A Reply to Araraume as he drags Uzodimma by IMHA APC Caucus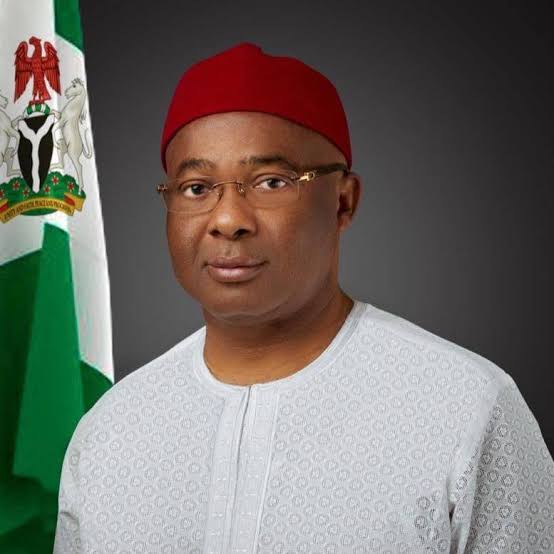 A Reply to Araraume as he drags Uzodimma by IMHA APC Caucus
"Communique, Araraume's Blackmails Against Gov. Uzodinma, Most Unfortunate.
… Action Deserves Immediate Sanction from party
We, the Honourable members of the Imo State House of Assembly of the All Progressive Congress (APC) extraction, rising from a caucus meeting today, have unanimously called for an immediate sanction of Sen. Ifeanyi Araraume from the party over what we viewed as an unprovoked, desperate and cheap blackmail from him against our state governor and party leader, His Excellency, Senator Hope Uzodinma.
It could be recalled that shortly after Saturday, 5th Dacenber 2020 Okigwe Zone Senatorial bye-election, Sen. Araraume while reacting to the outcome of the election, accused the governor of instigating his followers to vote for the Peoples Democratic Party (PDP), against his our, APC; alleging that the governor's action amounts to anti party and should be reprimanded by the party.
But we viewed the Sen. Araraume's accusations as also a direct attack on all of us, our great party, APC stakeholders and entire members in the state.

Also we consider the action of Sen. Araraume as one that has necessitated sanction from the party, as Imo APC does not need an unstable character and a serial liar who would continue to thwart efforts to move the party forward in the state.
Even as we debunk Sen. Araraume's claims, we have it on records that it was him (Sen. Araraume), who committed anti party having directed his 'boys' to vote for PDP, to forestall the victory of APC in the poll.

For the record, if what Sen. Araraume said is true, how come all lawmakers from Okigwe Zone and loyal party leaders all delivered their booths for APC during the election.
Also how come, most of Sen. Araraume's boys lost to PDP in their respective booths, if not that they acted on his (Araraume) orders to vote for PDP to the detriment of APC in the election.

We all know the political history of Sen. Araraume in this state. How he has been jumping from one party to another, from PDP to APGA to APC.
In all these periods, he was busy causing troubles and confusion for the parties. So we are not surprised that today he has taken to blackmails against Dist. Sen. Hope Uzodinma.
And we are also imagining how such a person who can tell such an unfortunate, unfounded, malicious and blatant lies against our governor could represent as a Senator of any zone in a state.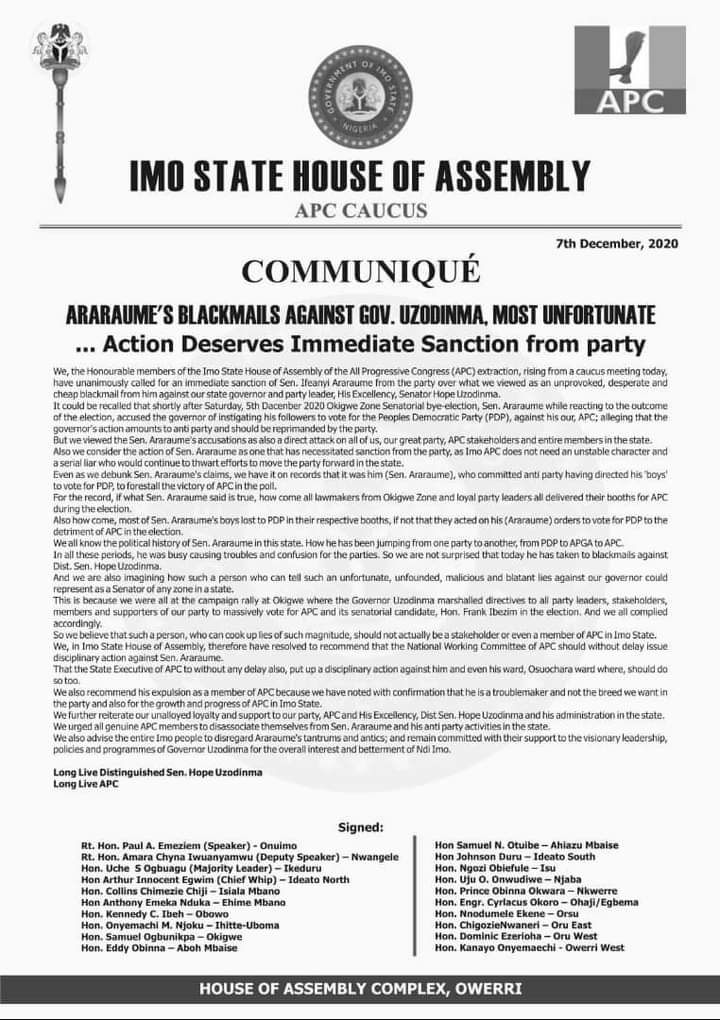 This is because we were all at the campaign rally at Okigwe where the Governor Uzodinma marshalled directives to all party leaders, stakeholders, members and supporters of our party to massively vote for APC and its senatorial candidate, Hon. Frank Ibezim in the election. And we all complied accordingly.
So we believe that such a person, who can cook up lies of such magnitude, should not actually be a stakeholder or even a member of APC in Imo State.

We, in Imo State House of Assembly, therefore have resolved to recommend that the National Working Committee of APC should without delay issue disciplinary action against Sen. Araraume.
That the State Executive of APC to without any delay also, put up a disciplinary action against him and even his ward, Osuochara ward where, should do so too.
We also recommend his expulsion as a member of APC because we have noted with confirmation that he is a troublemaker and not the breed we want in the party and also for the growth and progress of APC in Imo State.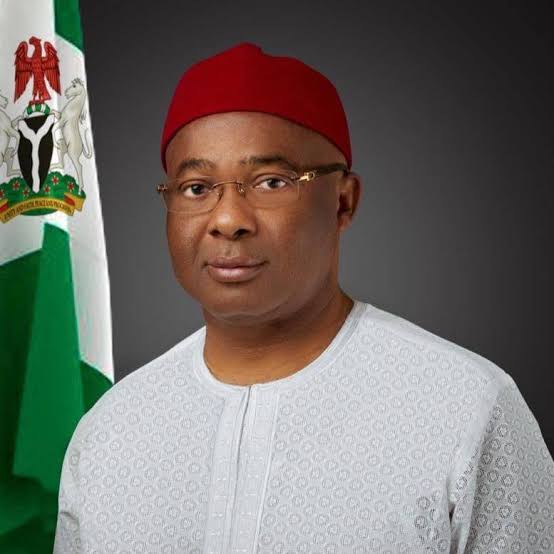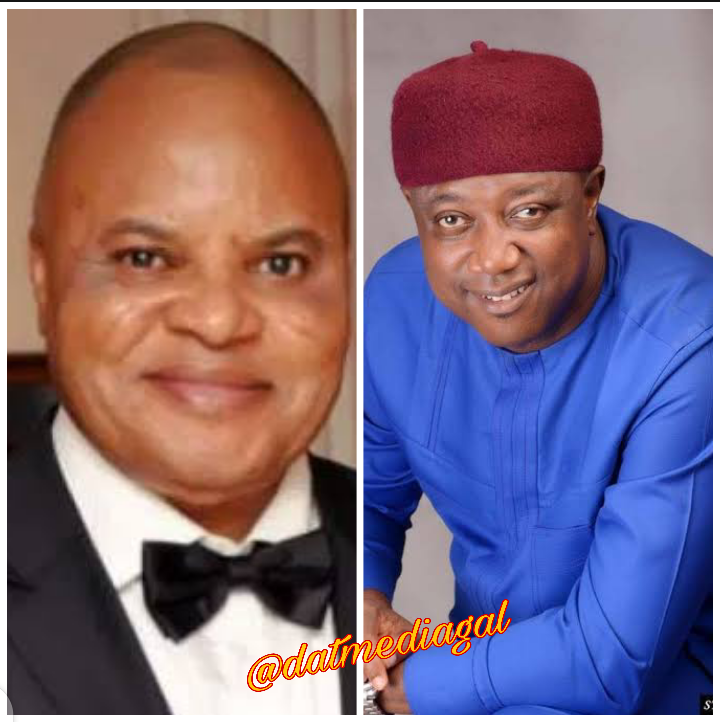 We further reiterate our unalloyed loyalty and support to our party, APC and His Excellency, Dist Sen. Hope Uzodinma and his administration in the state.
We urged all genuine APC members to disassociate themselves from Sen. Araraume and his anti party activities in the state.
We also advise the entire Imo people to disregard Araraume's tantrums and antics; and remain committed with their support to the visionary leadership, policies and programmes of Governor Uzodinma for the overall interest and betterment of ndi Imo.
Long live Distinguished Sen. Hope Uzodinma
Long live APC"