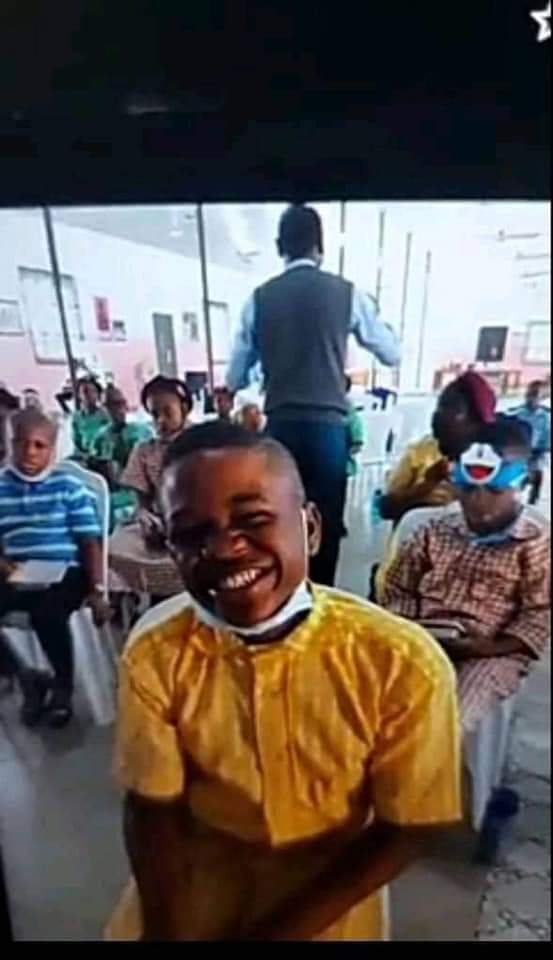 Deeper Life High School Starved & Sexually Molested My Son – Deborah Okezie
The cries and agony of a concerned mother has brought the whole of Facebook to her attention. The mother whose name is Deborah Okezie allegedly exposed the events and acts that happened to her son in the boarding house premises of Deeper life high school in Oro road, Uyo. In the live video she shared online, she talked about how her 11years old son, Don David was being treated like a prisoner, sexually molested and threatened by the seniors of the school. According to the son, when he was moved to the seniors hostel, they forced him to bend and then inserted their hands and legs in his anus. He was also forced to give the other guys blow jobs and swallow their cums. The boy was threatened not to tell anyone including his parents or else they'd kvll him
Aside that, the boy didn't bath or brush for a week, he was denied that privilege by the seniors of the school. When he tried complaining to a teacher (Mr. Akpan), the teacher ignored and even went ahead to shout at him. He barely ate and went to the bush anytime he wanted to defecate. It took the school authorities time before they could release him to his mother yesterday and all they only gave to him was blood tonic. The mother complained about how her once chubby son had slimmed down drastically and how there were injuries in his ass, and also how he can't sit properly and had been vomiting since.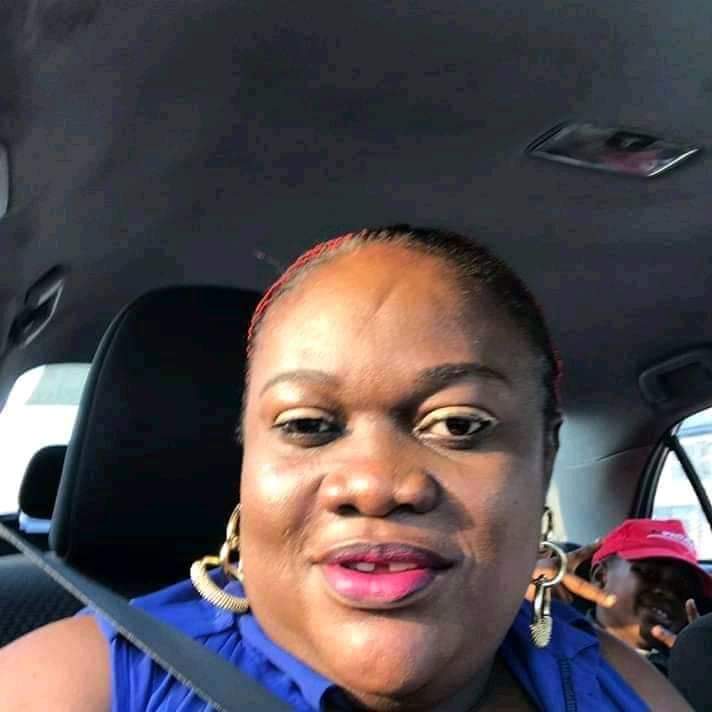 In a recently uploaded live video of the mother, Mrs. Deborah, she alleged that the principal, Mrs. Ndidi Solomon was trying to cover everything up and had removed her from the school WhatsApp group and also went ahead to claim the allegations laid on the school by the boy and his mother were false.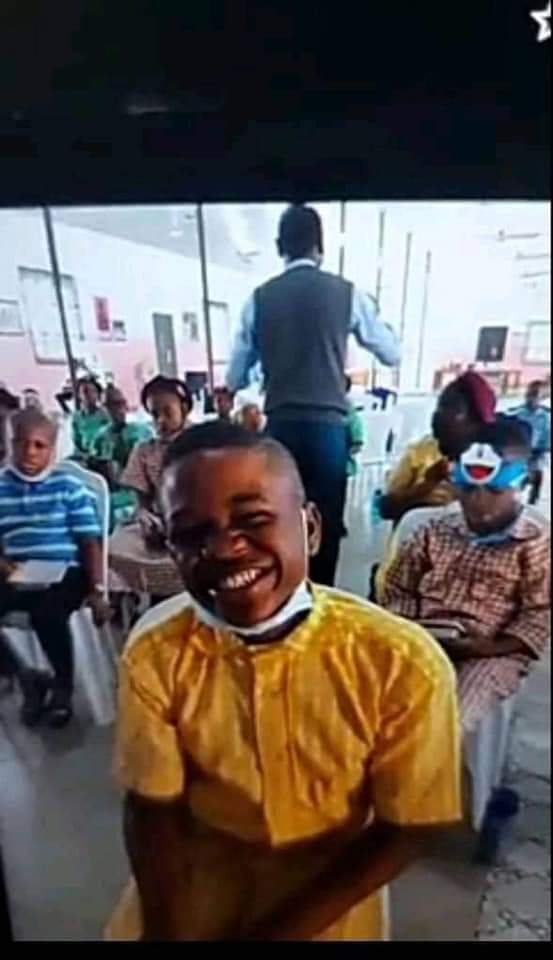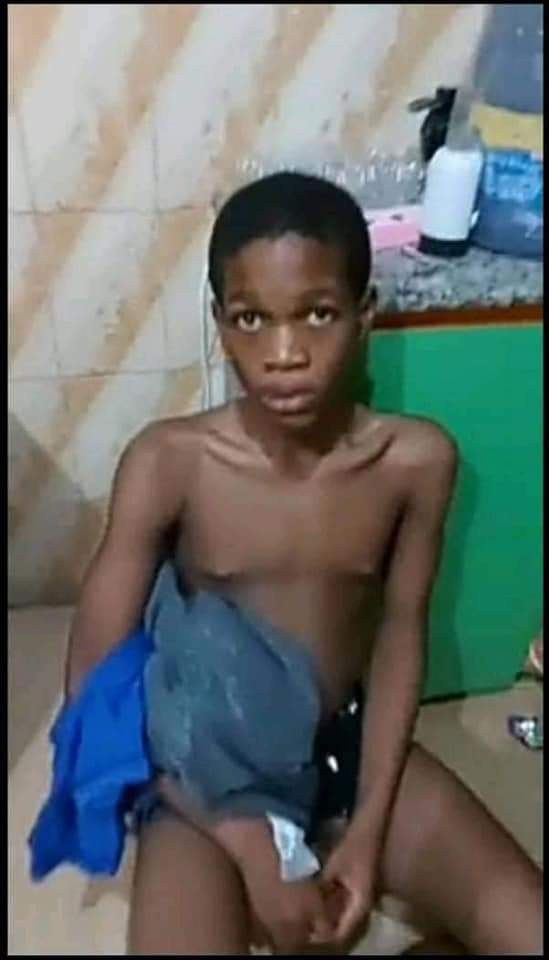 The boy is currently receiving treatment in the hospital
Below are the before and after photos of her son when he went and came back from the school.
For more clarification, go to her wall and watch the live videos there"
#datmediagal