The Youth Governor Online cash Award 2020 organised by Hon Emma Duru was a total flop…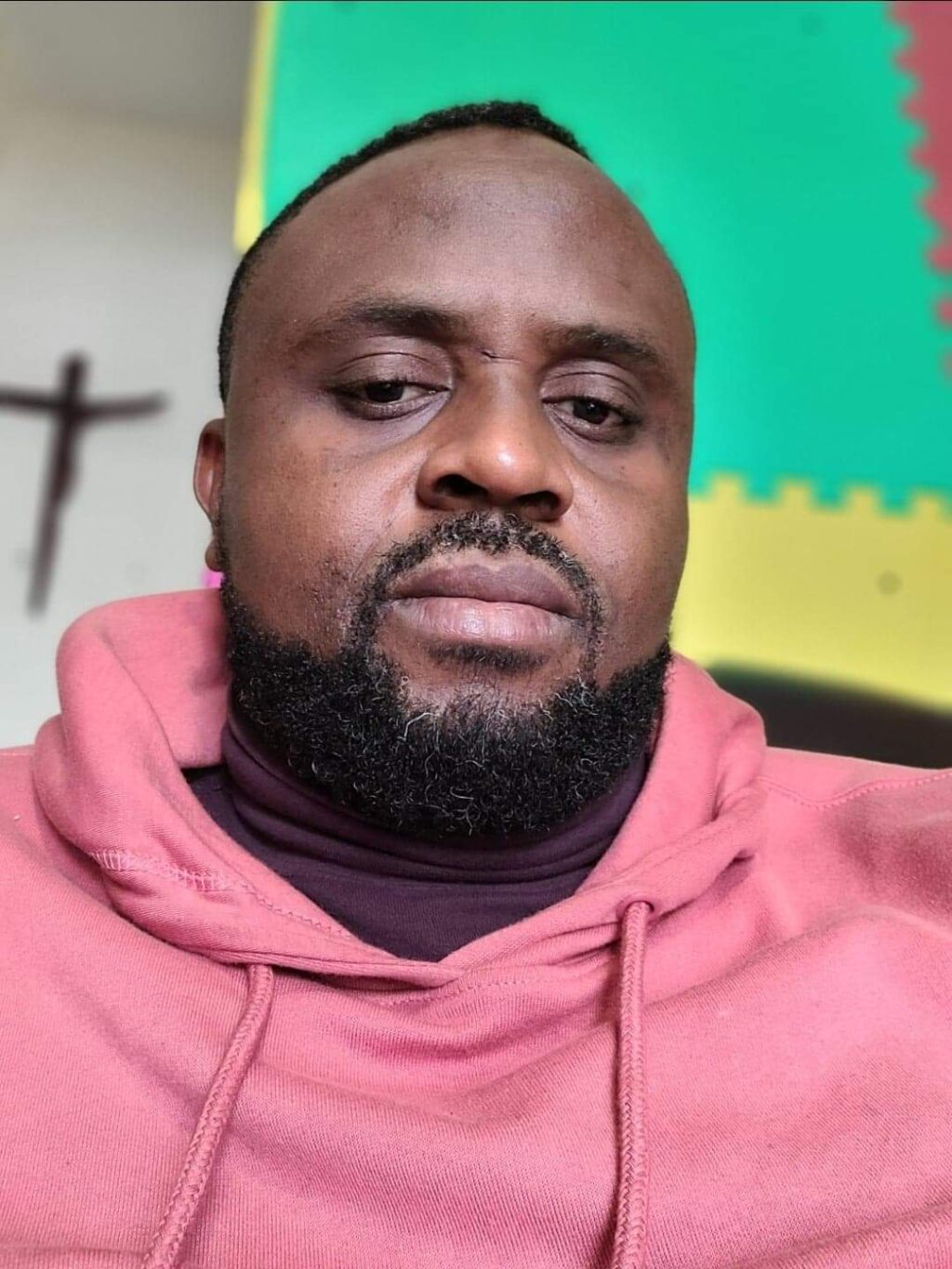 The Youth Governor Online cash Award 2020 organised by Hon Emma Duru was a total flop…
EMMA DURU'S ONLINE CASH GIVE AWAY AWARD WAS A HUGE SUCCESS.
Yeah! So, I finally got your attention right? Well, I'm glad you are here… Just follow me, I promise not to bore you on the reason I said it's a total flop… Don't say I'm angry or jealous but you might be right shaa…
On the 28th of December 2020, the Youth Governor Hon. Emma Duru organized an Online Cash Give Away Award to help support and promote those that are doing well in their area of specialty.
It is a privilege to me to make this post, even though I never won any of the categories, I believe that the organizer should receive some accolade, it's indeed not easy…
The man Hon. Emma Duru (The Capacity Youths Governor & A Great Creative Mobilizer who was one time a Special Assistant on Youth to now Senator Owelle Rochas Okorocha.
A son of Imo State, Ubomiri to be precise is a dogged fellow. He is a leader, a Youths ambassador, a philanthropists
The Online Cash Give Away Award came in categories:
1st Category: MALE CREATIVE WRITERS
WINNERS
1st Awurum Darlington,
2nd Ambrose Nwaogwugwu
3rd Clinton Yung-c Nnadi.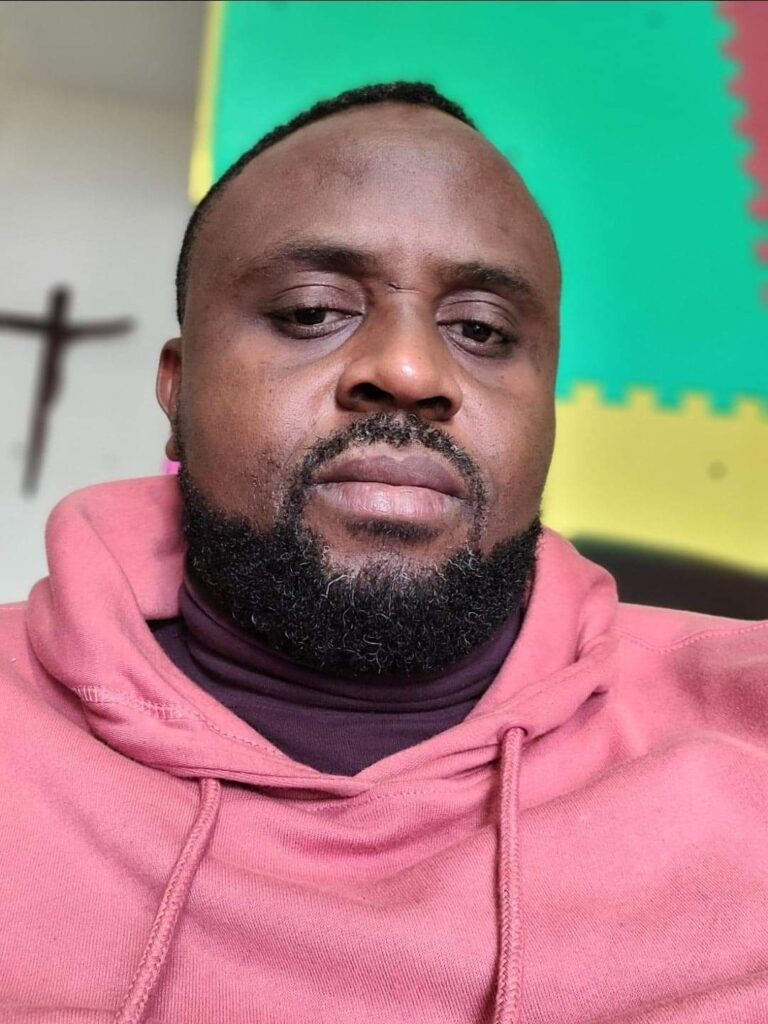 2nd Category: Female Creative Writers
WINNERS
1st Harriet Ijeomah
2nd Ezinne Precious
3rd Sylvia Boniface
3rd Category: 2020 Online Mc and Comedian
WINNERS
1st MC Bossman DaGodmc
2nd Mc Tboy Samuel
3rd Mc Chuks
4th Category: 2020 Friendly Online Pastor
WINNERS
1st Oc Freeman
2nd Evang Chidi Ibenado
5th Category: 2020 Diehard Party Man Of The Year
WINNERS
1st Ohalete Wisdom Mayor
2nd Ambrose Nwaogwugwu
3rd Ebuka Abazu.
6th Category: 2020 Supper Blogger of the Year
WINNERS
1st Ikechukwu Anyanwu
2nd Jude Pondis
3rd Hardy Chinedu
7th Category: 2020 Most Controversial Poster
WINNERS
1st Darlington Flowrymz Ibekwe
2nd Odunze-Samuel Sandra Chioma
3rd Citizen Ikenna Samuelson Iwuoha
8th Category: 2020 Artist of the Year
WINNERS
1st Maureen Sings
2nd Mayormike Okafor
3rd TREASURE CROWNS
9th Category: 2020 Oversee Based Most Impactful
WINNERS
1st Opera Kelechi
2nd Jamie Pajoel
3rd Emma Duru
Hon. Emma Duru, After the Online Award was done went ahead to issue appreciation notes, in his words
"I personally want to thank all the voters, the contestants, the INEC Chairpersons, that made this contest fun, I specially want to thank my 2 DG's David Jobs Chukwuoma and Patrick Ugochukwu Nwanya for a job well done"
He also went ahead to urge the contestants and winners to try to appreciate all the people that came through for them especially in voting, according to him
"Please if you contested for anything, come to the comment section and thank your people without them this project would have been bored. For all the voters who helped us and appreciate one another, you guys were awesome.
God bless all hustlers in this street.
Thanks for Participating…
I Duru Eunice Adaku on behalf of QuinGist Entertainment Empire wishes to congratulate all winners and urge them to do better…