Murder in Convent, took Three decades for justice to be served.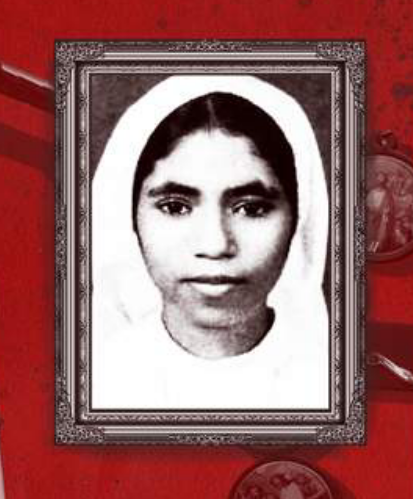 She was murdered for catching an Indian priest and nun in a sex act. Three decades later, justice is served.
The dead nun's slippers were scattered on the convent kitchen floor — one near the entrance, the other by the fridge.Her white veil was found snagged on the door. An open bottle of water was leaking onto the tiles.In the corner of the room was an ax.Officers discovered the crime scene, described in court documents seen by CNN, at St. Pius X Convent Hostel in southern India on March 27, 1992.
Later that day, they found Sister Abhaya's body in a nearby well at the Indian convent, in the city of Kottayam, Kerala.A post-mortem examination revealed she had nail marks on both sides of her neck and two lacerated wounds on her head. Her body had multiple abrasions and she had sustained a fracture to her skull.Despite her wounds and the kitchen crime scene, no one was brought to court over Sister Abhaya's murder for 27 years. Instead, what followed was years of dead-end investigations, plagued with allegations of corruption.Finally, just few weeks ago, guilty verdicts were handed down to a priest and nun who had gone to extraordinary lengths to protect their illicit relationship.The court found Sister Abhaya had walked in on them while they were engaging a sex act in the kitchen, and killed her to conceal their sins. They were sentenced to life in prison.According to India's Central Bureau of Investigation (CBI), which prosecuted the case, Sister Abhaya woke up at about 4:15am on the day of her murder to study for an exam.She went to the ground floor kitchen to fetch some water and it was there prosecutors said she found Father Thomas Kottoor and Sister Sephy performing a sex act. Father Kottoor taught psychology at the school and Sister Sephy was in charge of the convent hostel where the act took place.Prosecutors said the pair "maintained an illicit relationship".The night before the murder, prosecutors said the priest snuck onto the convent grounds and stayed in Sister Sephy's room, which was on the ground floor of the hostel, near the kitchen.When they realized the young nun had seen them in a compromising position, the pair hit her on the back of the head with a small ax kept in the kitchen, then threw her body into a well on the hostel grounds.The details of what happened that night didn't come to light until years later, after immense pressure from activists and the young nun's family. Her father, in particular, refused to give up.The first investigation into Sister Abhaya's death was opened by the Kottayam West Police Crime Branch on the day her body was found. A year later, it concluded the cause of her death was suicide.But Sister Abhaya's father, Matthew Thomas, refused to accept their version of events and urged the CBI, the nation's premier investigation agency, to take over the case.Finally, in 2009, the CBI formally charged Father Kottoor and Sister Sephy with murder, as well as another priest, Father Jose Poothrikkayil, who police said was involved in the killing. See their photos below: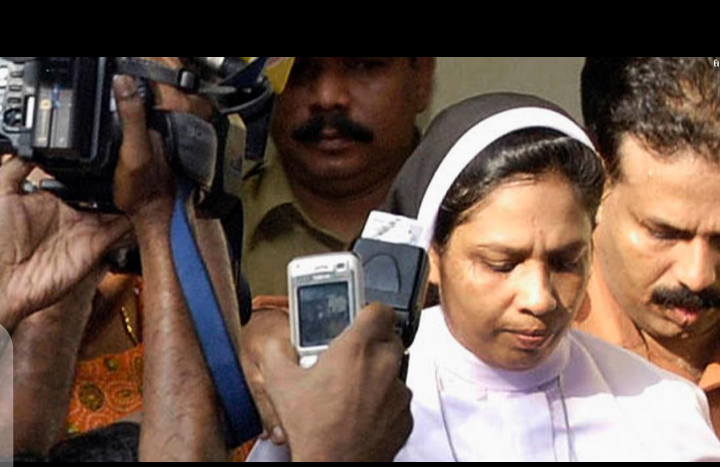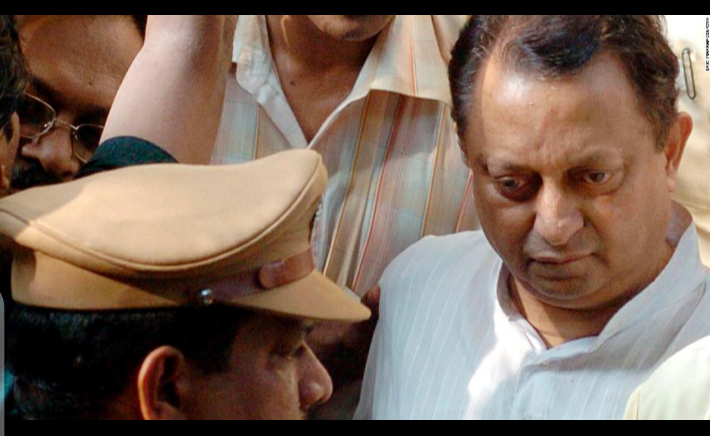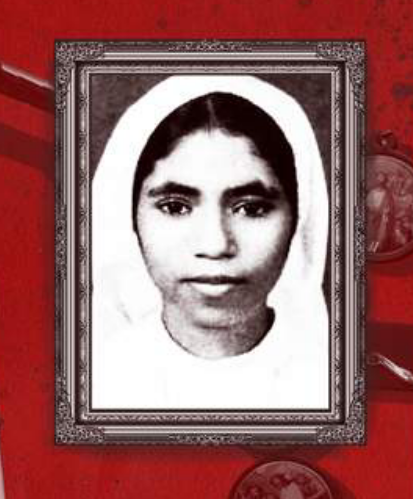 – CNN