The man called Chief Roberto UwuruAja (Graysense)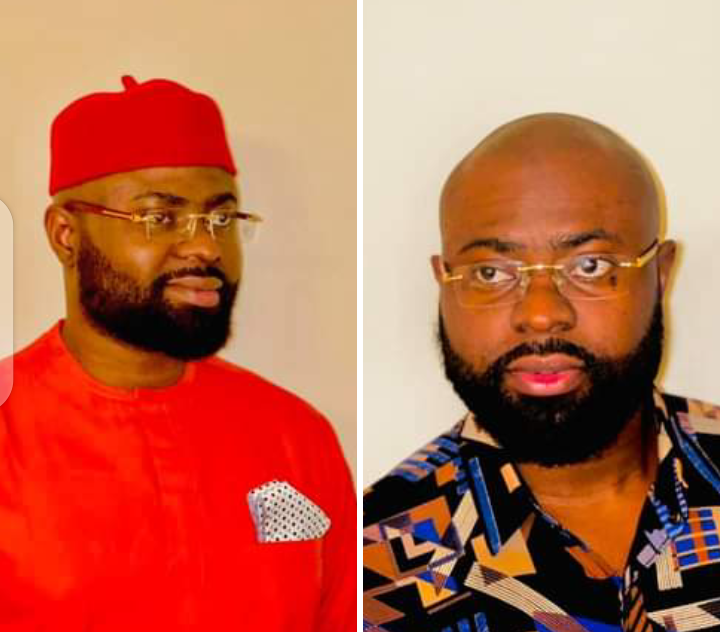 The man called Chief Roberto UwuruAja (Graysense).
The man called Chief Roberto UwuruAja (Graysense) was born as Roberto Stevie Onyemuchara from the strikingly beautiful Nation of Nigeria. He reflect a varied personality including ambition, and the qualities of generosity and thoughtfulness, and also a well determined and vigorous individual, yet pleasantly calm.
Roberto encourage fighting for what you desire and believe in, and doing it through God because nothing great comes easy and with God everything is possible.
Graysense is a part-time BMW technician, full -time Amazon Block supplier and Cloud service engineering. motivated by his love for learning, Technology and succeeding as he strive to become an outstanding and successful man in today's society. With the definitive goal of becoming a professional tech consultant, and owning a renowned Performing and active IT consulting firm in Nigeria, he is currently completing a masters degree Program in Business Management.
Through his passion for education, he has embraced a fanatical interest in technology from an infant growing up, and so have participated in different tech exhibition ; three of which were regional.
When narrating his experience he said "As a tech enthusiast and vocal activist, I have represented my nation; allowing others to embrace and appreciate technology Locally, I am involved in keeping our culture alive and as a role model; creating avenues for young individuals like me, which fosters the establishment and development of GRAYSENSE
Apart from the above, I have kept a keen interest in informative posts and enjoy reading, writing short stories and poetry, and most importantly spending time with my kids"
"INTEGRATING THE EAST OF THE NIJA THROUGH TECHNOLOGY"
What else do you know about the man, Chief Roberto UwuruAja (Graysense)?