See Elon Musk's comment that send Bitcoin crashing by 17%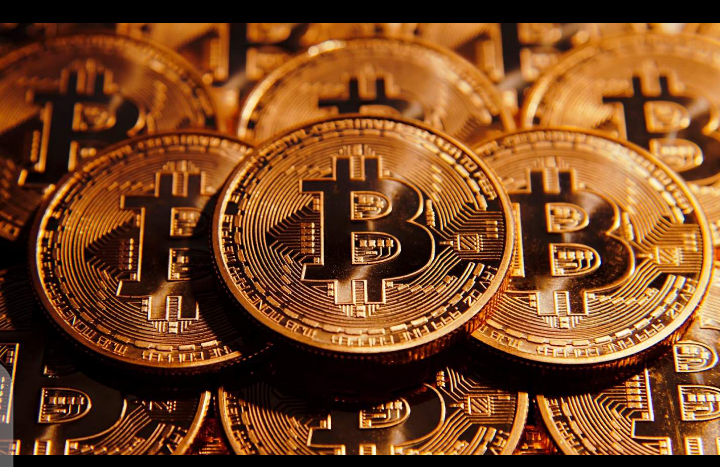 See Elon Musk's comment that send Bitcoin crashing by 17%.
Bitcoin shed as much as 17 percent of its value on Tuesday in apparent response to a comment by Tesla CEO, Elon Musk, over the weekend.
The world's most valuable cryptocurrency has witnessed an unprecedented rise in value in recent times as more mainstream investors began to buy into it. After Tesla announced it bought $1.5 billion worth of Bitcoin to hold on its balance sheet, America's oldest bank, BNY Mellon also announced it would hold and transfer cryptocurrencies for customers. Mastercard followed with news that it would let merchants accept some cryptocurrencies through its network later in 2021.
This growing acceptance of the digital currency helped push the value of a BTC over $52,000 before it plummeted below $50,000 on Tuesday after Musk said it was priced too high.
Taking to Twitter, Musk wrote, "An email saying you have gold is not the same as having gold. You might as well have crypto.
"Money is just data that allows us to avoid the inconvenience of barter.
"That data, like all data, is subject to latency & error. The system will evolve to that which minimizes both."
"That said," he noted, "BTC & ETH do seem high lol".
Etherium, the second most valuable crypto by market capitalisation, also shed 20 percent of its value after the comment, dipping to $1410 per ETH.
The BTC and ETH's drop in valuation came as the Central Bank of Nigeria (CBN) said it banned cryptocurrency transactions by financial institutions in the "best interest" of Nigerians.
Briefing a joint senate committee on banking, insurance and other financial institutions; ICT and cybercrime; and capital market on Tuesday, the CBN Governor, Godwin Emefiele said that the use of cryptocurrencies negated the bank's mandate.
"Let me state that this decision is in the best interest of every well-meaning Nigerian, who have nothing to hide and is happy to have traceable and transparent dealings in our financial system.
"Cryptocurrency is used to describe the activities of traders in an electronic dark world where transactions are extremely opaque, not visible and not transparent. These are people who deal in transactions that do not want to be trailed," Emefiele.
He noted that continued crypto transactions posed a serious problem to Nigeria's financial system.