2023 WWC: Okonjo-Iweala Backs Super Falcons to Beat Australia and Promotes Women's Sports Empowerment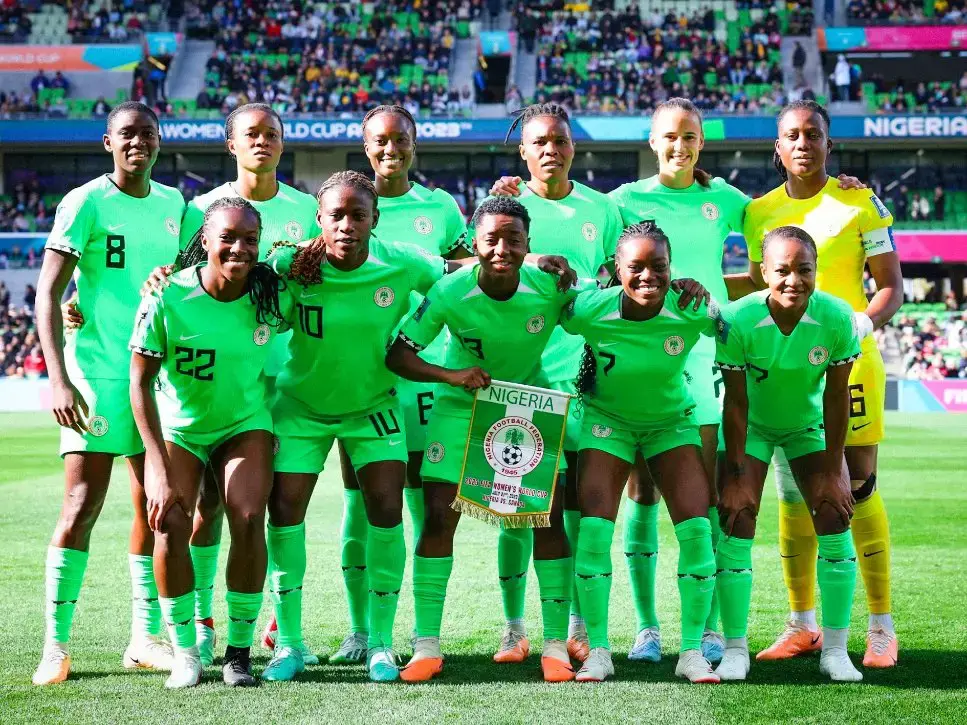 2023 WWC: Okonjo-Iweala Backs Super Falcons to Beat Australia and Promotes Women's Sports Empowerment
Director-General of the World Trade Organization (WTO), Ngozi Okonjo-Iweala, has not only thrown her weight behind the Super Falcons as they face Australia in the 2023 FIFA Women's World Cup but also used the opportunity to promote women's sports empowerment.
As the Super Falcons prepare to take on the co-hosts in their second group game at the Brisbane Stadium, Okonjo-Iweala expressed her confidence in the Nigerian team's abilities. After their impressive 0-0 draw against Canada in the opening fixture, the team has been gaining momentum and support from fans across the globe.
Using her platform on social media, Okonjo-Iweala congratulated the Super Falcons for their remarkable effort against Canada and encouraged them to strive for more success in the match against Australia. Her public endorsement of the team helps raise awareness of women's sports and highlights the importance of supporting female athletes in their pursuit of excellence.
Ngozi Okonjo-Iweala's backing of the Super Falcons not only boosts the team's spirits but also shines a spotlight on the need for greater recognition and investment in women's sports. As a prominent figure in global affairs, her support sends a strong message about the significance of gender equality and the empowerment of women in all areas, including sports.
As the Women's World Cup continues, Okonjo-Iweala's advocacy for the Super Falcons and women's sports empowerment will undoubtedly inspire more individuals and organizations to rally behind female athletes and help create a more inclusive and equitable sporting landscape.