#Abbakyari: The Dirty Nigerian political games…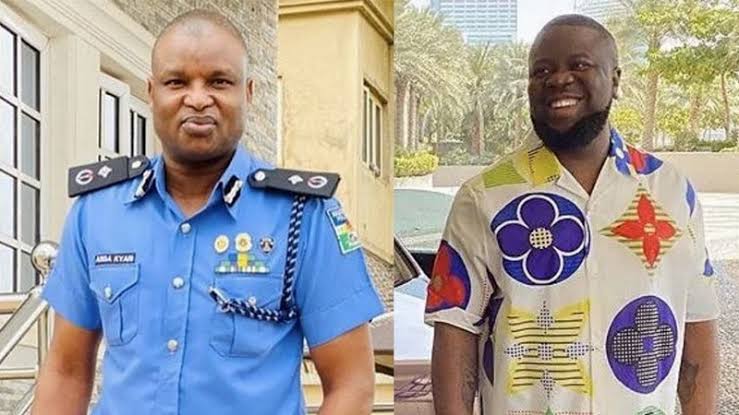 If Abba Kyari is an Igboman from the Eastern Part of Nigeria, he would be halfway to America by now, no doubt.
---
With the recent developments, how are those who hastily defended Abba Kyari feeling now? Many of them went as far as cursing and abusing their friends for him. Oh When integrity is punctured. I bet you, they are all hiding their faces in shame now.
---
Even Abba Kyari is not proud of himself at the moment, his actions show it, but we read from people who are always too excited with the things on the surface even without an iota of information on what goes on in the dark defending him boldly but blindly.
---
Today, they are all ashamed of the little efforts they hastily defended him with, because the devil in Agbada "Super Cop" keeps proving them wrong for ever trying to stand with him.
---
There is absolutely nothing super about any Cop who expertly bursts criminals yet assists Politicians steal the future of the country away.
---
In the history of the country erroneously named Nigeria, both Kidnappers and Armed Robbers from 1960 till date, have not stolen half of what Politicians have stolen from the country with the help of people like Abba Kyari. They have not killed half of what Politicians have killed in the country with the help of people like Abba Kyari.
---
But we have "super cops", super bankers, super permanent secretaries, super launderers, super financial intelligence officers, super heads of ministries helping the super politicians steal our patrimony on a daily basis.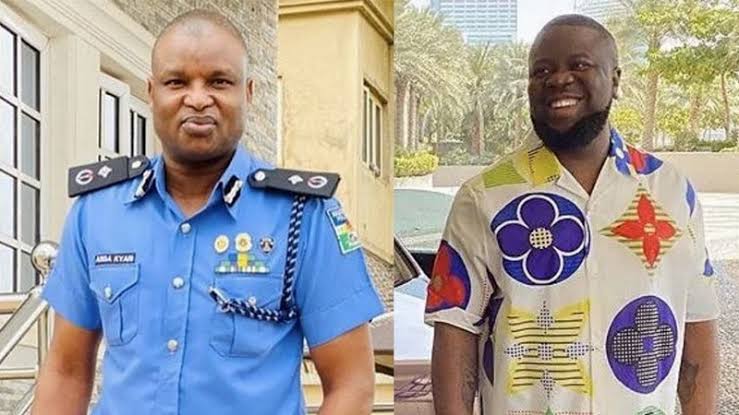 We have the elites defending Abba Kyari for killing those whose mindless looting turned into kidnappers plotting to Kidnap them. We also have criminals celebrating his ordeal, while we have a chunk of innocent people he must have oppressed, intimidated, harassed, incarcerated, maimed, extra judicially killed their relatives, extorted and generally bedeviled with his office praying on god of vengeance to pay him back in his own coin.
---
The most ridiculous amongst them are those who defended him on ethnic and partisan basis, and the other set of people defending him based on personal relationship.
---
Abba Kyari edited his former statement to accommodate the FBI exposed N8 million which he deliberately dodged in his earlier statement, and when it was discovered, he deleted or put to private the entire post.
---
He murdered integrity, the trust and confidence they all reposed in him.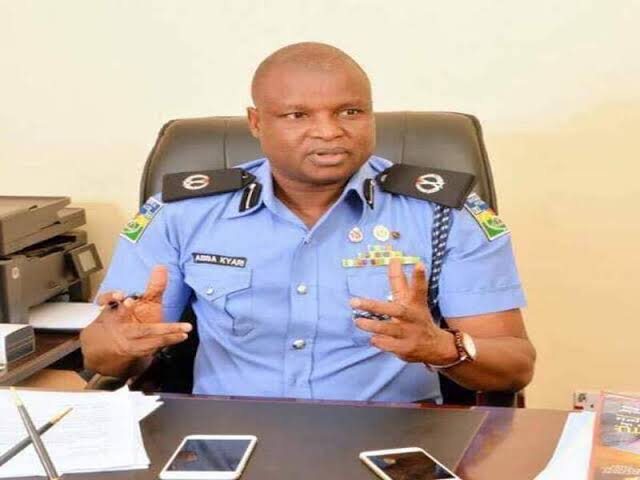 In Nigeria, politicians mostly fail to perform because they are averse of more intelligent people. They delight in gathering more of sycophants than a few intelligent and confident people who will look them in the face and advise them rightly.
---
Abba Kyari simply couldn't stand with his initial statement on the matter.