Adaku Quingist feed the street of Owerri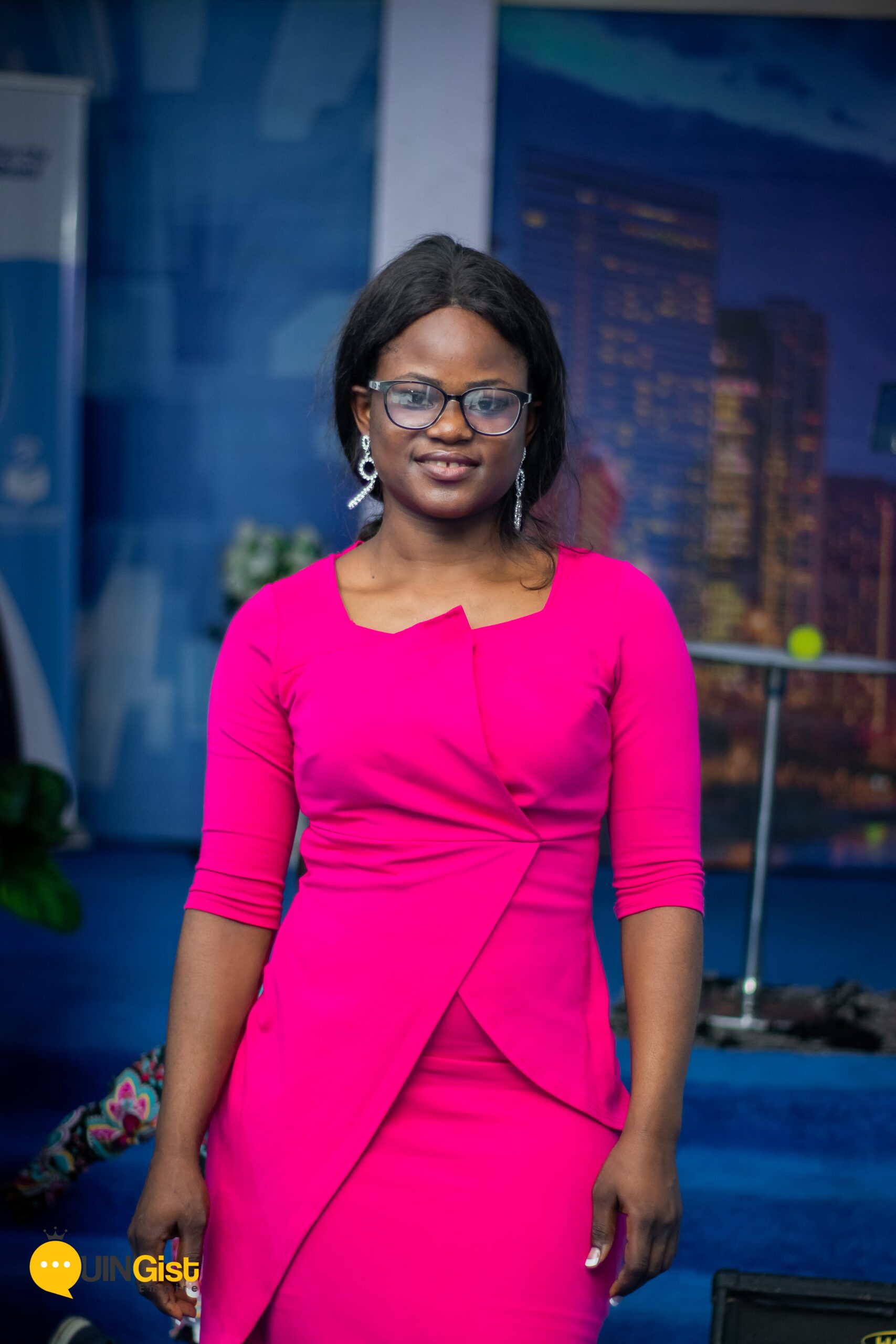 Quingist feed the street of Owerri
The CEO of Quingist Empire, Miss Adaku Quingist, and her team feed the street of Owerri with one of her products #Quingistpopcorn as part of her community service to humanity…
---
Miss Duru Eunice Adaku popularly known as Adaku Quingist, is a student, a blogger, a photographer, a businesswoman (Quingistpopcorn and Quingistcucumberjuice)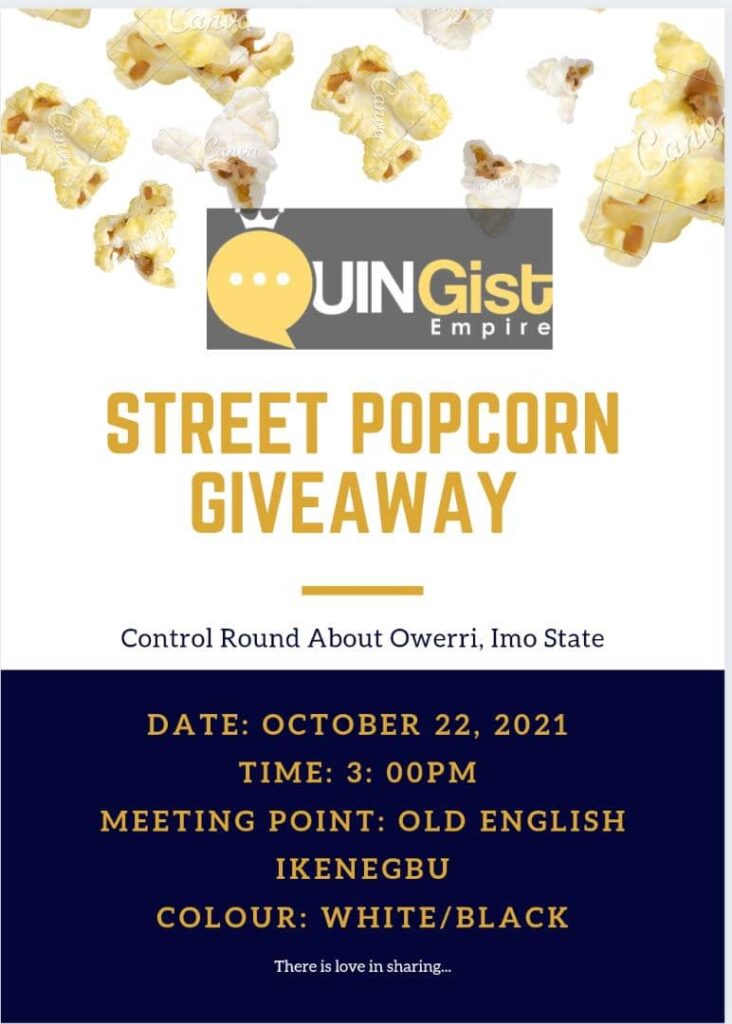 She is a young lady that believes in the act of giving, as she is always giving, by carrying out projects like
1. Project Pad a Girl
2. Project clean the street
3. Project cloth the street
4. Project feed the street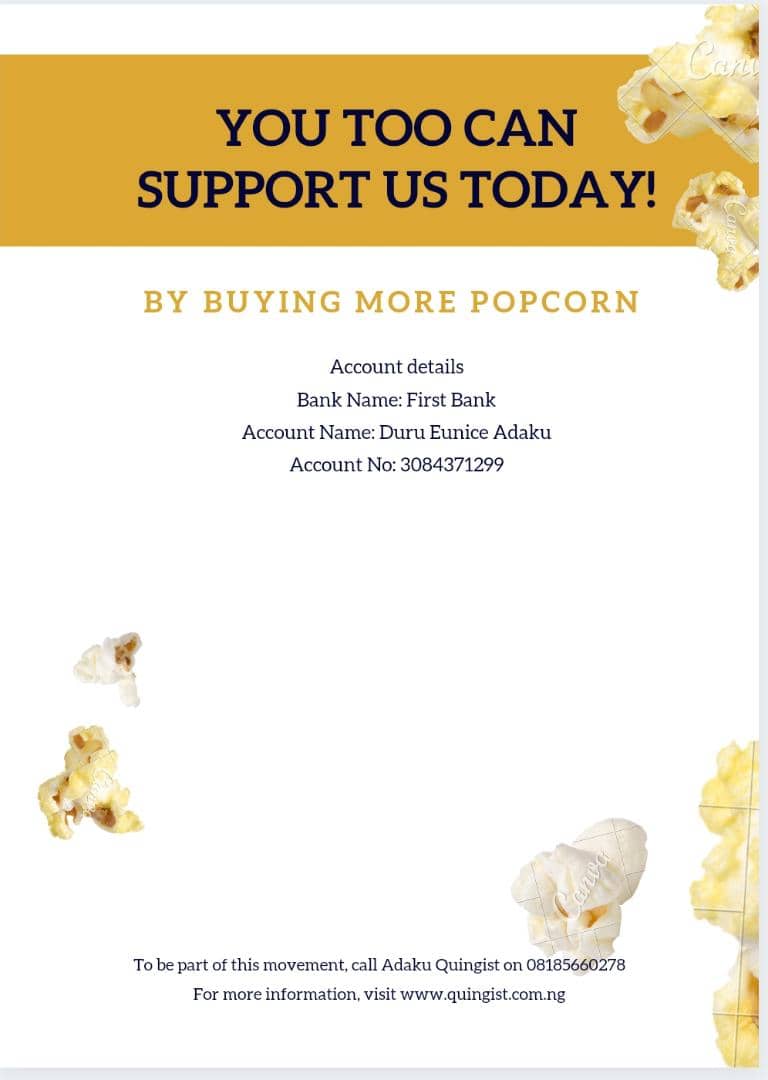 In her own words, it's not how much you have, it's how willing you are to give.
"I am the most real chick on social media…
I'm here to promote artists from Imo State and beyond.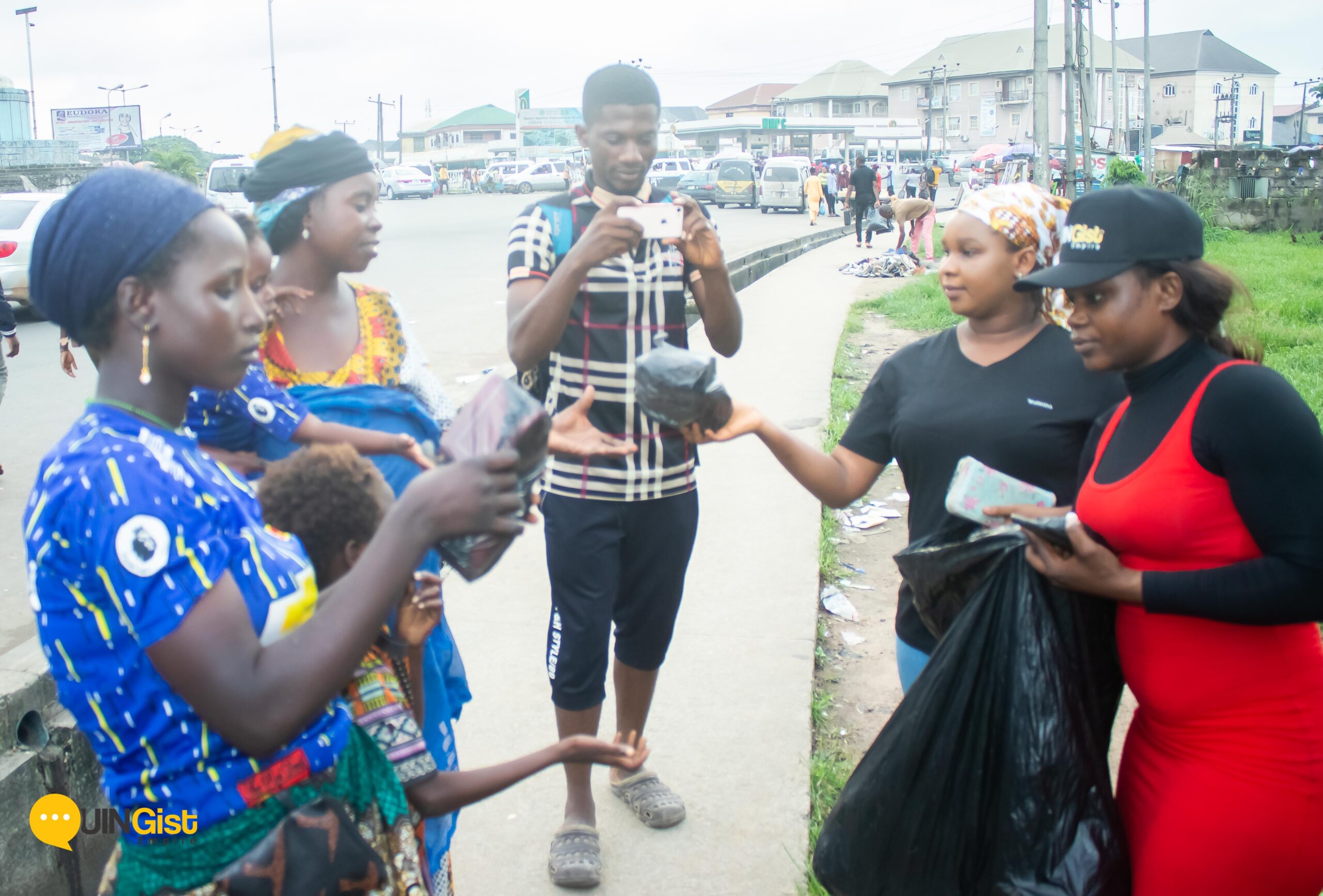 I am a Blogger, a Content Creator, a Music & Brand Promoter, an activist for better governance, and a core businesswoman.
I post to inform, update, educate and entertain you"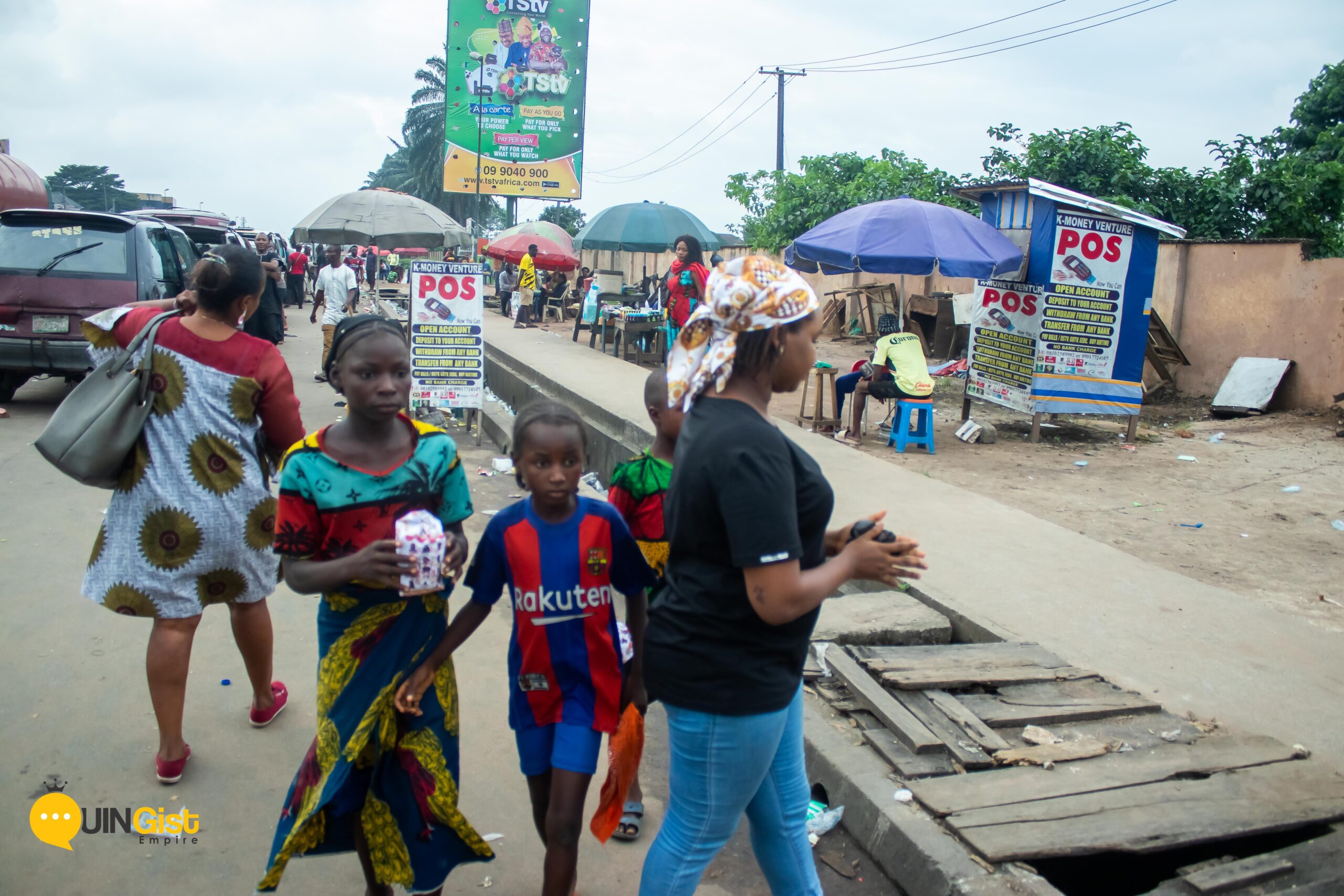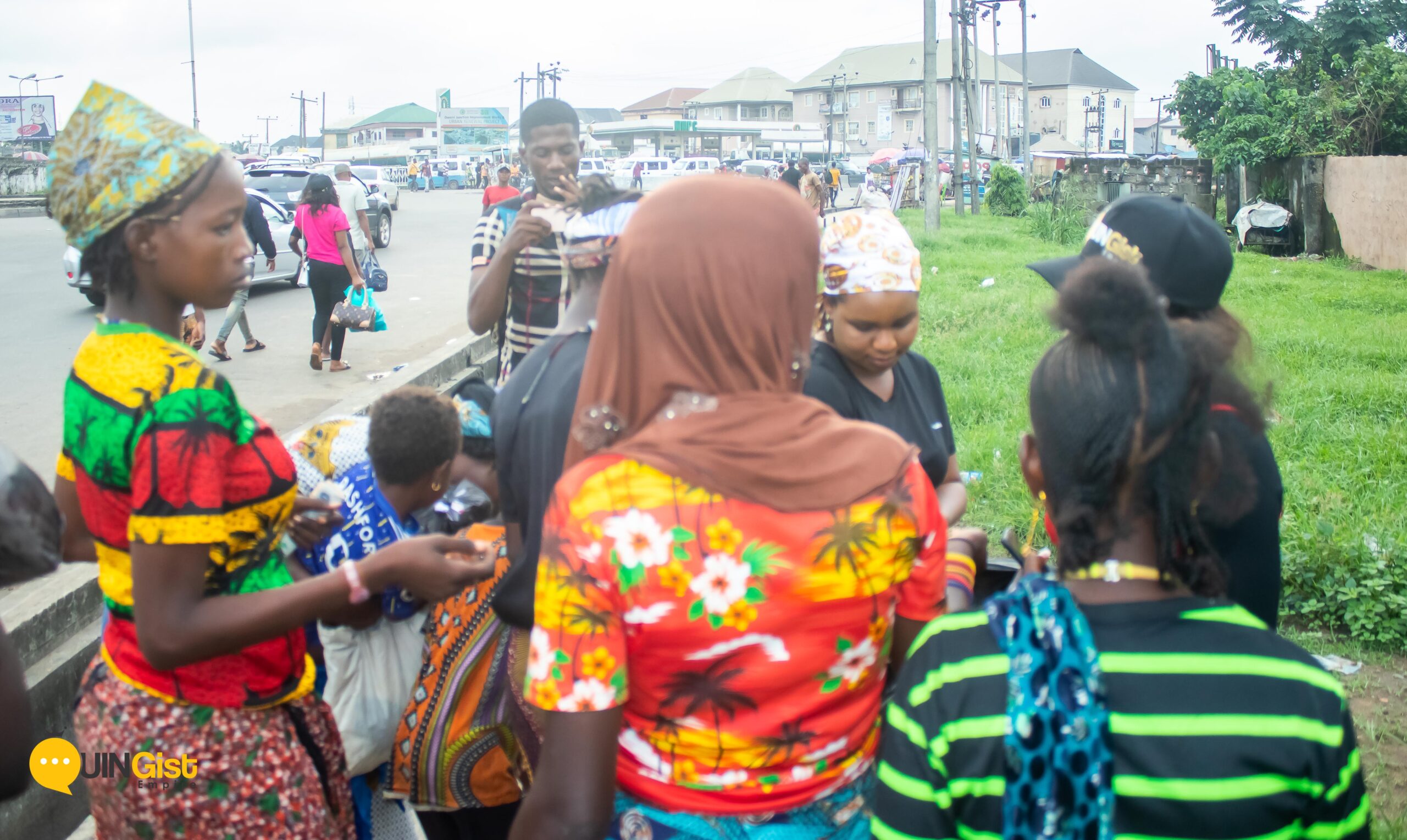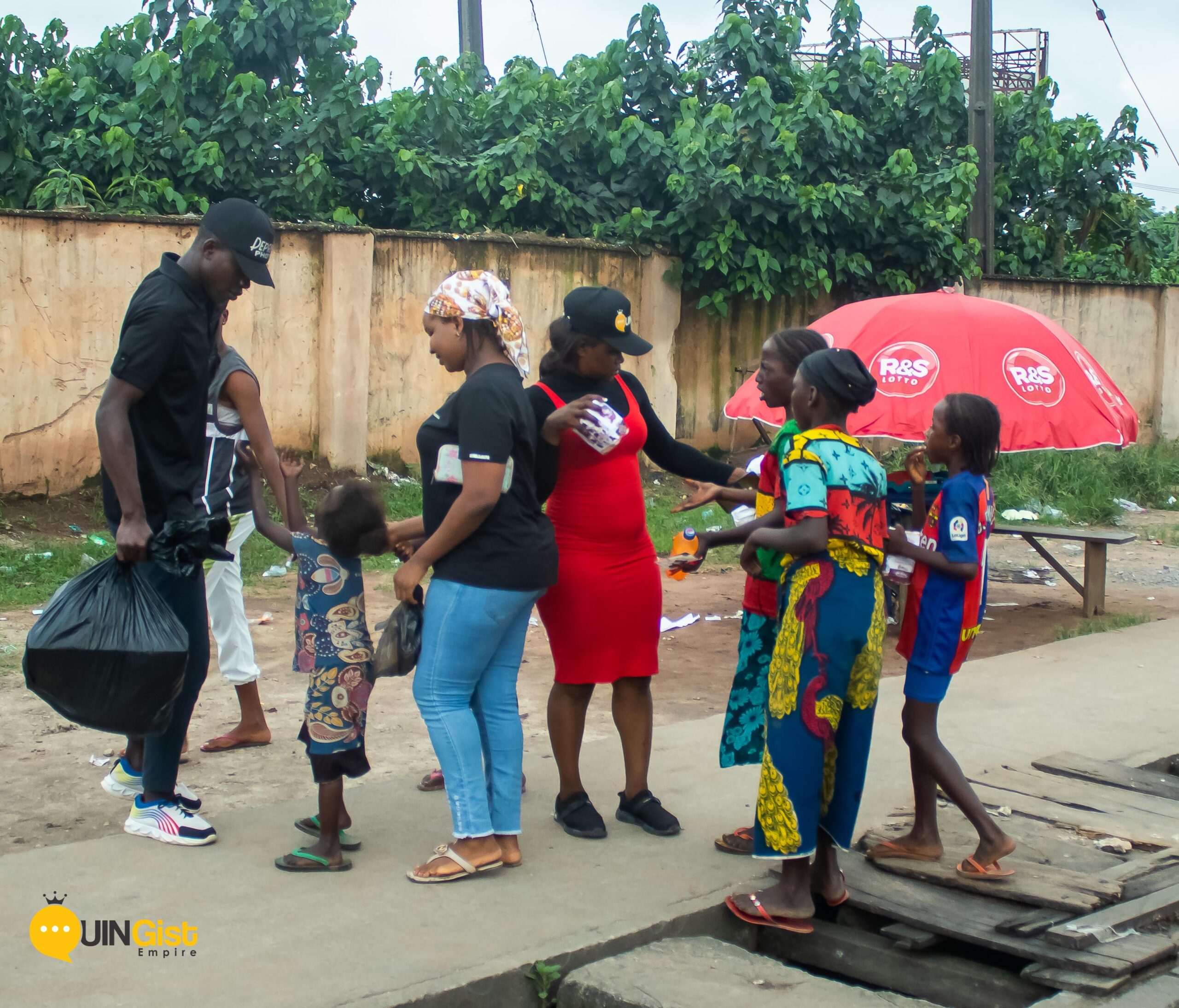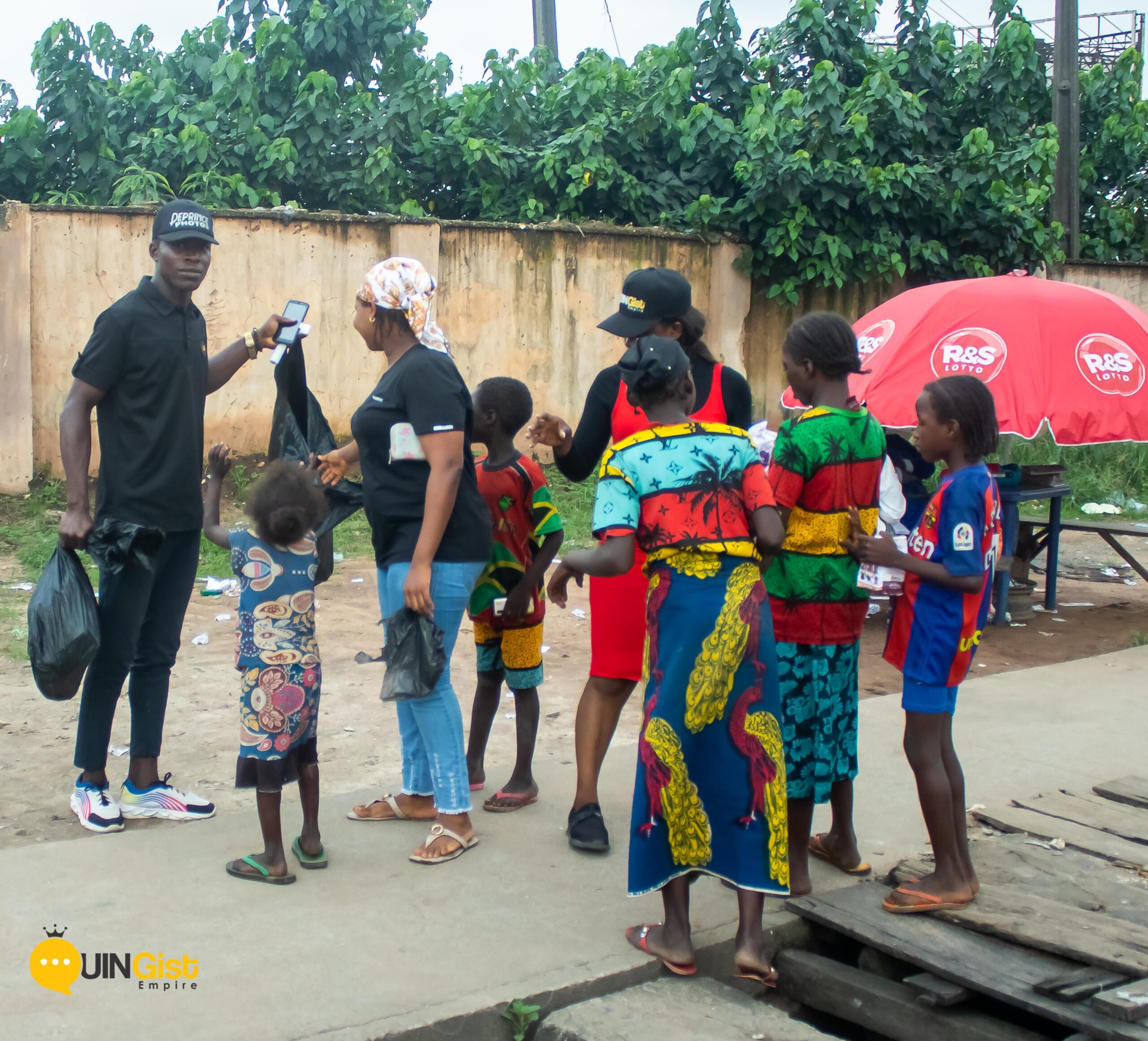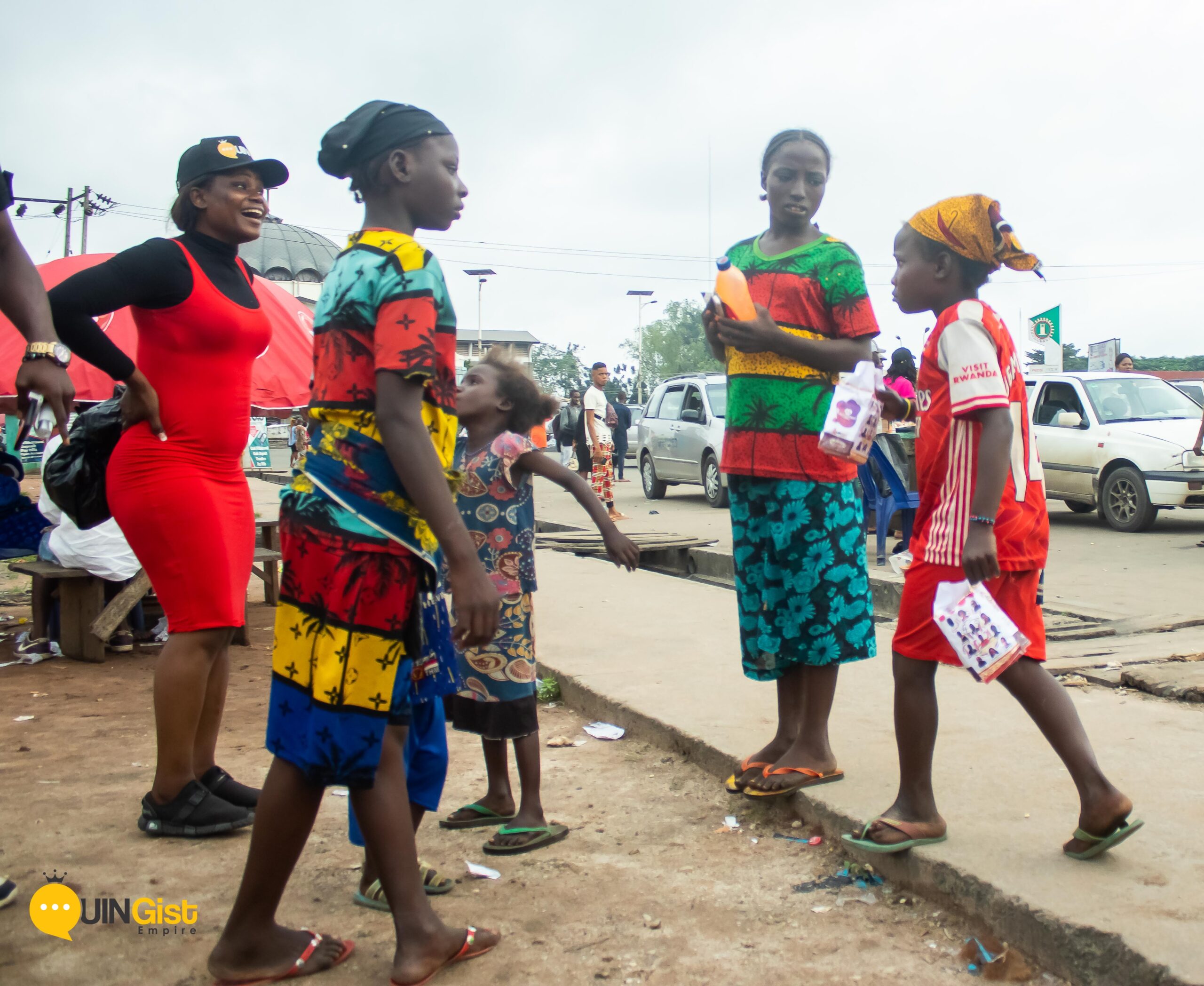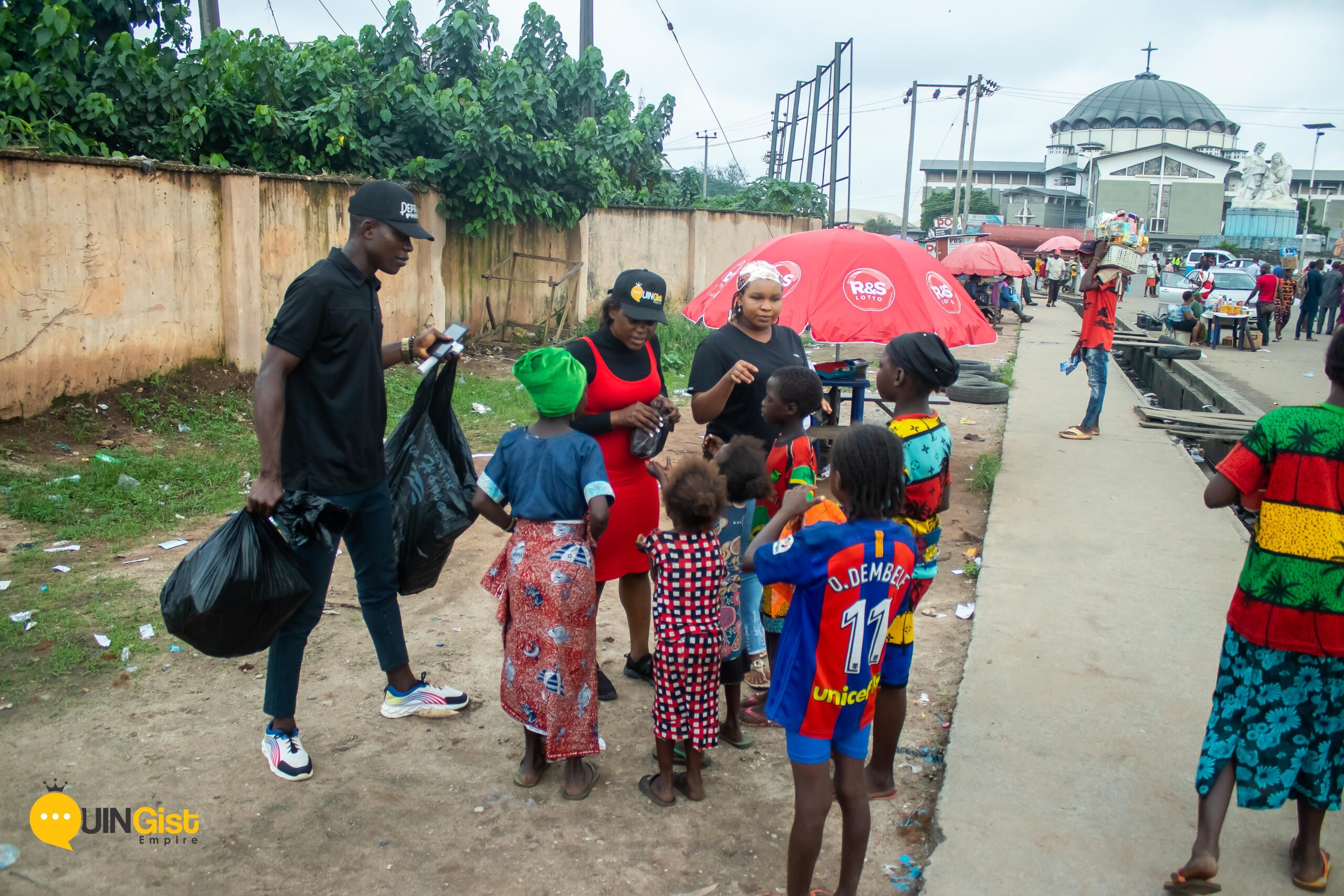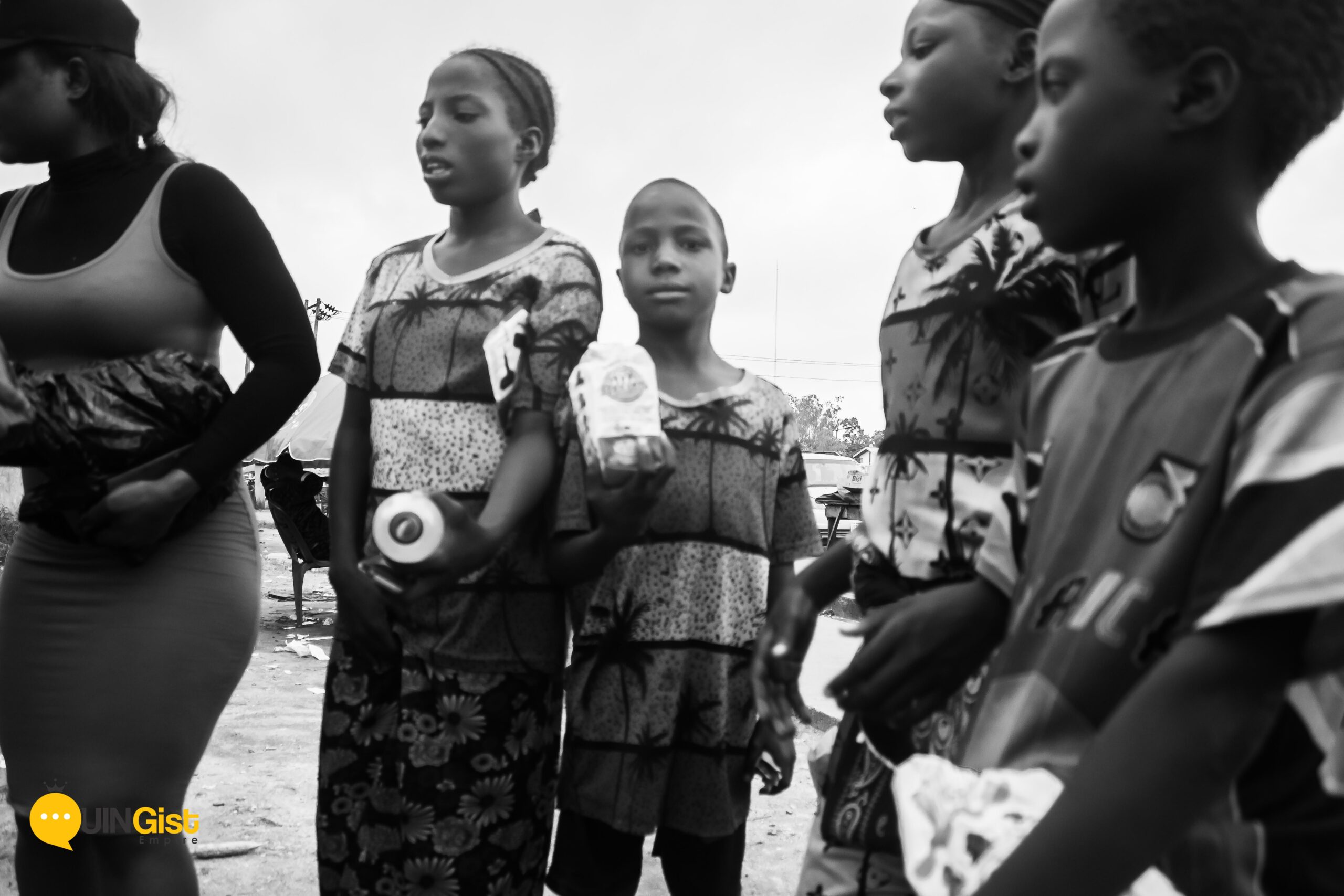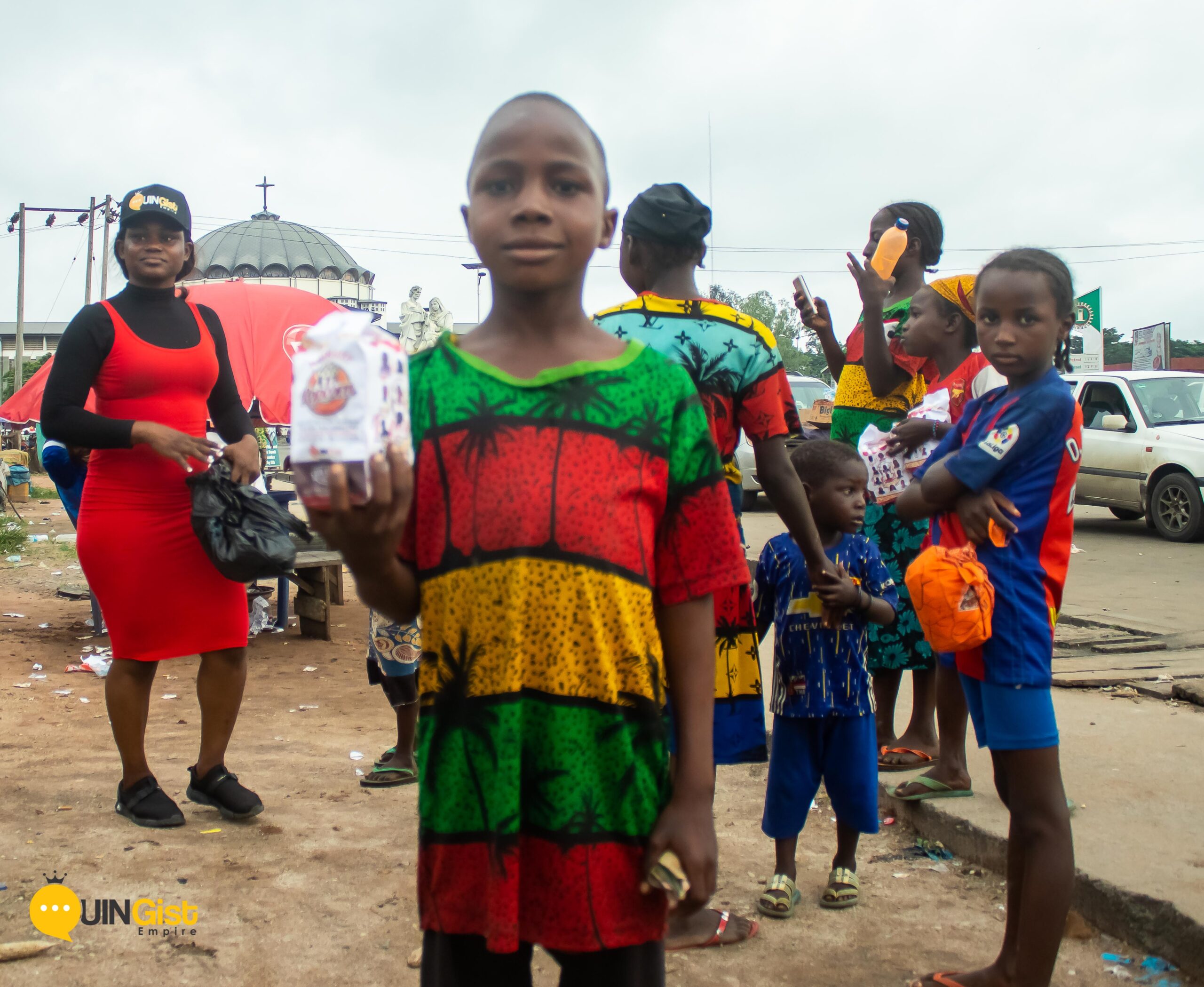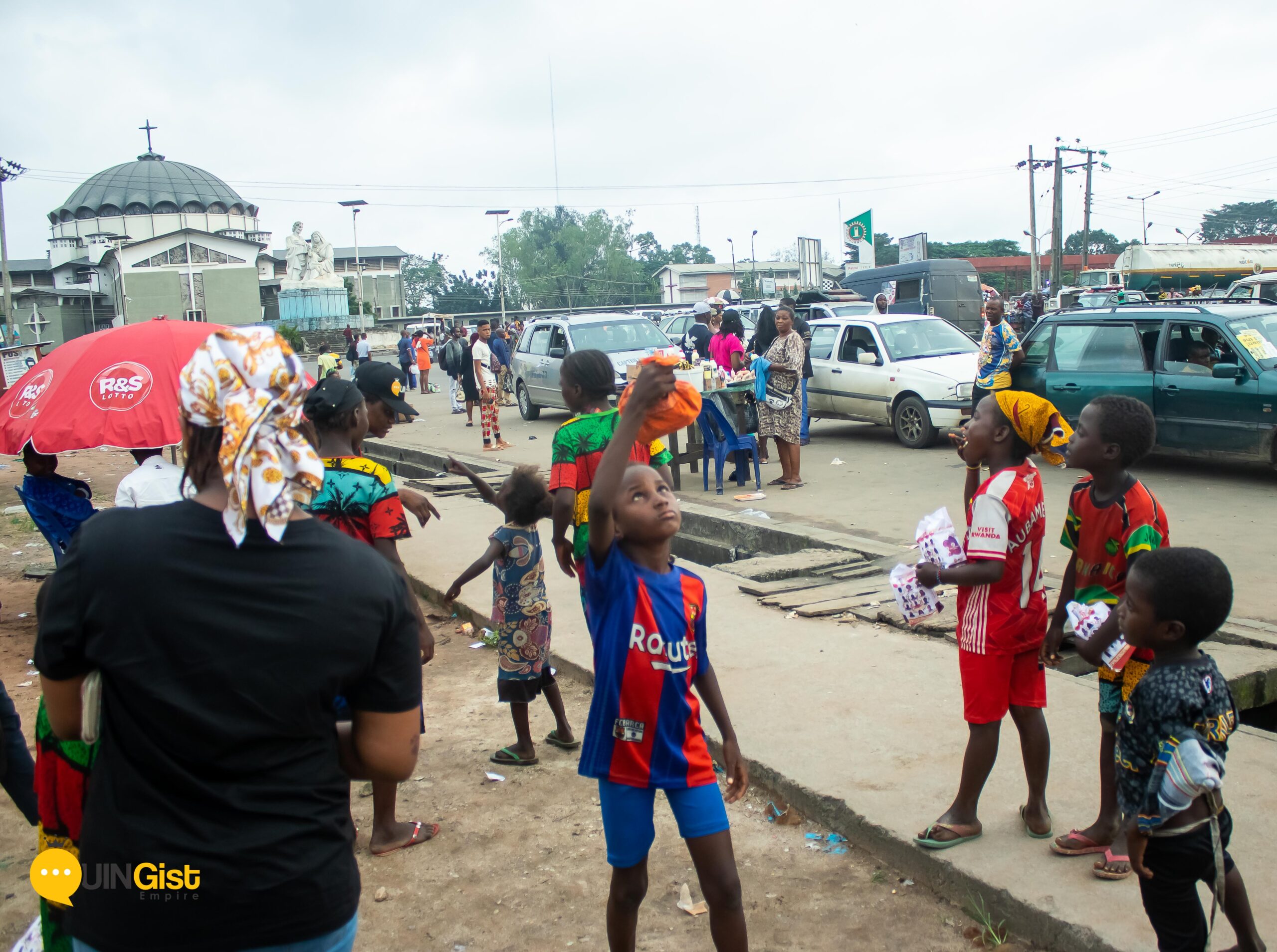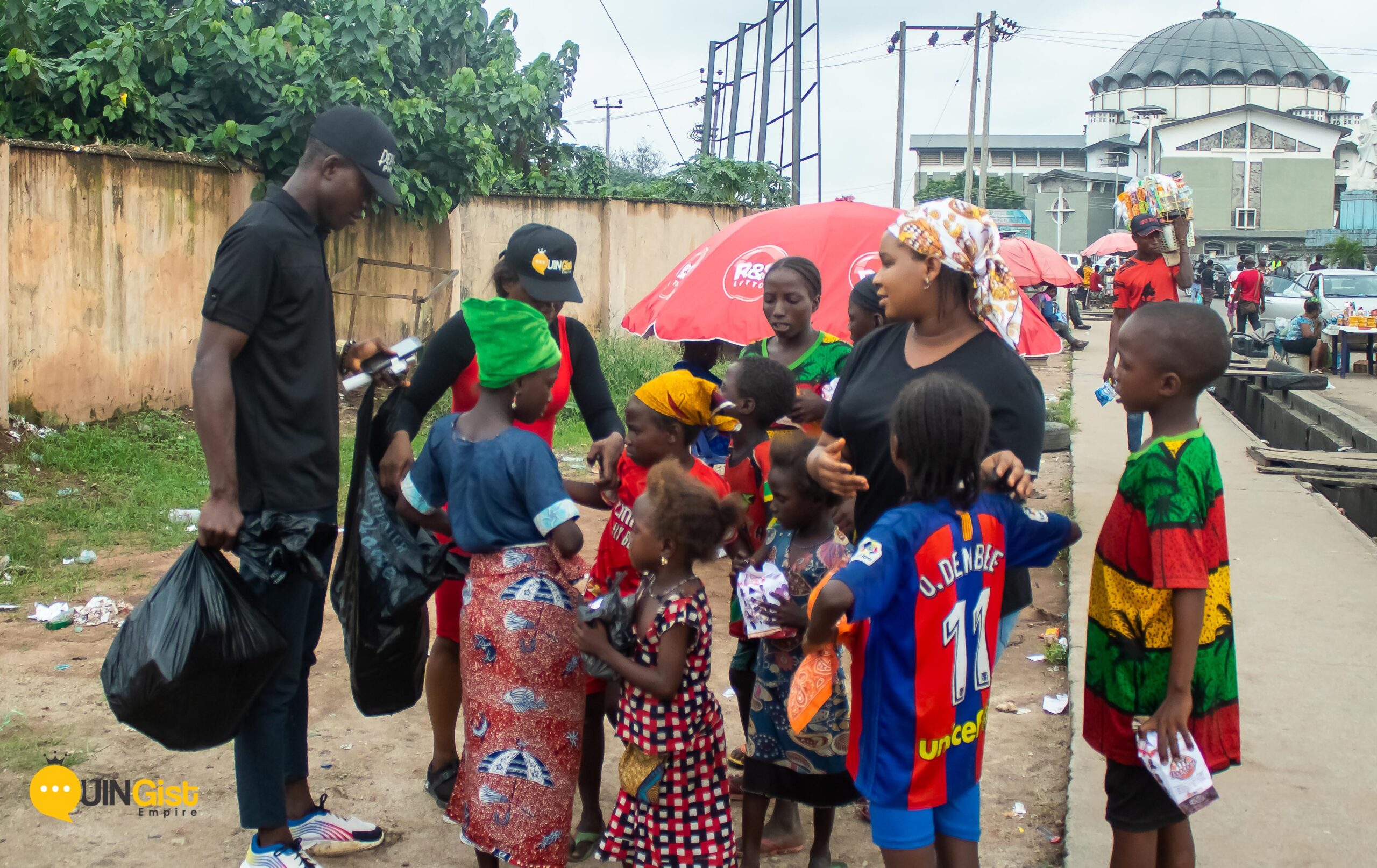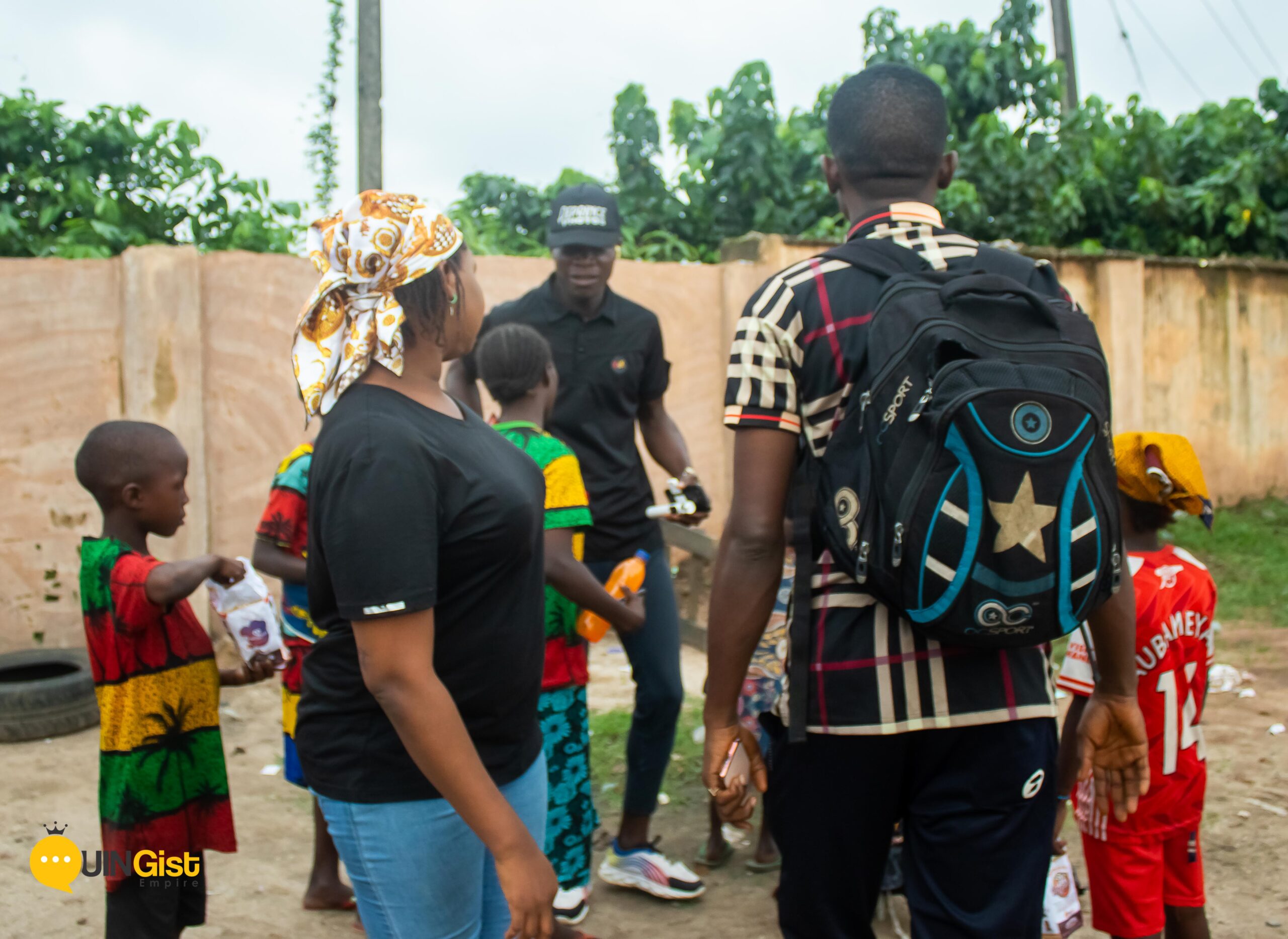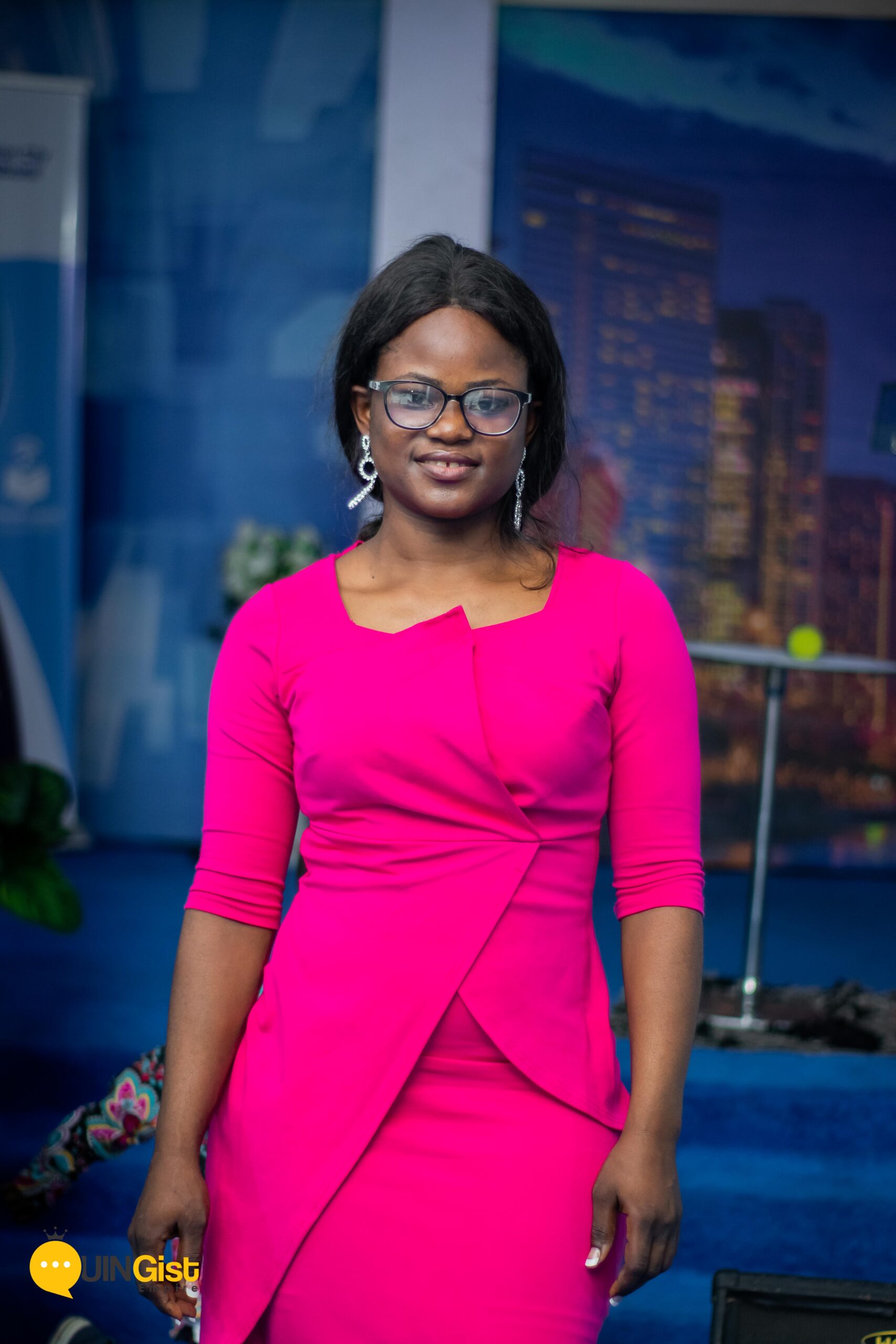 Don't forget #Quingist is a Brand, let's grow it together…
The future is bright…