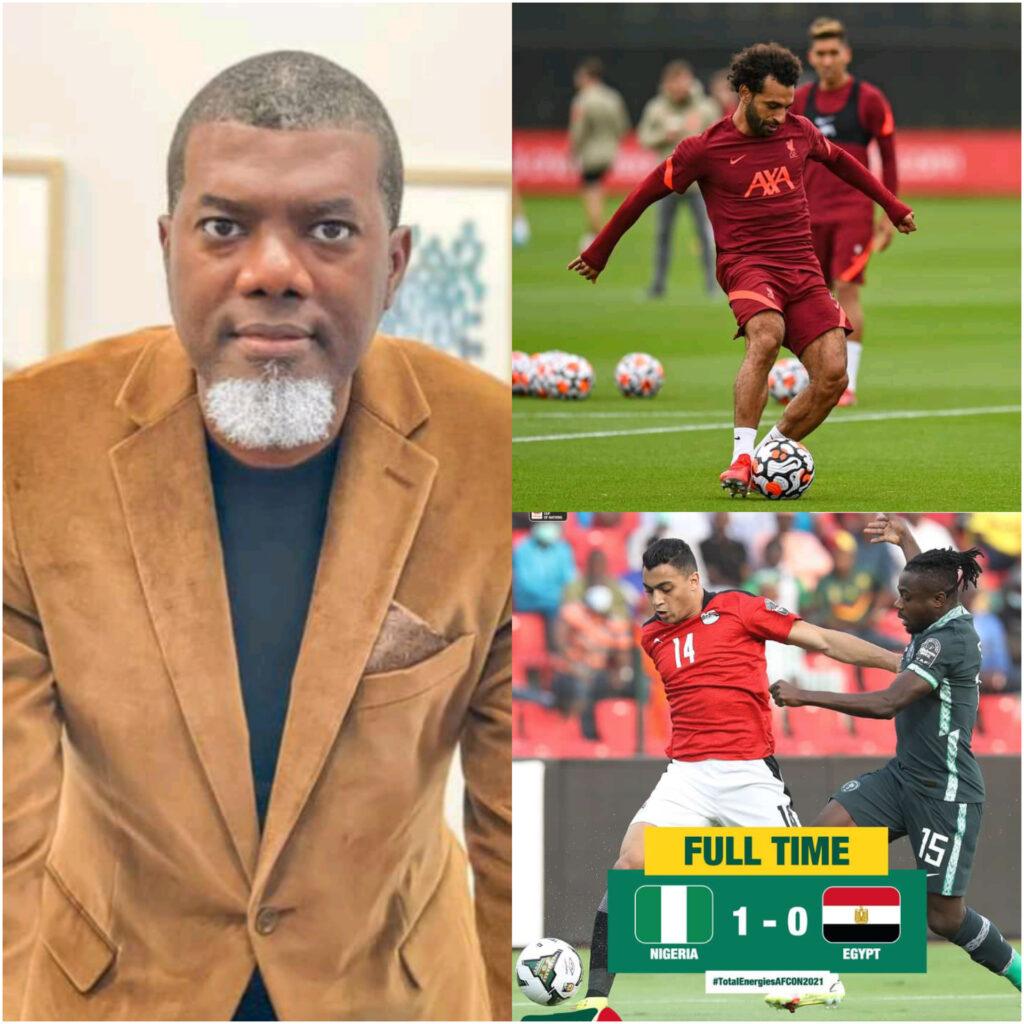 #AFCON: Moses used by God to blurry the Egyptians, Reno Omokiri reacts to Nigeria 1:0 win against Egypt.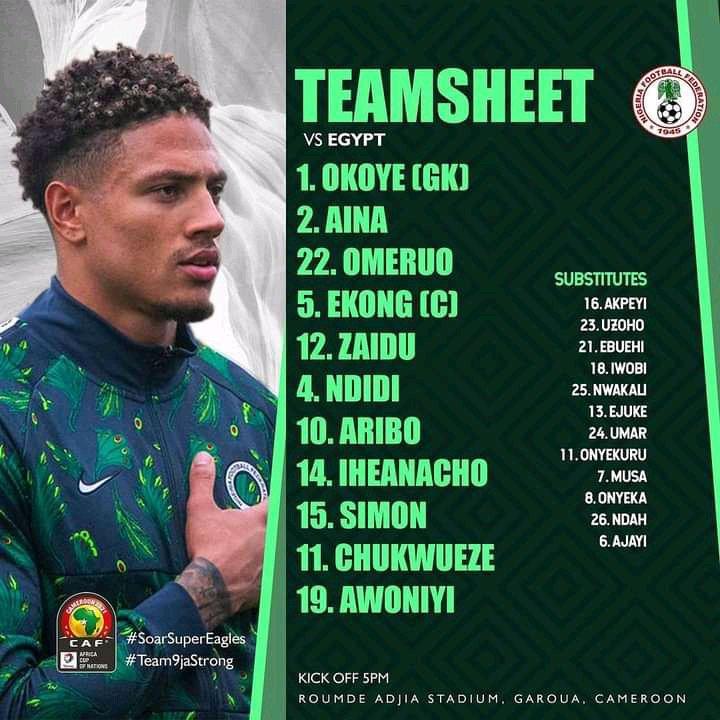 Today is indeed a memorable day in AFCON, Nigeria and Egypt history. Something that has not happened before in the history of these two nations happened today.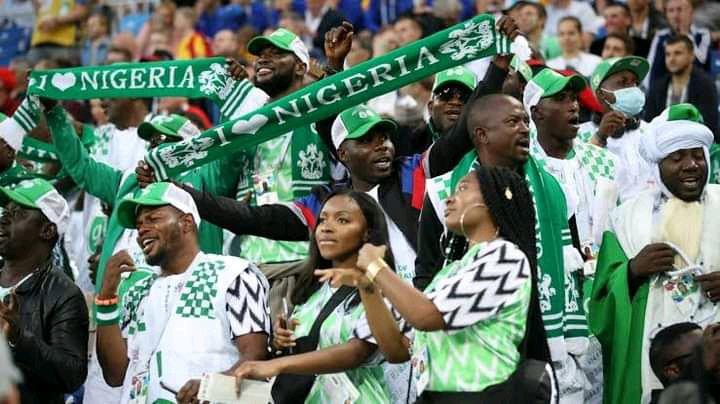 When it comes to Africa soccer, Egypt is a giant. For a very longtime Egypt has not lost a first round.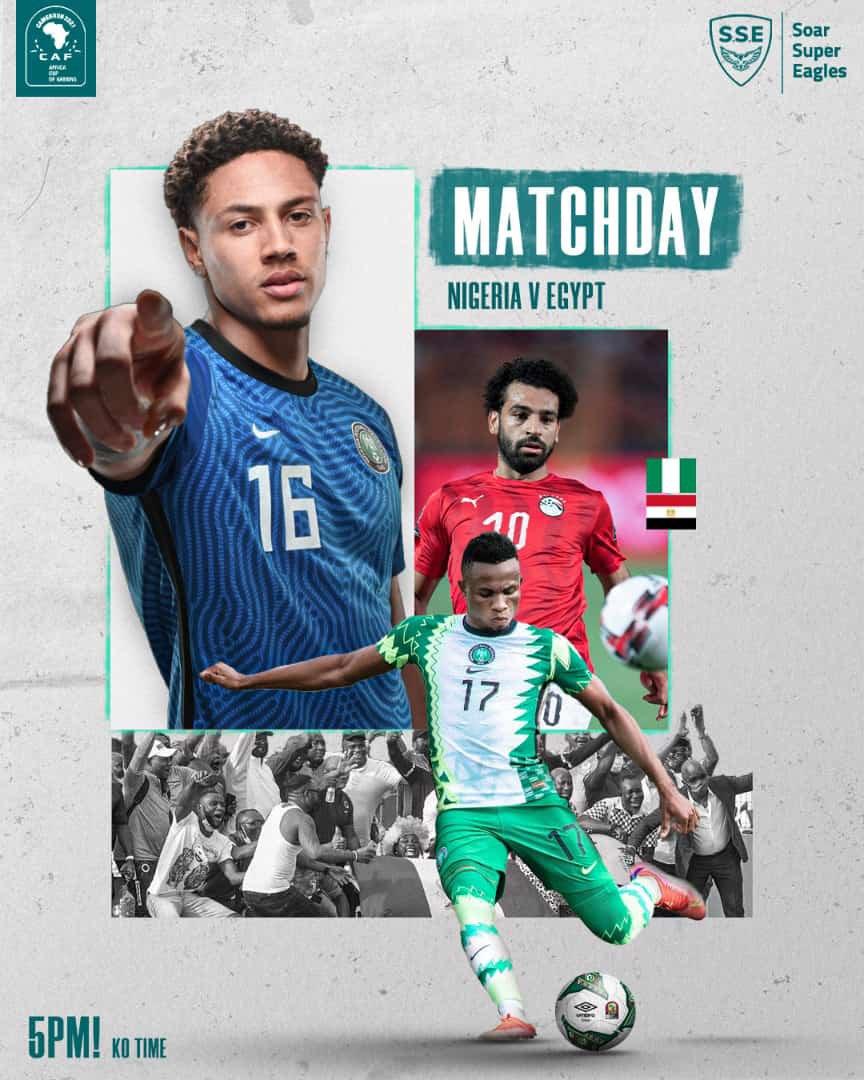 Nigerians were overjoyed and excited over the news of Nigeria win. I shared the news with my dad, and he screamed. He was thrilled; I haven't seen him this excited. Personally, the win made me happy and excited. Though they had Salah a top rated player.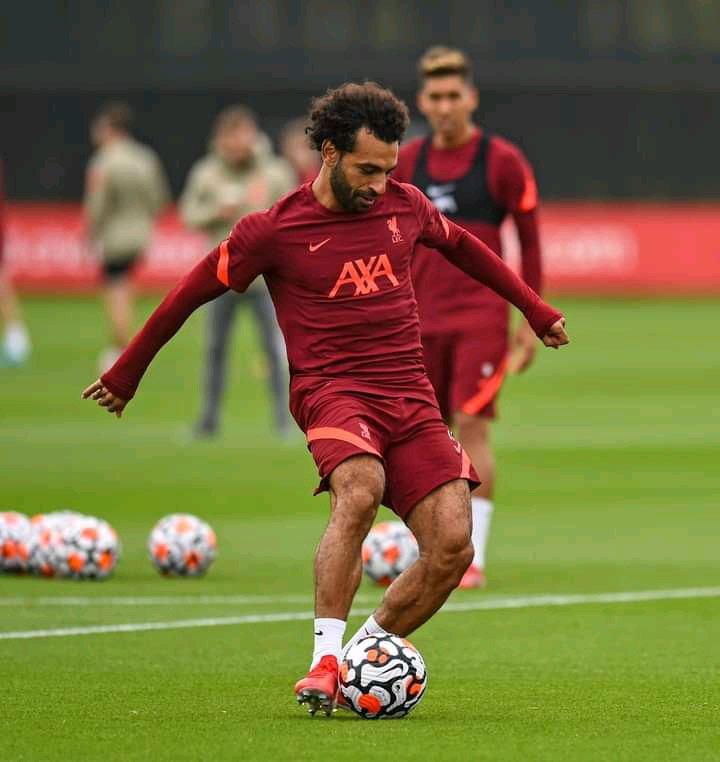 Reno comment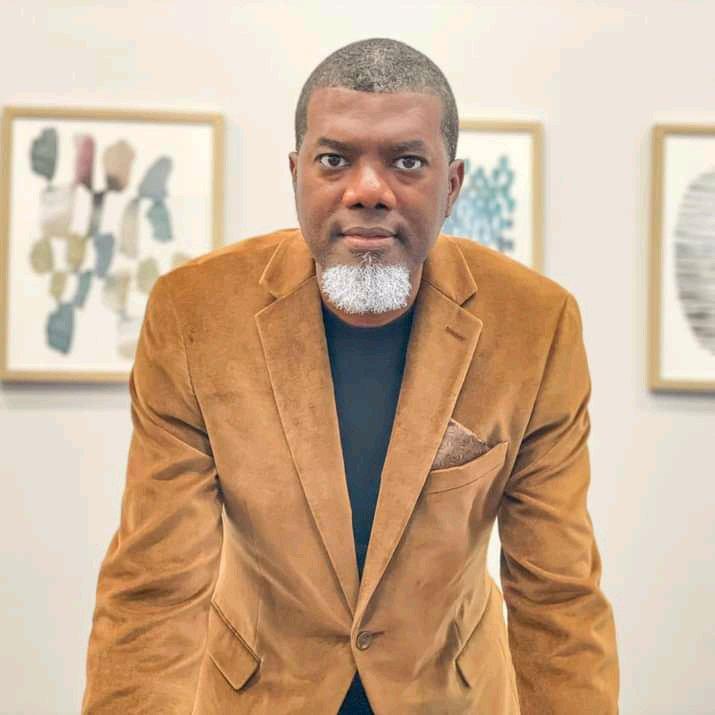 Reacting to the goodness Reno Omokri posted on his Facebook page.
'I like what our boys did to Salah. He was off his game because our boys were on top of theirs. To me, this is the best performance of #AFCON2021 so far. Iheancho was obviously the man of the match, though Moses was the life of the team. This is the first time Egypt lost a first round in an AFCON in a very long time!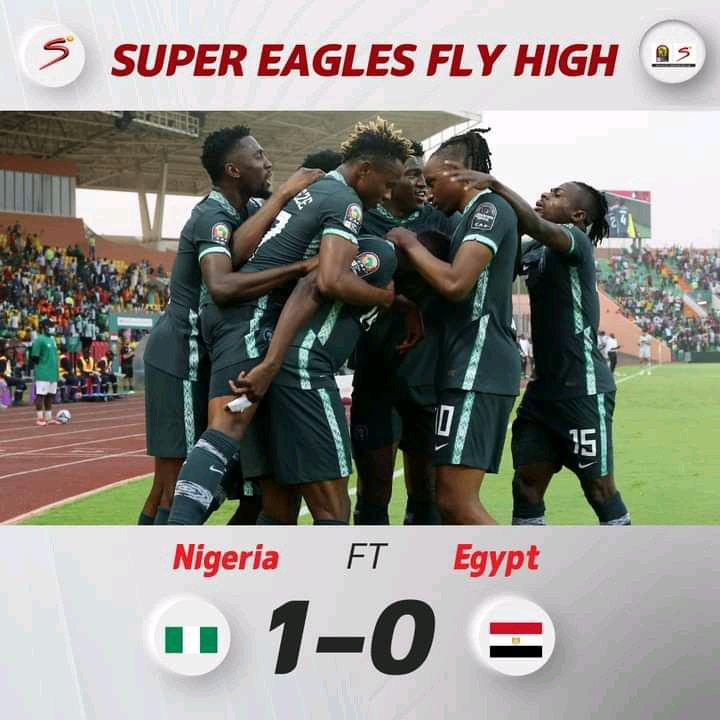 The mood in Nigeria is good. So good, that I fear lots of babies may be conceived today. We really needed this bit of good news after a week of calamity in other spheres of our national life! Apparently, Moses is still a problem to the Egyptians as he was 4500 years ago. One Moses was used by God to part the red sea and swallow the Egyptians. Another one was used to part the goal post and blurry the Egyptians. Either way, we are most grateful to God!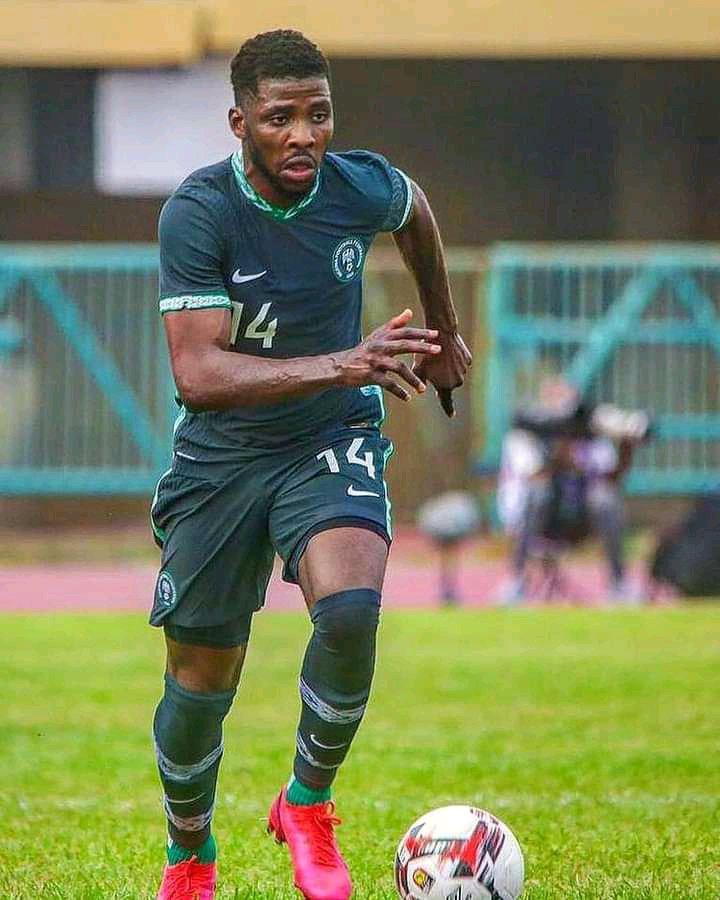 #Tableshaker.
Aribo assisted Iheancho to score for Nigeria in 30th minute. The super eagles sustained it, the left no chance for the Egyptians to net a goal.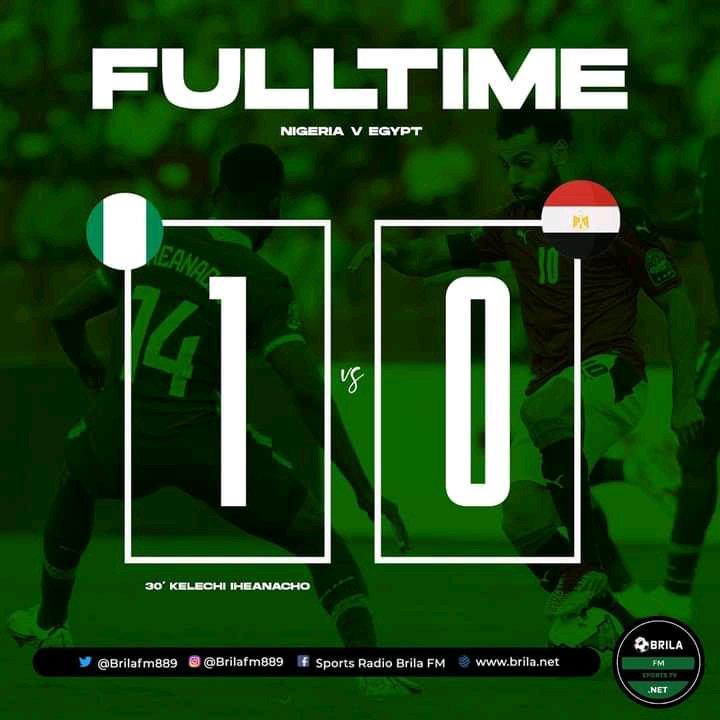 Because of his brilliant performance and netting the winning goal. Iheanacho won the man if the match award. Congratulations to him.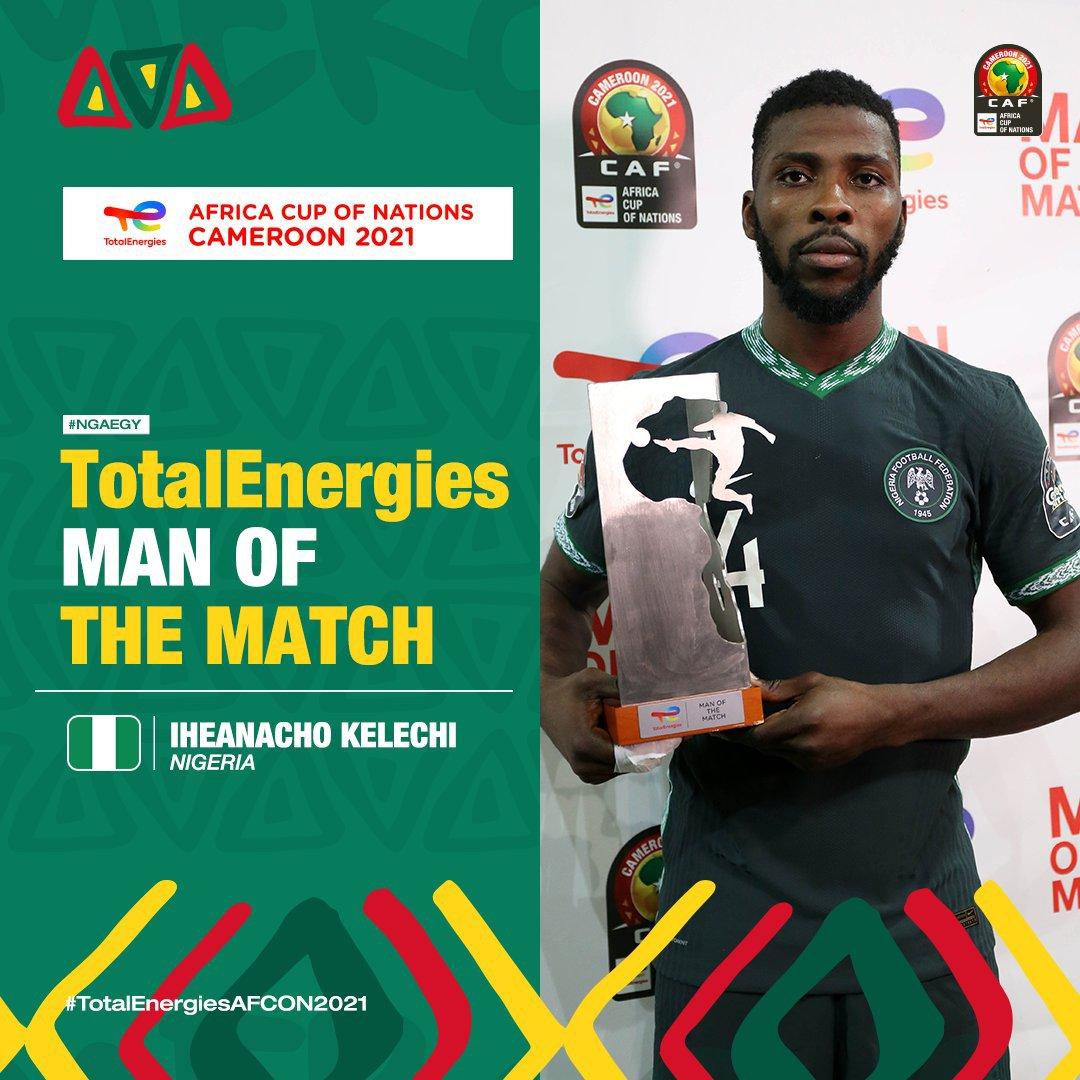 Obviously Nigeria win is a huge relief, all over the country the joy can be felt. I pray and hope they continue this way and bring the cup home.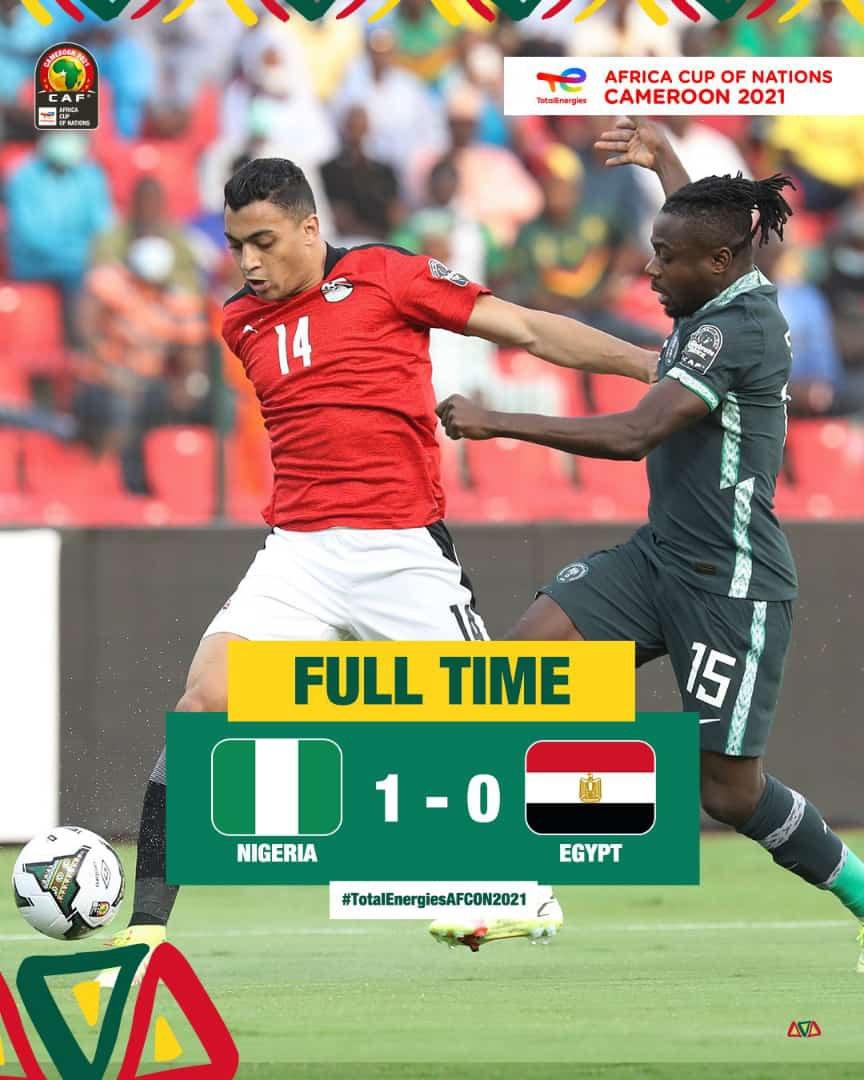 Follow quingist for more trending news and gist.