#AGN: Actors Guild A Death Trap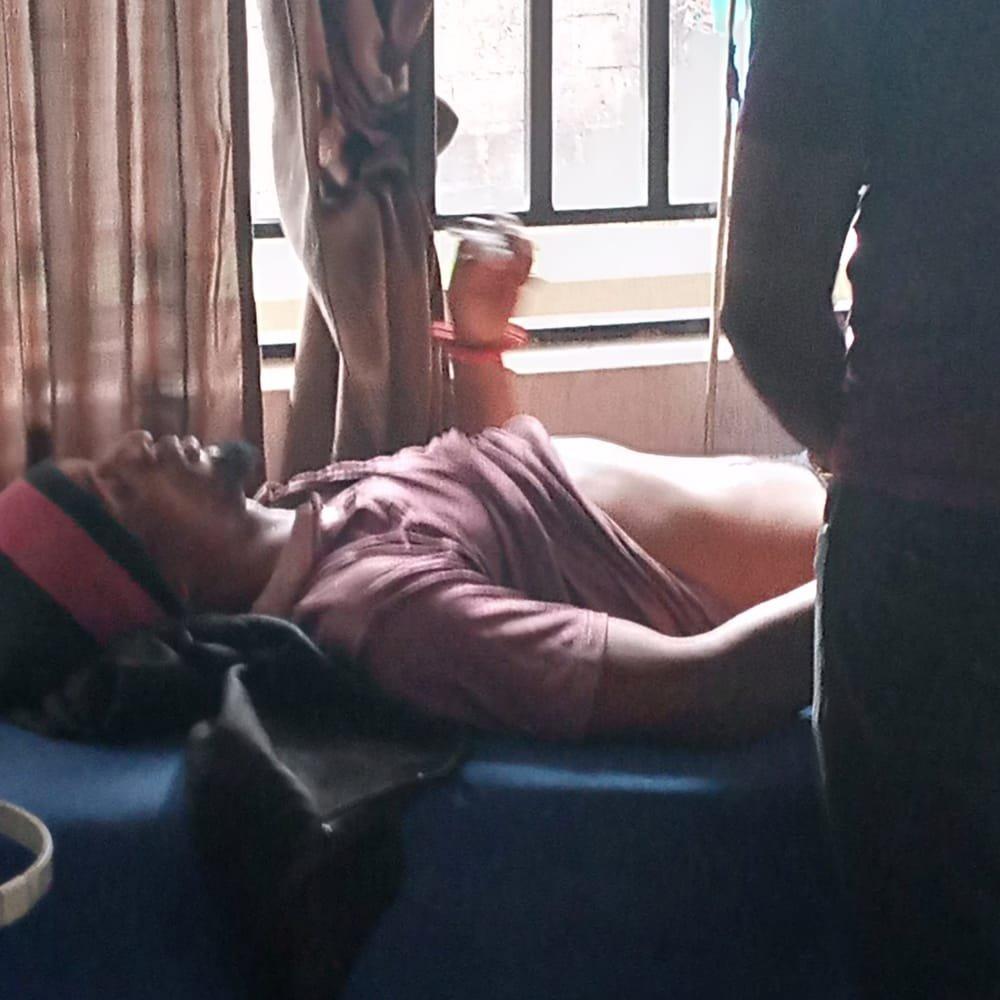 Is Actors Guild of Nigeria Safe anymore?
The recent happening surrounding the guild is becoming worrisome
The desperation to become a star is problematic, as every smiling face is now a suspect as who is going to try to eliminate a strong competitor.
What is happening in Nollywood is not far from NollyWood, friends are gradually becoming foes
Recently one of the fast rising Imo Star Iheanyi Chukwuebuka Wisdom aka Nelsonwizzy was poisoned at a movie location.
The young, humble, polite Wisdom was around people he assumed to be friends not knowing they were enemies in the midst.
Iheanyi Chukwuebuka Wisdom who's popularly known as (Nelsonwizzy) was rushed to a nearby hospital Holy Rosary, and later moved to a church in Orlu, and from there to Enugu, as it became obvious that it's was more spiritual than physical, after taking piles of blood with no results to show for it.
As you go through your everyday activities, please put the Actors in Nigeria in your daily prayers because what destroys the green leaf is behind the green leaf.
Iheanyi Chukwuebuka Wisdom is a fully registered member of
*Actors Guild of Nigeria (AGN)
* The Production Managers Guild of Nigeria (PMGN)
* Association of Movie Practitioners (AMPRAC)
Among many others.