#AIE: Suspension of Current Executives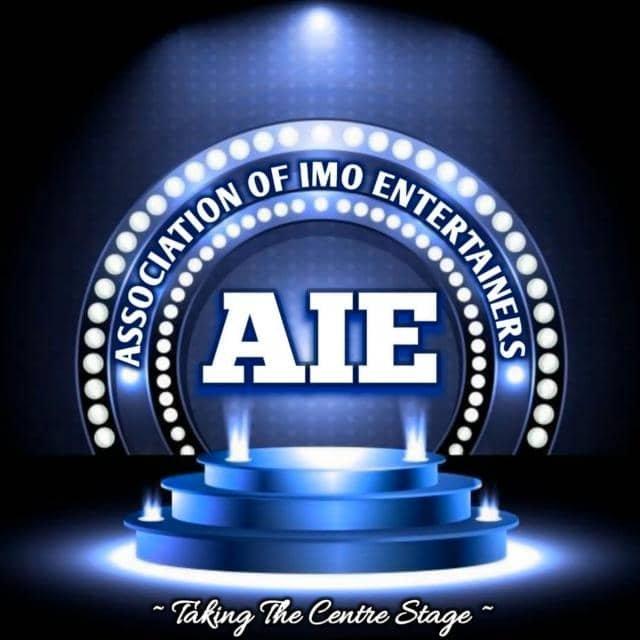 #AIE: Suspension of Current Executives
The Association of Imo State Entertainers (AIE) has on the 6th of September suspended their currect Executives.
According to a letter released by the BOT of the above-mentioned Association, several letters were sent to the excos and none was responded to leading to their immediate suspension in their less than three months in office…
The suspension came Following the meeting resolutions of the excos on the 31 of August 2022, the AIE Congress/Members questioned the excos on their decisions to dissolve the BOT  for 3 days and the excos failed to give any response or reply to the house, following this saga within the 3 days the BOT wrote an official letter to the excos giving them 48 hours to respond to the house which they failed, instead of responding to questions thrown at them, they started getting aggressive and removed members who questioned them from the Association online platform.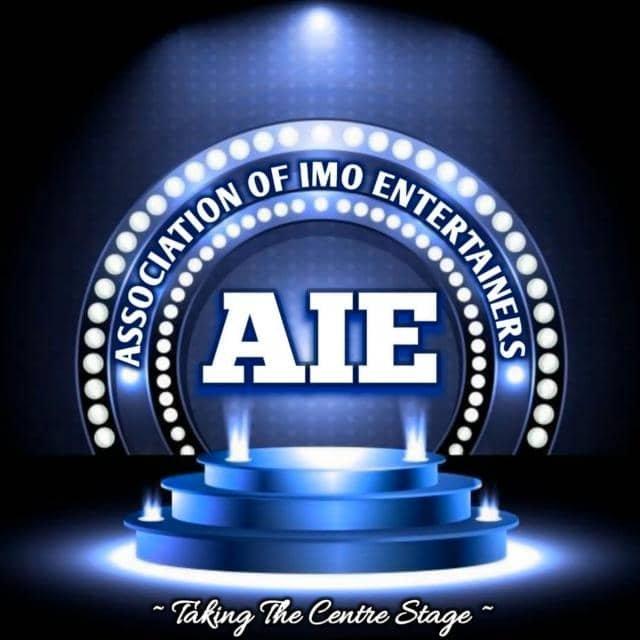 A follow-up letter was sent and the excos were given 24 hours to either reply or face the consequences which they vehemently refused to reply to hence the BOT had an emergency meeting where all members of the Board voted for the suspension of The Elected Executives of Association of Imo State Entertainers.
AIE : we are taking the center stage…