Alexx allegedly sexuality caused his breakup- Gistlovers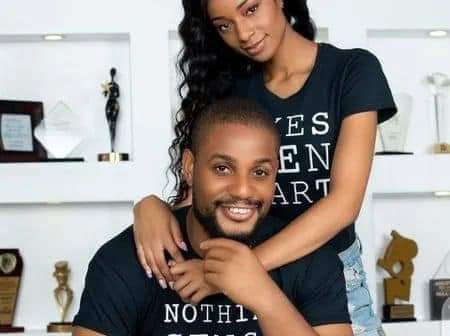 Alexx allegedly sexuality caused his breakup- Gistlovers
According to a blog site know as Gistlovers, Alex is responsible for his fiance Fancy Acholonu calling off their wedding
---
Can This Be True? Is Alex truly gay?
---
The Handsome Nigerian actor, Alex Ekubo seems to be the latest trend as blogs, influencers and brands won't stop talking about his breakup, it has been alleged that his sexuality cost him his fiancée, Fancy Acholonu.
---
Remember Fancy had on Thursday, announced that her wedding to Alex has been called off, signaling the end of their relationship.
---
Following her statement, a popular blogger Gistlovers implied that Alex is gay and went on to insinuate that his sexuality had a hand in the failed relationship.
---
Gistlovers then advised Ekubo to decide if he really wants to be with a man or a woman.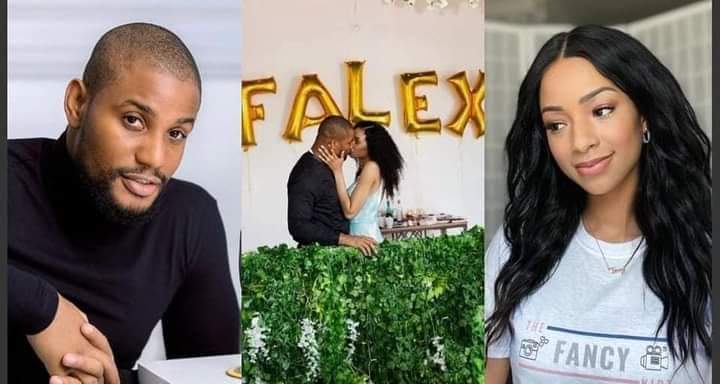 The blogger wrote; "Hello tueh tueh, Brosis Alex You can't be everywhere bro, it's either you for the gehs or for the prick, you wan carry wife for house wey you no go touch or maybe once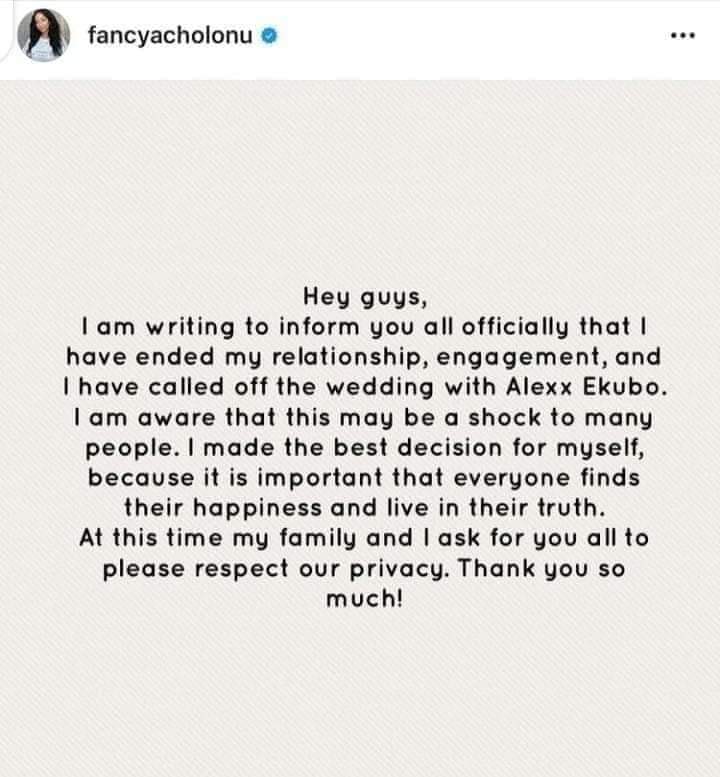 Abeg o, live your truth, if you are here, let us know, if you dey there, let us know later then go come out come debunk, Na Una wayI come in peace"
---
Do you think the accusation of Alex Ekubo being gay is a mere rumor or truth?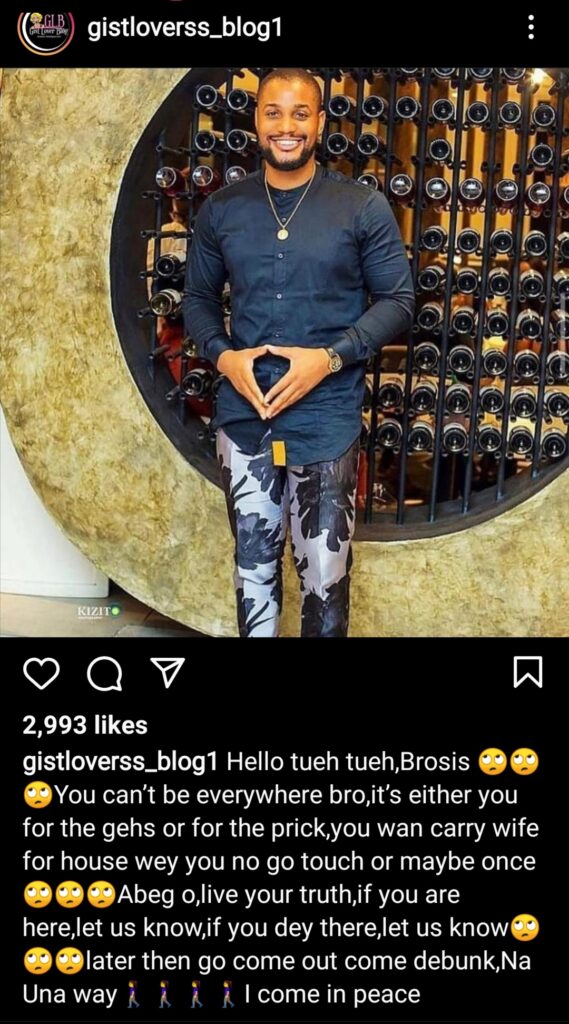 Keep your comments coming