#Amijezztouch: Imo best Make over home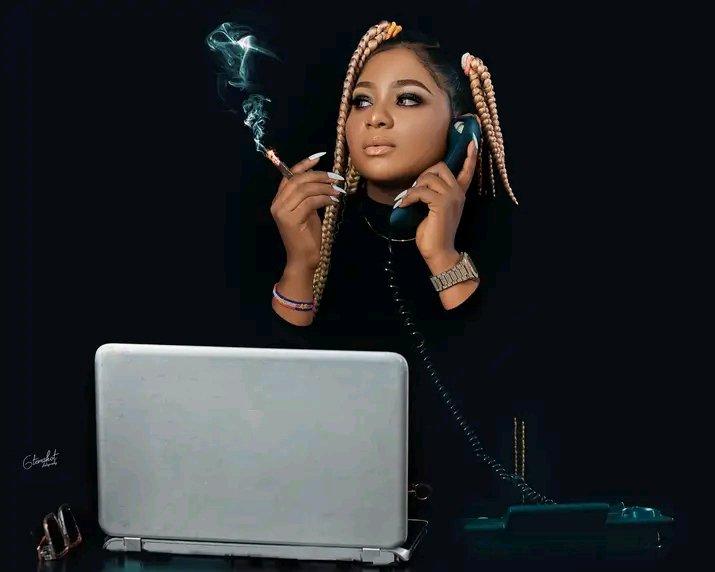 #Amijezztouch: Imo best Make over home
Do you reside in Imo or its surrounding?
Do you want a flawless makeover!
Have you heard of Amijezz's touch?
Allow me to tell you of Amijezz' touch own by Queen Amaka
Amijezz' touch can be referred to as a professional make over home, where we handle, make over of all types, and consults with clients on their preferences when it comes to makeup design.
At Amijezz' touch we create unique looks per client based on their complexion, skin type, eye color, hair color or even from what they are wearing (perhaps a wedding dress).
Our make over and consultations range is based on each occasion or event and we our artists are well equipped to handle you, strategically and skillfully.
At Amijezz Touch we have Interpersonal Skills & we Actively Listen to our clients
With our clients we are flexible and understanding
We are efficient & we are Time conscious.
At Amijezz Touch we are aimed at bringing out your inner beauty and you are our priority
Hurry now and follow us on our Social Media handles
Instagram and Facebook: Amijezz Touch
For booking call/chat: +2348162378639
Or visit us at No: 15 Semak road Imo State University Owerri