Announcing WIP-Africa As Our Associate Partner For JPI Annual Leadership Conference, Rwanda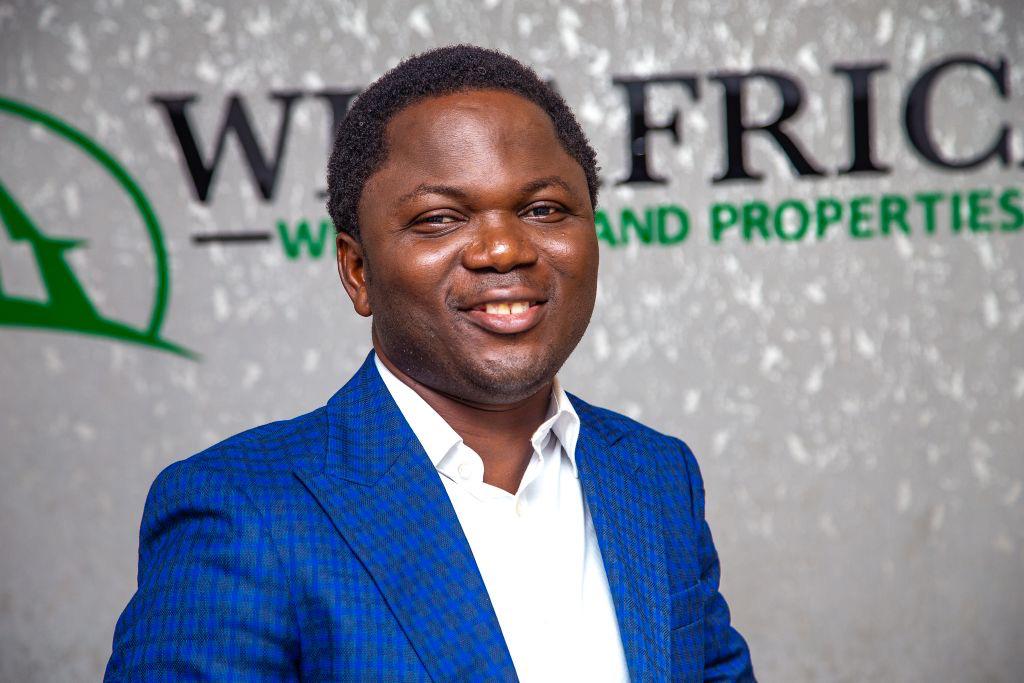 ANNOUNCING WIP-AFRICA AS OUR ASSOCIATE PARTNER FOR JPI ANNUAL LEADERSHIP CONFERENCE, RWANDA.
The real estate market in Nigeria has always been dynamic, and we expect that to continue across the Country. One trend we are seeing is an increase in demand for housing is being driven by population growth and the need for more housing options for High, lower and middle-income earners.
WEALTH ISLAND PROPERTIES (WIP AFRICA) is a wealth creation company that helps YOU use Real Estate Investment to multiply your money so that YOU can fully live your dream and fund the Freedom lifestyle you desire for yourself and your loved ones.
WIP Africa was founded, registered and licensed in 2011 with the Nigerian Corporate Affairs Commission (RC – 985209). WIP Africa was founded with the vision to create beauty-full environments fit for a world-class lifestyle, and to help you attain financial freedom through real estate opportunities.
So far since her inception, WIP Africa has helped over 10,000+ client's own assets that yield a profitable return on investments. Her greatest strength is the ability to spot undervalued and non-speculative properties in the heart of town and invest in and build what people are happy to buy, and happily still buying.
WIP AFRICA currently operates in Nigeria, Ghana, South Africa, and Botswana. She also has strategic partnerships in the UK and Canada
WIP Africa's reputation sits heavily on Integrity, Professionalism, Wealth-Creation, and the Freedom Lifestyle.
The Chief Executive Officer is Tade Cash, a world-class cash flow entrepreneur popularly referred to as the king of rental income properties and cash flow investor and educator who made his first 1 million dollars at the age of 28. He is the co-founder of more than 5 cash rich businesses including WIP Africa.
Tade Cash is the creator of "Shut and Sell" program. He is the creator of the program "The Money Mastery program" and the books: Shut-Up and Collect the Money, The Money Mastery Revolution, Build Asset Not just A Business, and The Wealth Genotype.
He is a thought leader on matters that pertain to economic freedom of individuals and professionals. He has spoken on many platforms across Africa and has been featured on many TV and radio programs across the world.
For more information, visit: https://wipafricabusinessnetwork.com
JPI ANNUAL LEADERSHIP CONFERENCE, RWANDA
JPI Annual Leadership Conference, Rwanda provides a forum for C-Suite executives, directors, business owners, government officials, captains of industries, senior executives, HR professionals, consultants, entrepreneurs, senior and middle level managers around the world to come together and explore universal leadership and business challenges and solutions, helping them lead their organization in today's complex and global marketplace.
JPI Annual Leadership Conference, Rwanda will focus on sustaining organisational leadership, simplifying processes, identify underlying problems in business and addressing ineffective leadership practices, all of which can give rise to a dysfunctional system if ignored.
This year, our theme for JPI ANNUAL LEADERSHIP CONFERENCE is Built-To-Last and the conference aims to engage participants from different African countries within and outside of Rwanda. This includes African entrepreneurs in tech, education, tourism, real estate and construction, health, hospitality, transportation, agro-Processing, media, energy, and manufacturing. It will incorporate case studies and practical discussions based on current realities to equip participants with contemporary leadership abilities and values to promote sustainable organisational growth and
profitability.