#APC: Buhari to campaign for Tinubu in 10 states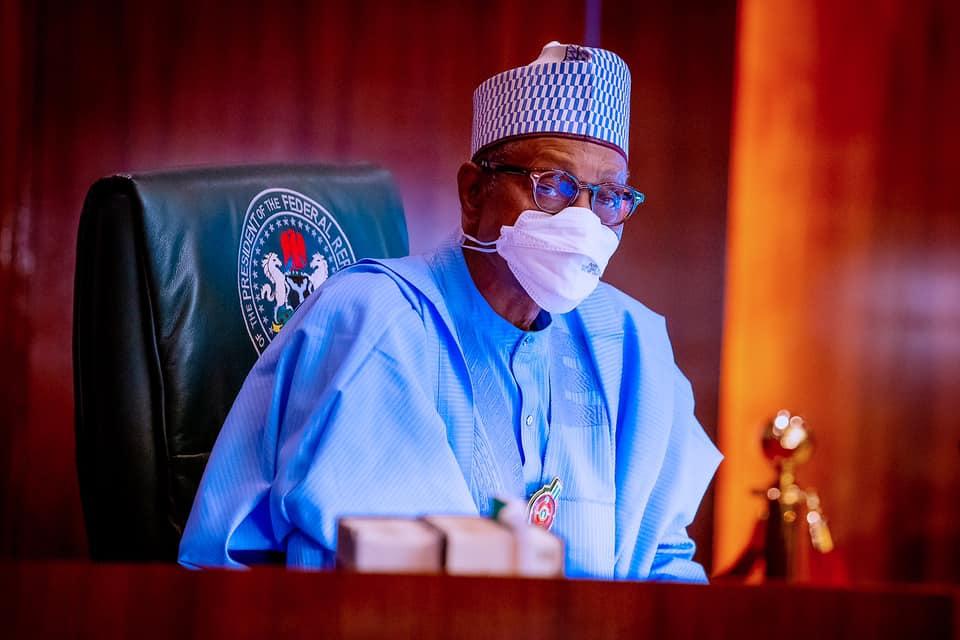 #APC: Buhari to campaign for Tinubu in 10 states
The Presidential Campaign Council of the Congress of all progressives has released a revised campaign schedule indicating that President Muhammadu Buhari will attend the party's presidential campaign in at least ten states of the federation.
In a statement on Friday morning, the party's campaign spokesman, Festus Keyamo, said Buhari would be available to wave the broom and mobilize voters in Adamawa on January 9, Yobe on January 10, Sokoto on January 16. January, Kwara on January 17 and Ogun on January 25.
The president, Keyamo said, would also be physically present at the demonstrations in Cross River on January 30, Nasarawa on February 4, Katsina on February 6 and Imo on February 14.
Buhari will also take part in the APC presidential campaign grand finale in Lagos on February 18 ahead of the February 25 election, the campaign spokesman said.
The President, on November 15, 2022, attended the inauguration of the APC presidential campaign in Jos, the capital of Plateau State. Thereafter, he stayed away from campaign activities, a development that sparked speculation that he had little or no involvement with the APC's Bola Tinubu-Kashim Shettima presidential ticket.
Mr. Buhari's decision to rejoin the campaign immediately sparked enthusiasm in the APC's Presidential Campaign Council (PCC), with Mr. Keyamo describing the development as the president's demonstration of "greater personal commitment to the election of Asiwaju Bola Tinubu".
"The CCP expresses its deep gratitude to Chairman Buhari, the leader of our great Party, for his excellent and inspiring leadership at this time and for galvanizing our many members and supporters across the country," Mr. Keyamo said.
"We urge our faithful and party supporters to turn out en masse, as usual, at the upcoming campaign rallies. Zero hour is near; our spirits must be elevated; we must not relent in this collective march toward our divinely ordained victory."
Since 2003, when he first ran for the Nigerian presidency, Mr. Buhari has shown that he is a popular and influential political figure, especially in the north of the country. It is unclear whether his party's poor performance in delivering on election promises to the Nigerian people over the past seven years has diminished his popularity.
However, several political experts believe that the president's presence on the APC presidential train could attract more support and voters for the Tinubu-Shettima candidacy.
There have also been arguments that Mr Tinubu gave unreserved support to Mr Buhari and contributed significantly to his 2015 and 2019 election victories and that it should be time for the president to pay back the APC candidate in the same measure.
"Buhari is in Abuja," popular political analyst Ugo Egbujo wrote on Facebook the day Tinubu campaigned in Kano. "Buhari is fit and strong. Buhari is not in Kano. Buhari should be in Kano. One good deed should deserve another. Obama was everywhere for Clinton. Obasanjo was everywhere for Yaradua.
"Governors go everywhere for their successors. Buhari is 80 years old, but he travels all over the world. Tinubu was everywhere for Fashola. Tinubu was everywhere for Buhari. Buhari is needed."