#BBN: Behold the 3rd head of the house and his deputy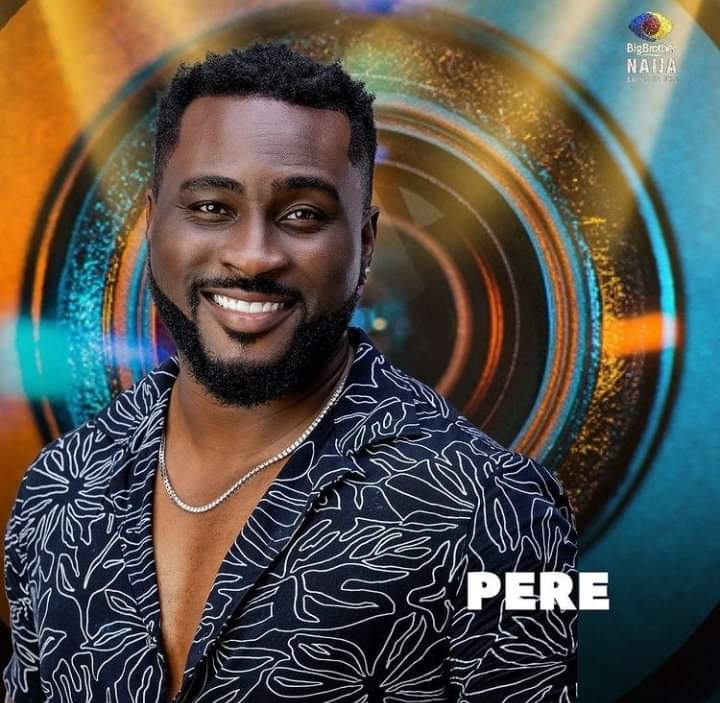 #BBN: Behold the 3rd head of the house and his deputy
The wildcard survivals Pere and Maria are at the edge of the game, as Pere became the third head of house yesterday the 9th of August 2021 after winning the Head of House game, he went ahead to pick Maria as his deputy.
---
However, Sundays are also eviction nomination night, and the head of the house, has to use his veto power to save someone and replace the person with another, Pere saved Saga and replaced him with Sasskay.
---
The initial housemates up for eviction were: Arin, Nini, Emmanuel, Princess, Tega and Saga.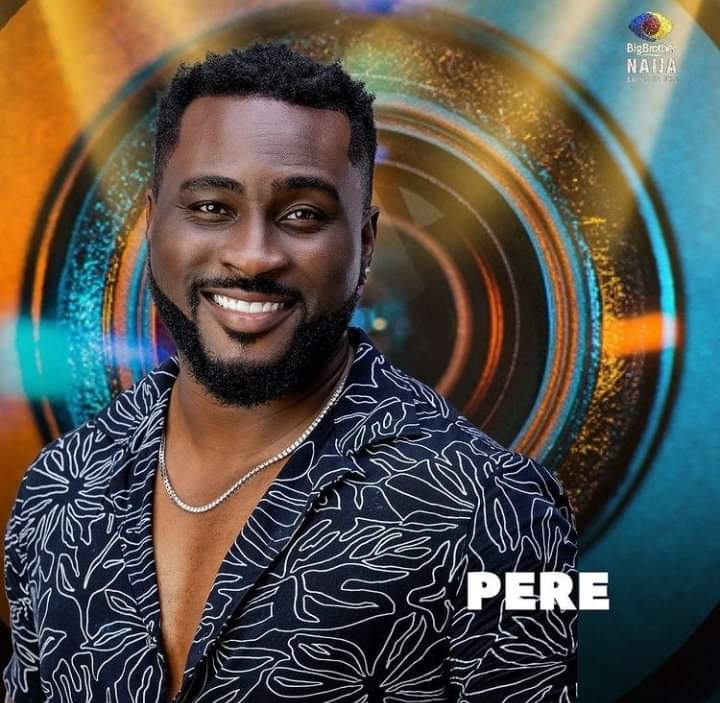 #bbn, #quingist, #quingistpopcorn, #entertainment, #infotainmentblogger,