BBN: what you never knew about Arin and Princess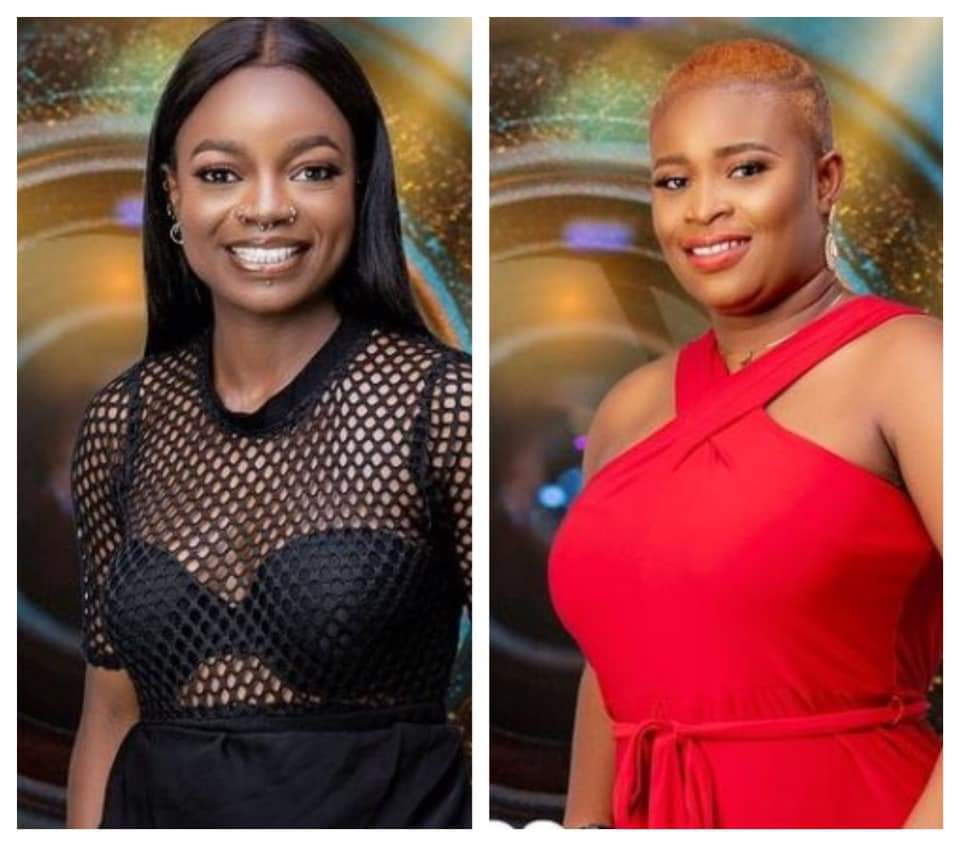 BBN: what you never knew about Arin and Princess
Arin the Queen of piercing and Princess the Taxi Woman are the two most recently Evicted Housemates.
---
Take a moment and look at their time in the House, and see their last words before leaving the Big Brother's House.
---
Arin was the first to go, and we know how close she was with Nini, her departure left Nini in tears.  Luckily for Nini, her sweet Saga was there to comfort her.
---
Here is a brief look at Arin's three weeks in the Big Brother House: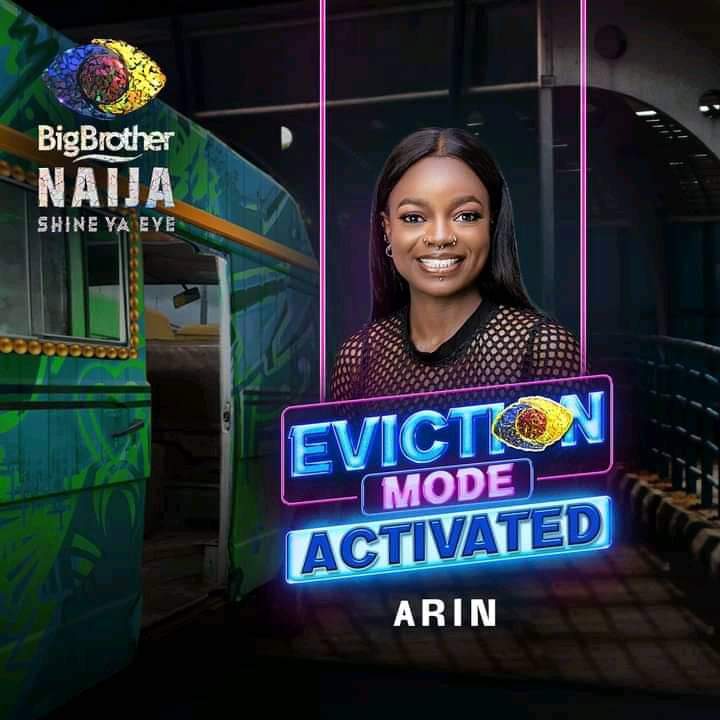 Speaking in her earlier Diary Session, Arin told Biggie that she would be going straight home to see her dogs and her sister literally, in that order: her dogs, then her sister.  After that, she intends to get back to work and pick up where she left off. She hoped that Saga, Nini, Peace, and Angel would be her friends for a very long time. Her parting words to Big Brother were, "I'm just so grateful! I can't believe it, still."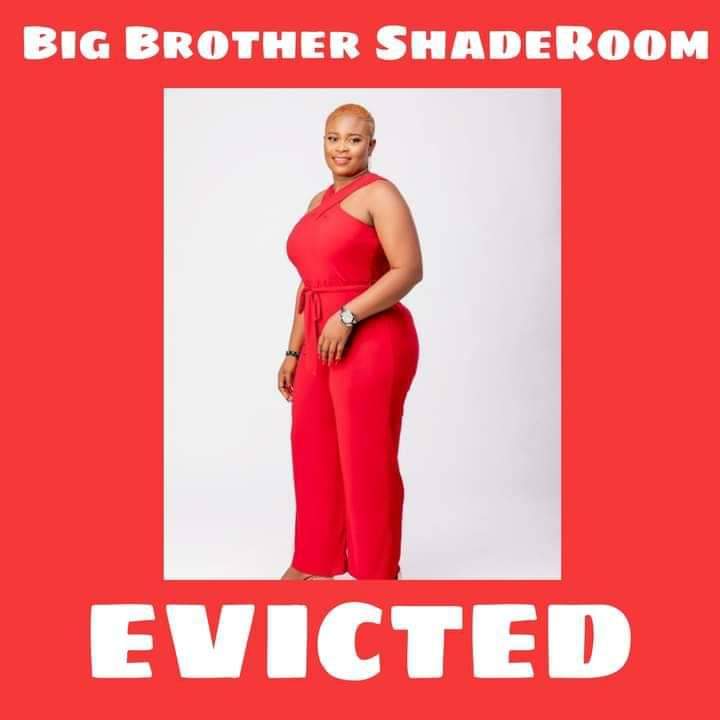 Then it was Princess' turn to leave the House, and she wasted no time doing it. When her name was announced, she just… left. No emotional goodbyes, no drawn out hugs… not even Biggie counting her down.  Just a quick exit, leaving herself just enough time to tell Cross that she liked him.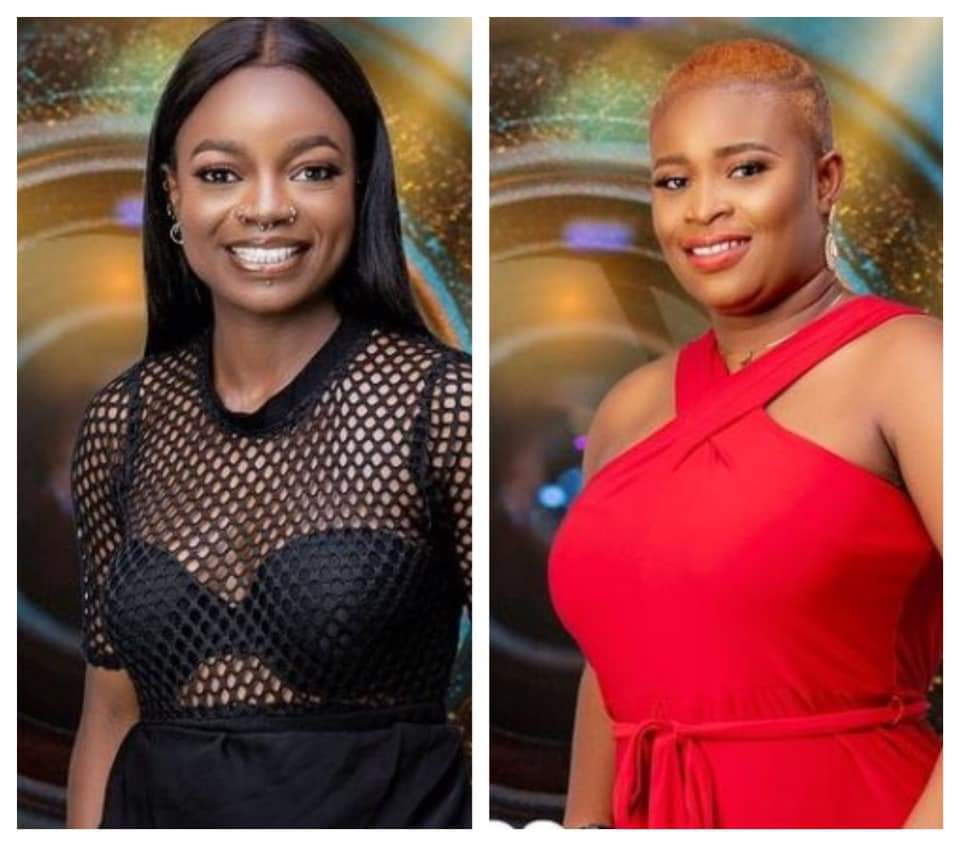 Princess told Biggie that her happiest moments were the times she won money because of the Guiness Task, but also the Eva Soap Task of the previous day. Tearing up, she said that appearing on Big Brother Naija was a dream come true. "I just want to say a very big 'thank you' to Big Brother for this great platform." She also gave special thanks to Guiness for her winnings of N500, 000.