BBNaijaSeason6: Meet Big Brother Naija Male Housemates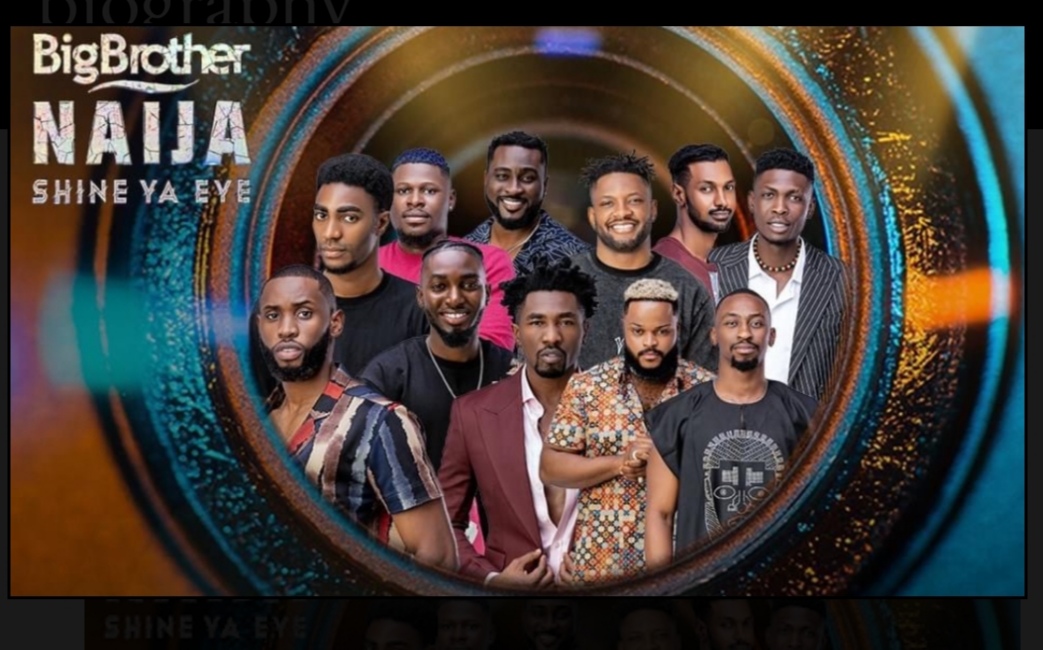 BBNaijaSeason6: Meet Big Brother Naija Male Housemates.
BBNaija 2021 edition  has officially begun, and the housemates have been announced.
---
Quingist is reporting the reality TV series which have officially open and is been delayed due to technical reasons.
Fans have started reacting to the delays while many are following and catching up with what have been done so far, and also follow any of the male housemate that strikes their interest.
---
This year's edition is also hosted by Ebuka Obi-Uchendu, and according to him, the show will run for 10 weeks from the commencement date.
Fans outside Nigeria can follow the sixth season on the streaming platform, Showmax.
The winner of this season is expected to walk home with prizes estimated to be worth N90m. This season will not be featuring voting via SMS. Fans are expected to vote via the web on Multichoice's website or mobile applications.
---
Below are the 11 male housemates of the 'Shine Ya Eye' edition that have been announced by the show organizers.
1. Boma
Boma is a 34-year-old mixologist, model, actor, and model. He's also known as Yaba Boy by his close friends. The housemate has lived in Europe before participating in the show.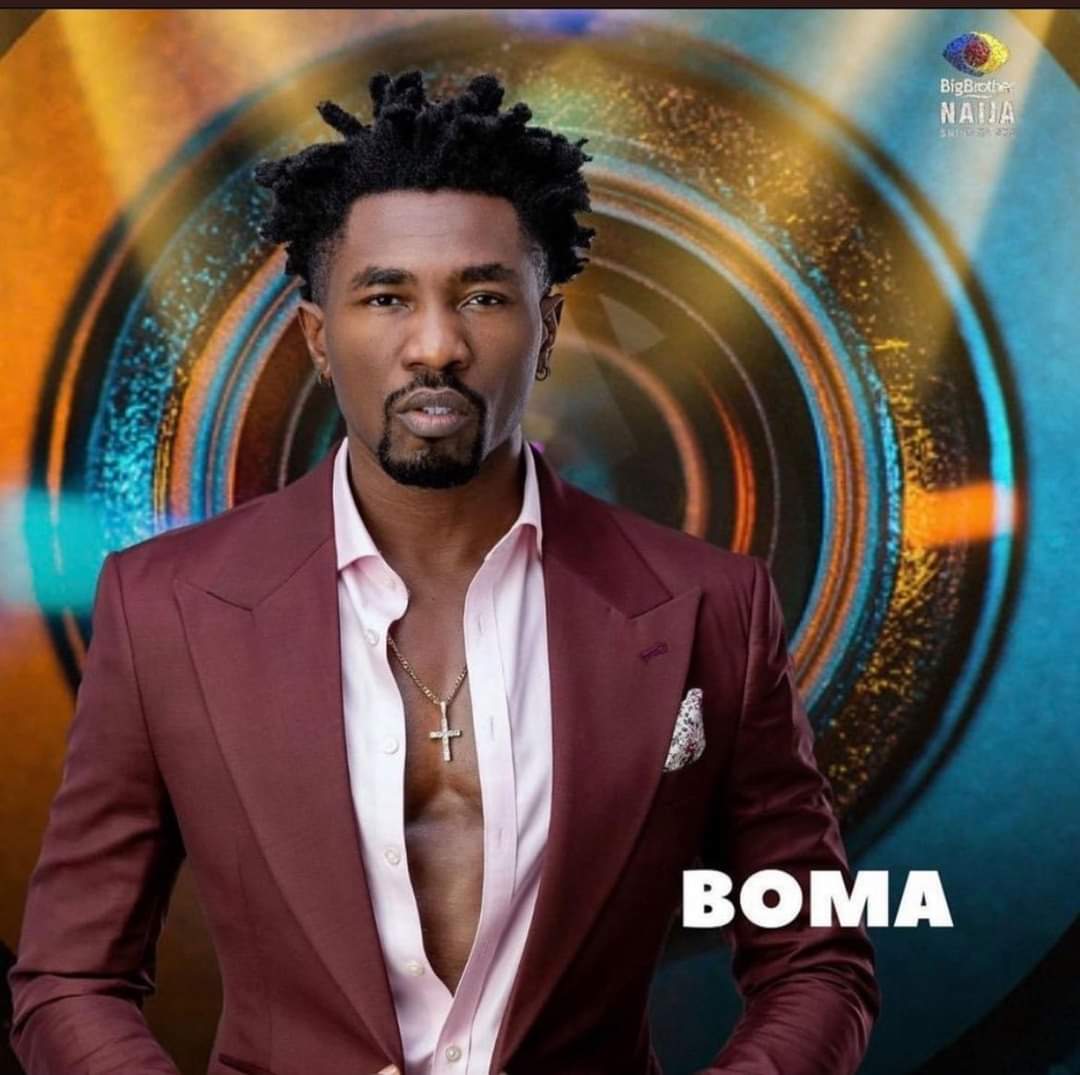 2. Okusaga (Saga)
Saga is a 28-year-old artist, engineer and fitness coach who describes himself as a lover. He was raised in Ojota, Ikorodu and Port Harcourt. He's promised to bring vibes into the house.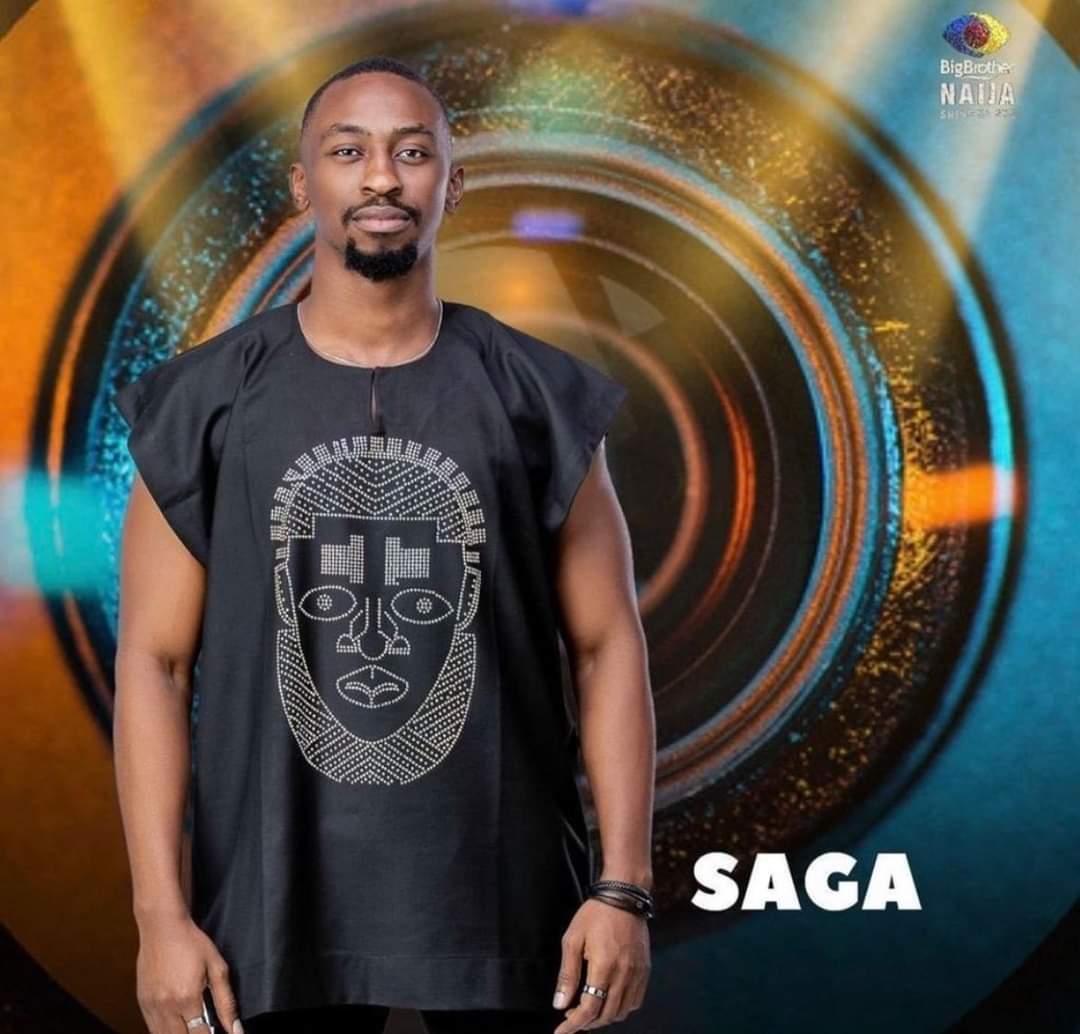 3. Yousef
He's a 29-year-old biracial educator, model, professional trainer and show host from Jos, Nigeria. Yousef loves entertainment and may bring that part of him into the house.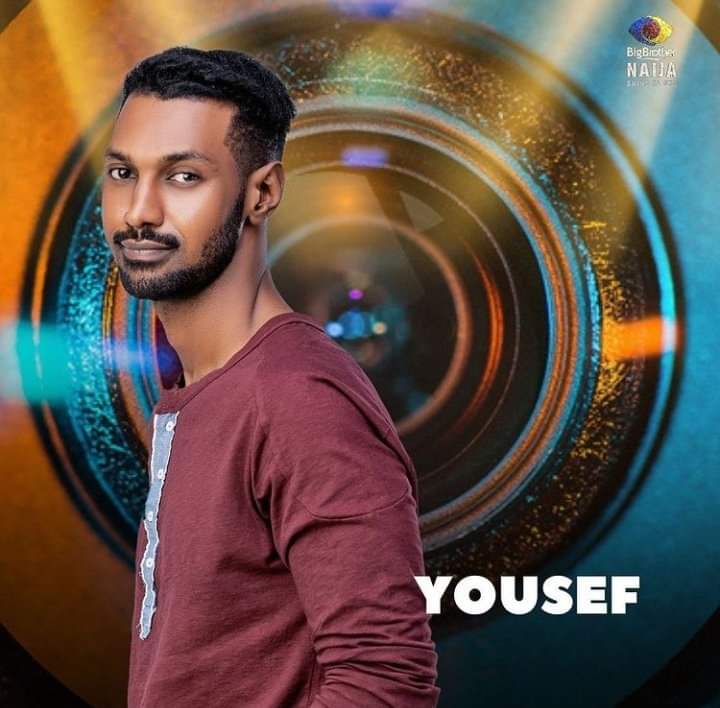 4. Pere
He's a 30-year-old actor, nurse and real estate agent who has served in the U.S. military for six years. He's promised to make the house lively with 'violence and spontaneity'.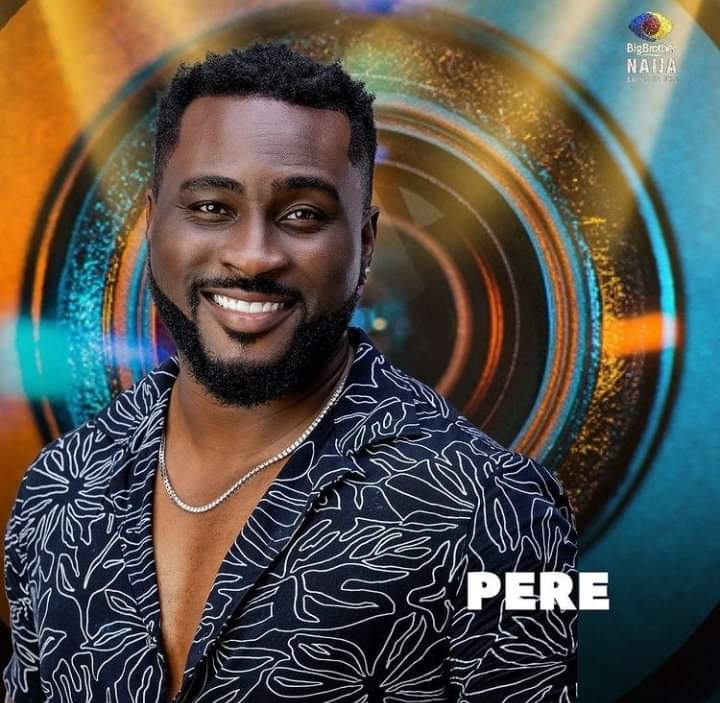 5. Whitemoney
Hazel Oyeze Onou is a businessman who's into shoe trading.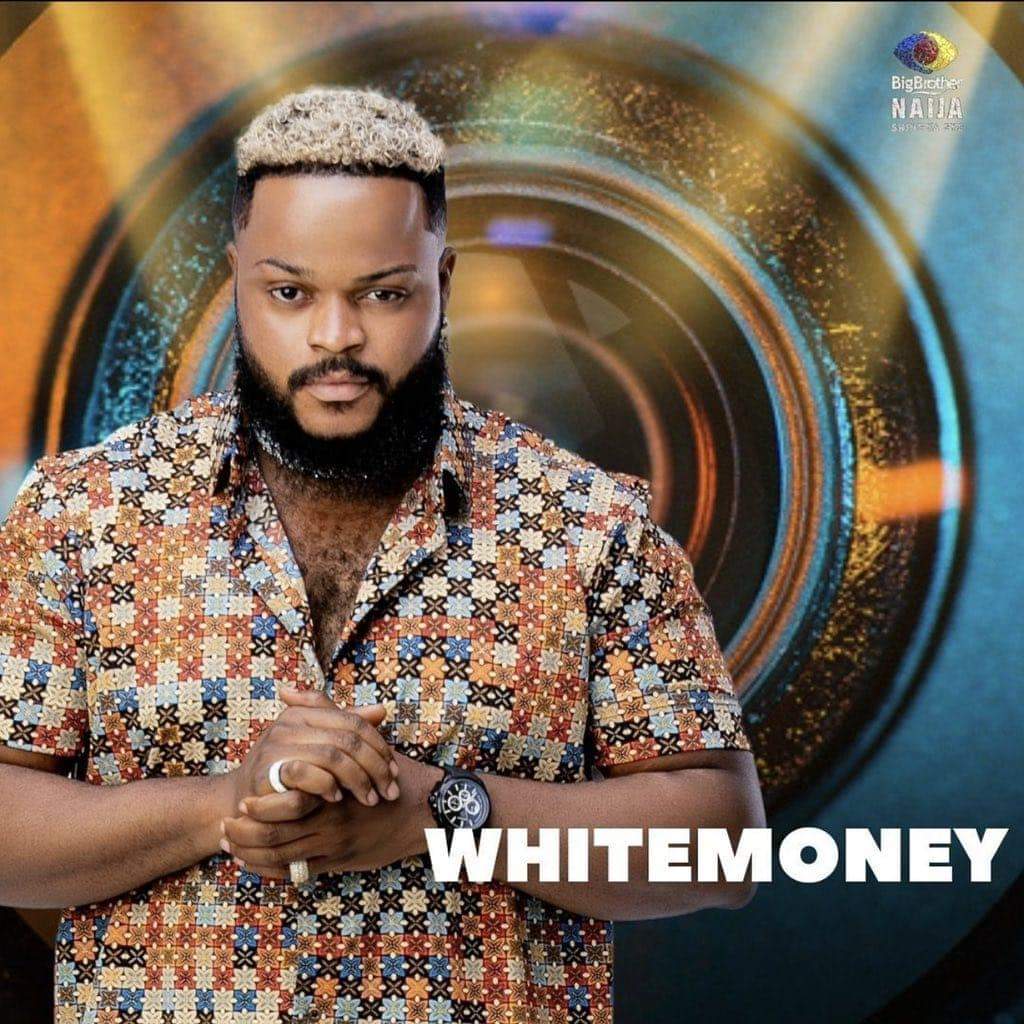 6. Niyi
Adeniyi Lawai is a 33-year-old computer engineer. Although he is married with one kid, he wouldn't disclose that to other housemates. "I want to be able to play an effective game", he said. "I'll tell the housemates I'm single just to be fair with every person in the house". He hails from Oyo state and loves to play basketball.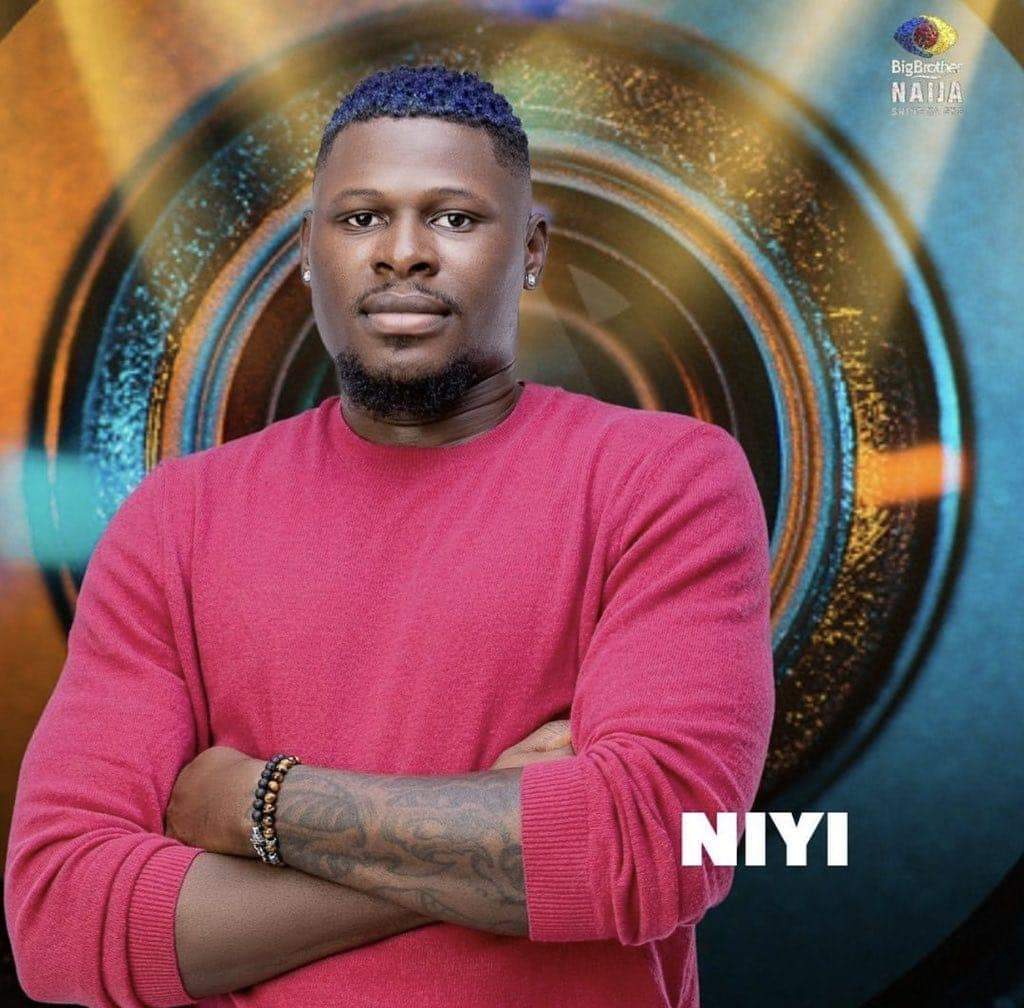 7. Yerins
Yerins is a skinny-looking dude who claims to be a medical doctor and polymath (very knowledgeable). He loves anything that brings creativity out of him.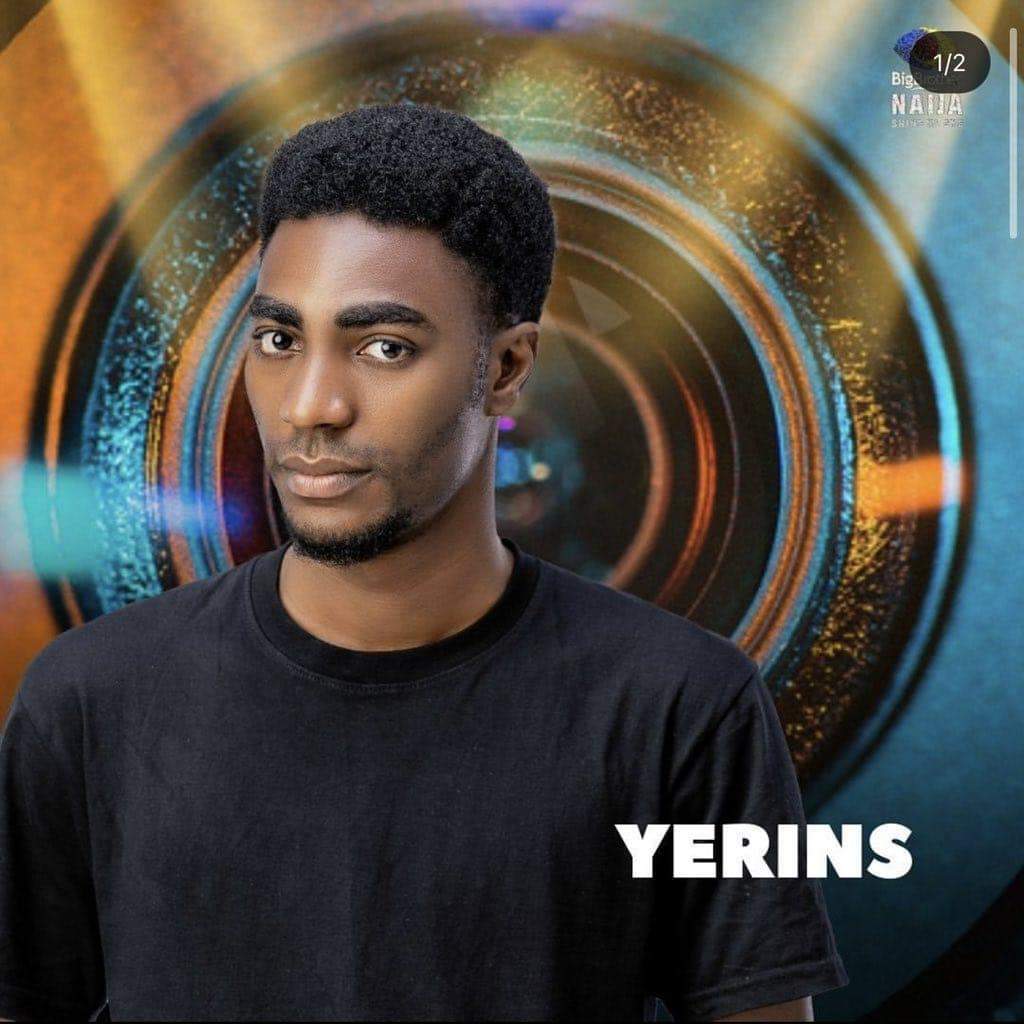 8. Jay Paul
Paul Ephraim hails from Cross River state. The 29-year-old says he is a good cook and an entertainer that can sing, act, and dance. He also makes his living from Tourism.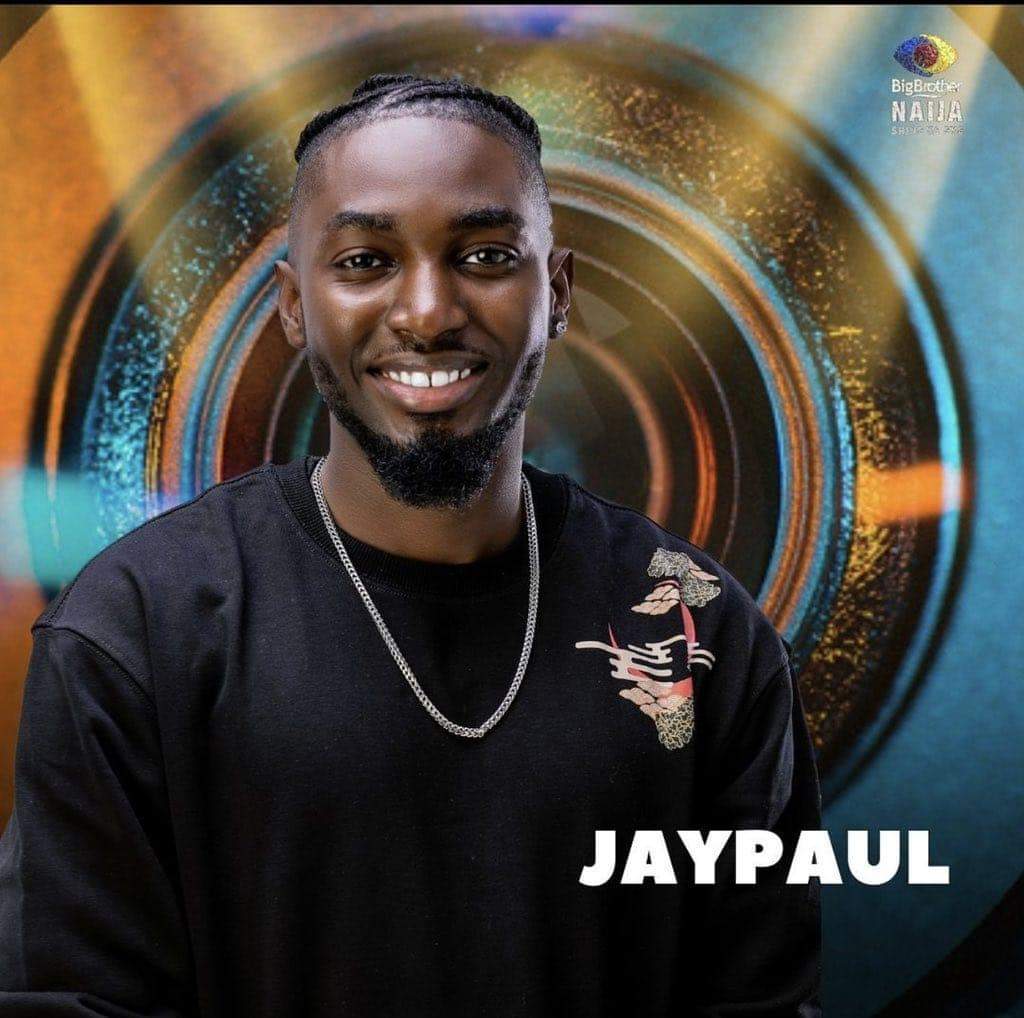 9. Emmanuel
He's a 29-year-old model from Akwa Ibom state and a winner of Mr Africa.
10. Cross
Ikechukwu Sunday Cross Okonkwo is a recreational fitness enthusiast and entrepreneur. The 30-year-old loves dancing, clubbing and pretty women.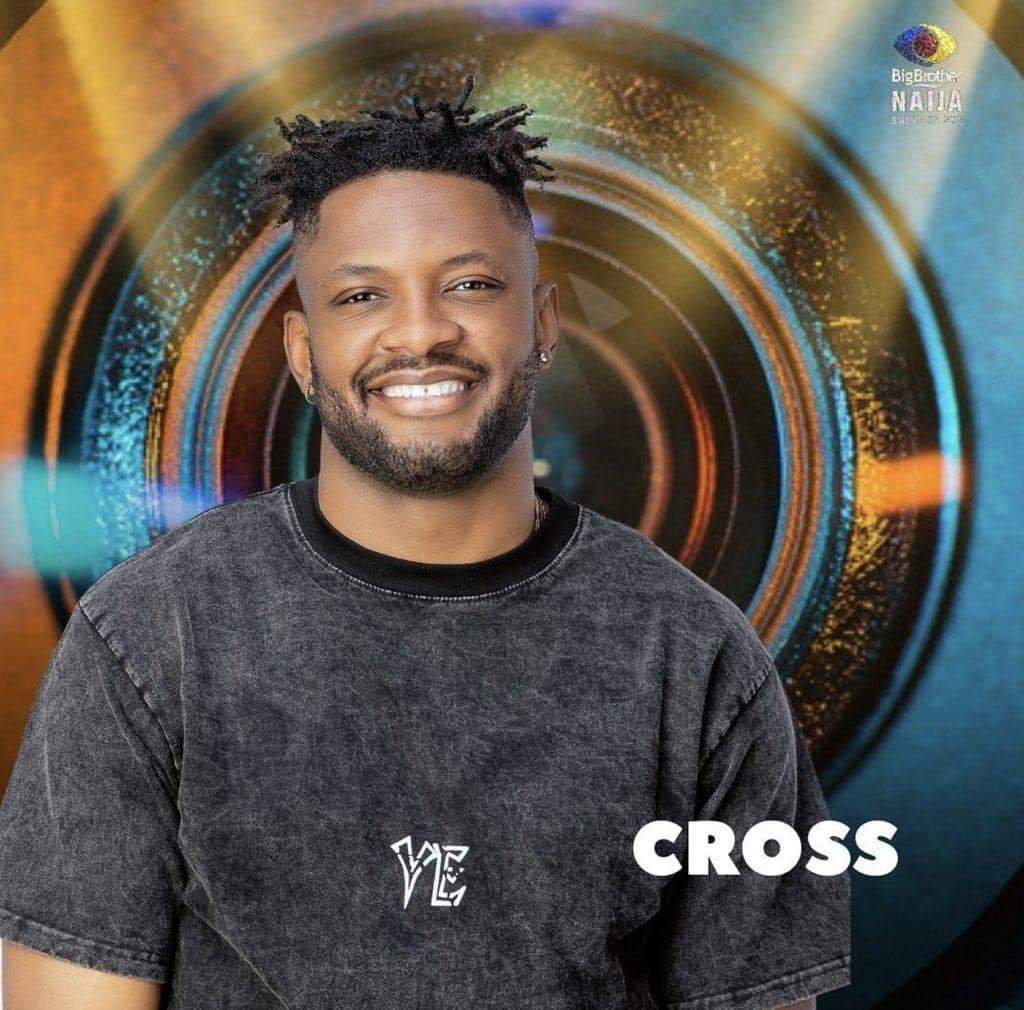 11. Sammie
Samuel Jacob Alifa is a 26-year-old filmmaker, screenwriter and student of Ahmadu Bello University.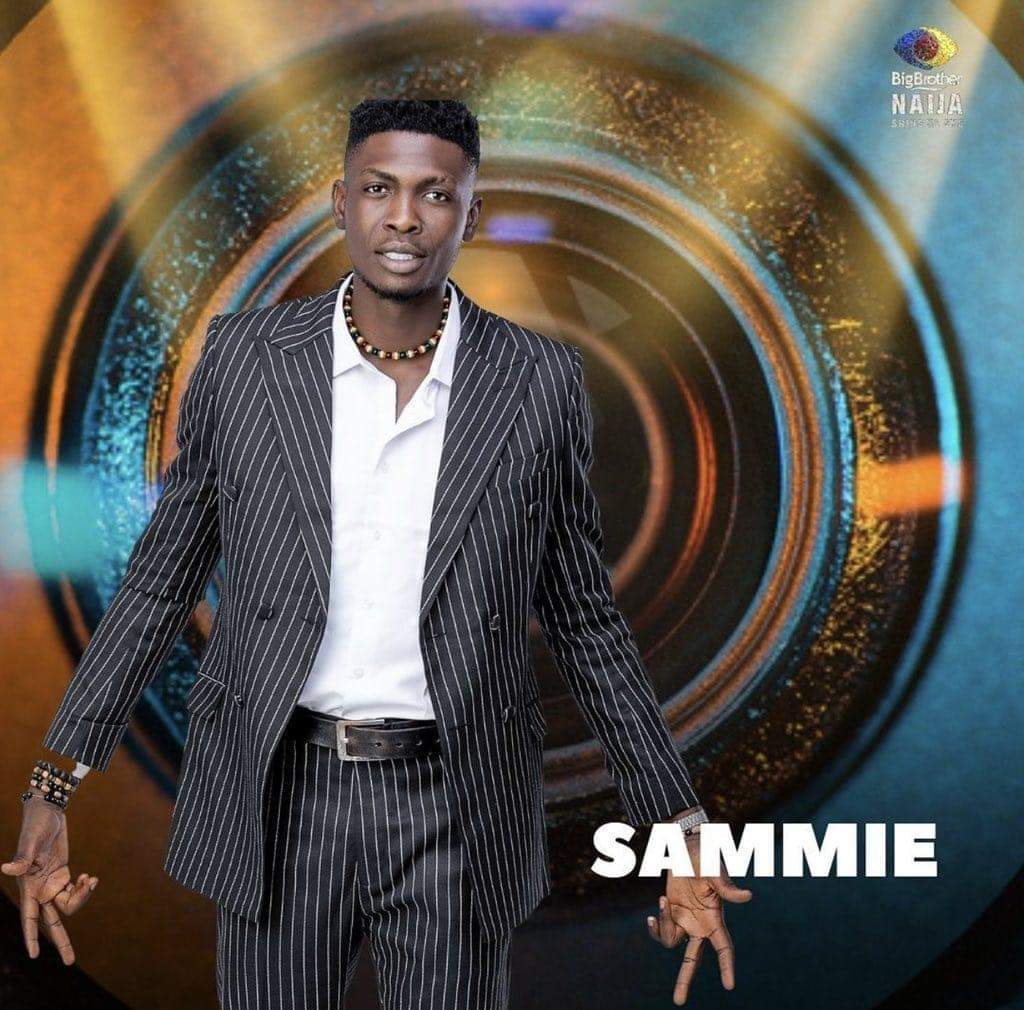 Stay with Quingist and get the promise.