Biography of Duru Eunice Adaku the GlobalPhotographer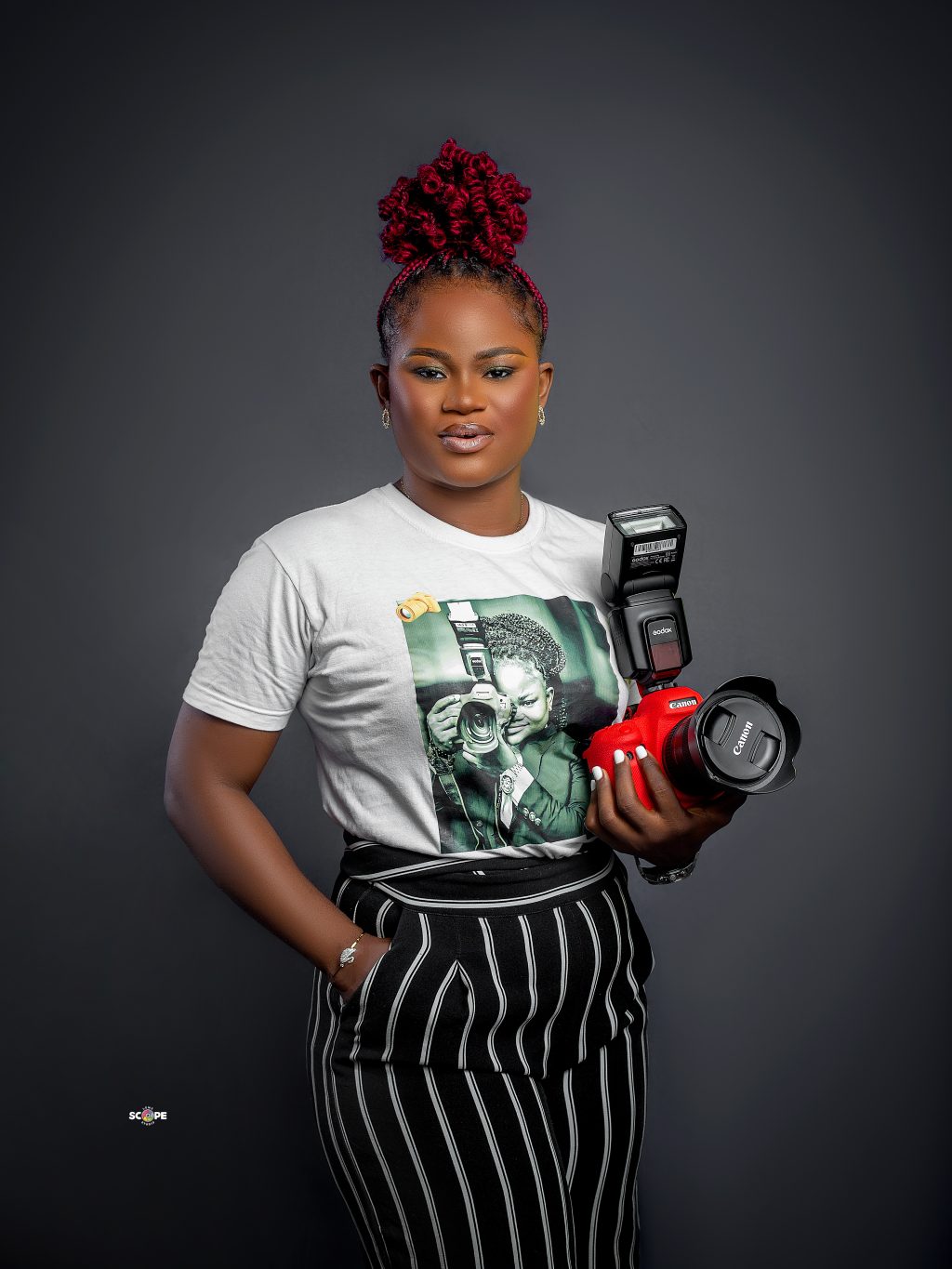 Duru Eunice Adaku's Biography
Duru Eunice Adaku, also known as Quingist, is a multifaceted individual with a remarkable journey of growth and transformation. Born and raised in Nigeria, she began her career working as a waitress, using her earnings to support her education. This early experience led her to a path of serving underprivileged youth by teaching them essential life skills to prevent homelessness.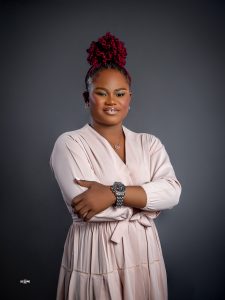 Quingist's passion for personal development and empowerment inspired her to create her blogsite, www.quingist.com.ng, with the aim of expanding her impact and promoting independence among others. She understands the struggles of her community intimately, having experienced them herself as a youth from a humble background. This deep-rooted desire to help her fellow youth has garnered recognition not only within her state but also beyond.
Her engagement with social media opened doors to connect with influential figures, particularly in politics, enhancing her marketing strategies. In pursuit of her dream to transform lives, she ventured into politics, ran for a seat in the statehouse of Assembly.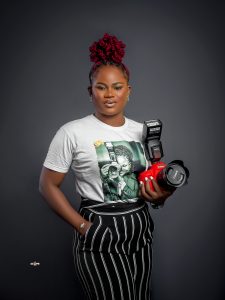 Quingist is a firm believer in the potential of young people as the driving force for a better Nigeria. She is dedicated to nurturing their dreams and ensuring they don't become liabilities in society. Beyond her professional pursuits, she's an enthusiast for food, design, writing, recreation, reading, travel, and motivating others. Hence she has visited more than four countries to execute photography jobs and recently was in Rwanda for a full scholarship trip to learn Leadership Skills Courtesy of JAMIE PAJOEL INTERNATIONAL making her a JPIAmbassador
Specializing in original content creation, photography, authorship, media consulting, and blogging, Quingist's educational background includes a B.Sc. from Imo State University, Owerri.
Her favorite quote, "Do the best you can, with what you can, while you can, and success is inevitable," reflects her resilient and forward-thinking approach to life. She draws inspiration from the Bible and enjoys "The Pursuit of Happyness" as her favorite movie.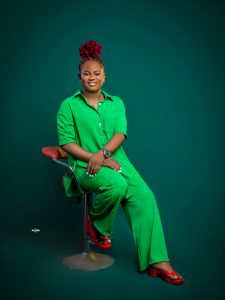 Proudly hailing from Isiala Mbano in Imo State, Duru Eunice Adaku, is not only a creative writer and professional event photographer but also a dedicated entrepreneur with ventures like Quingist Popcorn and Quingist Cucumber Juice. She's committed to offering unique solutions in the media and branding world, elevating brands, promoting young entertainers, capturing memorable moments through photography, and creating compelling written content.
She's authored two books, "ABC of Blogging" and "Photography Made Easy," and serves as the Creative Head at Quingist Empire. Beyond her professional expertise, Quingist can connect you with quality vendors in Imo State, ensuring your brand shines and your vision becomes a reality.
Quingist values clear and direct communication in business inquiries, and she's known for her appreciation and support of men, often complimenting them. She believes in collaboration, empowerment, and mutual success, not competition.
In summary, Duru Eunice Adaku, aka Quingist, is a dynamic individual whose life's mission revolves around empowering youth, transforming lives, and making a positive impact through her various roles as an author, blogger, photographer, and entrepreneur. Her commitment to growth, collaboration, and service to others shines through in her inspiring journey.
#globalphotographer #datmediagal #jpiambassador