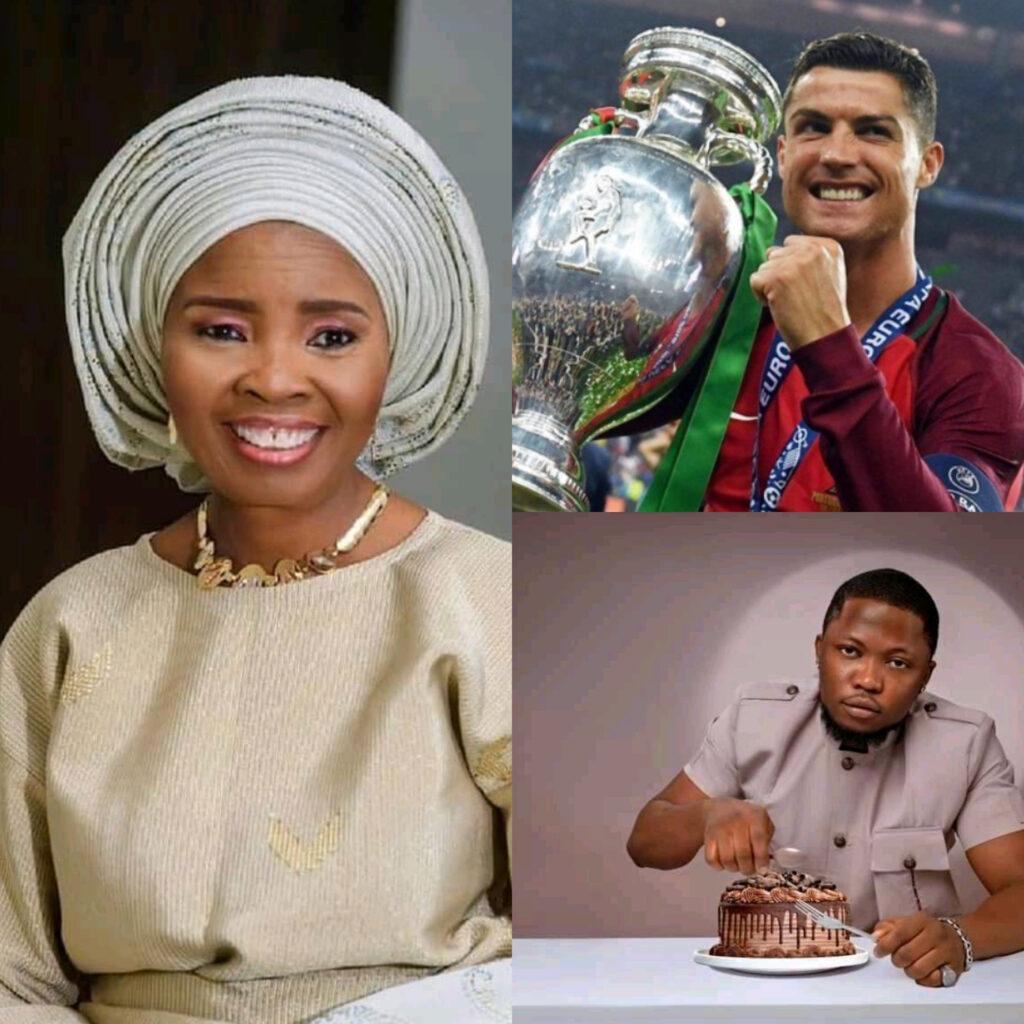 #Birthday: Popular People born on 5th February
Birthday is an exceptional day in our lives. It is a time we celebrate and remember the day we came into this world. Everyone looks forward to celebrating his/her birthday.
Today, 5th June, we bring to you 3 famous people that born today.
—Pastor Faith Oyedepo: Pastor faith Oyedepo is the wife of the founder and senior pastor of living faith church worldwide aka winners chapel Bishop Oyedepo. Mummy faith Oyedepo was born into the family of Akano on 5th February 1958 in Ondo state. She has been a great help to the ministry and has authored many books. She is the vice-chancellor of covenant university. Today makes her 64 years old.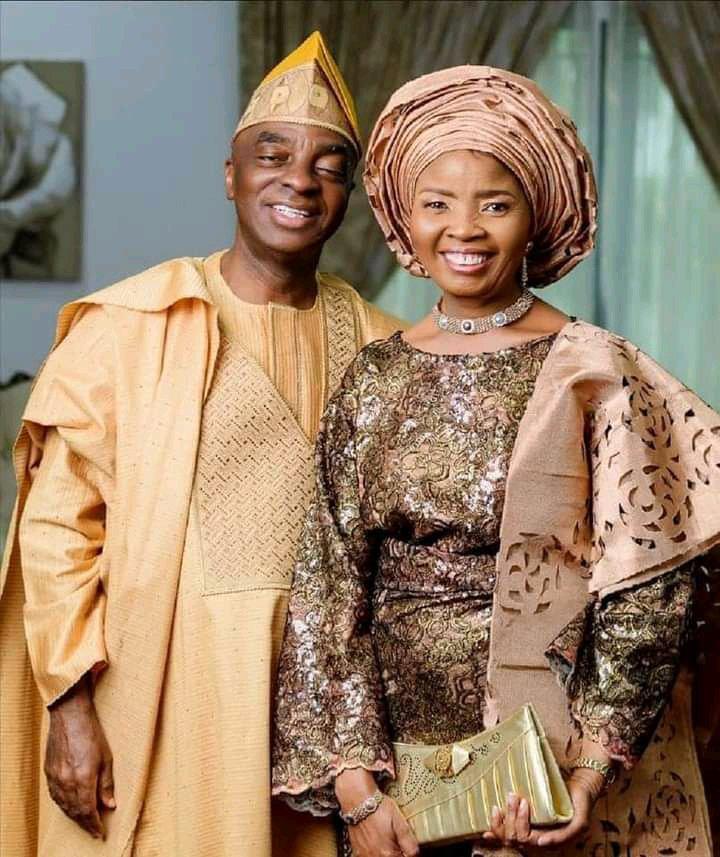 —Cristiano Ronaldo: Cristiano Ronaldo Dos Santos aka CR7 is a Portuguese professional international footballer. He was born on February 5th, 1985, Funchal, Madeira, Portugal. He started his football career at a very tender age and worked hard to reach an enviable height in soccer. He has played for big team's like Juventus, Real Madrid and Manchester United where he is currently playing as a forwarder. Furthermore, he has won so many titles in the football world and has the record of the most followed person on Instagram. He is one of the greatest, richest and influential player that has ever lived.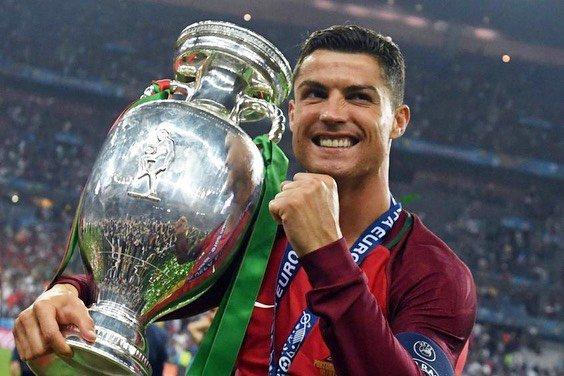 — Brain Jotter: Chukwuemeka Amuzie popularly known as Brain Jotter is a famous Nigerian skirt maker and creator. He rose to the limelight in 2021. He was born in Owerri on February 5th, 1995. He is worth a whopping $50,000.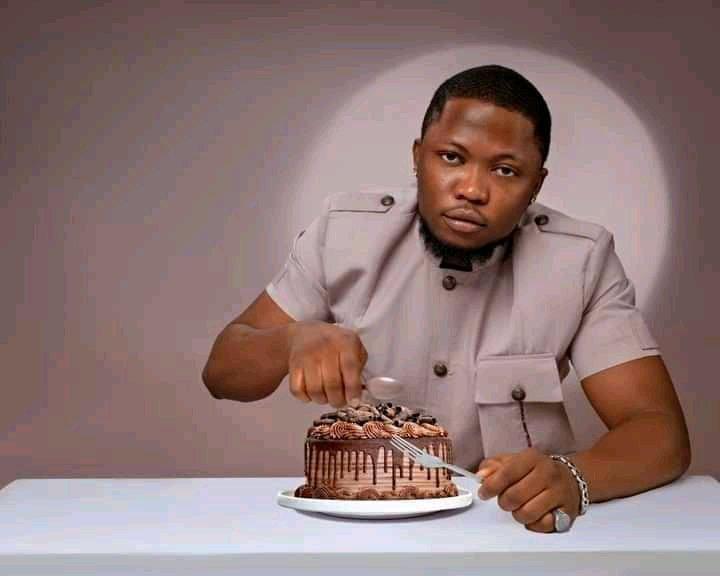 Happy birthday to them, we wish them their heart desires in Jesus name. Amen