BOY CAUGHT TRYING TO SELL A CHILD Confess to have sold 5 for 15,000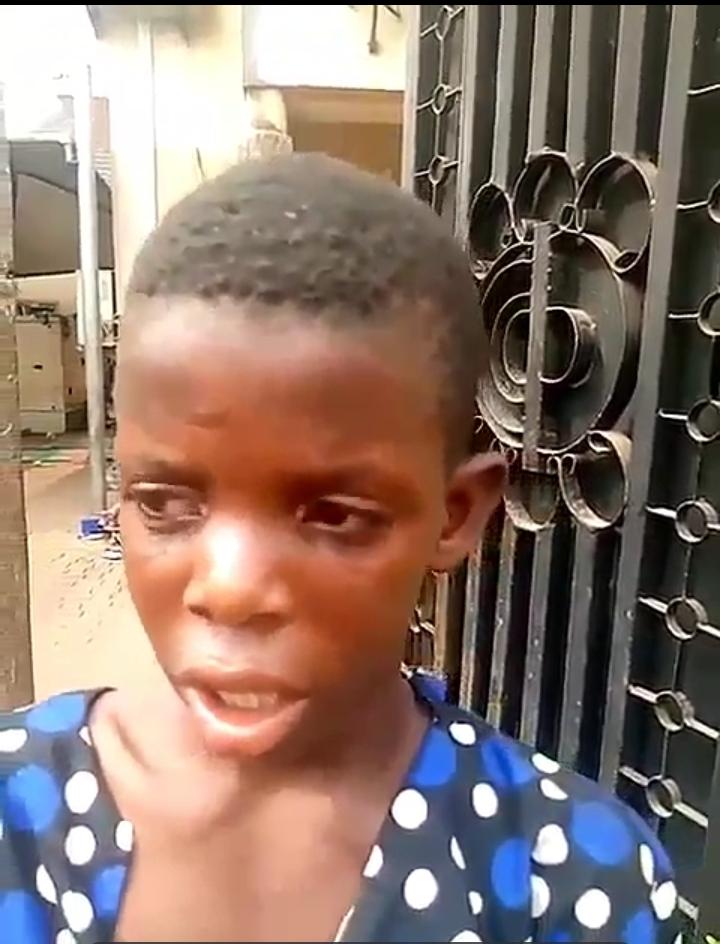 BOY CAUGHT TRYING TO SELL A CHILD for 15,000. Confess to have sold 5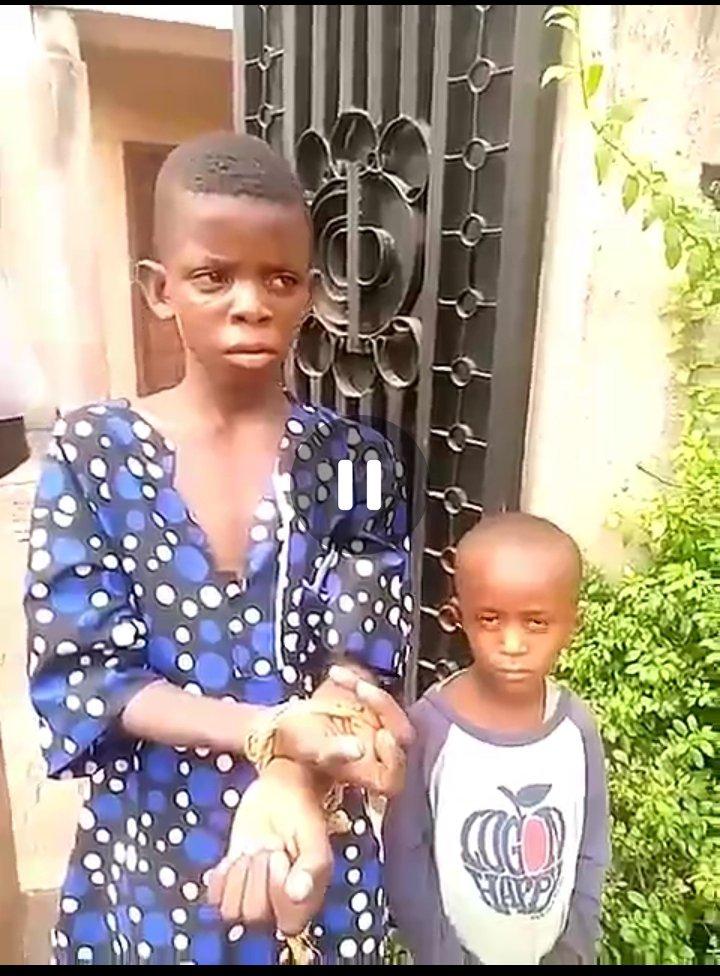 The rate of kidnapping is getting higher day by day. Every day we hear news of missing kids, teenagers and youths.

The kidnapping case is higher on the children who are more susceptible and could easily be manipulated. Such would have been the case of a child who was to be handed to kidnappers if not for the intervention of a woman and his smartness.

The criminal identified was taking the boy to a man he called Hausa. The little boy sensing that things were wrong began to shout and cry until a concerned passerby intervened.

When the concerned passerby who is a woman stopped the boy, he claimed to be the big brother. Despite this claim the little boy disagreed and kept shouting until he was apprehended.

The woman collected the little child and asked if he knew his home. He responded yes and led the woman to his house, very far from where she met them.

It was discovered that the little boy is the son of a Hausa man while the older boy is the son of an Igbo man called peter Onuchie.

When interrogating the older boy he said, a man called Hausa dark in complexion asked him to bring the child.

The woman explaining to the viewers said, Nwantakịrị nwoke ahụ tọọrọ ka ọ nyefee nwoke a na-akpọ Hausa. N'ihi na nwata nwoke mara ihe, o duuru ha (nwanyị) gaa n'ụlọ nne na nna ya. Ọ bụ Chineke ya zọpụtara ya.
In English – the little boy was kidnapped by the boy to be handed to a man called Hausa. Because the younger boy is smart he directed them (woman) to his parent's house. It is his God that saved him.

Further interrogation reveled that he has taken about 5 boys to the man (Hausa) and was paid 15,000.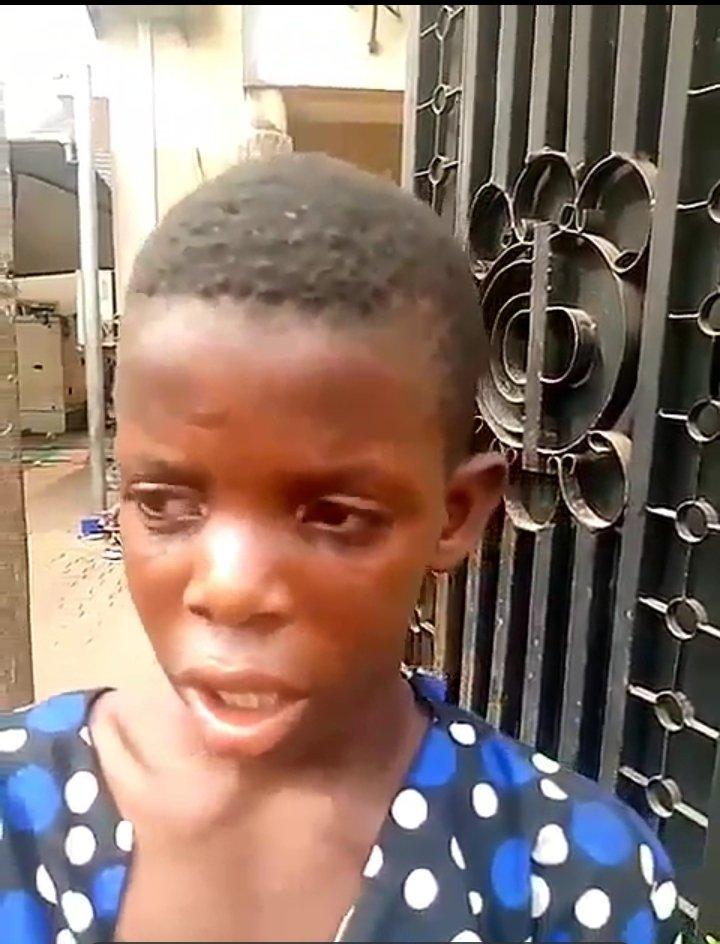 We therefore urge all parents to be careful and mindful of their children. Don't leave your children with somebody you don't know and try to know where he or she is at every moment.