#BREAKING: Buhari gives order to shoot down any bandits or terrorist. Gets blasted by Reno Omokiri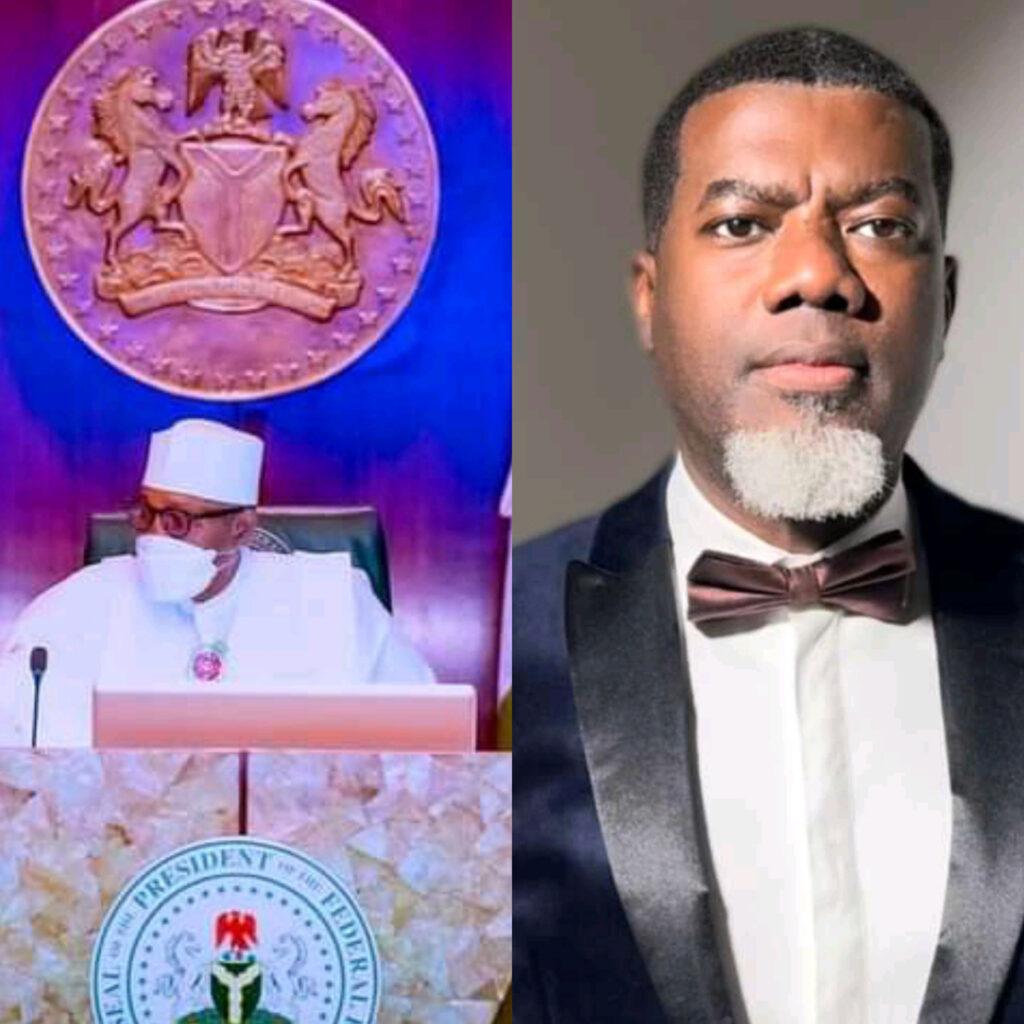 #BREAKING: Buhari gives order to shoot down any bandits or terrorist. Gets blasted by Reno Omokiri
The president gave directives for terrorists and bandits to be shot down in Zamfara.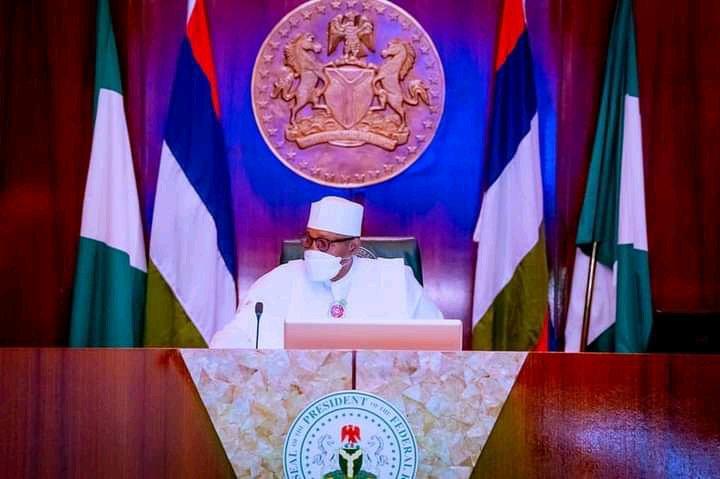 He said 'we are working to restore peace and security to the North West.
The military and law enforcement agencies have all been given clear orders that they should not spare any bandits or terrorist
Nigerian shall win the battle over evil.

Nigerians shared their opinion in the comment section amongst them is Reno Omokri an aid to Ex president Goodluck Jonathan, who blasted and tagged him a failure. He said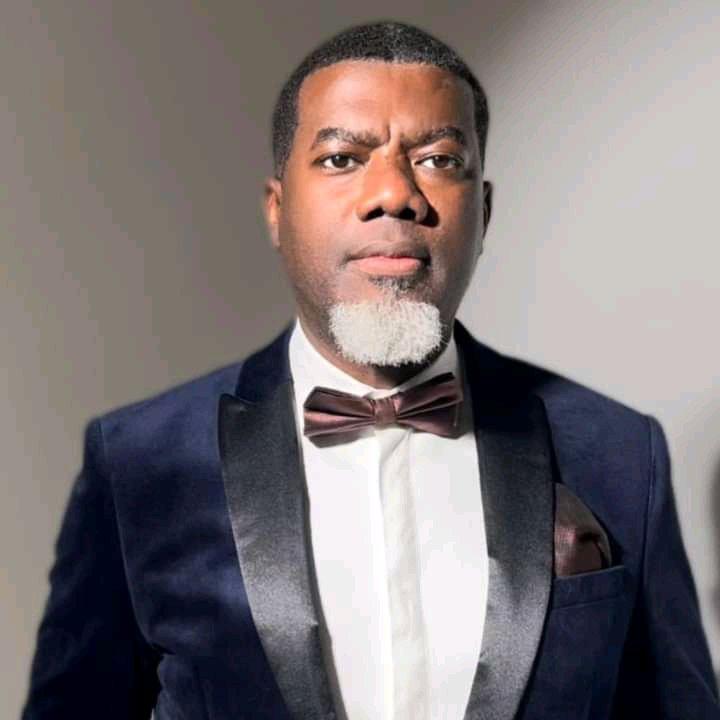 'Dear general Buhari;
If after 7 years in office you are still saying, I will, I will, instead of I have, I have, then you are admittedly a failure.

Look at every index of our economy. You have turned the fastest growing economy in the world in 2015, according to CNNMoney, when you took over to the world headquarters for extreme poverty today, according to world economic forum.

You met a total debt of #12 trillion. Today Nigerian owes #40 trillion, with you promising to borrow $12 billion more this year alone.
You met the naira exchanging for #199 to $1.
Today, it exchanges for #575 to $1
Fuel was #87. It is now #170 bag of rice was #8k. It is now 42k. Lagos to Abuja airfare was 10k. it is now #40k. Coke was #60. It is now #180. A sachet of tomatoes paste was #40 it is now #150 Boko Haram was devastated now they are rehabilitated.

7 years ago, you said 'anybody that says he is paying subsidy is lying'. Today, you are paying 3 times the subside Jonathan paid. Who is the liar between the two of you?

You met Nigeria with her best corruption perception index ranking in 2015, when we were at 136. Just last week, transparency international revealed that Nigeria has slipped to her worst ever corruption perception ranking, ranking 154 out of 180 countries surveyed by the organization.

You protect bullion van Tinubu; you protect the true owners of the Ikoyi apartment billions. You protect Aisha Buhari's ADC, you protect Babachir Lawal, and you protect Magul. You protect Gandollar, you protect Abba kyari, and you protect Brutail who is responsible for the Lekki massacre of EndSARS protesters. You protect repentant boko Haram and killer herdsmen.

Look at insecurity. You met Nigerian as the fourth most insecure nation in the world in 2015; today we are the third most insecure nation with only Iraq and Afghanistan better than us. Somalia's now say they should not be compared to Nigeria.

While there was admittedly insecurity in the northeast in 2015, the northwest was calm. Today the northwest is as bad as the southeast.

General, you are a failure
Thank you and May God bless you.
#tableshaker
What do you think about President Buhari order and Reno Omokiri?