BreakingNews: HRH Eze Henry Madumere released by Kidnappers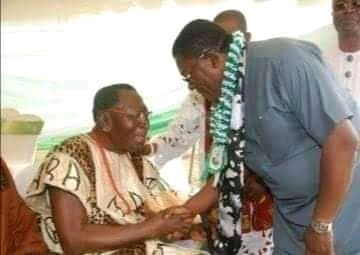 #BreakingNews: HRH Eze Henry Madumere released by Kidnappers
The father to former deputy Governor of Imo State Prince Eze Madumere, HRH Eze Henry Madumere Ezi II of Ezi Autonomous Community was earlier today set free after being held captive by kidnappers.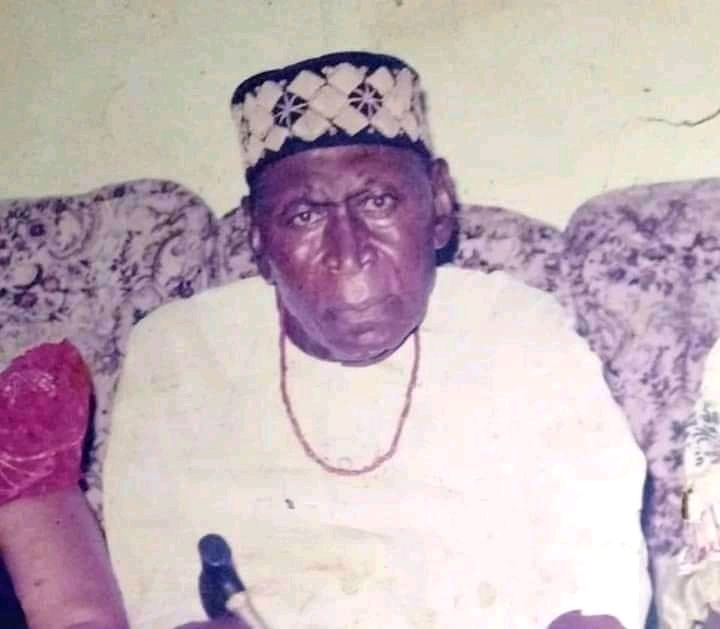 His Royal Highness was held and captive and the demands of those that held him were met before he was released, though no physical damage was observed, however, he is presently receiving treatment due to the undue stress he was put into.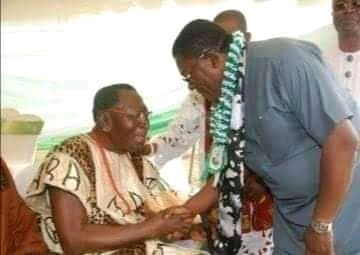 We hereby felicitate with the entire Royal family and pray for their safety.