#BusinessAffairs 101: Business Keys (Trainings)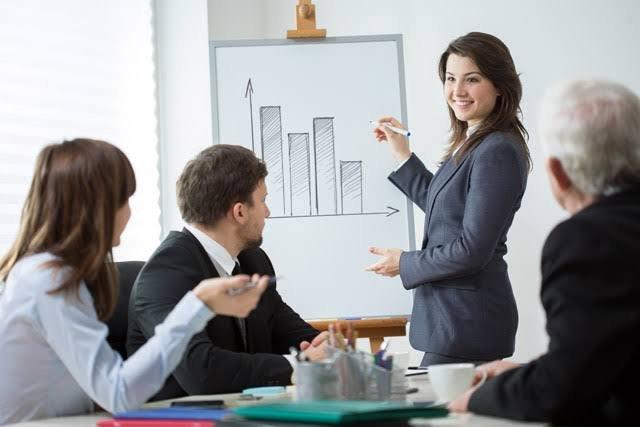 #BusinessAffairs 101: Business Keys (Trainings)
The weekend vibes begin today as there are loads of exciting events, get-together(s), family meeting and groovy sessions mapped out for the day. I hope to be included in your "chilling moments"???
Anyways, it's a good day to release another key to starting a business and progressing business. Idea was the first key that was released and having that understanding that ideas make you valuable, you need to understand the place of the next key to wealth which is TRAININGS
Every idea is a solution to a Problem but if the recipient of the idea is not trained in matters related to the ideas, he won't be able to make profit from his idea.
You're eligible to life time profit so far you develop an open mind to consistent teachings and trainings from time to time.
Many of us need to be trained on how to sell our ideas. Come to think of it, I'd love to ask you this question. "What skill does Dangote have"?
I'm sure you'd be searching to proof me wrong, I don't think he has a skill but he knows how to effectively communicate his vision, his idea and his mode of communication forces people to buy into it and make it a reality.
Go for knowledge, buy books, read them, listen to audio tapes, attend seminars, buy courses and finish them.
Ideas becomes profitable when they are backed up with knowledge.
Your growth will be evident if you do same
#quingist, #QuingistEmpire #donaldkelvin #businessaffairs #productivity #trainings