Celebrating A Voice of Justice and Community Champion Barr. Mrs. Ndidi Anike Val-Okeoma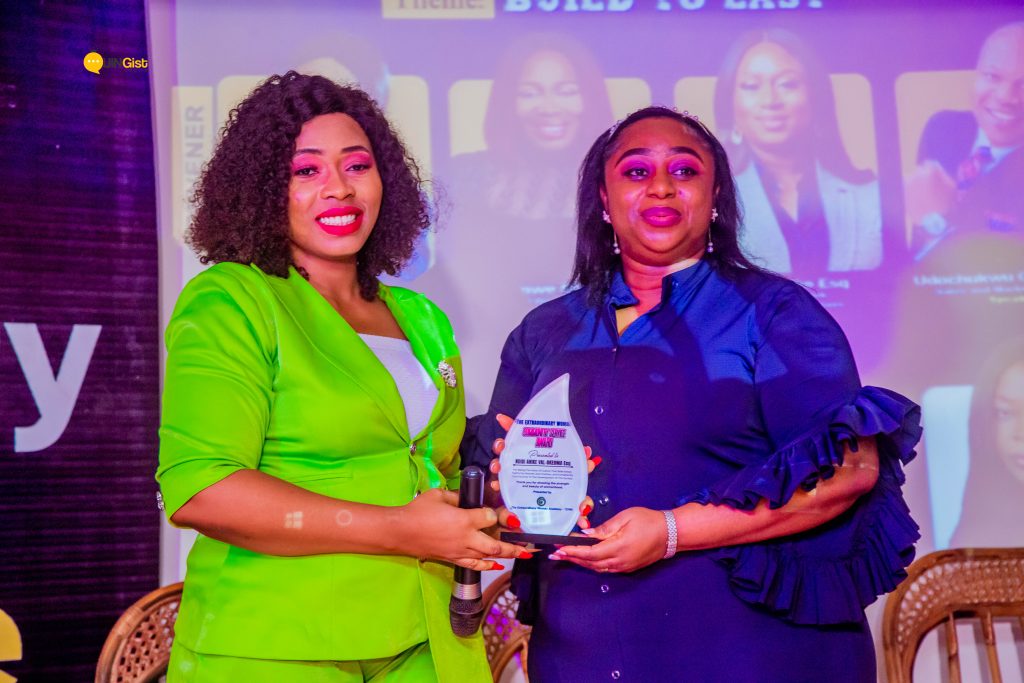 Celebrating A Voice of Justice and Community Champion Barr. Mrs. Ndidi Anike Val-Okeoma
In a world where the tireless efforts of individuals often go unnoticed, it is with great joy and admiration that we extend our heartfelt congratulations to Barr. Mrs. Ndidi Anike Val-Okeoma on receiving the prestigious COMMUNITY SERVICE AWARD.
This accolade, was bestowed upon her by The Extraordinary Women Academy & Skill up Women during their Women in Business Conference 2023, is a testimony to her unwavering commitment as The Voice of Justice in the relentless fight for Women and Children and her consistent contributions to the development of society.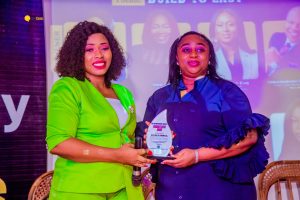 The award ceremony, held on the 18th of November 2023 under the theme "Build to Last," recognized Barr. Mrs. Ndidi Anike Val-Okeoma as a phenomenal leader with indefatigable value. Her outstanding contributions to the community, particularly in advocating for the rights of women and children, were acknowledged as exemplary.
As The Voice of Justice, Barr. Mrs. Ndidi Anike Val-Okeoma has been a guiding force in the pursuit of justice and equality. Her relentless efforts have significantly impacted the lives of women and children, making her a beacon of hope for those who often find themselves marginalized. Through her advocacy, she has not only raised awareness about crucial issues but has also actively contributed to positive change.
Beyond being a community champion, Barr. Mrs. Ndidi Anike Val-Okeoma is a voice, counselor, and guide to numerous young girls and women. Her leadership qualities and dedication to uplifting others make her a role model for many, and this award is a recognition of the transformative impact she has had on countless lives.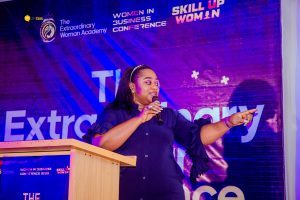 As we celebrate this well-deserved recognition, we acknowledge the love and inspiration that Barr. Ndidi Anike Val-Okeoma consistently imparts to thousands of women across the globe. It is an honor to witness her numerous achievements, express our gratitude for her unwavering commitment to community service.
Congratulations, Ma, Barr. Mrs. Ndidi Anike Val-Okeoma, on receiving the Community Service Award. Your dedication, leadership, and compassion make you a true gem in the community. We appreciate and love you, and we look forward to witnessing the lasting impact you continue to make on the lives of those around you.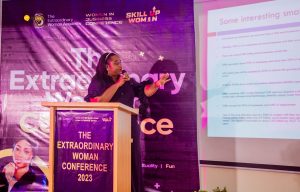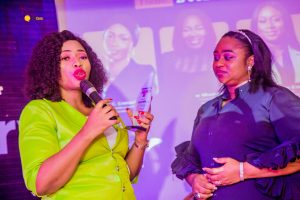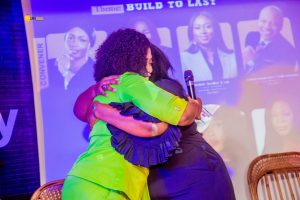 Cheers to a remarkable leader and a true Voice of Justice!