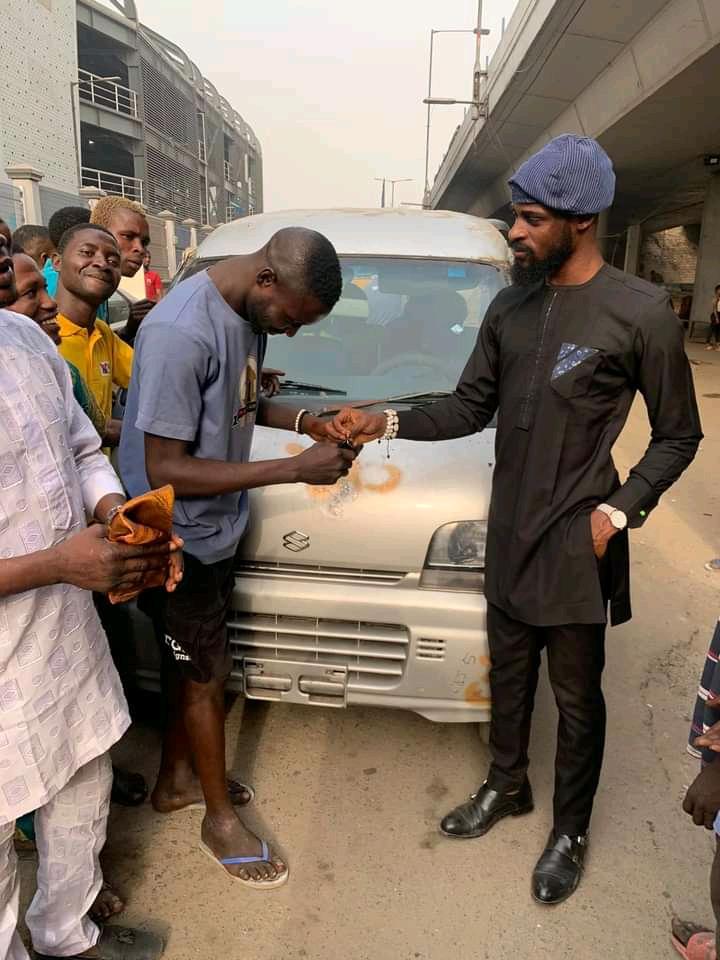 #Charity: Chess in slums gifts a volunteer who lost his job a new bus.
Last year chess in slums founded by Tunde Onakayo did a very wonderful thing that attracted the whole world. As Tunde Onakayo will say they gave children the gift of chess.
Ever since then the have continued to transform peoples lives especially the area boys who volunteers for the operation. The gifted phones, replaced the two teeth's of a guy and now a brand new bus.
Sharing the story Chukwuma Gemdeconq Ezeh the founder of Happivibes who witnessed the event wrote..
Chess in slums buys a bus for "Area Boy".
Yesterday, the whole of Oshodi underbridge jubilated as one of their own, a conductor, was blessed with a brand new bus!
Dayo, an "Area Boy" at oshodi underbridge has been of immense help to our intervention at oshodi.
Without Dayo leading the team securing our lives & properties Chess in slums might not have been able to change the lives of those kids at Oshodi Underbridge.
Dayo lost his Job as a Danfo driver/conductor with his former boss because he was volunteering with us during the oshodi underbridge chess project.
Yesterday, our oga Tunde Onakoya in partnership with Goodhearted Nigerians got him his own Mini-Bus to start his transport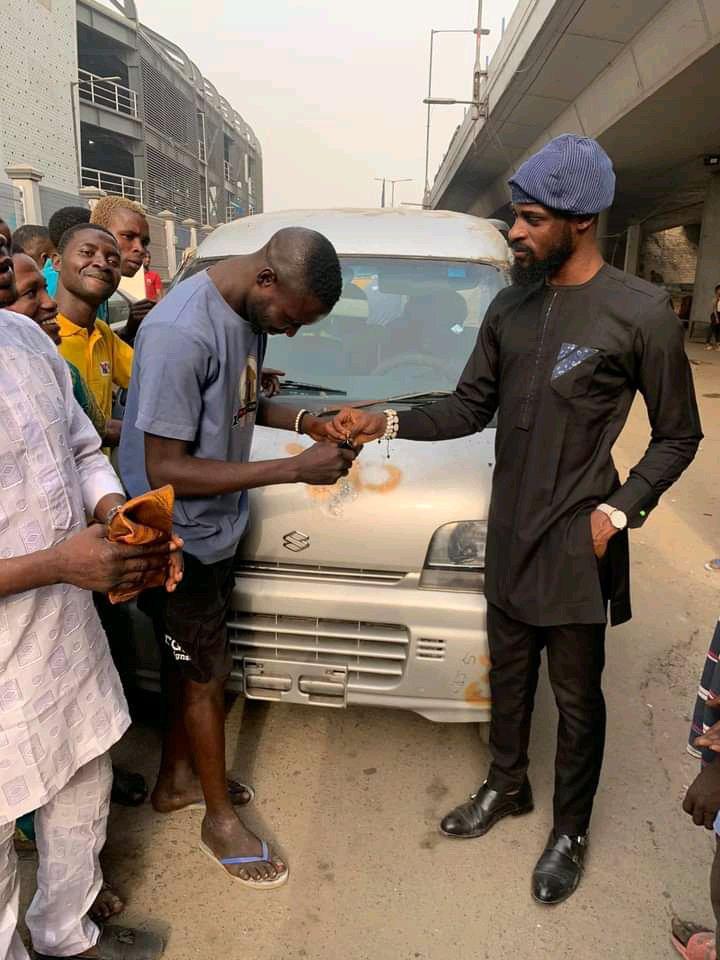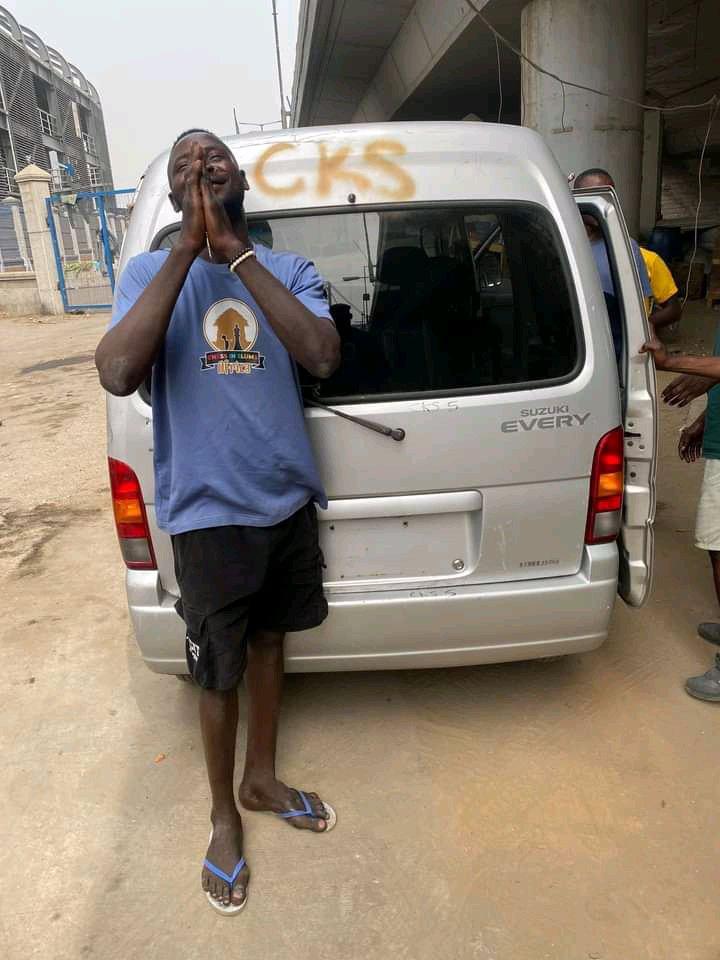 business and earn a decent living.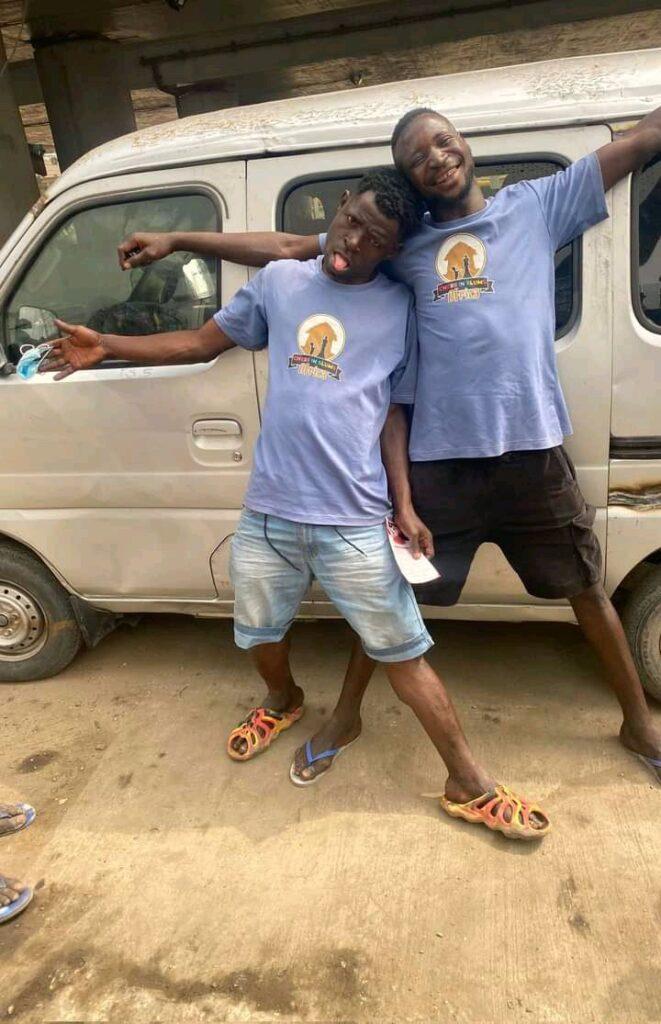 He's no longer a conductor.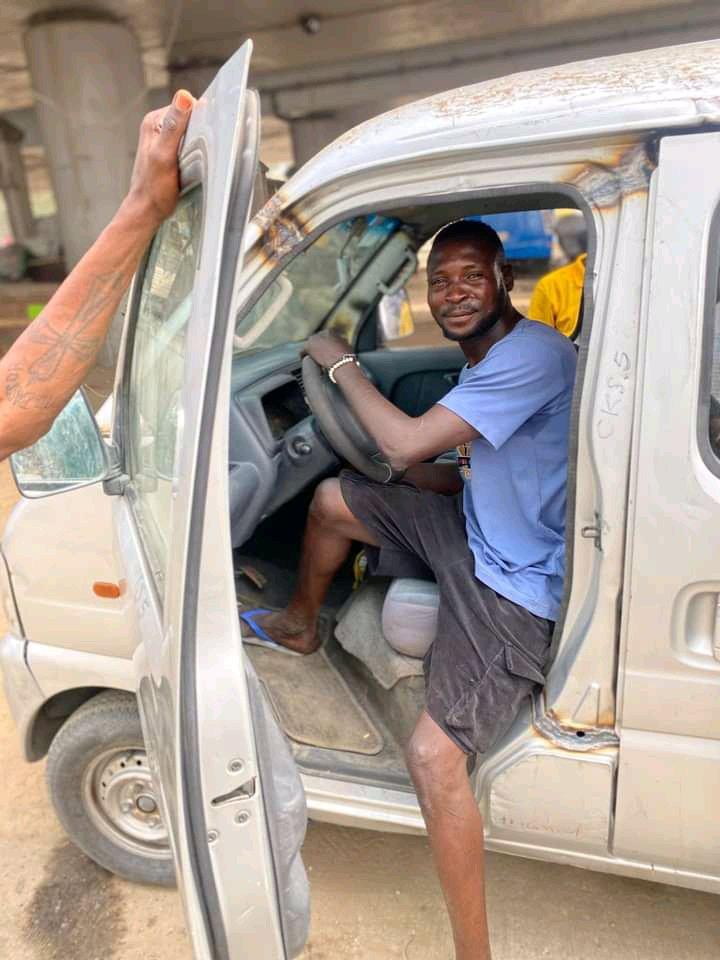 He's a boss now!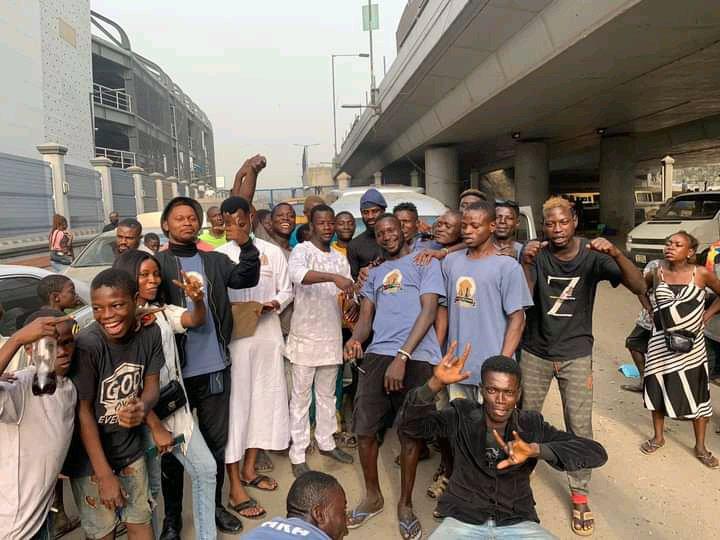 This is the beautiful thing about being a part of the chess in slums project. Being able to witness the lives of people being transformed & changed forever.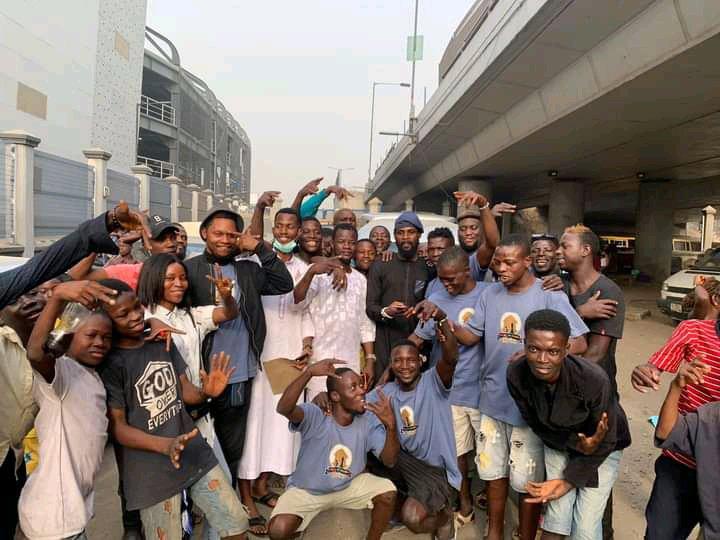 This is just the beginning of good things to come for these guys and kids. We will not stop until we have changed their lives for good.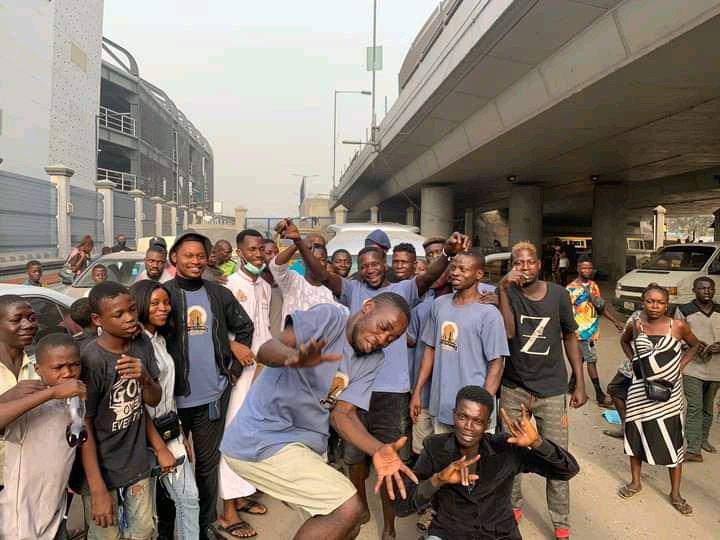 Congratulations Dayo.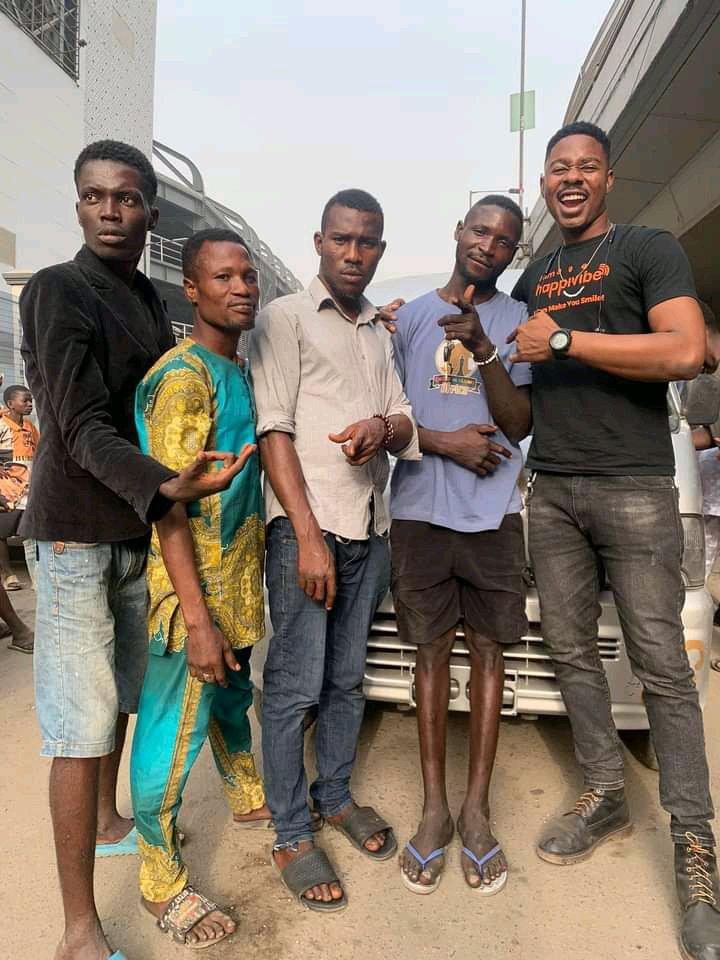 Such a wonderful and beautiful thing chess in slums is doing for people. Dayo must be very happy and excited. Indeed it pays to serve.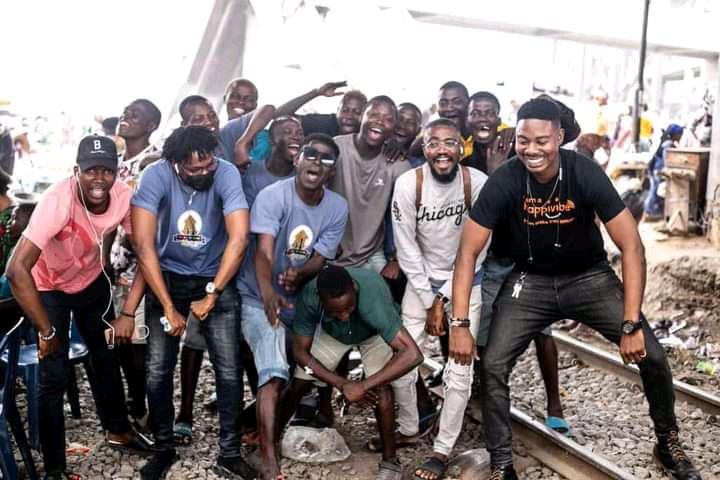 Congratulations Dayo.