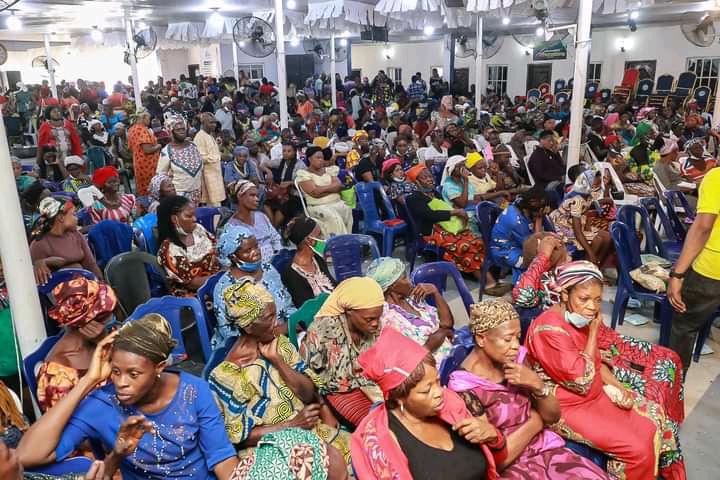 #Charity: Platform of comfort put smile on the faces of 1000 widows.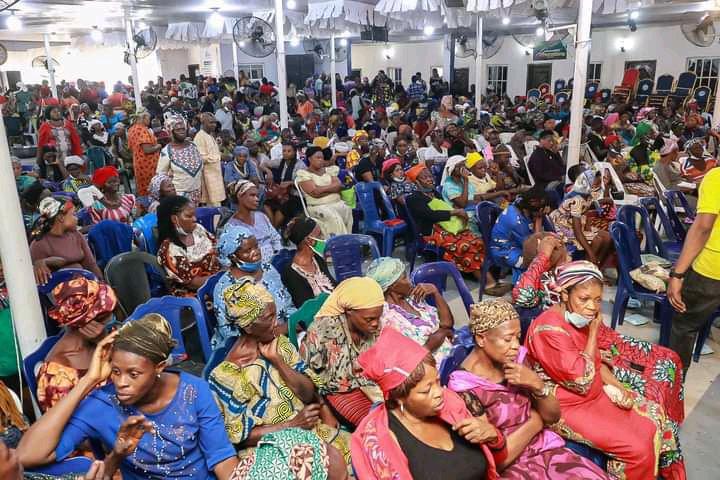 Sometimes unfortunate things happen to people. These unwanted circumstances plunge the family into suffering and make livelihood difficult for some people.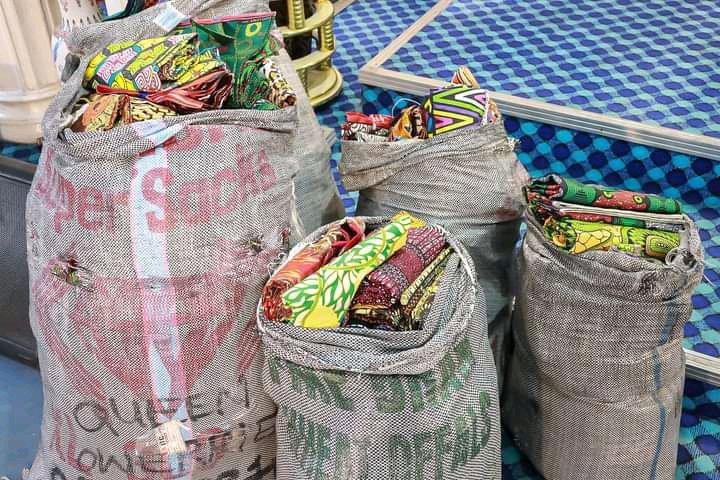 Topping the list are widows, you won't understand what these women pass through and I pray you don't. Women were created to be helpers, even the bible called them weaker vessels. Their responsibilities are lighter compared to the men.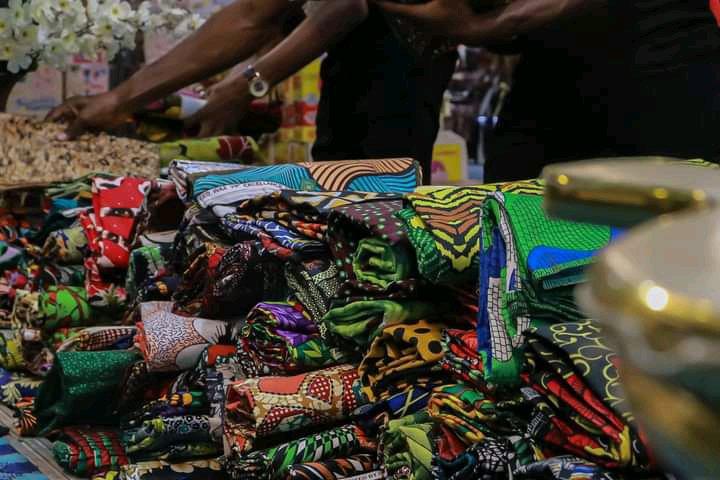 At some point due to unforeseen circumstance, sickness, poverty, disaster the man responsible to carry the major load dies. These women have no other option than to bear the family burden all by themselves. To be honest it's not easy, sometimes they take up two or more jobs to provide for themselves and children. The strain and responsibilities takes its toll on their looks and health.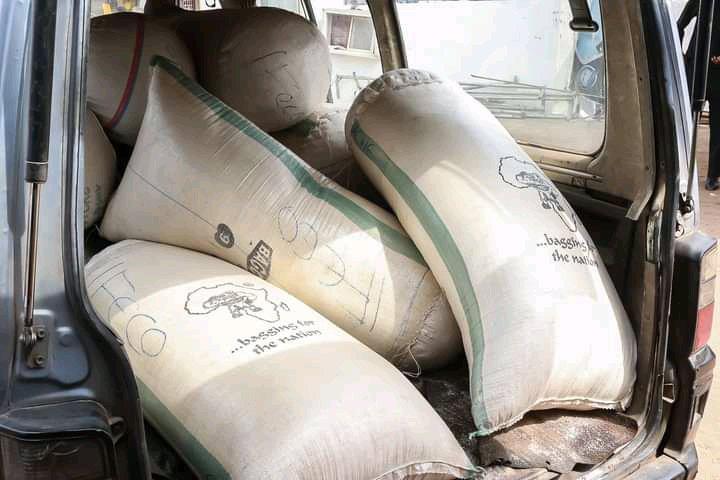 It is therefore advisable and needful to assists these women in their responsibilities. Some of them are old and don't have means of providing food your little gift can do a lot.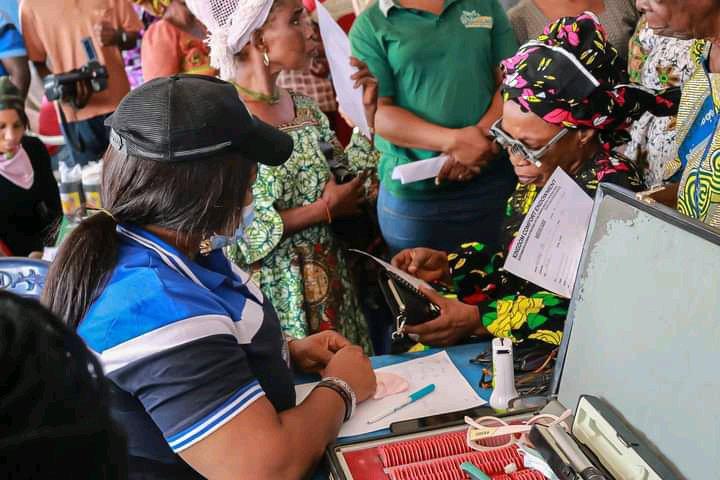 The book of James 1:27 say;
Pure religion and undefiled before God and the Father is this, To visit the fatherless and widows in their affliction, [and] to keep himself unspotted from the world.(KJV)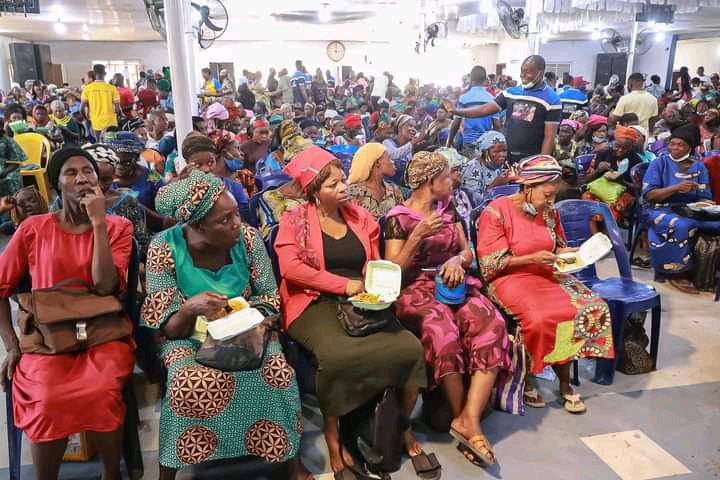 Yesterday platform of comfort put smile on the faces of 1000 widows. They gave these widows Garri, rice, yam, spaghetti, bar soap, groundnut oil, indoime etc they cook food, bought wrappers and provided free medical check up for the widows.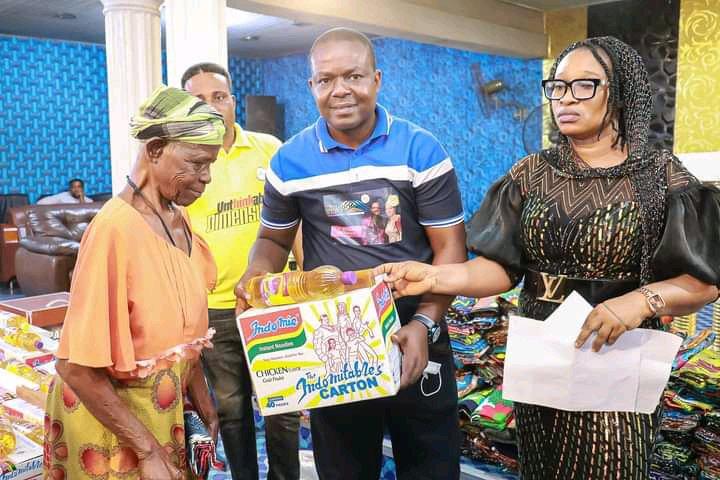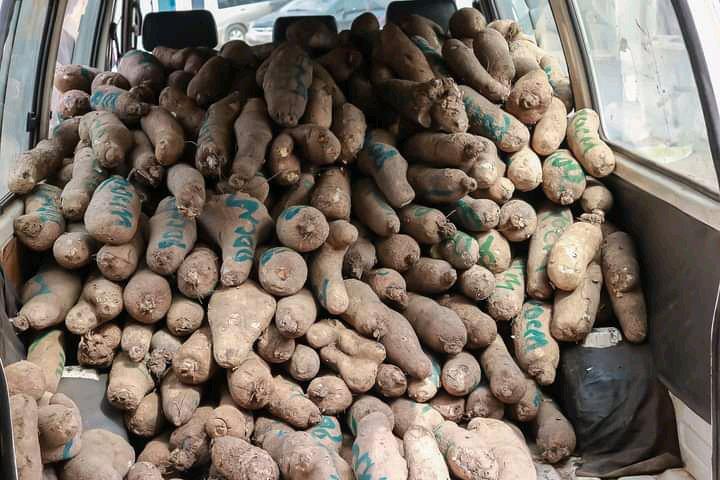 They did a honorable thing in the sight of God and man. Whenever you have the opportunity to help anybody whether widow please don't hesitate to. It is very wrong if you are in the position to assist someone and fail to do so.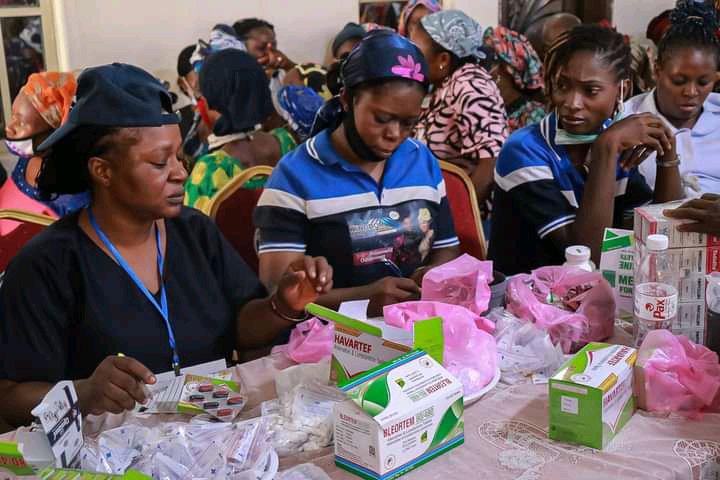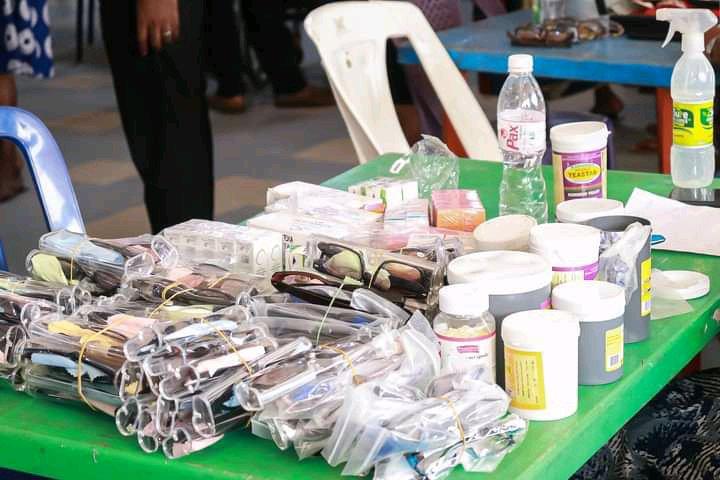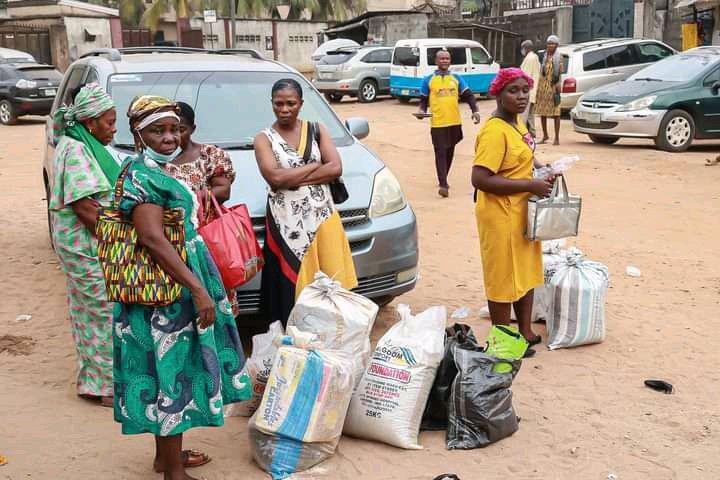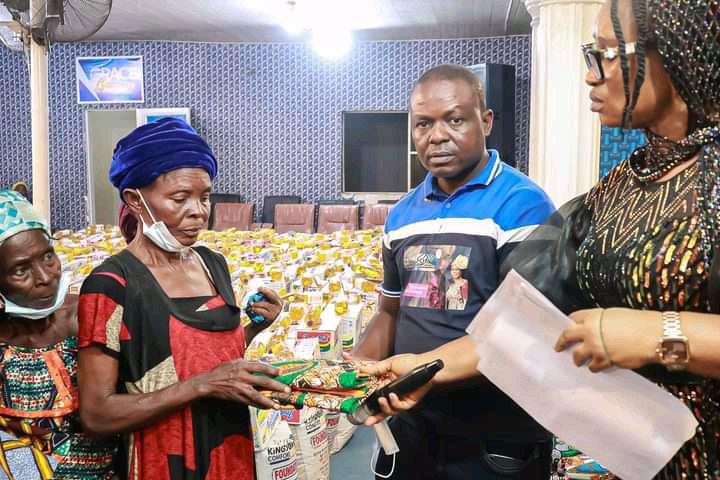 Let's come together to make sure this world is a peaceful and better place for everyone.