ChineduAmadi: The Man Who Wants To Make Imo Best State With 4-Point Agenda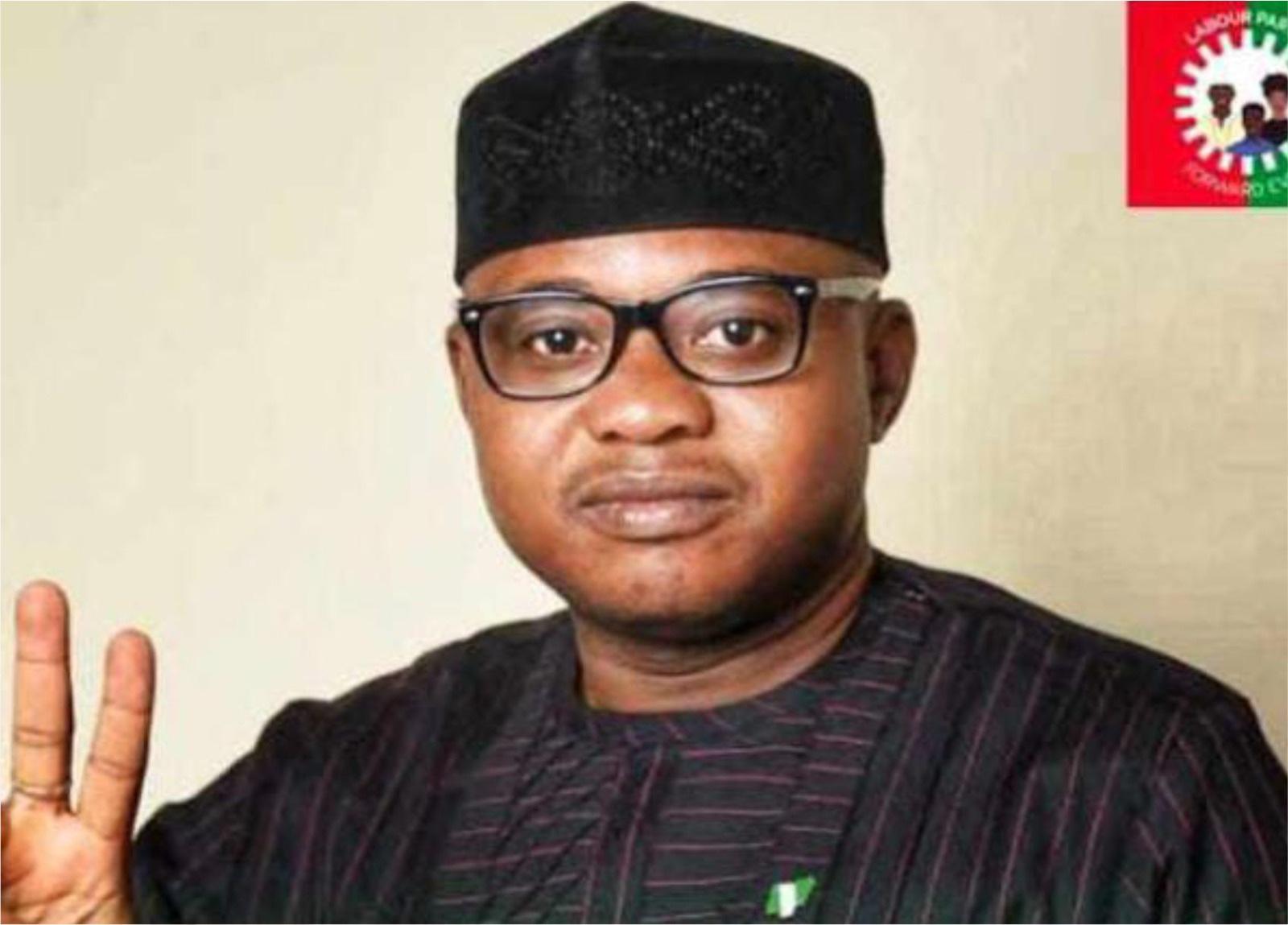 ChineduAmadi: The Man Who Wants To Make Imo Best State With 4-Point Agenda
Chinedu Amadi has said that his major concern is to build a sustainable Imo State if elected as governor.
Amadi who is a successful businessman and entrepreneur said that with his four-point action plan in security, economy, education, and agriculture, Imo will become great again.
He said that the absence of security has crippled economic activities in the state and with that restored, the economy will be induced to make education and agriculture thrive in the state.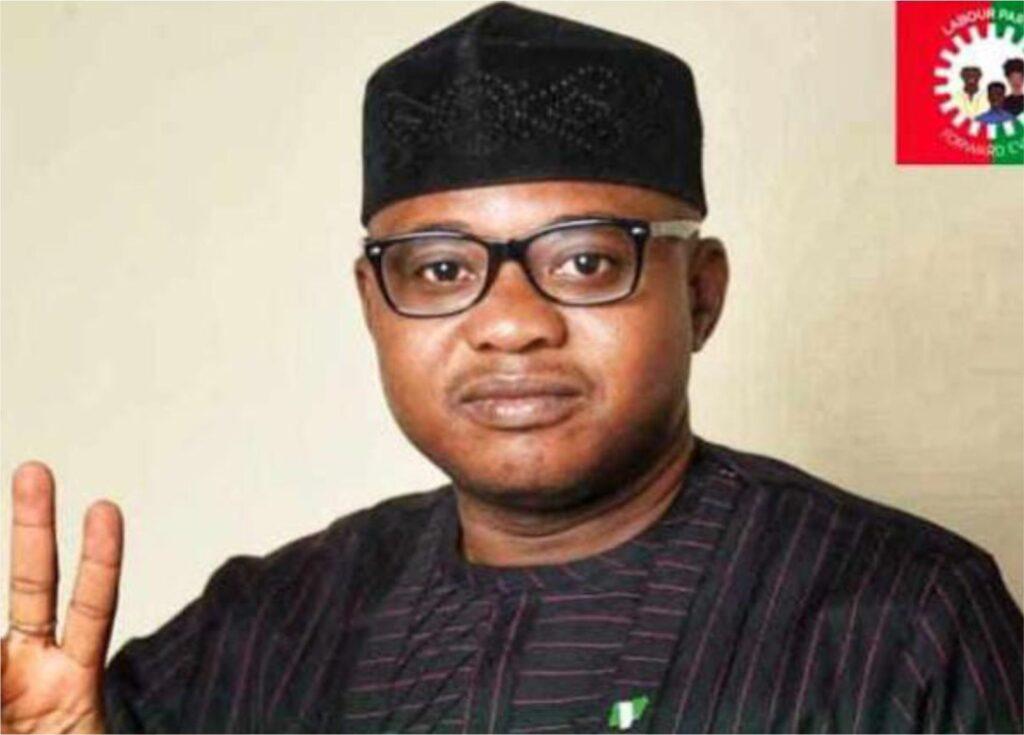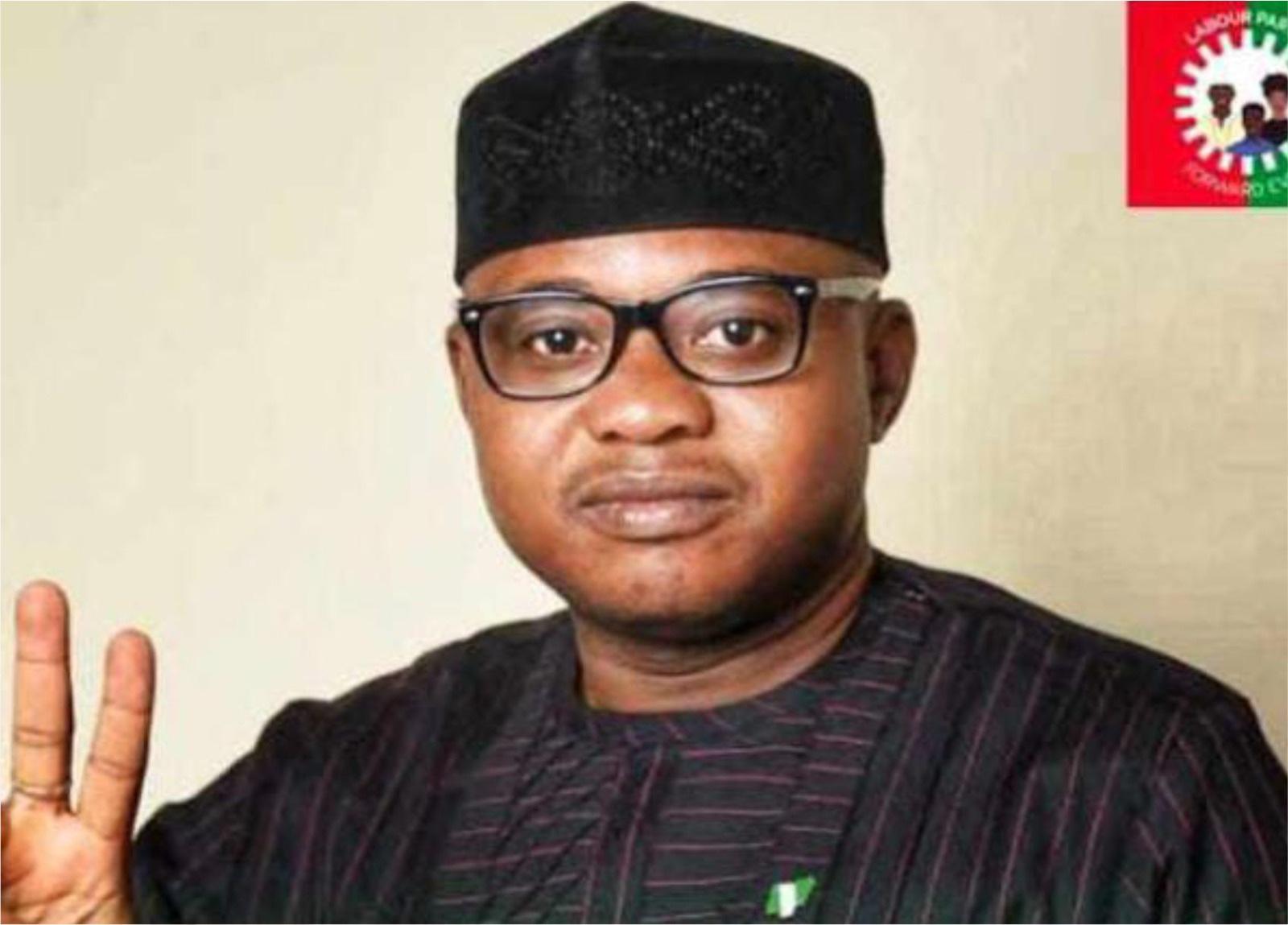 Amadi said that Imo is blessed with both human and natural resources, adding that he will be bringing his experience from the private sector into governance. He also stated that he will ensure people are able to make developmental contributions based on their abilities and not just anywhere they find themselves.
Further on his four-point agenda, Amadi said that he already has a practical and strategic well detailed plan that will transform Imo State, adding that every glaring and silent problem in the state has its solution in the agenda/action plan.
As the Operational Director/Chairman of DuKan Group, one of Nigeria's multisectorial companies, Chinedu Amada has demonstrated strategic leadership and commitment to build a sustainable system, something Imo State has been missing in leaders for years.
He is a first class Geologist from Federal University of Technology Owerri FUTO; holds a Masters Degree in Structural Geology from Leeds University United Kingdom and is presently on his Ph.D at the University of Nigeria Nsukka.
"My commitment is to create a sustainable Imo State. To create a system that wants and produces nothing but communal prosperity, a place we all can be proud to call home"
"I am only out for the people and together we can achieve what will stand to be one of the best states in the country", he said.
Chinedu Amadi is an aspirant from the Labour Party, with a strong belief that his capacity and track record has put his name as the best man for the job come November 2023.