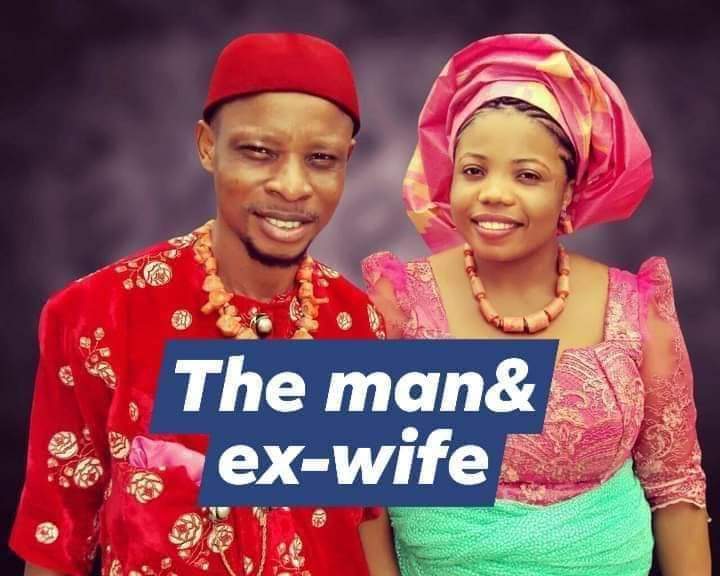 #Christianity: Pastor Adeeyo Snatched and married his member's wife as second wife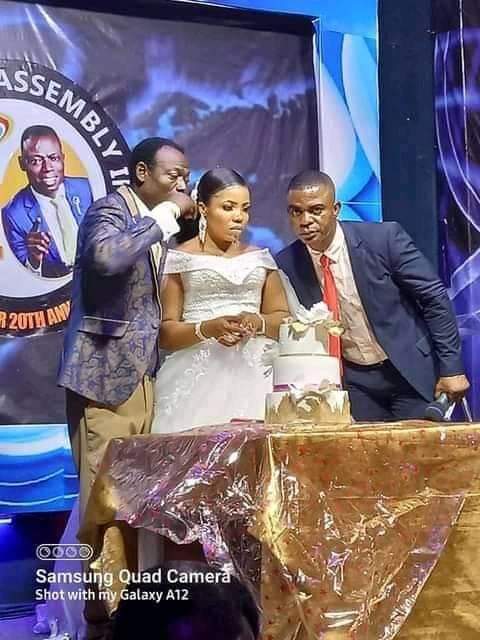 Pastor Moses Adeeyo of the World Bank Assembly, Eneka, Rivers State has been accused by his church member, Mr Bright Ben, of snatching his wife of 12 years, Mrs Tina Bright now Mrs. Tina Adeeyo and wedding her in his church after saying that the Holy Spirit told him to Mary her that she is his real wife. Despite the fact that the pastor has not divorced his first wife who has 4 grown up children (2 male and 2 female) for him of which all are married apart from the last born who is in a serious relationship.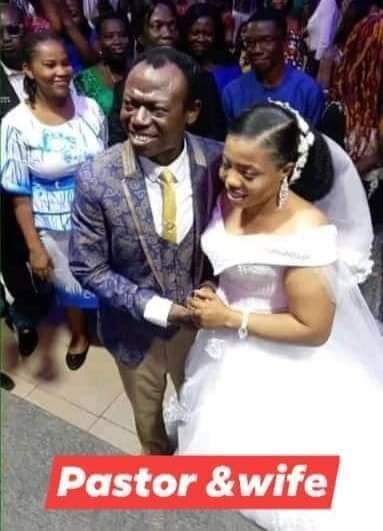 The heartbroken man identified simply as Mr. Ben Bright on Facebook, took to his social media to pen down this message as follows, saying it's his true life story: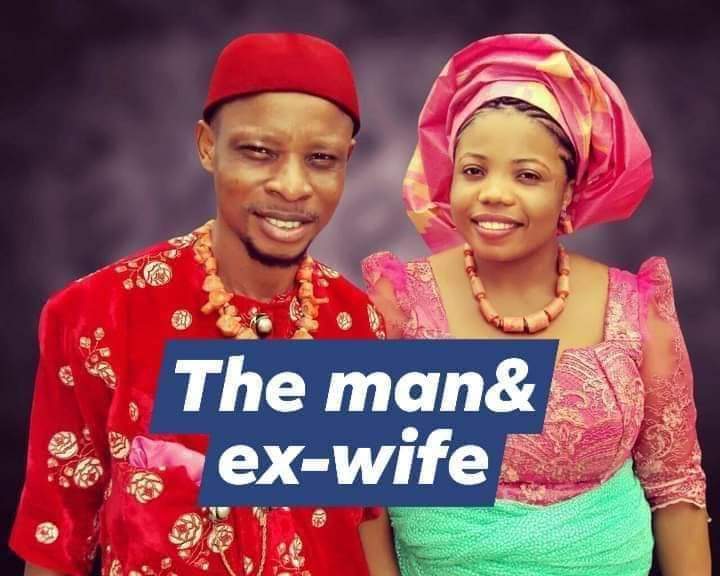 "ADULTERY… As shameful as it sounds, it is a true life story. MY PASTOR MARRIED MY WIFE. I've been married to Mrs Tina Bright for over 12years with 2kids,a girl and a boy. I married her traditionally and white wedding and took her to introduce to my Pastor Moses Adeeyo. The General Overseer of World Bank Assembly in Eneka , obio/akpor LGA Rivers State.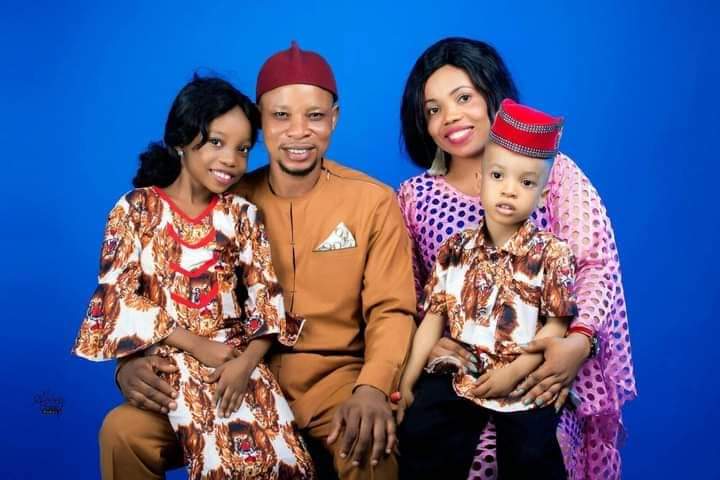 "We started attending the church and became full financial members. My wife was given an immediate appoi 7months ago, she moved out of the house with our 2kids before I got back from work. I searched everywhere and called everyone even the G.O. unknown to me that he was the architect of my problems. After sometime he stopped picking my calls and blocked my phone line. I've been looking for her until I saw this pictures yesterday online. He claimed that the Holy Spirit told him that she is his wife. Is the Holy Spirit and author of confusion.? My wife of 12yrs is now his. Pls Couples be careful in world Bank Assembly be careful of Pst MOSES ADEEYO" he concludes.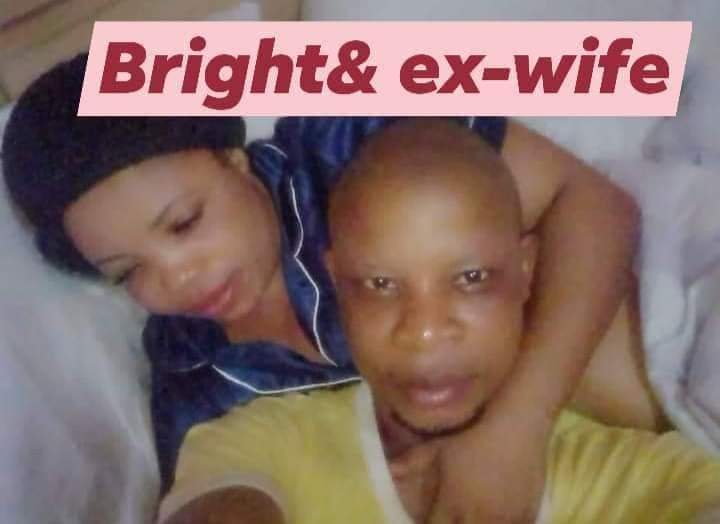 The alleged adultery issue takes a new turn as the son of the pastor Adeeyo, who is also a pastor has come out to say that his father did not divorce his wife (his mother) before marrying his member's wife as a second wife while his mother is still the first wife.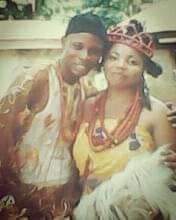 His son declares, "Media pls take note: My mother Mercy Adeeyo has not yet been divorce to her husband my father Pastor Moses Adeeyo, no settlement made yet, the matter is still in court. Tina Adeeyo is now the second wife while my mother is the first wife."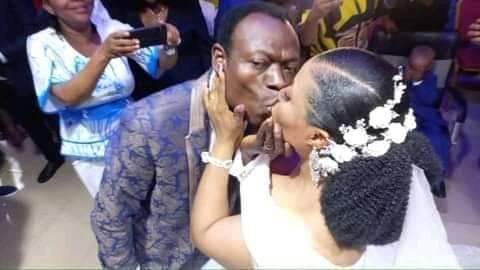 This can only happen in Nigeria where people are gullible with religious beliefs… His real wife indeed and someone will tell me not to judge…