#Condolences: Vice President Yemi pays his last respect to Chief Ernest Adegunle Oladeinde Shonekan (GCFR), former Head of State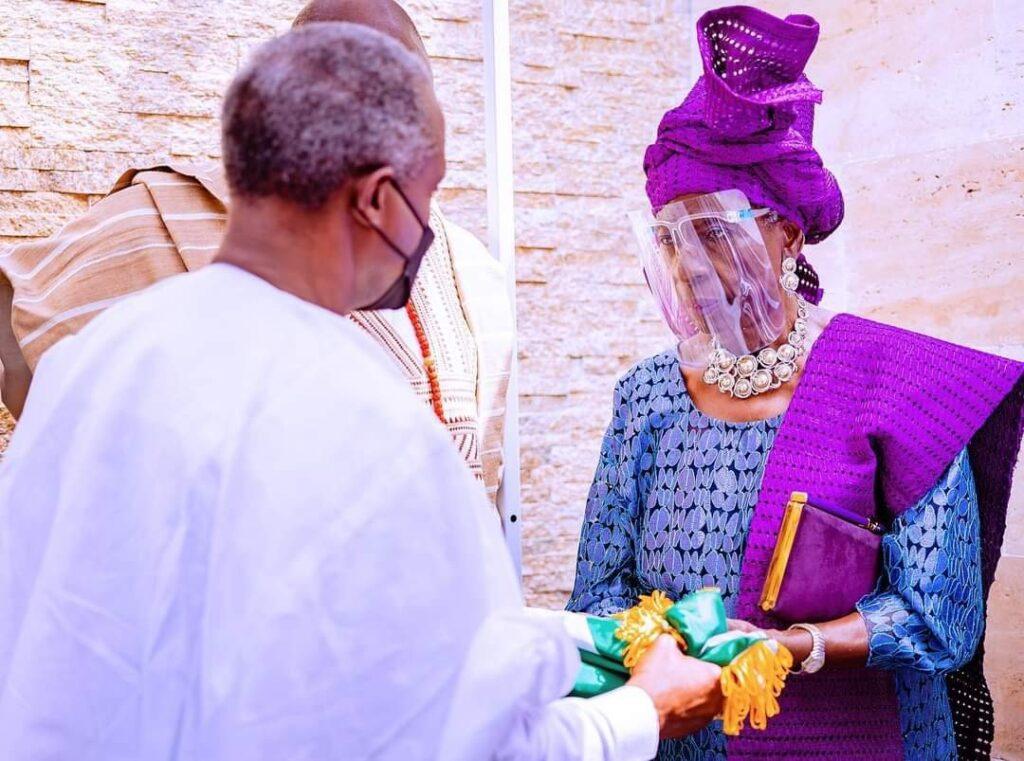 #Condolences: Vice President Yemi pays his last respect to Chief Ernest Adegunle Oladeinde Shonekan (GCFR), former Head of State
According to the vice president of Nigeria, Professor Yemi Osinbanjo, Chief Ernest Adegunle Oladeinde Shonekan (GCFR) lived an extraordinary life that is self-evident. His accomplishments as a businessman, political figure, and bridge builder is already the stuff of legend and will be talked about for generations.
But perhaps what deserves greater attention is the way he carried himself through life and – the high values he exemplified, that genuine respect he had for people of all classes, religion, tribe or gender. The knowlege and experience driven leadership and counsel he provided, always with unfailing humility and courteousness, these were the unique virtues that underpinned his extraordinary achievements.
Chief Ernest Adegunle Oladeinde Shonekan (GCFR), either as one of our nation's foremost technocrats or as Head of State in one of the most turbulent chapters of our nation's history, he had unflinching belief in the inherent goodness of everyone. It made him lead an exemplary life of two great halves lived in service.