Congratulations Nkiruka Silvanus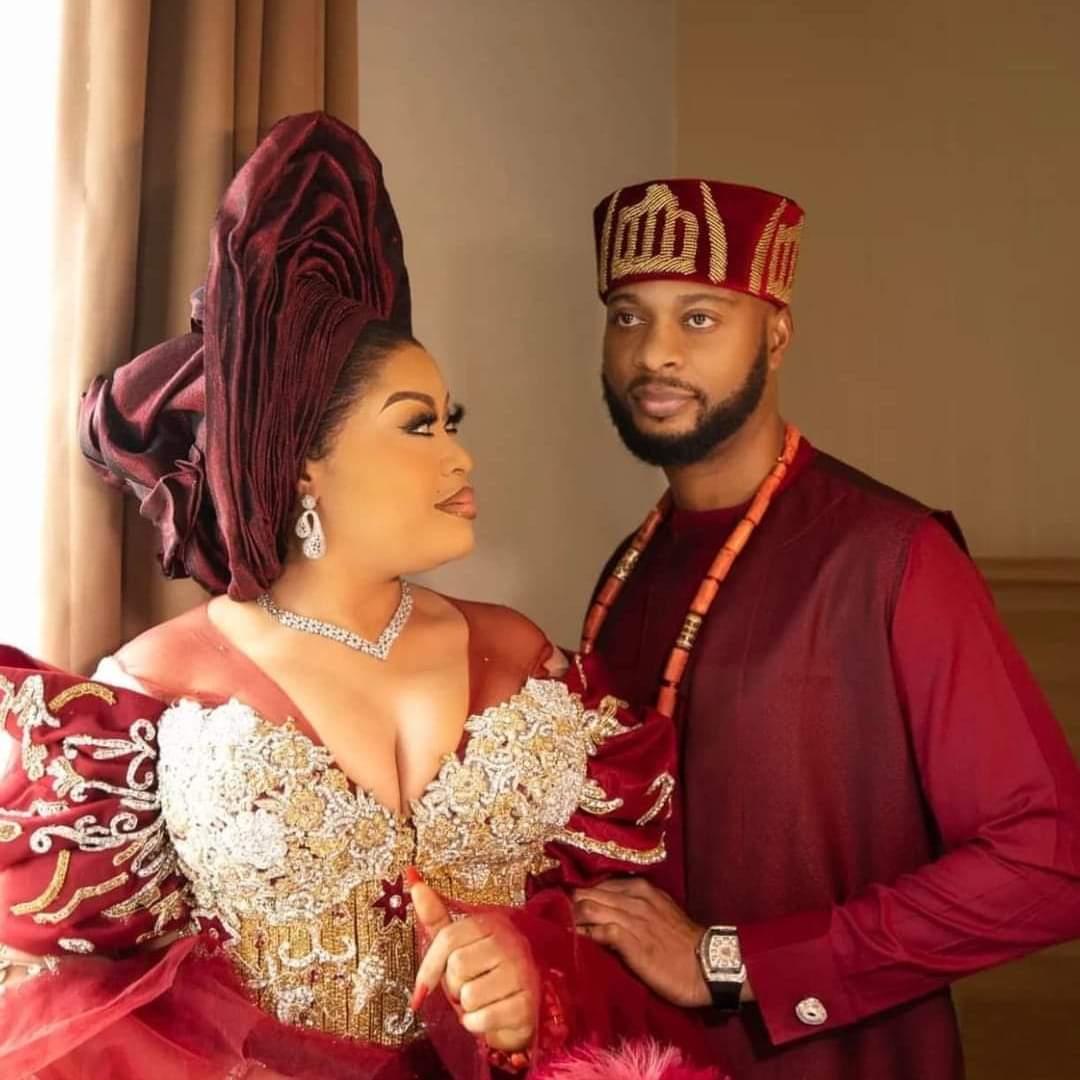 Congratulations Nkiruka Silvanus
Ever Wondered Why Something Happens At A Specific Time In Your Life?
It is called divine timing, it is simply a belief that everything in our life happens at exactly the right moment. From the most ordinary, smaller events to the biggest is controlled by God that is more powerful than all actions we can undertake to gain control of that situation.
Using popular Nollywood actress, Nkiruka Silvanus as a case of study, tends to give us clear view and understanding of what divine timing is all about. If only NK can openly share with us the pressure she might have gotten all the while she was single from friends or family, prior to her recent wedding. Most especially living in a country or an environment were it is a core believe that, every young lady at a certain age ought to have been married.
As humans, we try to control things. We want to be in charge of every little aspect of our lives and absolute control is impossible. Not being able to assume dominance over certain moments can be a frustrating experience that often leads to disappointment and worry.
The divine forces that govern our existence have to be embraced in order to allow them to have a maximum effect on our lives. The only things you need to do are trust the timing of your life, let go of any worries, embrace that change is a part of life, and wait patiently for things that are inevitably to come. Meanwhile congratulations to them and happy married life!