#Controvercy: You are one of the results of my Kayanmata – Jaruma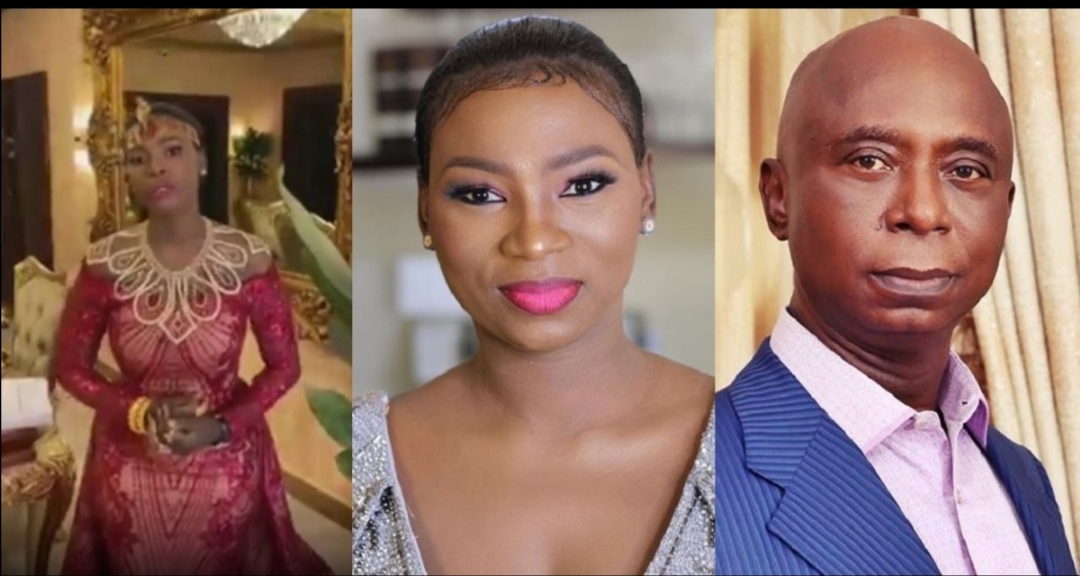 #Controvercy: You are one of the results of my Kayanmata – Jaruma
Nigerian self acclaim most Popular sex therapist, Jaruma took to her Instagram account to send back her own pound of flesh after Ned Nwoke Nigerian billionaire politician and Regina Daniels husband, slammed her in a statement he released on Instagram.
---
Mr. Ned who said that the Jaruma tried to boost from his separation from wife, Laila Charani by claiming that Regina his youngest wife, used her sex enhancing products on him.
The Polygamous billionaire stated that Regina didn't use Jaruma's products on him and Jaruma couldn't keep her marriage with her products.
---
He however added salt to the injury when he said that Jaruma's husband left her about two years ago.
This which pushed Jaruma to respond, Responding in a video shared on social media, Jaruma subtly age-shamed the billionaire. "A whole 74-year-old daddy," Jaruma said in a video she shared to Instagram.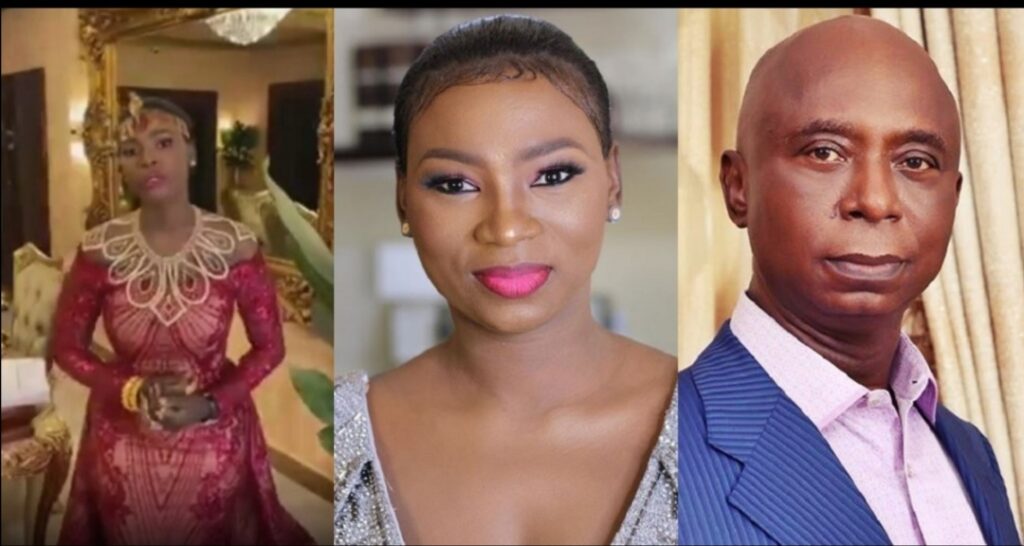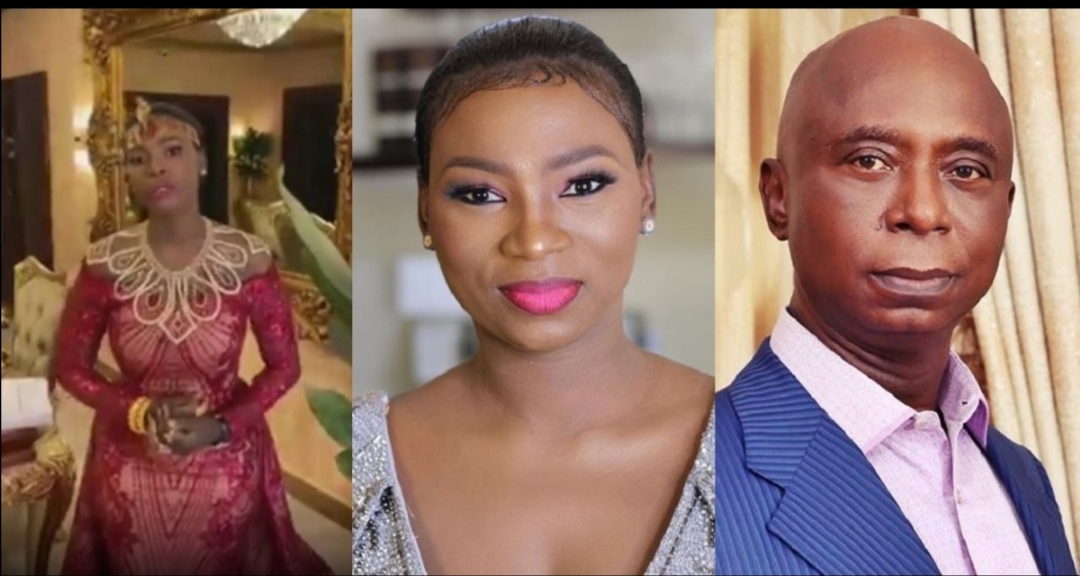 She also insisted that her product is working on Ned Nwoko.
"If really Kayanmata is not working on you, how can a little girl of 21 control you and your whole PR to type 5 pages of response?" Jaruma asked Ned.
---
Jaruma however did not admit or deny that her husband has "left" her.
She went further to ask Mr. Ned to sack his PR team because they suck at the job.