Cradle Steps Foundation and NDDC Hold Workshop For Niger Delta Youths On Electoral Violence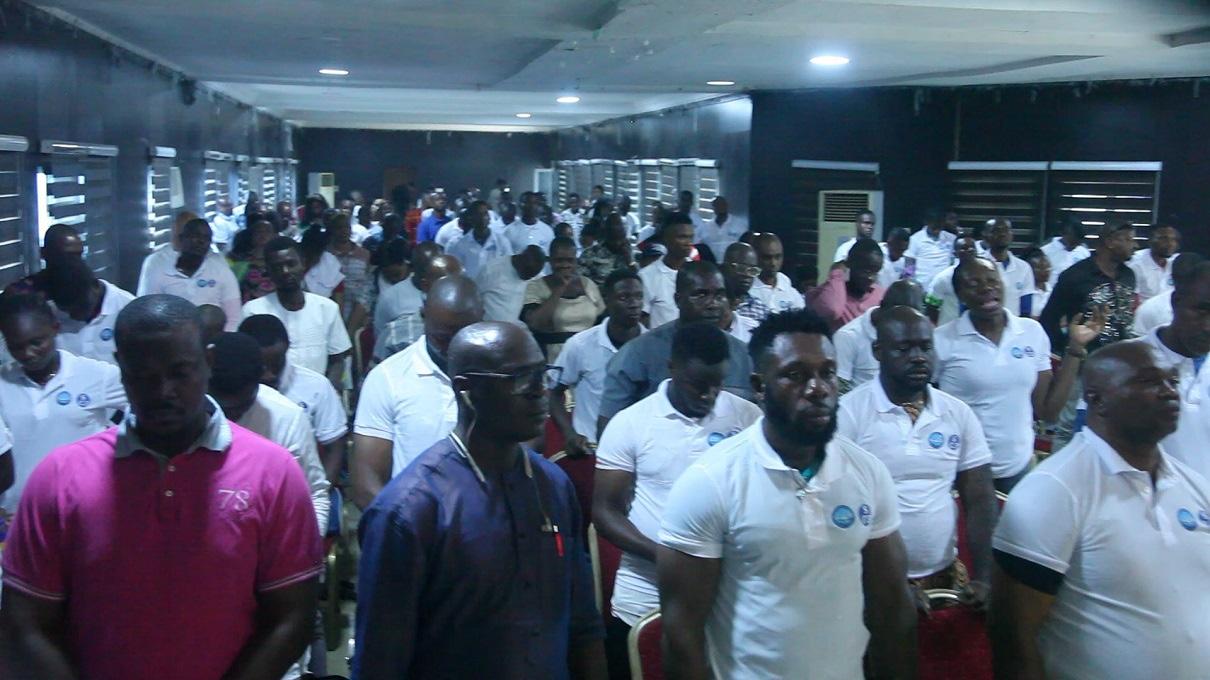 Cradle Steps Foundation and NDDC Hold Workshop For Niger Delta Youths On Electoral Violence
Youths been the most used and misused during election and with the recent electoral violence witnessed during the last Presidential and National Assembly elections in Nigeria, well meaning Nigerians, and organizations are putting in place strategies, plans and activities to educate, enlighten and promote peaceful elections
Cradle Steps Foundation is one of such organization and they organized a one-day sensitization orientation for youths in Imo state on the dangers of electoral violence and other vices.
The event which was held on Saturday March 4, 2023 in Owerri, Imo State, saw resource persons educate the youths on the right ways to participate in an election without violence.
One of the resource persons Chief Victor Igbokwe, a legal practitioner urged the youths not to attack INEC officials no matter the situation.
He went ahead to advise the youths to result to using their phones to film any abnormalities they notice for evidence, adding that there are laws for a reason.
Other resource providers persons educate and advised the youths on many ways to ensure peaceful elections, one of the participants said that peace should not just be manufactured from nothing but will be paid for through investments in the lives of young people and provision of basic infrastructures for the citizens.
Another participant said that electoral violence is on the rise because incompetent people who are afraid of failure are allowed to run for positions, saying that when the right people who are competent and confident are running for elections, they will have no need for ballot box snatchers.
The reactions of the participants showed how successful the event was according to Hon. Amaechi Adibuo who spoke to the media after the event.
He noted that youths are angry because of what happened at the presidential election, adding that events like that will help to soften their minds.
Mazi MacNelson Okafor, Speaking for the organizers Cradle Steps Foundation, thanked the participants and resource persons for making the event worth it.
He also thanked the Niger Delta Development Commission NDDC who supported the event, also calling on youths to go out and vote during the governorship and State Assembly elections.
The likes of Hon. Amaechi Adibuo, Rev. Fr. Utazi Prince Bnejamin, Hon. Onyemaeechi Alozie, Comr. Barth Umeh, Onyeocha Priscilla, Chief Victor Igbokwe and Mr. Vincent Ndukwem were part of the resource persons