Delivery bike now a hotcake in Owerri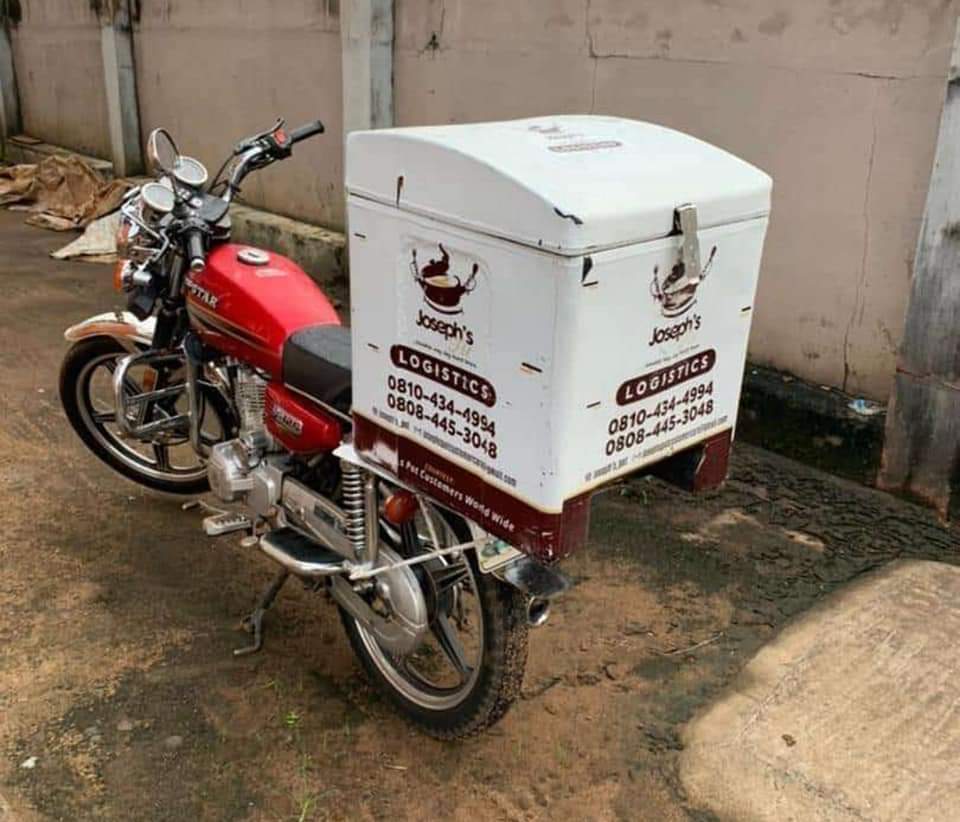 Delivery bike now a hotcake in Owerri
The height in which delivery motorbikes are been stolen in Owerri is quite alarming…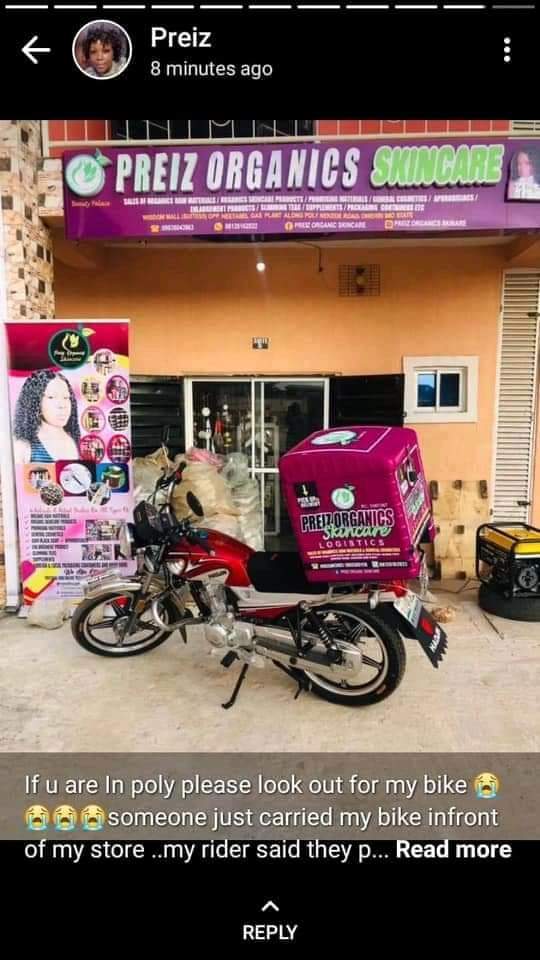 In less than one month three Owerri-based store owners have taken to social media to cry out on the theft and hijack of their delivery bike.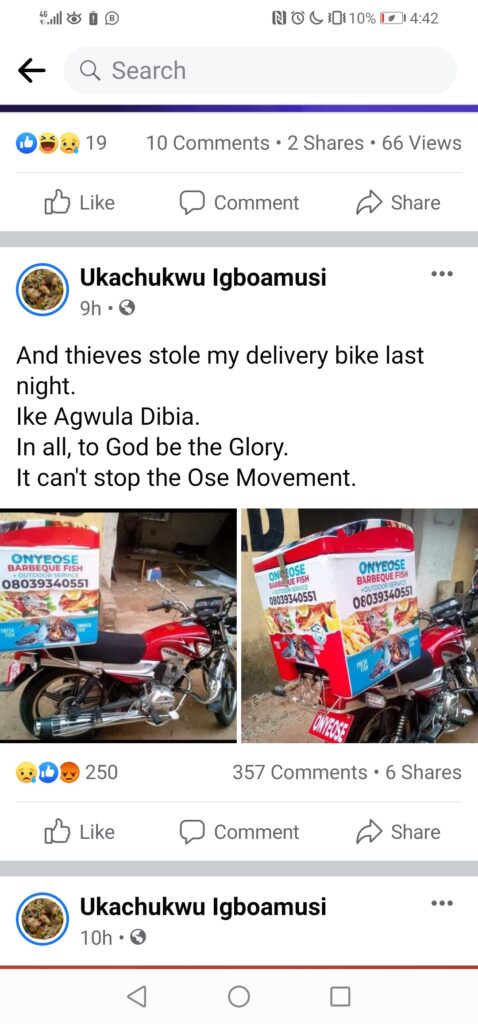 This has caused us to start thinking outside the box, which has resulted in questions like
1. Who is doing this?
2. Why hurt people barely surviving
3. What is the government doing about this?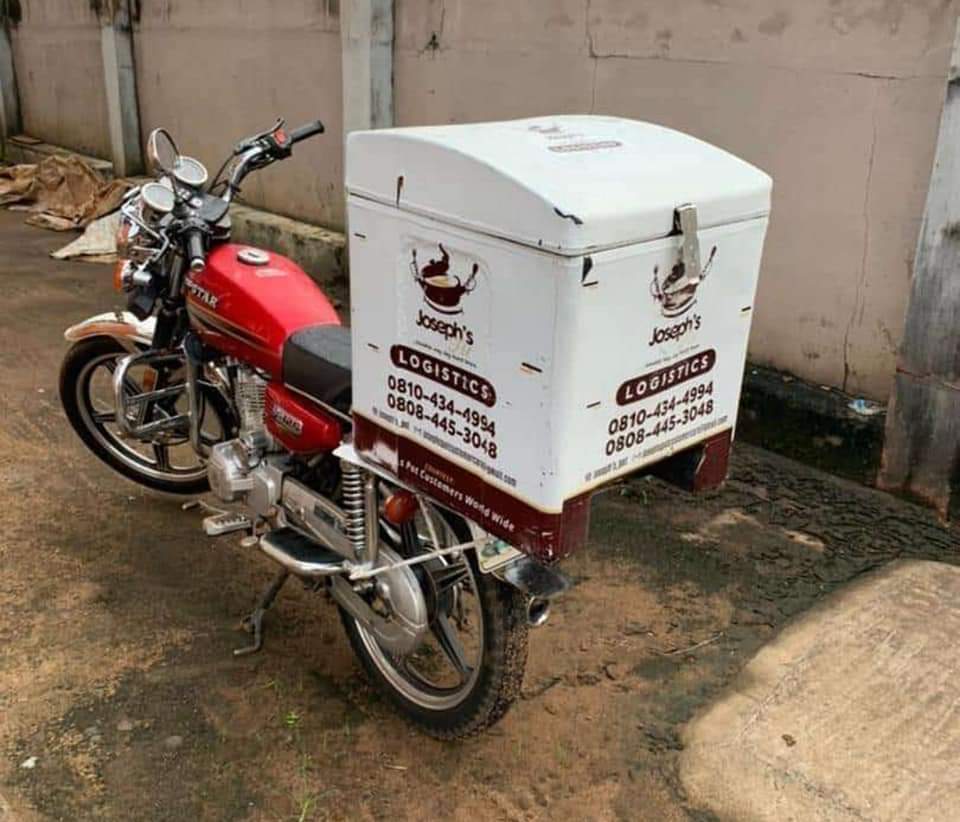 Drop your comments below… And support us by saying No to bike thieves…