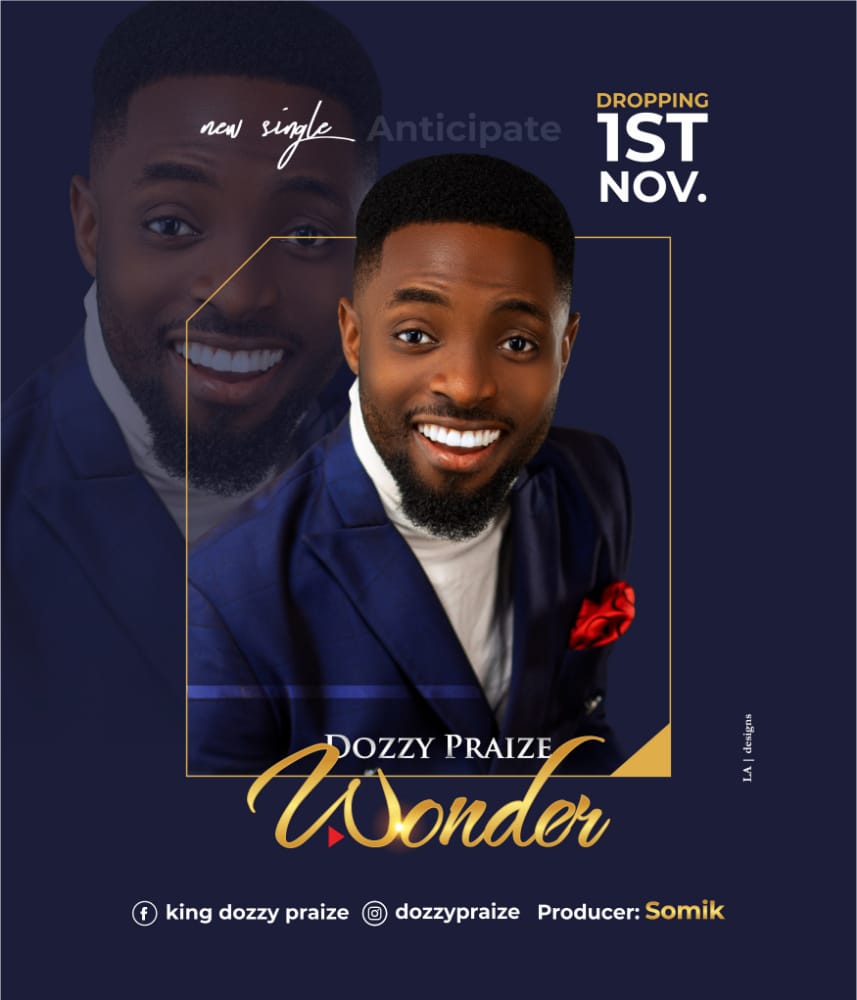 Download Here: Wonder by Dozzy Praize
Born as Kingsley Nnadozie Azubuike otherwise popularly known as Dozzy Praize is a Gospel Minister, a soldier of Christ, whose aim is to proclaim the word of restoration and hope.
Mr. Dozzy hails from Aboh Mbaise in Imo state.
---
Although he started his musical career as a secular artiste and was part of a crew named the Nature Boiz, however after he encountered Jesus Christ his musical calling took a new turn.

Currently, not only is Dozzy Praize serving God with his gift, he is also helping others find and shape theirs, he is the HOD of the Music Department of Dominion City Worldbank and he is committed to doing and being better with his gift.
---
In 2012, he had his first studio record with a two-man gospel group, "Unstoppable" in the city of Aba, Abia state.
---
Dozzy Praize is set to reconcile men to God through music, bringing to expression the pure and undiluted love of God. His new single (WONDER) is borne out of the intense inspiration of the Lord with a message to the world, acknowledging God's faithfulness, unending grace, mercy, and love towards us.
---
Download Wonder by Dozzy Praize Here:
LYRICS OF WONDER BY DOZZY PRAIZE:
From the time of old
You been mighty and powerful
When I think about you
I'm so marvelled by your moves
From the time of gbo gbo
You've been mighty and powerful
Anytime I think about the things you do
I'm so marvelled by your moves
You are the miracle working God
You heal the sick and you raise the dead
Master of the universe
I worship you baba
---
Chorus
Na so so wonder you dey do
(Na so so better you dey do)
You heal the sick,you raise the dead you cause the blind to see
(Na so so better you dey do)
Na so so wonder you dey do
(Na so so better you dey do)
Miracle working God,the saving God you are
(Na so so better you dey do)
Anytime I look around na so so wonder I dey see
(Na so so better you dey do)
Faithful God,mighty God we give you all the praise
(Na so so better you dey do)
Na so so wonder you dey do
(Na so so better you dey do)
You picked me up set me on the rock to stand
(Na so so better you dey do)
---
Verse 2
You went to the cross to die
You paid the price and raised more Christs
Now we can stand boldly in you
Cuz you are whole in me
You are the miracle working God
You heal the sick and you raise the dead
Saviour of the universe
We worship you baba
---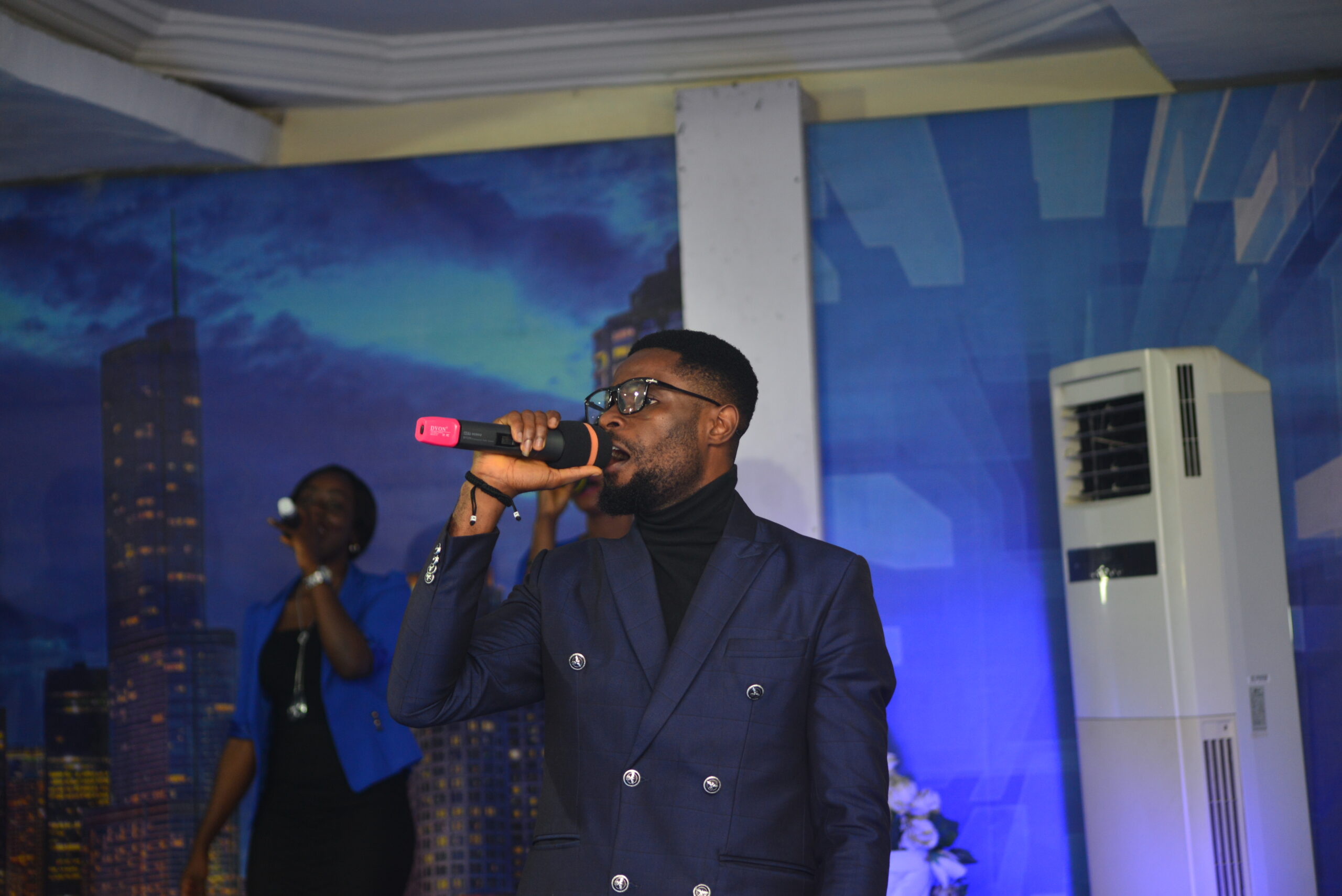 Chorus
Na so so wonder you dey do
(Na so so better you dey do)
You heal the sick,you raise the dead you cause the blind to see
(Na so so better you dey do)
Na so so wonder you dey do
(Na so so better you dey do)
Miracle working God,the saving God you are
(Na so so better you dey do)
Anytime I look around na so so wonder I dey see
(Na so so better you dey do)
Faithful God,mighty God we give you all the praise
(Na so so better you dey do)
Na so so wonder you dey do
(Na so so better you dey do)
You picked me up set me on the rock to stand
(Na so so better you dey do)
---
You too dey bless us o
We lack words to express o
Your love e too much o
Baba,na you dey reign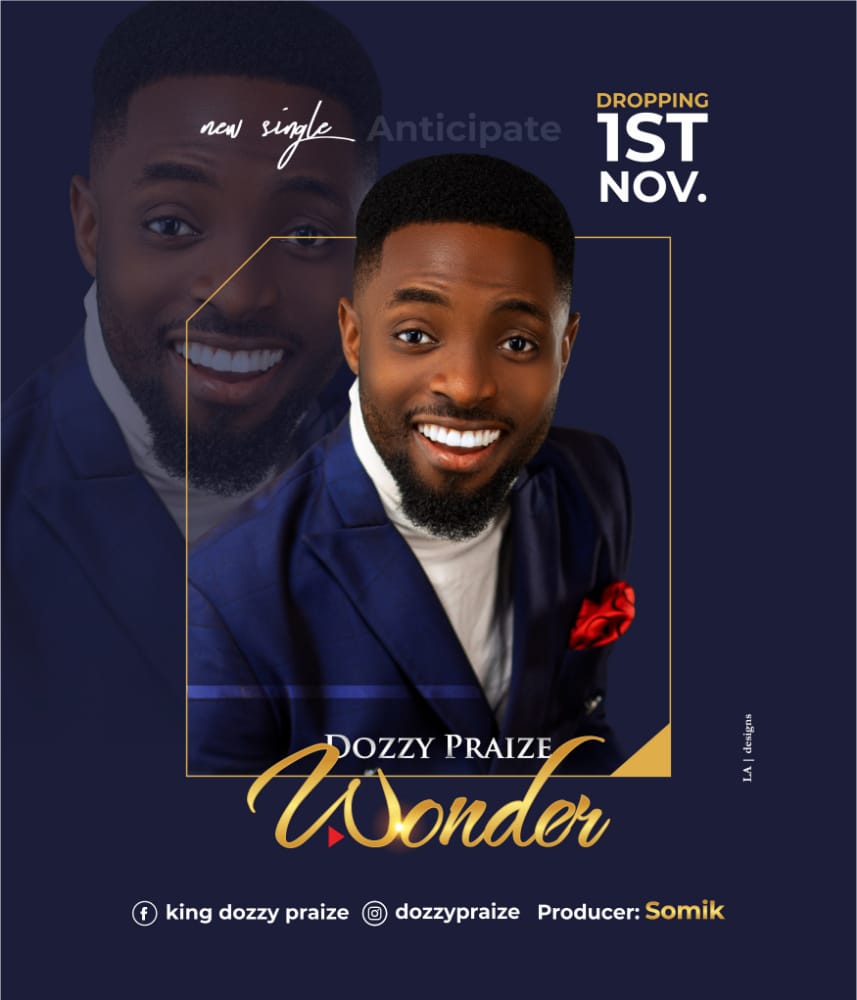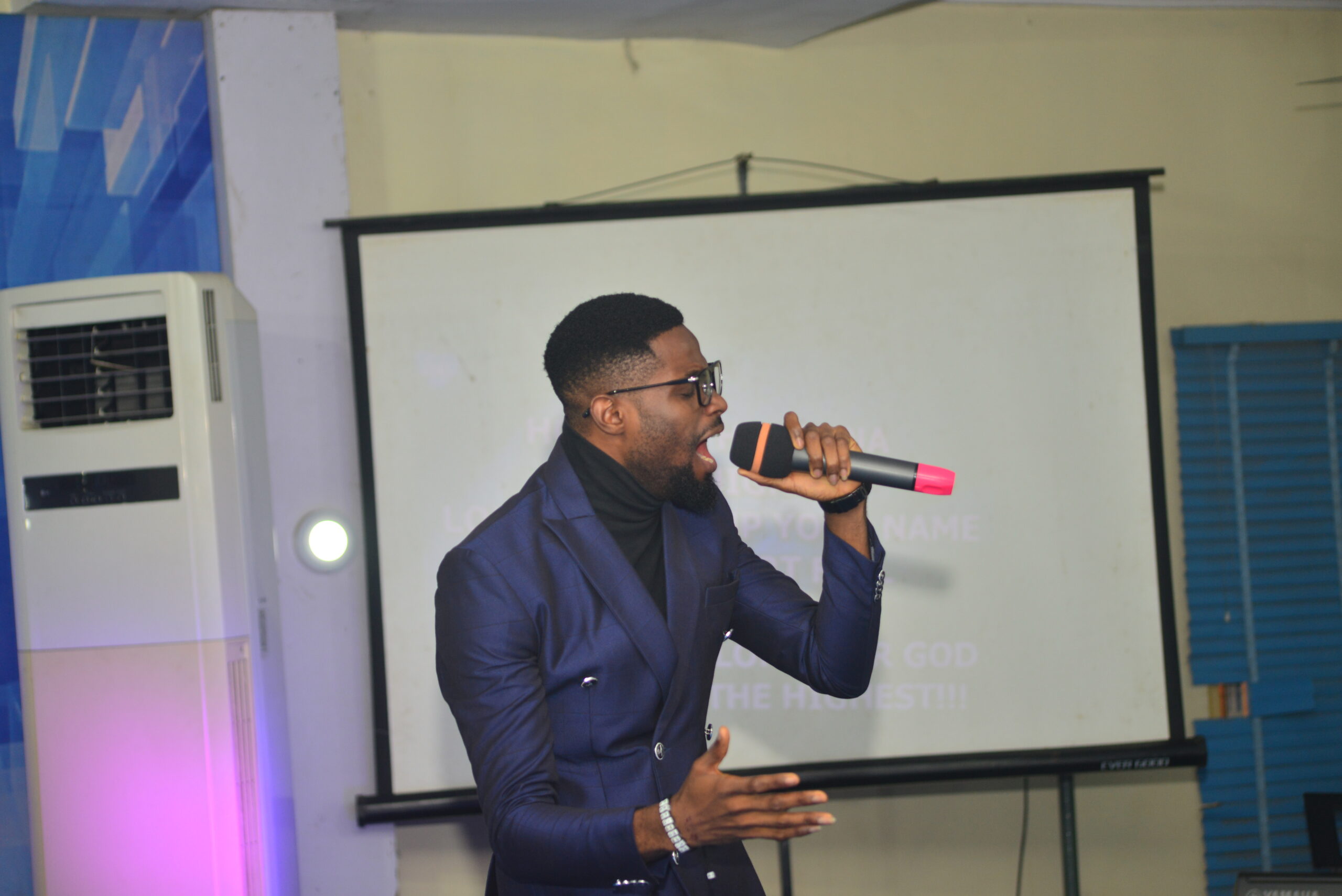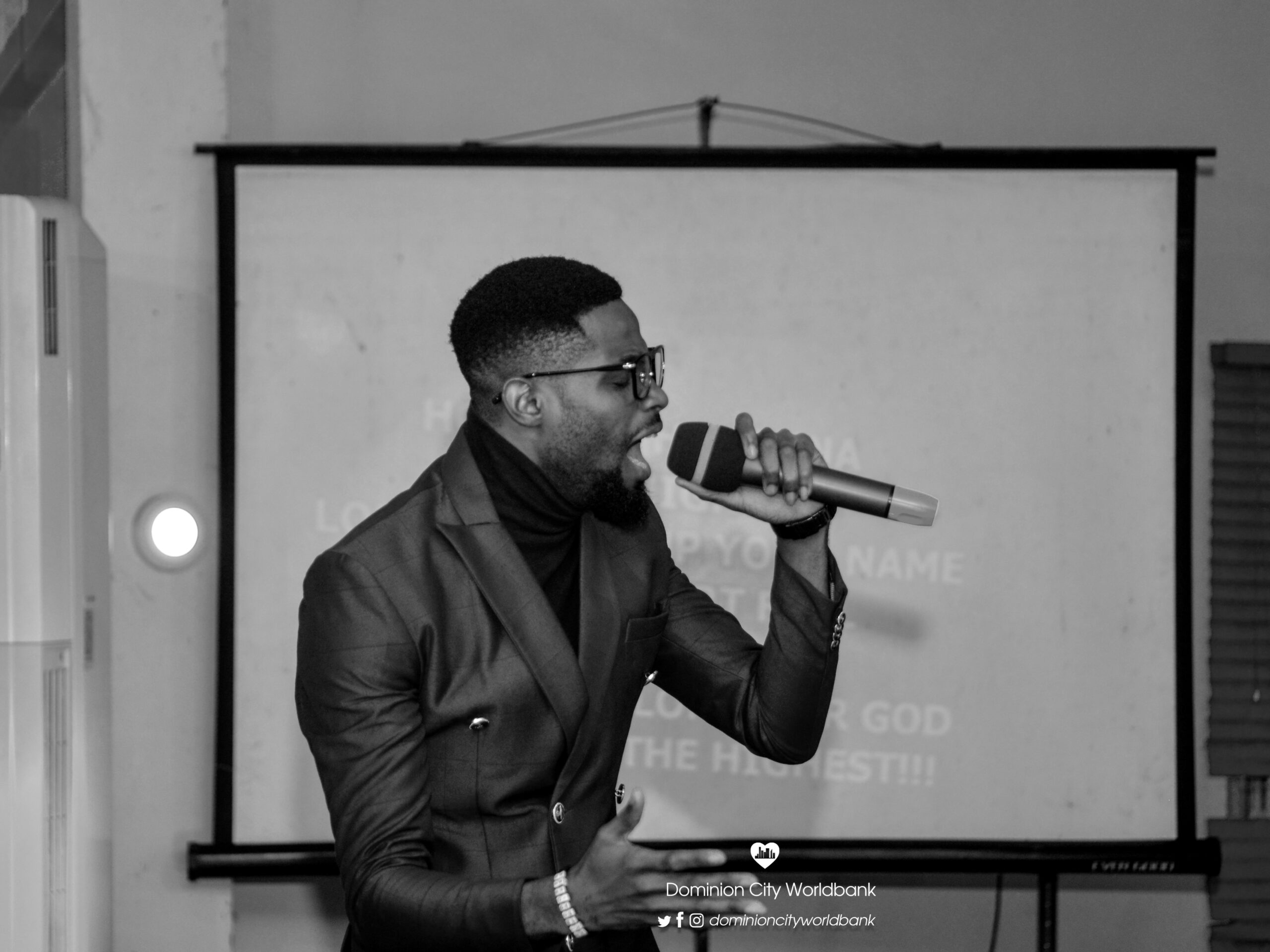 Your grace e too much o
Your love e excess o
You are wonderful baba
So faithful
You too dey bless us o
We lack words to express o
Your love e too much o
Baba,na you dey reign
You are you are so wonderful
You are you are so powerful
You are you are so merciful
You are you are so wonderful