Dr. Doris Anite showcased the plans and Progress of Sen. Uzodinma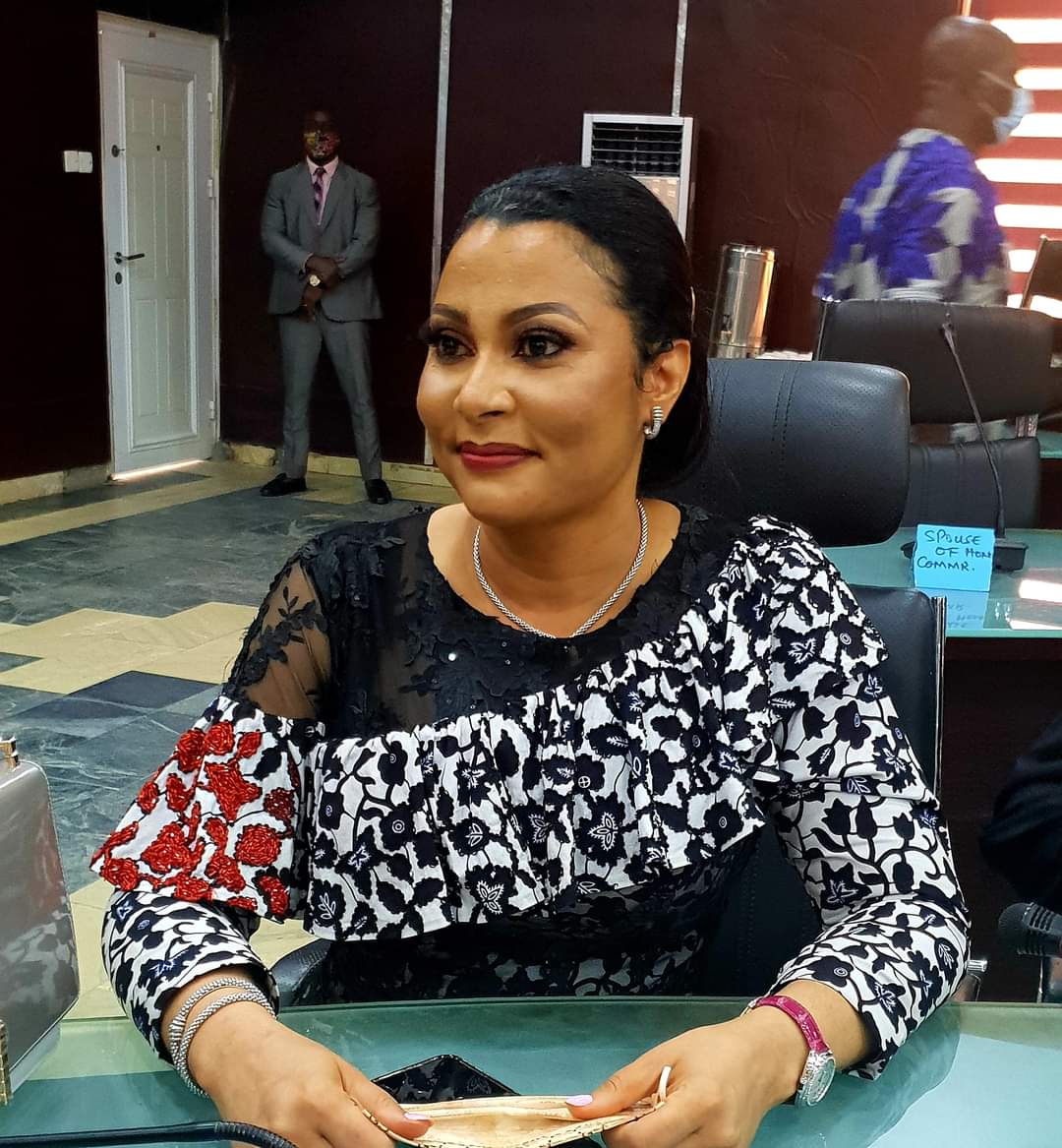 Dr. Doris Anite showcased the plans and Progress of Sen. Uzodinma
The present Commissioner on Finance and Coordinating Commissioner on the Economy Imo State Dr. Doris Anite today during the Imo State: Enhancing Fiscal Competitiveness As A Subnational Webinar showcased the progress of the present administration of Senator Hope Uzodinma and the plans to develop and place Imo on the global market.
---
The Webinar was held today the 30th of November 2021.
According to Dr. Doris, in what she tagged "THE BIG IDEA", where she captured the vision of Sen. Hope, which is to deliver tangible projects across the 27 local government areas of the State to foster socio-economic development in Imo State.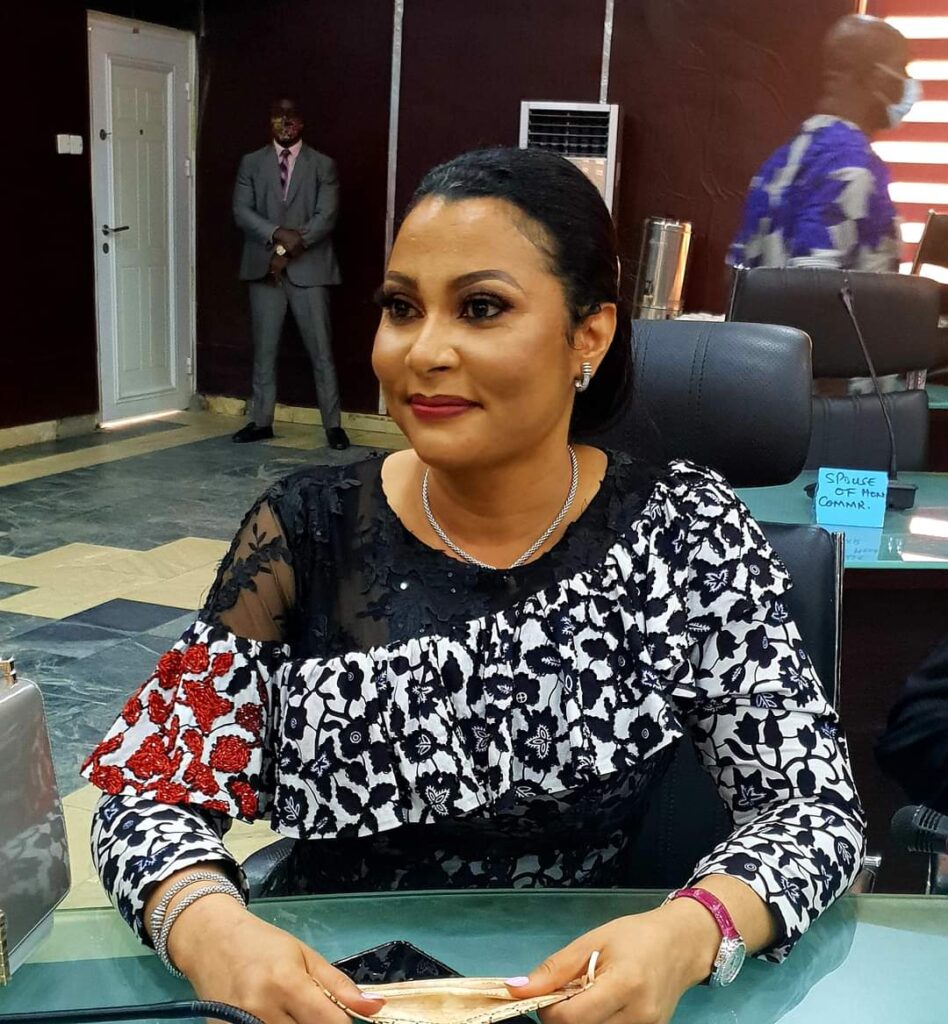 These projects, such as Security, Infrastructure, Land Reforms, Economy, Education, Tourism, Agriculture, Civic Service Reform among many others are centered on shaping and reshaping Imo toward a better tomorrow.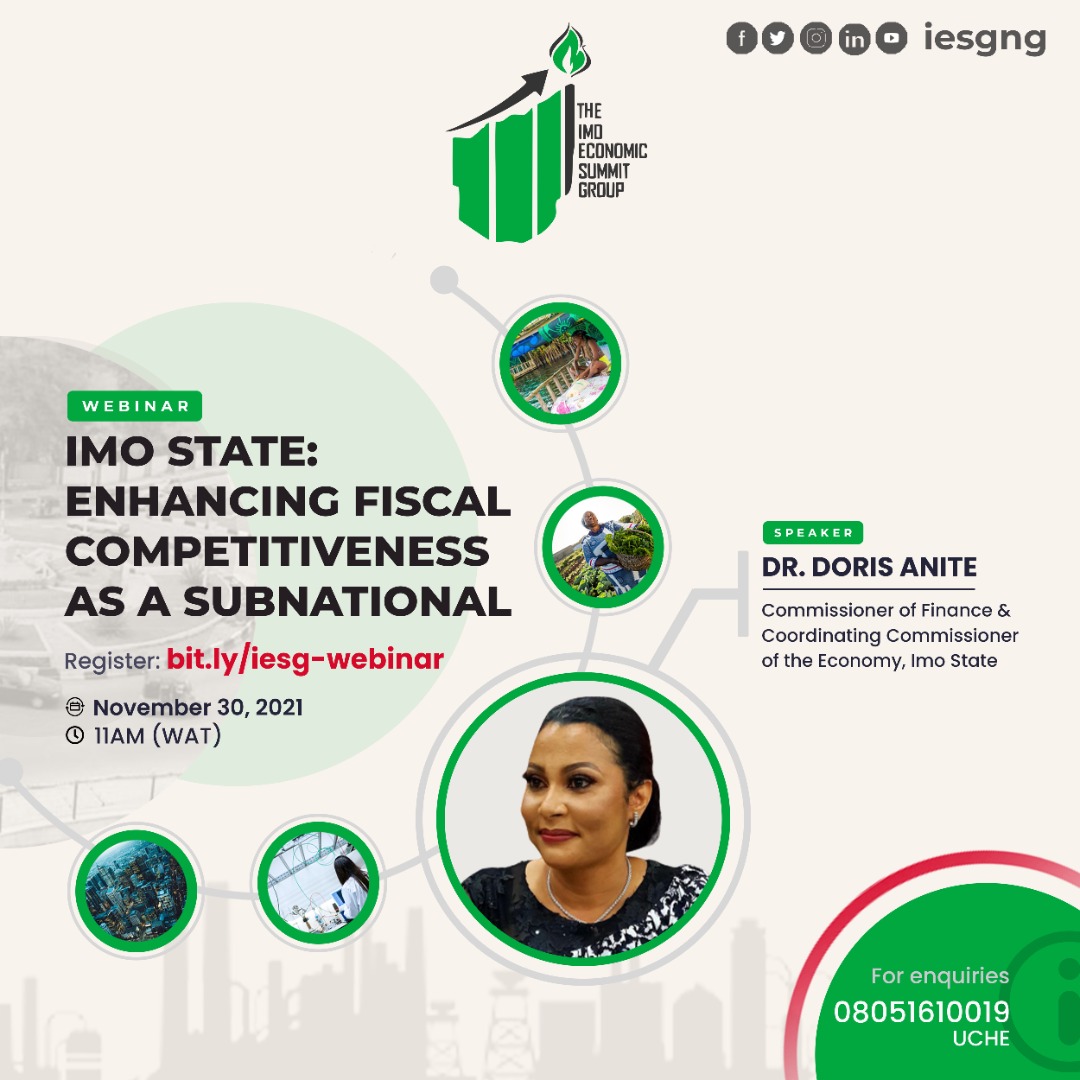 She went further to seek partnership from those onboard the webinar who are Imolite to step in because Government is a continuing program and Imo is our own first.
---
In her delivering which was flawless, she mentioned that the Imo we are all dreaming of is possible and it's high time we stop comparing Imo to Lagos or other states and start putting our heads, hands, and resources together to make it a state to be compared to…