#Empowerment: Alex Mbata Embarrass over 3,000 people from Owerri Zone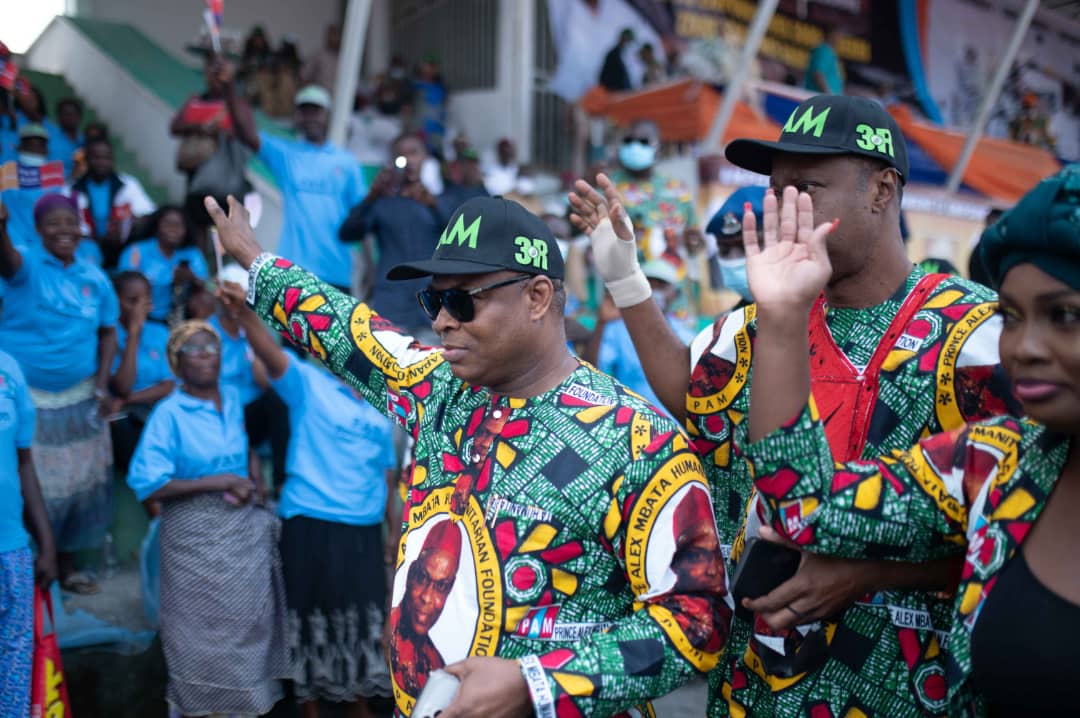 #Empowerment: Alex Mbata Embarrass over 3,000 people from Owerri Zone
It was an atmosphere of joy, smiles and there were sighs of relief for the people of Owerri zone as Alex Mbata empowers over 3000 indigenous.
---
Chief Dr. Alex Mbata, is a philanthropist from Owerri-north LGA and he has decided to put a smile on the face of his people this celebration season as over three thousand indigenes of Owerri zone benefitted from his recent empowerment program.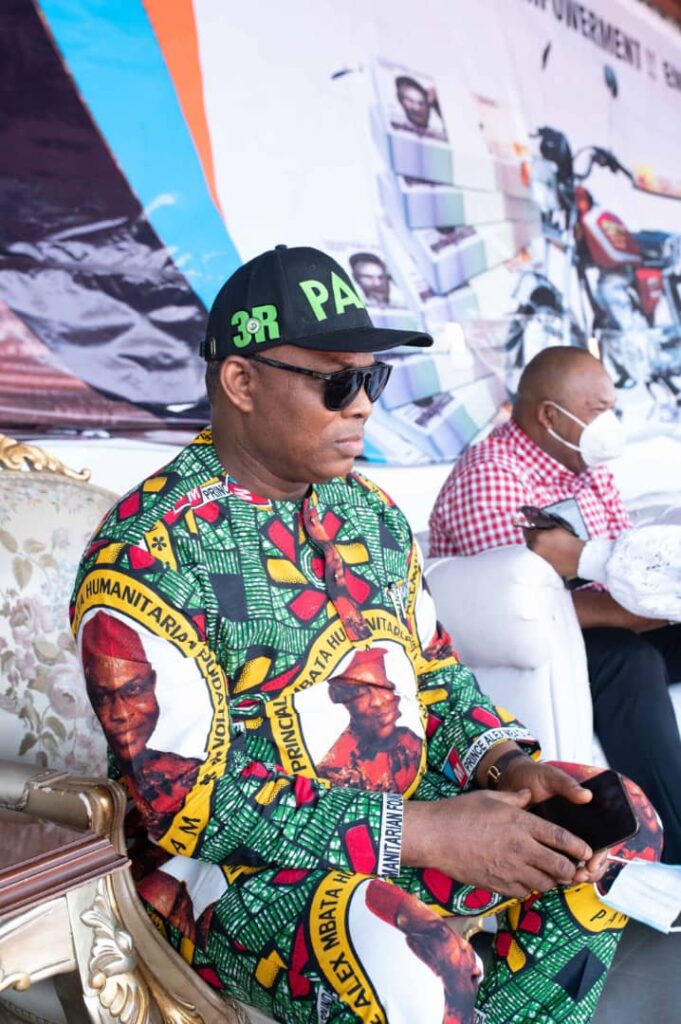 The program which was held on Thursday at Ndubuisi Kanu Square had in attendance the Executive Governor of Imo state, Senator Hope Uzodinma and so many leaders and government functionaries of Owerri zone extraction including the deputy speaker and some members of Imo state House of Assembly.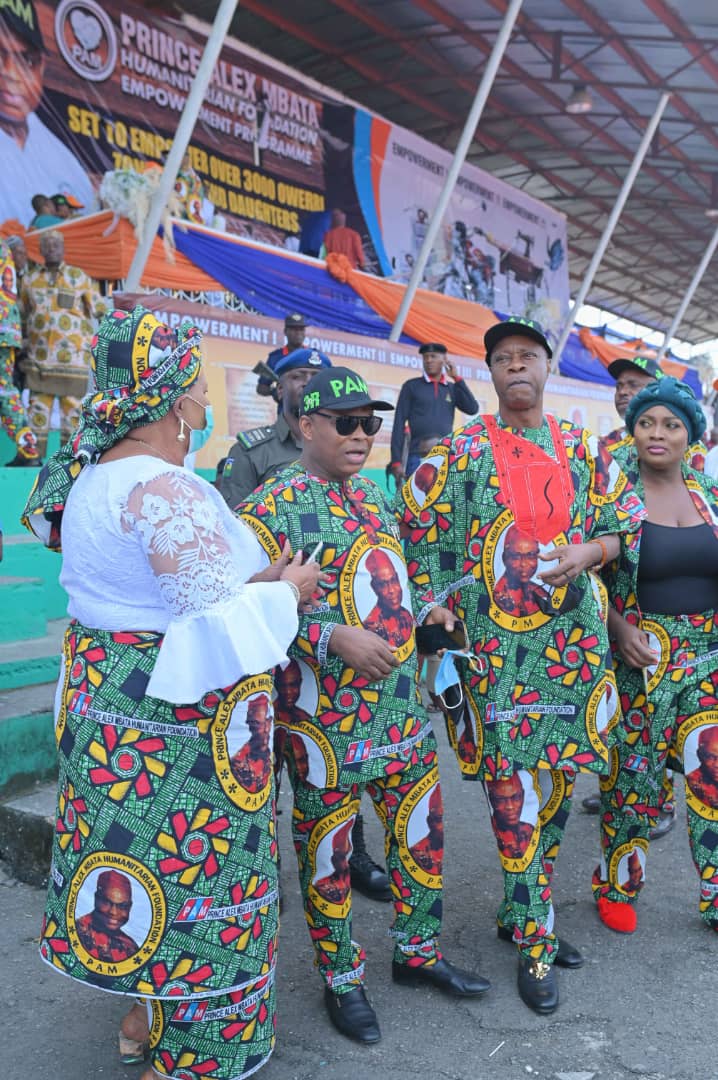 The convener, Chief Alex Mbata, while addressing the people, said that empowering the people to explore their potentials, was the major cardinal objective of Prince Alex Mbata Humanitarian Foundation (PAM).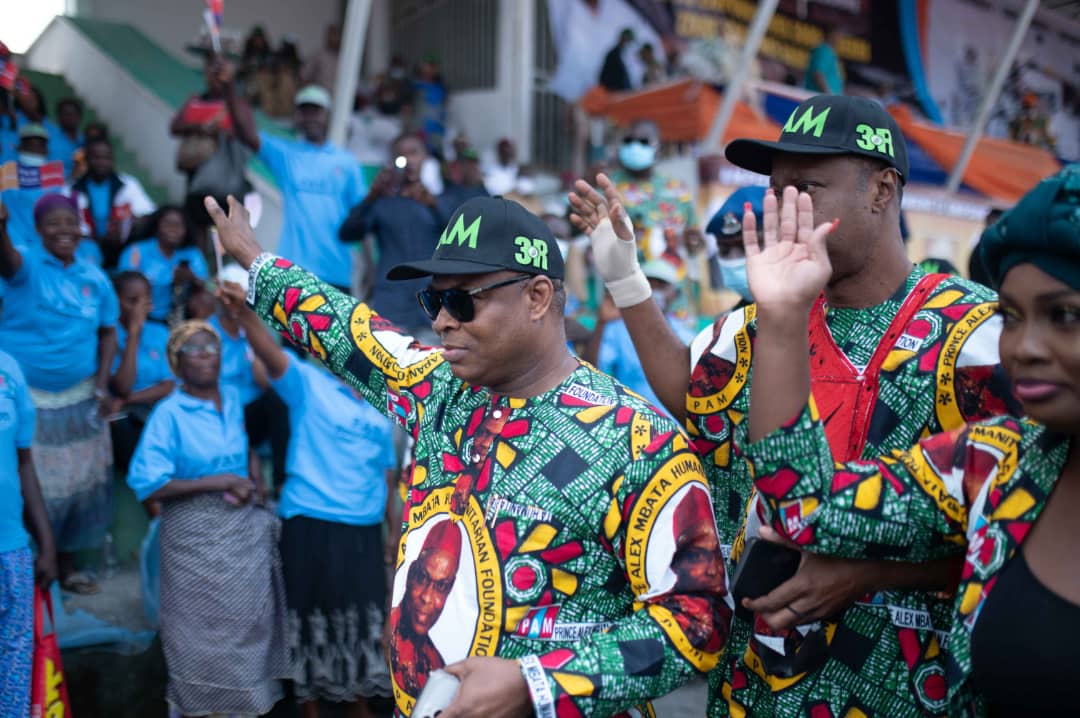 According to Mr. Alex, his foundation was established in the year 2015, and has since been anchored on selfless services to God and humanity.
In his own owns, "Our foundation is a non-governmental, non-profit organization entirely and wholely financed by my personal earning.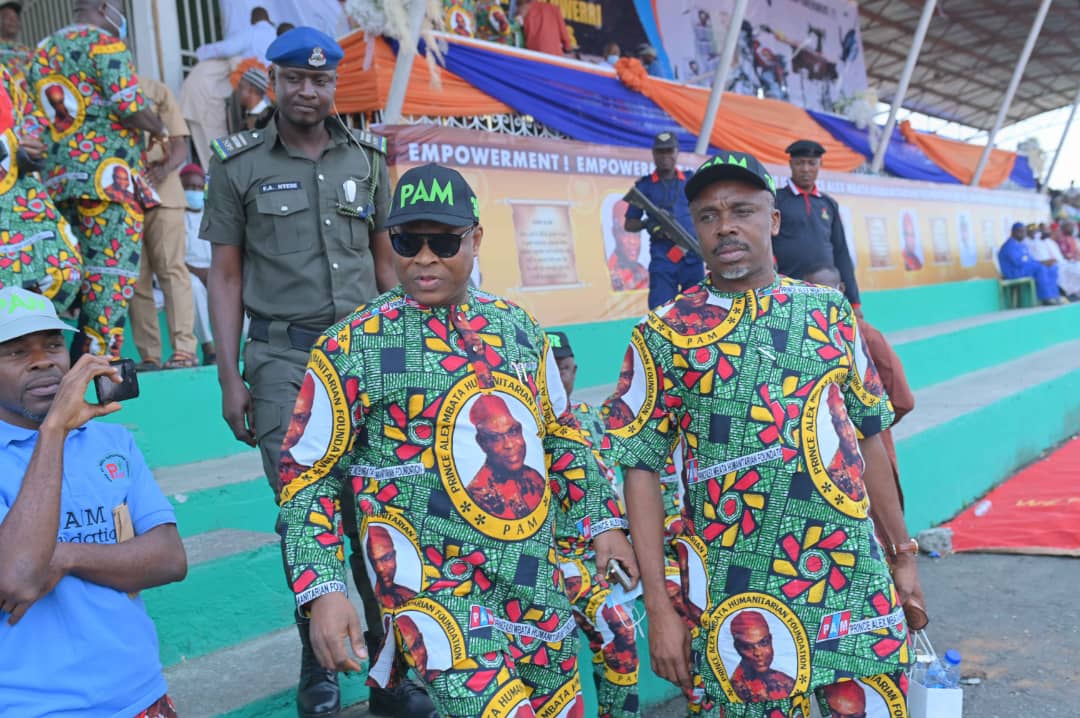 Our foundation also identifies and assist vulnerable widows and the indigents in the society through cash and various forms of material assistance.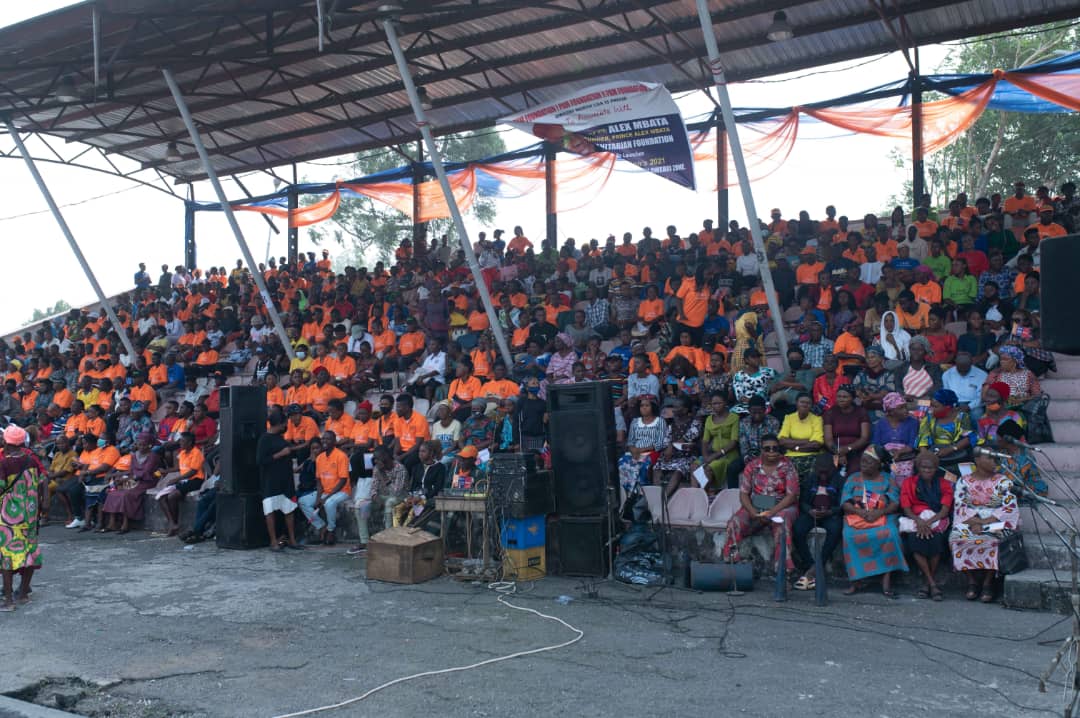 Similarly, our foundation runs sponsorship of education of students from poor homes, takes the youths off the streets by organizing and sponsoring sports activities in schools NAD communities.
---
We have so far empowered over twenty thousand Nigerians of various shades, religion and tribes.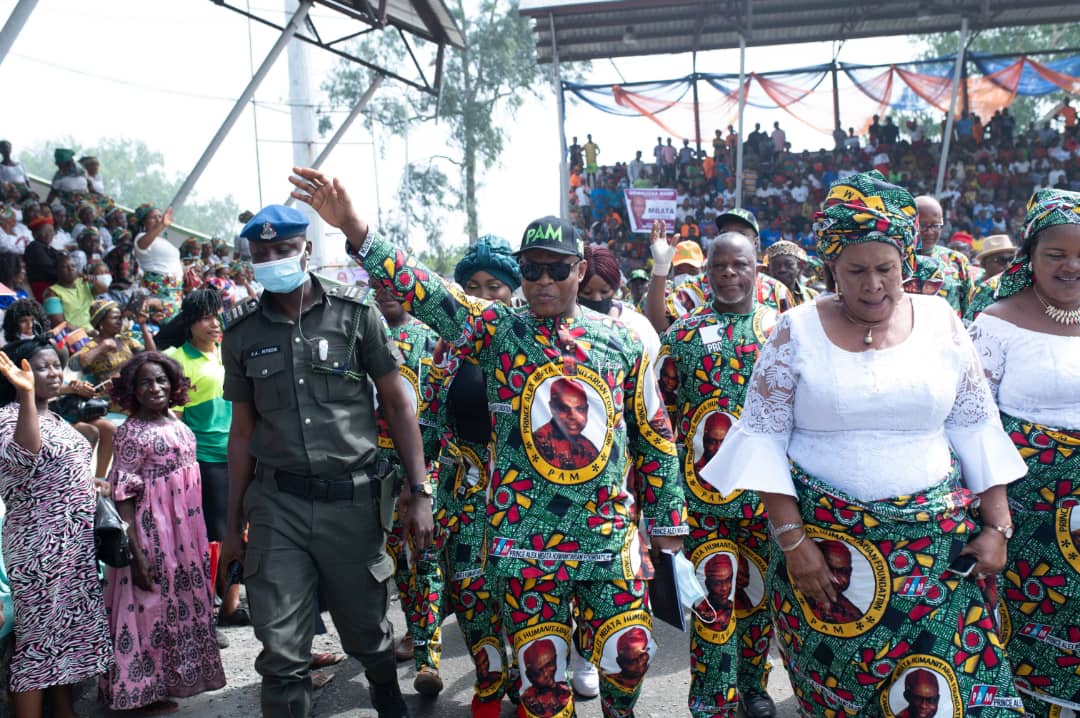 Today we are empowering about three thousand people from the 104 wards in the nine LGA's that make up Owerri zone.
We are giving out 300 motorcycles, 500 hair dryers, 500 sewing machines, fifty thousand naira (N50k) to 1,000 people among which are the widows, the indigents and small scale traders, 2,000 bags of rice among other items."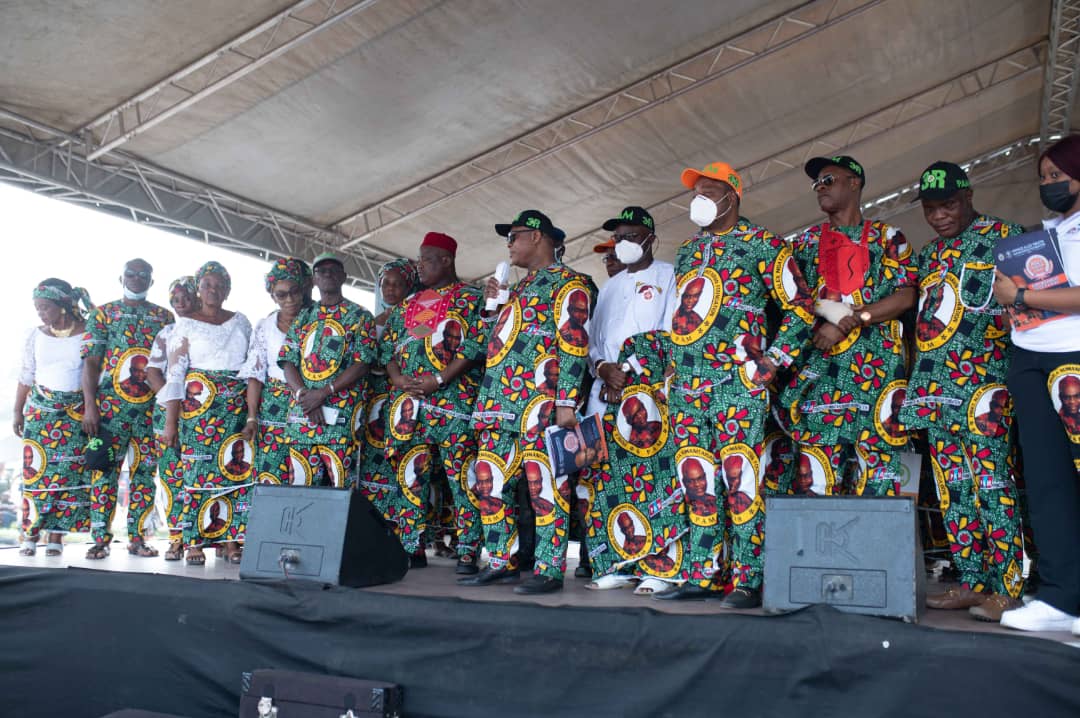 The Governor, Senator Hope Uzodinma, who was conspicuously present at the event, described Prince Alex Mbata as a true philanthropist.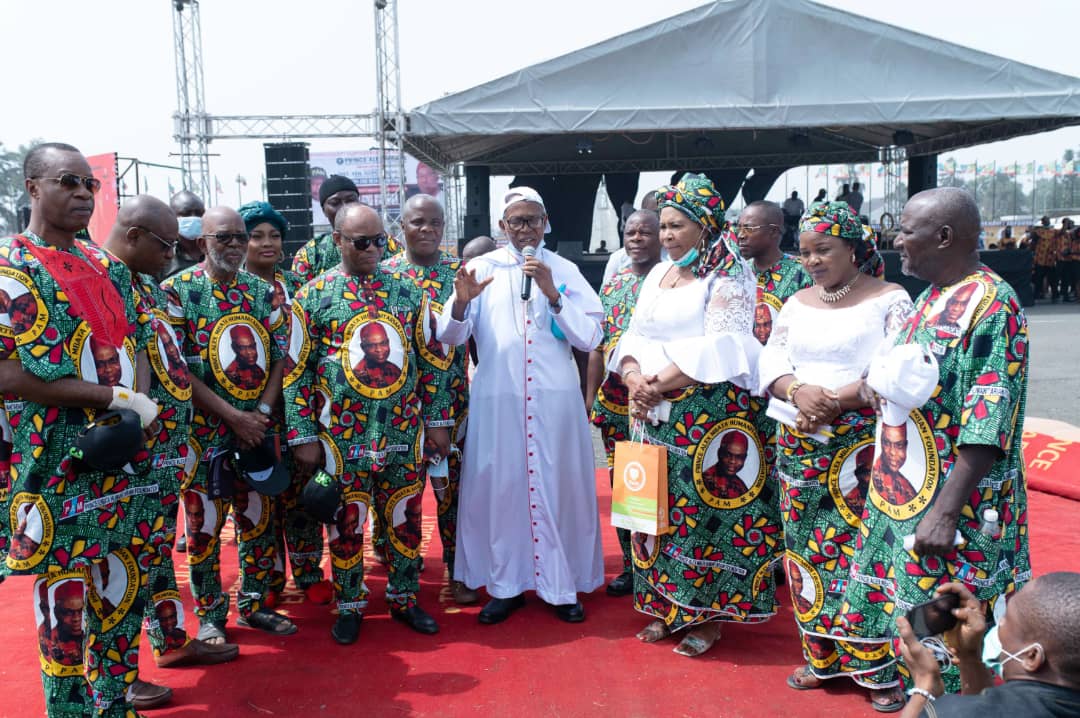 In his word "I am delighted that a man who has no political position could use his hard earned resources to empower the people, this a good example and I urge other individuals from Owerri zone and Imo state at large to borrow a leave from the philanthropic gestures of Mbata.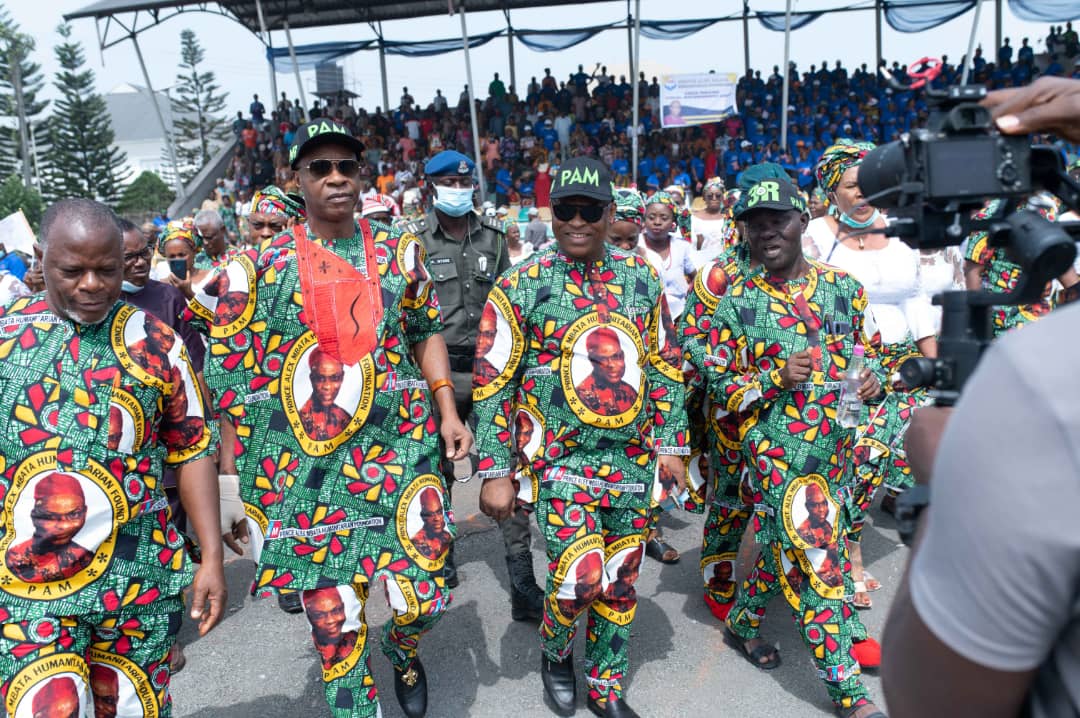 He did not mince words in describing him as the empowerment machine of our time.
You don't need anybody to tell you again about Prince Alex Mbata. You saw everything yourselves at the square" Sen Hope said.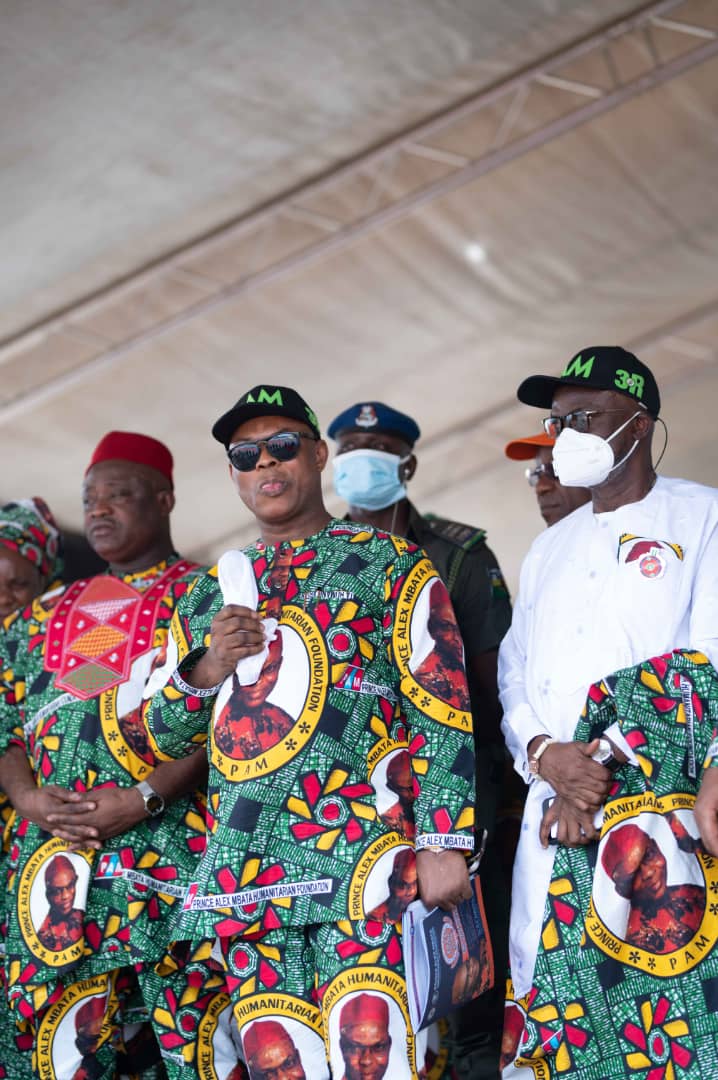 The like of Prince Charls Amadi, Chief Harritex Njoku, Barr. Enyinnaya Onuegbu, some commissioners of Owerri zone extraction, Some IMC chairmen and other government appointees were present at the event.