#Empowerment: Imo born influencer set to empower people with 300K Perfume to support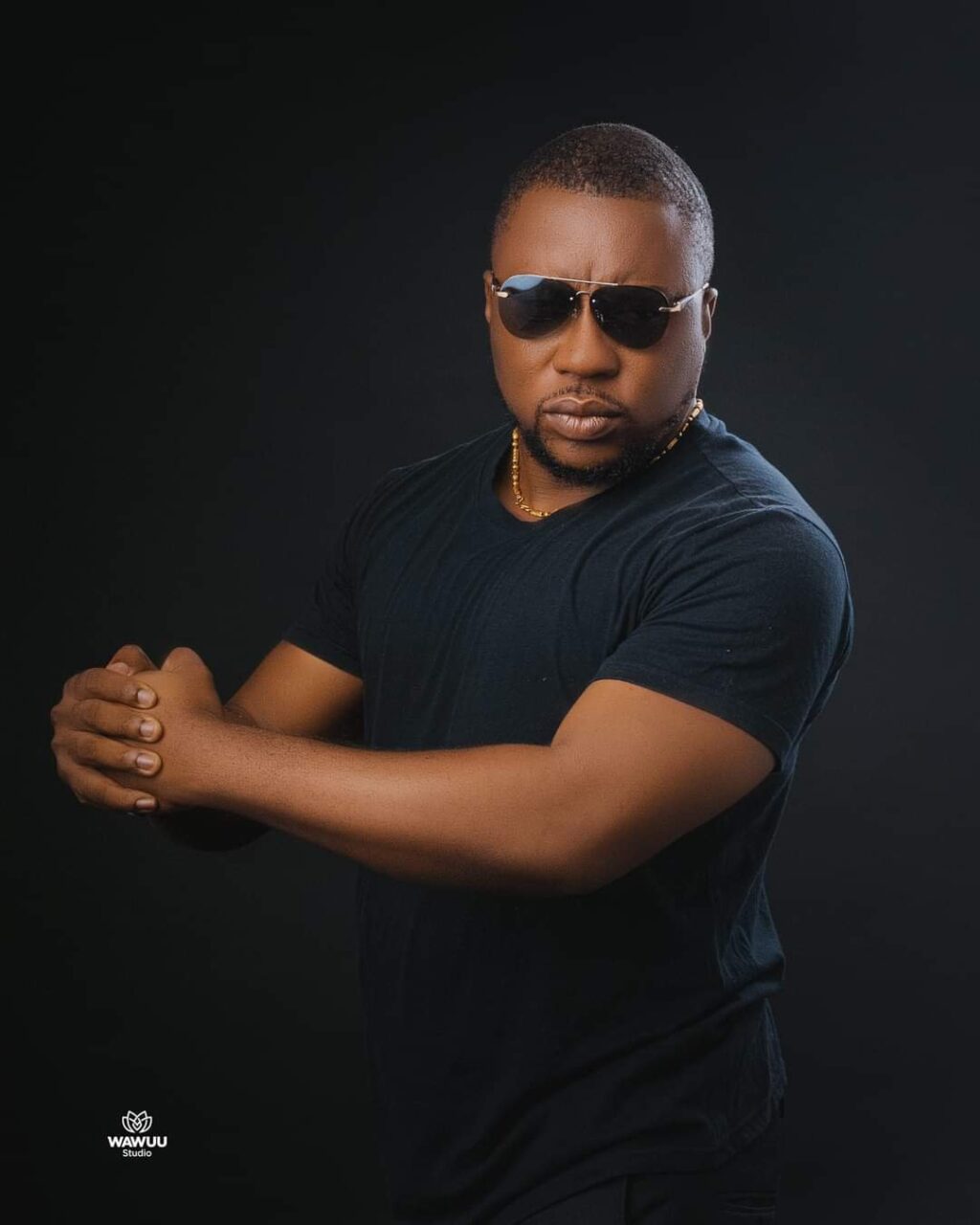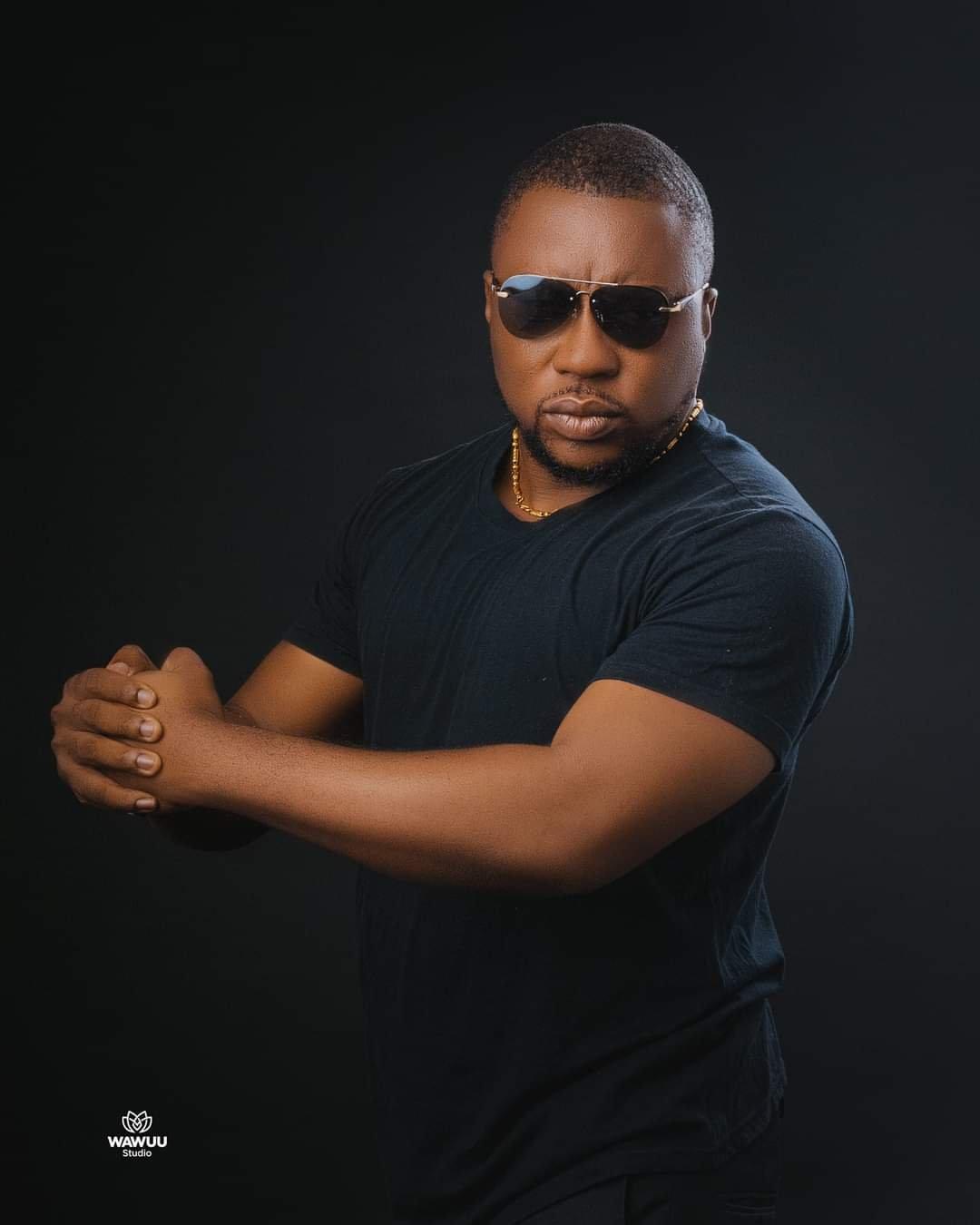 #Empowerment: Imo born influencer set to empower people with 300K Perfume to support
Engr Chiziterem Chizitere Ahubelem popularly known as Chizzy Whizzy took to his social media accounts to share this great news,
In his own words "Hello everyone, I have always believed that the world will be a better place, if we all live in peace and unity and also help one another in little ways we can.
Now, in my little way to help so that we can be financially independent, I have paid Alvan Chinaka, who makes good perfumes to produce 300k worth of perfume for empowerment.
It is my wish that this empowerment becomes a continuous process and that people should give back to the society.
After thorough thought, this is how we will go about it.
If you qualify,
1. You will be given 25 bottles of 6ml oil perfume worth N25,000. (Last year stock of 50k were given to 6 people each, this year 12 people would be given 25k worth due to reasons).
2. After sales, you'll remit back N9,750 to Alvan Chinaka, while you use the gain to start the perfume business for yourself. (The money is needed for the next batch of empowerment).
Note: My aim is to help people to be financially independent, while we pray for a better economy.
To Qualify, you must be
a. Trustworthy. – If you can't be trusted, don't worry.
b. Hardworking
c. Registered on INEC database – PVC.
If you have all this please indicate your intentions below to qualify, you could tag people to solicit on your behalf"