#Empowerment: UUN visit's beneficiary of his empowerment unannounced…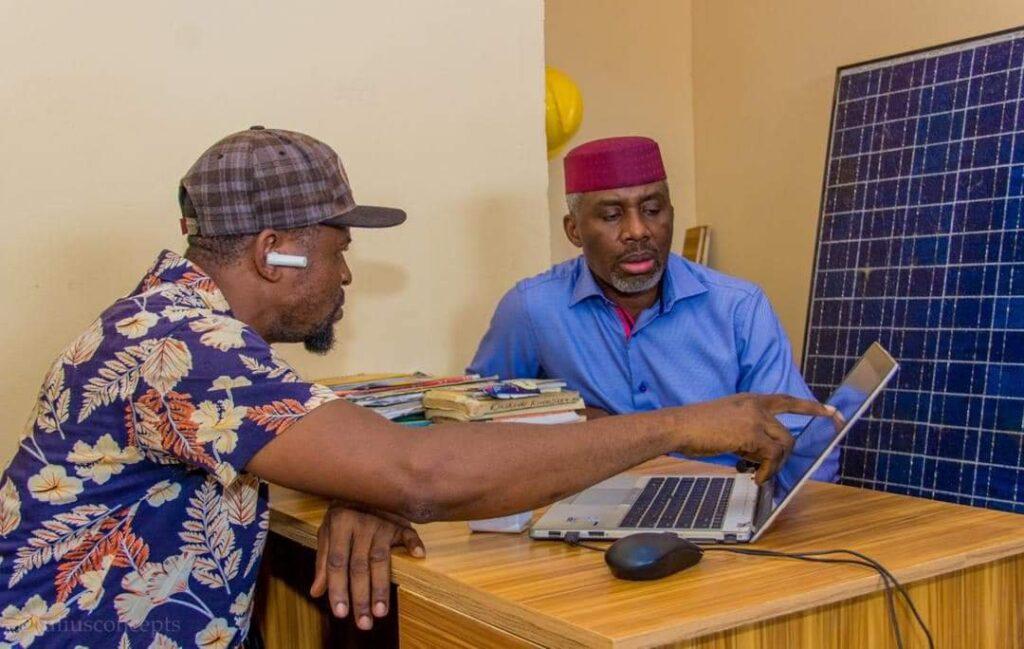 #Empowerment: UUN visit's beneficiary of his empowerment unannounced…
According to a post he shared on his Facebook account today,
"Today in Imo State, I paid an unscheduled visit to Mr. Kingsley Chukwu, one of the beneficiaries of the Ugwumba Leadership Center's enterprise development programs.
I visited him in his office in Owerri, where he builds solar panels for his renewable energy projects.
As the CEO of Reworking Global Tech, he has created jobs for himself and for other youths who are working with him.
Therefore, to encourage him, I awarded him contracts to mount solar street lights in my village in Eziama Obaire in Nkwerre LGA of Imo State.
The Government and other stakeholders should provide enabling environments for businesses of young entrepreneurs like Mr. Kingsley Chukwu and others to survive.
If more Nigerian youths are engaged meaningfully like this, the rate of banditry, kidnapping, etc across the country would reduce drastically.
I am grateful to God for giving me the opportunity to support others through the programs of the Ugwumba Center for Leadership Development in Africa"
May God continue to bless him more…