Engr Ukwunna Gerald Launches Scholarship for Azaraubo youths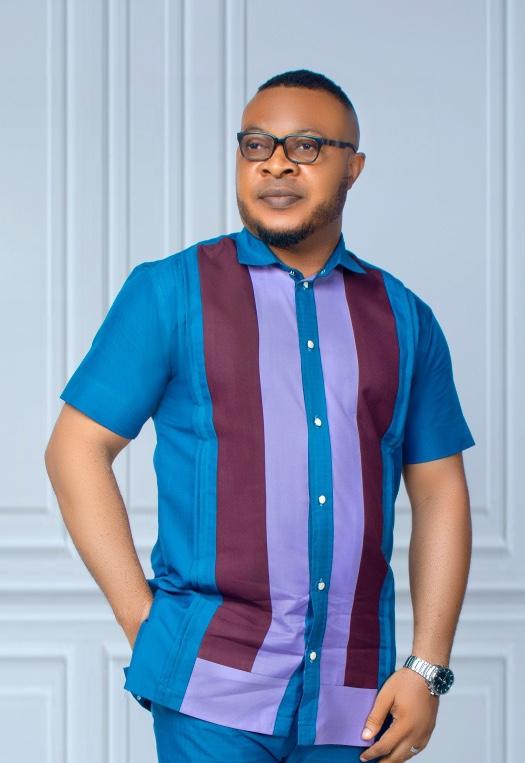 Engr Ukwunna Gerald Launches Scholarship for Azaraubo youths
Charity they say begins at home, the people of Azaraubo are filled with joy as their industrious son brings goodies home.
Engr. Ukwunna Gerald O., a well-known philanthropist, has launched a scholarship scheme for the youths of Azaraubo Autonomous Community. This initiative is a testament to the saying that charity begins at home, as Engr. Gerald O.U. has decided to give back to his community by supporting the education of its young people.
Upon conceiving the idea, Engr. Gerald O.U. reached out to the youth chairman, Mr. Nnaemeka Njoku, to share his plans and requested that the executive committee, made up of capable and intelligent youths from the four villages that form the Azaraubo Autonomous Community, be involved in the selection process. He emphasized the need for transparency in the selection of beneficiaries.
After a careful selection process, 10 youths were chosen from each village to benefit from the scholarship scheme. Engr. Gerald O.U. provided the funds for their JAMB form, processing, and follow-up.
Furthermore, he has promised to offer a higher institution scholarship to the most deserving beneficiary of the JAMB sponsorship.
In an interview with Quingist Empire, Engr. Gerald O.U. stated that his motivation for this initiative was his belief that education is a noble stepping stone to success. He expressed his desire to be part of the journey of the selected youths and encouraged them to remember him in their prayers.
Engr. Ukwunna Gerald O.'s scholarship scheme is a commendable effort towards supporting education and empowering the young people of his community. It is initiatives like this that will go a long way in helping to address the challenges of access to education in Nigeria, particularly in rural areas.
The youths who have benefited from this amazing opportunity are a testament to Engr. Gerald O.U.'s commitment to his community and to education. They now have the chance to pursue their academic dreams and contribute positively to their community and the country at large.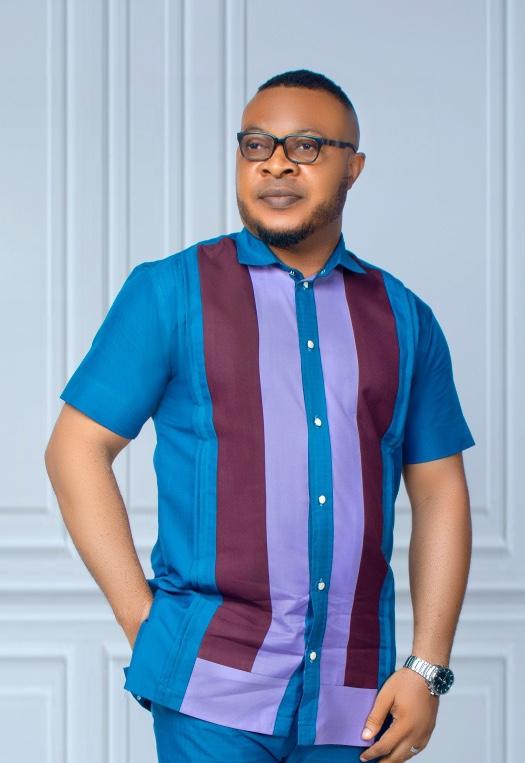 Engr. Ukwunna Gerald O.'s scholarship scheme is indeed a laudable initiative, and we hope that other well-meaning individuals and organizations will follow his example and support education in their communities.