#Entertainment: Uc Flamez clamors against the trending evil traits by Entertainers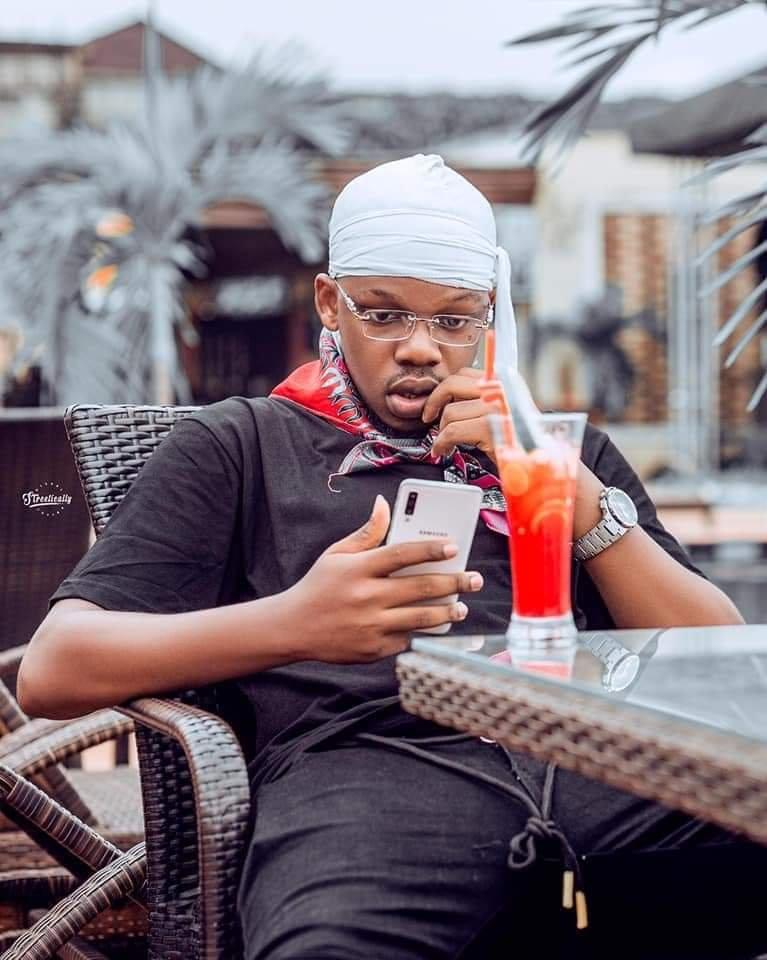 #Entertainment: Uc Flamez clamors against the trending evil traits by Entertainers
Imo based Top artists Uc Flamez took to his social media accounts to bash against the high rate of immorality going on now, especially by the supposed role models to many, the entertainers, in his own words
"ALARMINGLY!!
The Nigerian youths and kids are systematically being brain washed via the entertainment industry .
Remember when tiwa sextape dropped almost everyone bashed her for such act ?. Then after a while everyone let it slide and it generated more views and streams for her single "somebody son" with brandy? . We thought it was it right ?.
Now few weeks down the line A new sextape is out and most Nigerians are either indifferent or not so mad at the young artiste Oxlade.
Some people are even angry that many are tolerating the leaked sextape saga .
Let me tell you this. Hate it or love it as long as tiwa did it and is still walking with her head high[ not saying she should have been cancelled] it simple means the system has been brainwashed to tolerate more of these things.
My beloveth brace yourself for this next generation is watching and in the next 10 years you will see things worst than this in our Nigerian internet scene .
Even in China tiktok pays people who have educational content more than people who just dance or twerk and have massive views on tiktok. This is because they know the effect and influence it has on their kids who will grow up to believe school na scam and to make money easily na to the twerk and dance on line .
If you think this is far fetched ask yourself why everyone is now getting into comedy skits ??
Things have changed"