#EUCHomes: Palmsville Court Extension now sells for N4.8m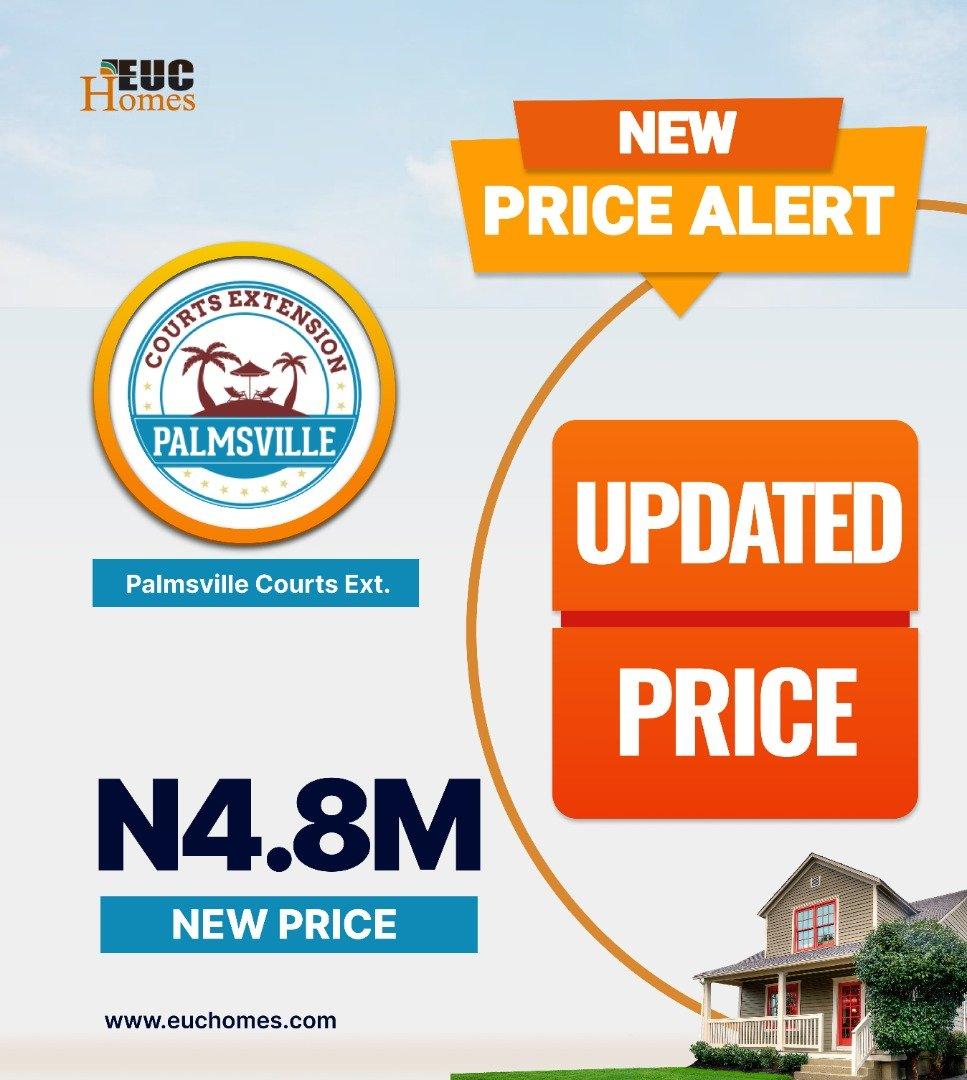 #EUCHomes: Palmsville Court Extension now sells for N4.8m
The value you get from investing in real estate is more than the price you pay for it. Real estate investment tend to increase over time through property appreciation.
Palmsvilles court's Extension is the perfect property for the smart investor who wants to get high return on investment.
LOCATION: Orimedu town, Ibeju Lekki
TITLE: Governor's Consent
SIZE:600 sqm
Current price :4.8M
NEIGHBOURHOOD
Lekki free trade zone
Lekki Deep Seaport
Pan African University
HIGHLIGHTS
Perimeter fencing
Electricity
Estate gate house
Motorable and Acessible Road
You Don't Wait To Buy Land, But Buy Land and Wait!!!
For more ENQUIRES call ?/ WhatsApp
08171947272
09080030000
08104645436