#Foodies: Mama's Foods unveil Mama's Beans Flour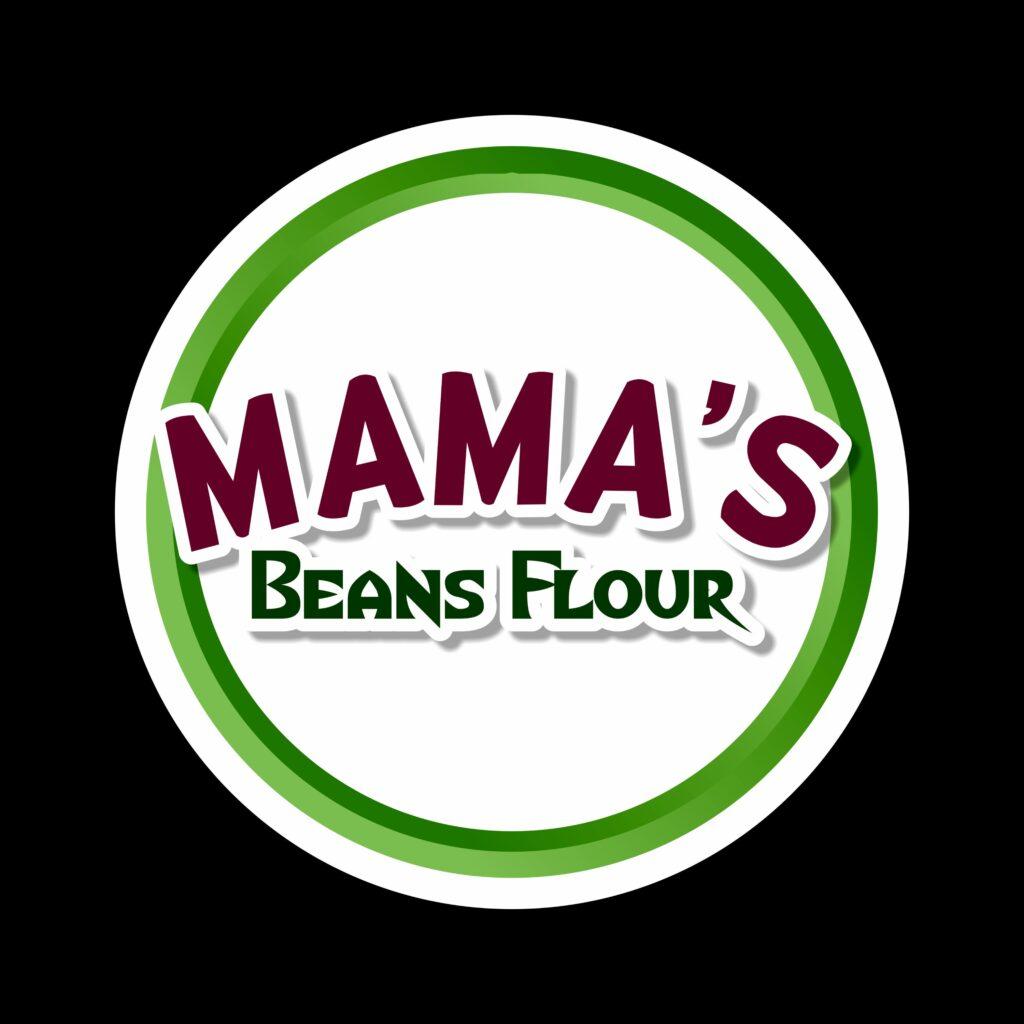 #Foodies: Mama's Foods unveil Mama's Beans Flour
Have you heard of Mama's beans flour?
Mama's beans flour is a good source of protein, fiber, iron, and vitamins that offer many health benefits.
Mama's Beans flour can be used in the preparation of bean cake(Akara), Moi-moi and other local delicacies that require a lot of tedious work like soaking of the beans, cleaning, peeling, grinding, etc.
Mama's Foods introduced Mama's beans flour – a thoughtful product that makes preparation of all local delicacies fast and stress free.
Just soak the beans powder in cold water for 30 minutes or over-night in the fridge and there you are! Your beans are ready for further use in making Moi-Moi or bean cakes (Akara) or any other dish!
Available in 400g and 800g packs.
Mama's beans flour is processed the same way as wheat flour, the beans is sorted, washed, dried, blended into powder and then neatly packaged. Mama's beans flour maintains a smooth flavor.
To understand the benefits of Mama's beans flour you must first understand the benefit of beans itself.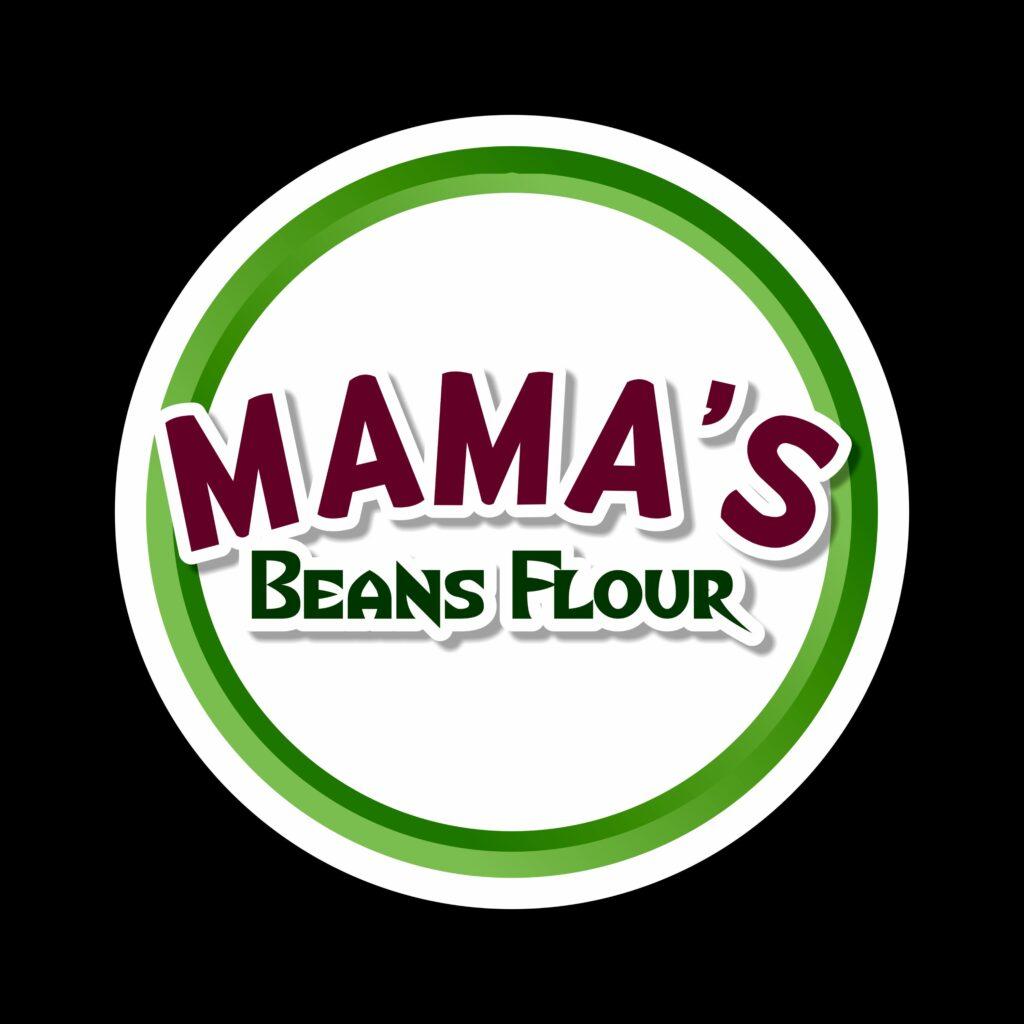 Mama's Bean flour is high in dietary fiber and high quality protein. It also contains a good amount of magnesium and phosphorus and also a good source of your vitamins and minerals – iron, B1, copper and manganese.
To place your order,
Call 08133377078 or visit any supermarket close to you.
At Mama's Foods, we are aimed at making cooking fun and stressful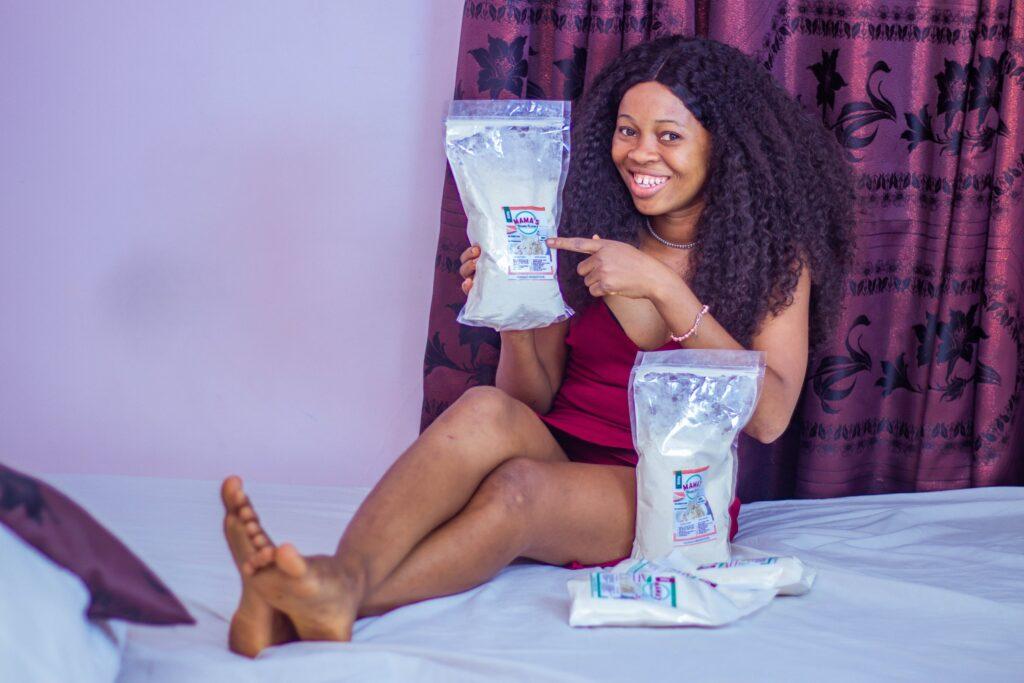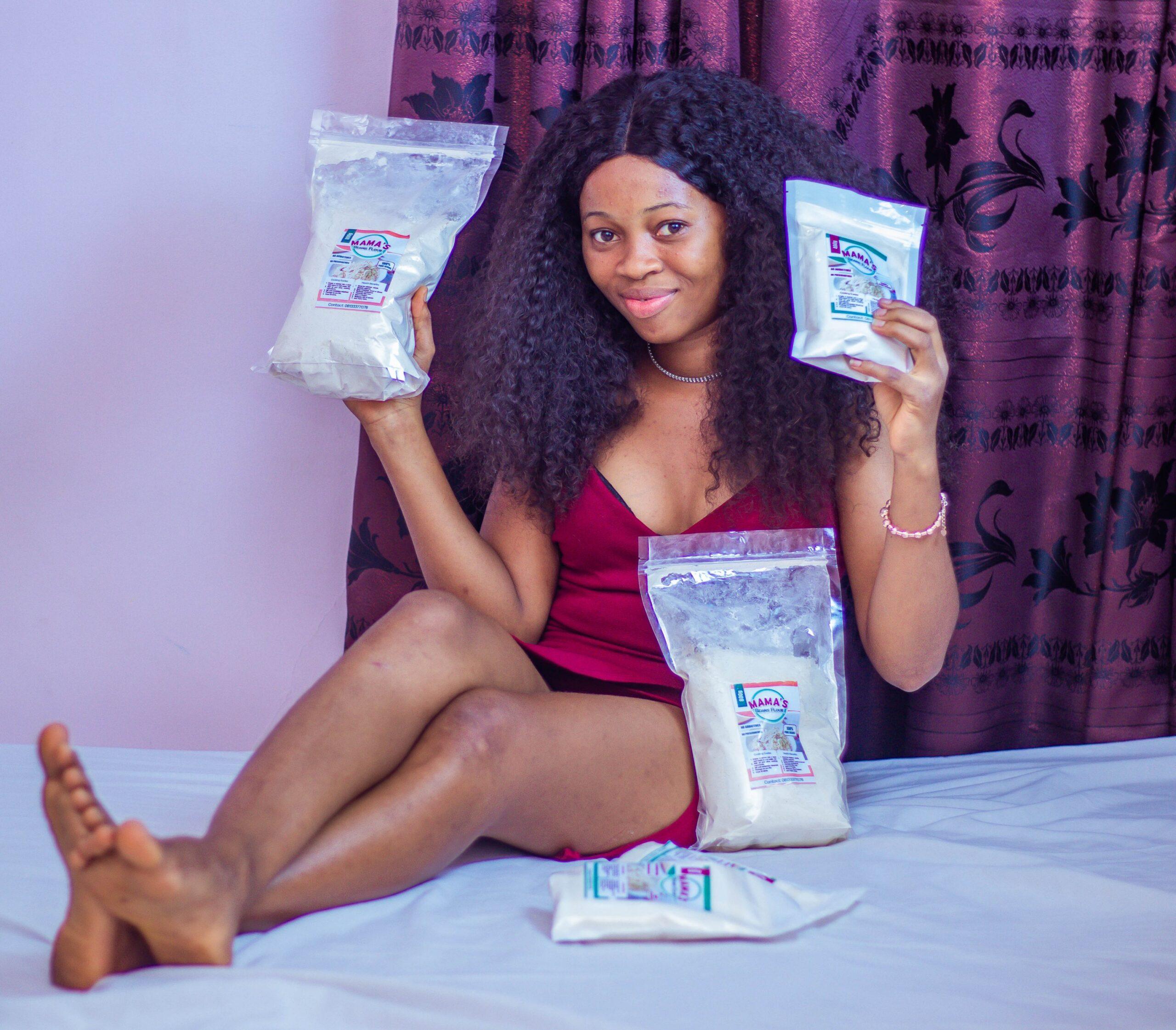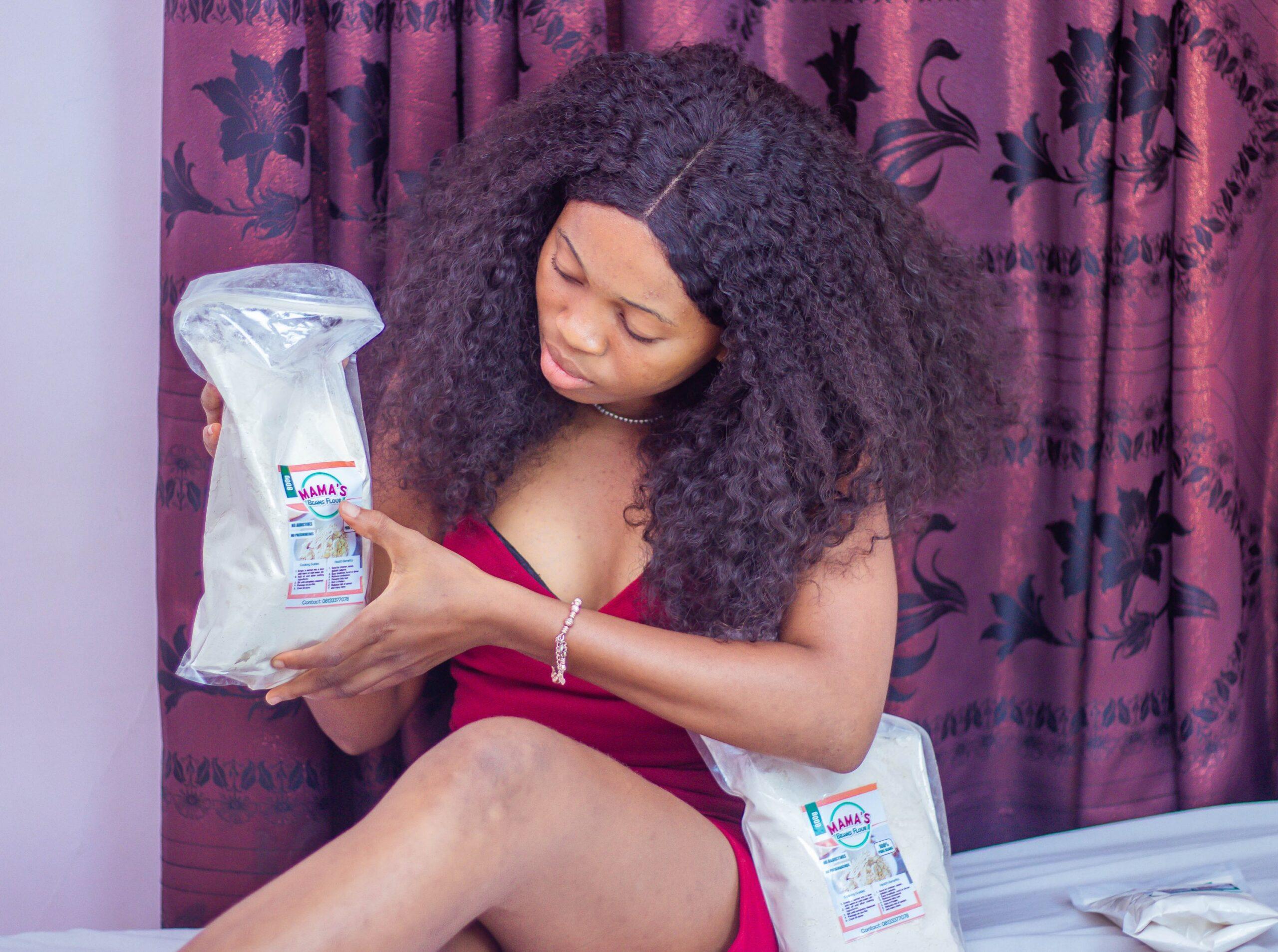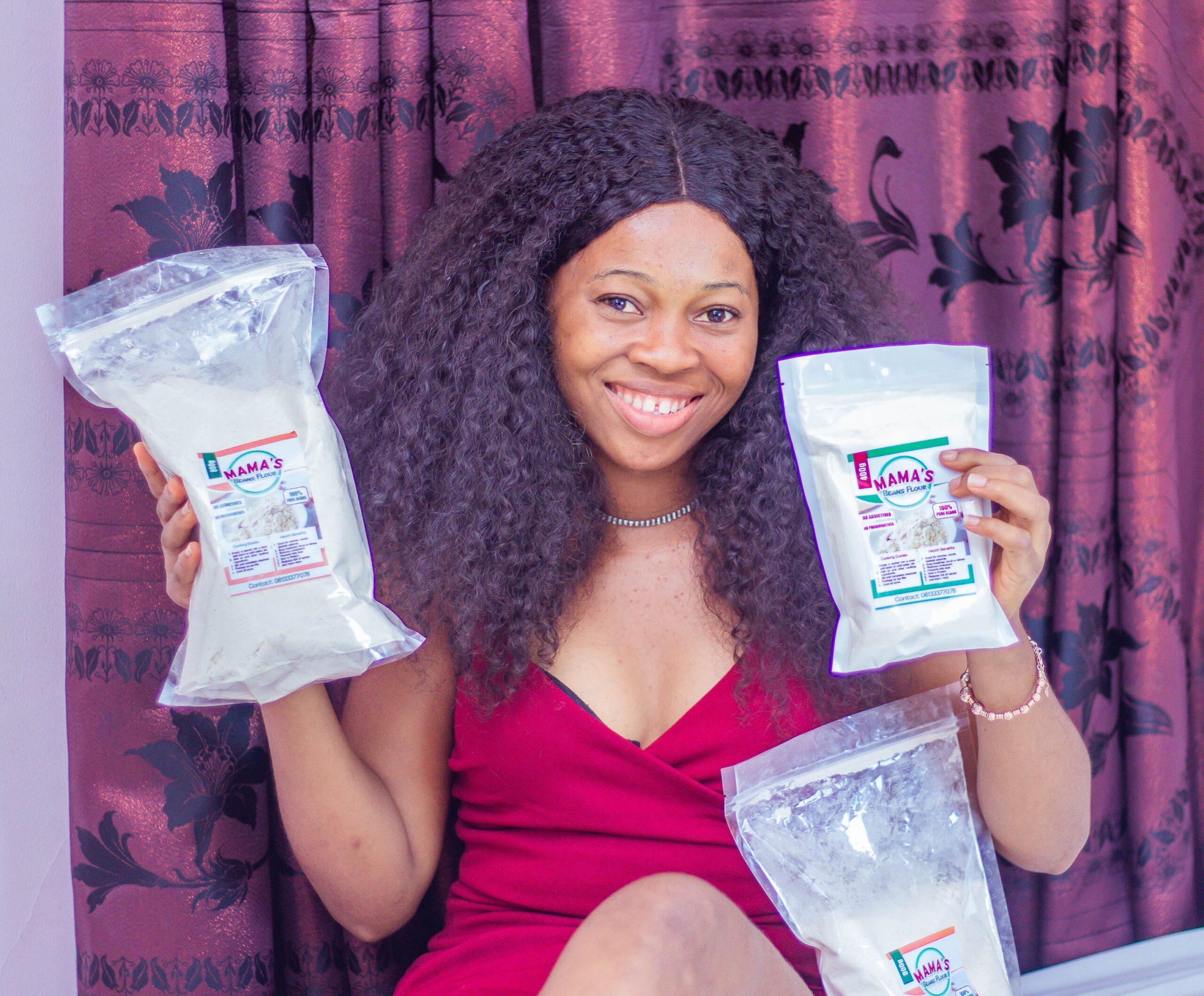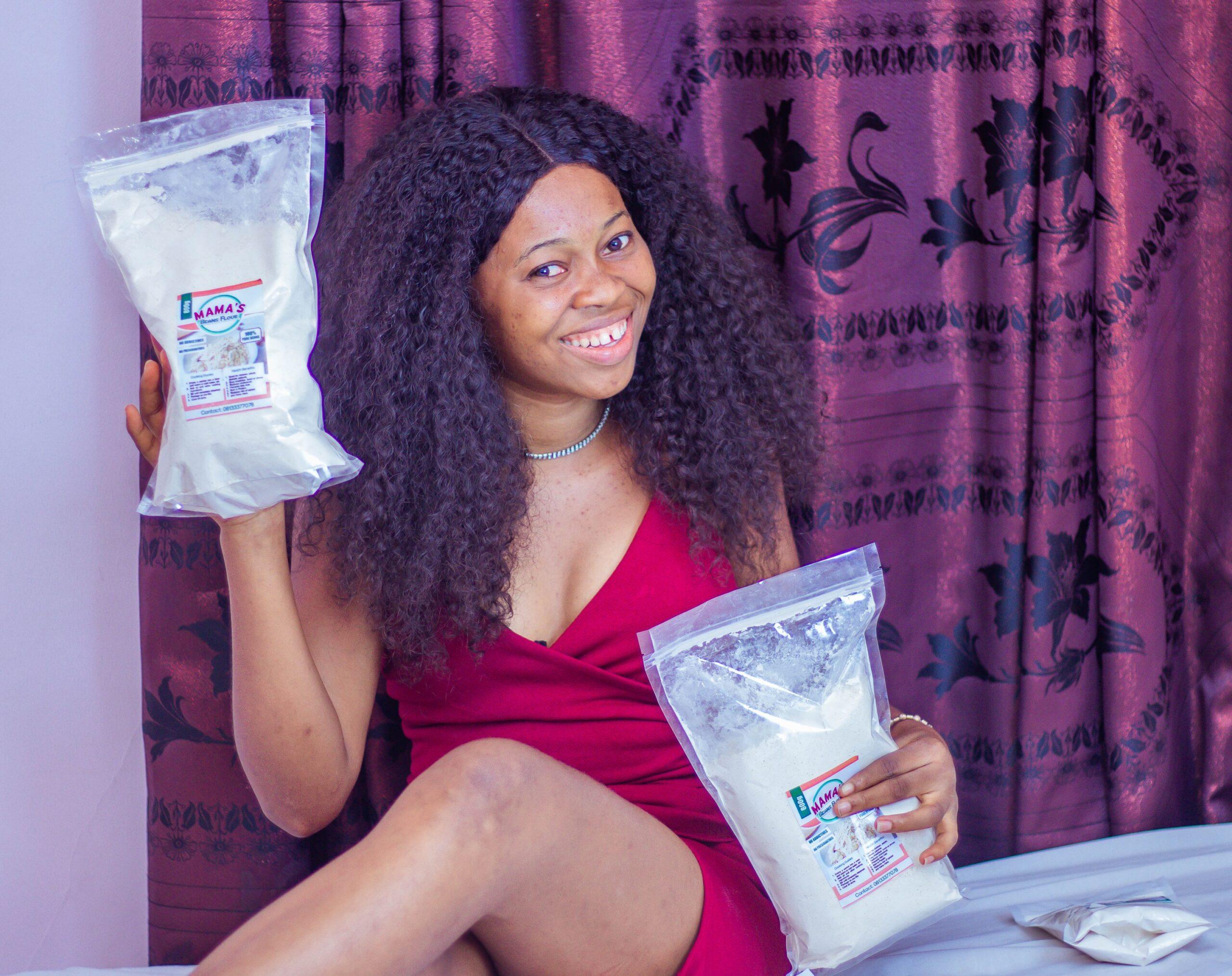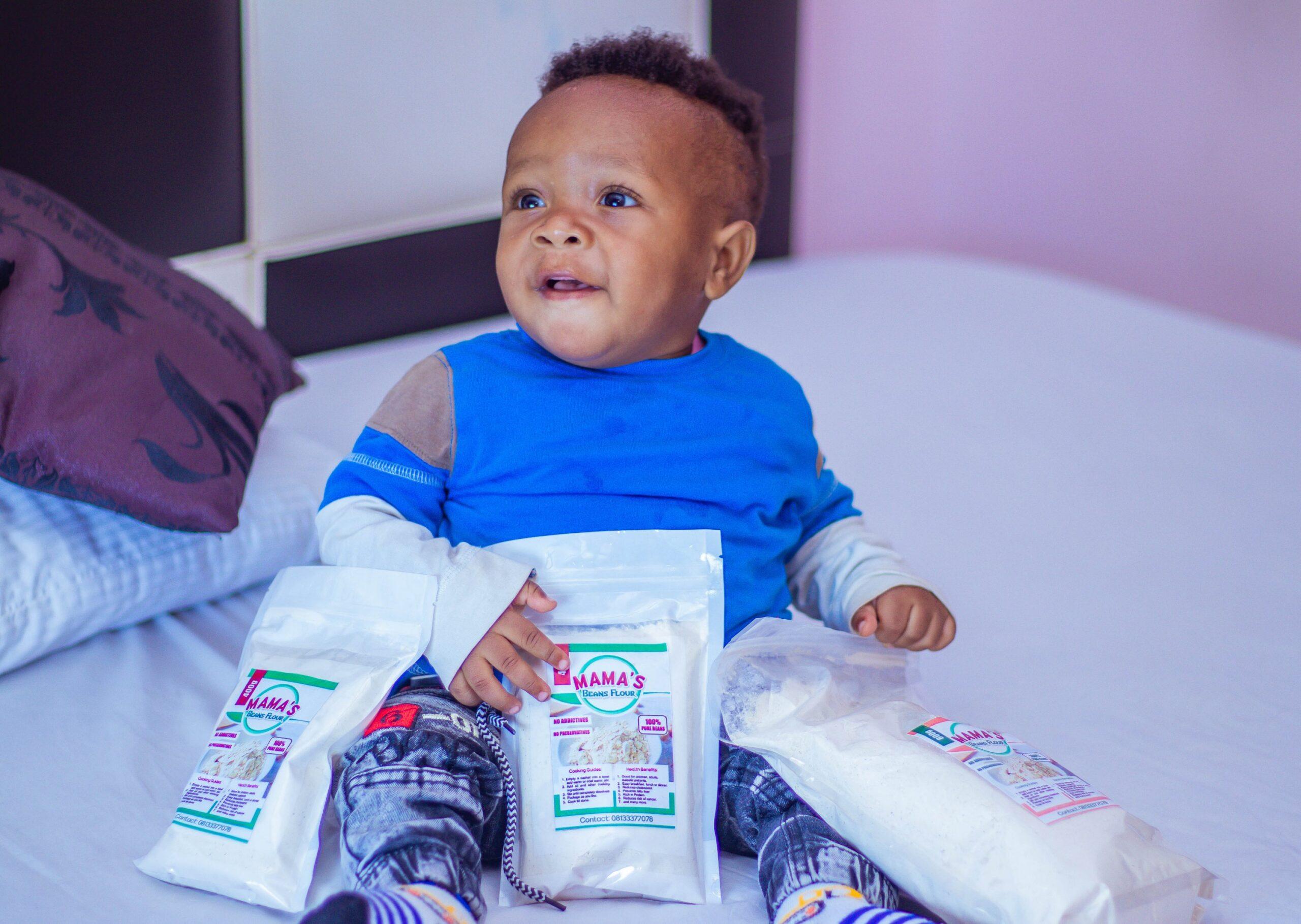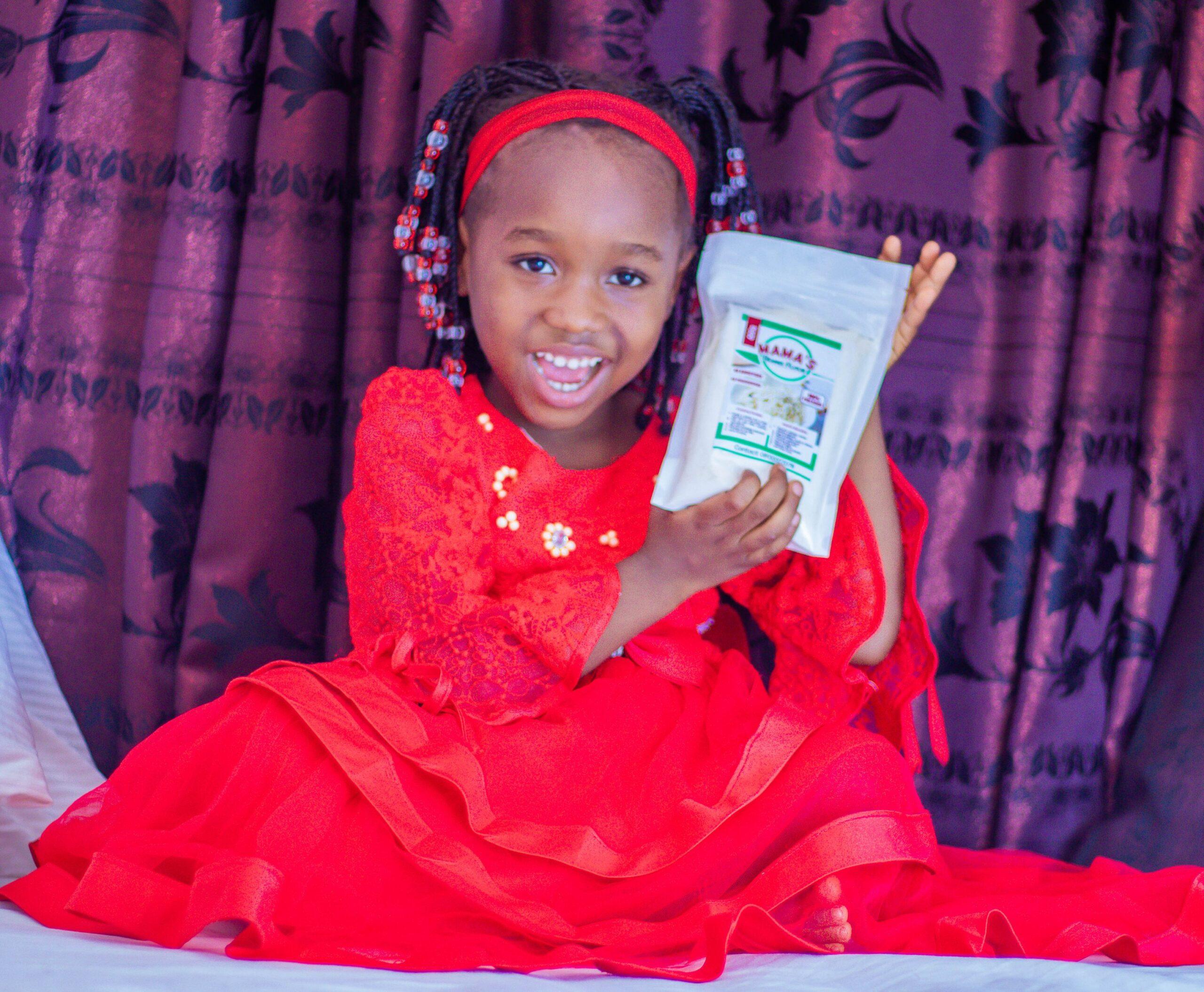 #mamasbeansflour
#Mamasfoods