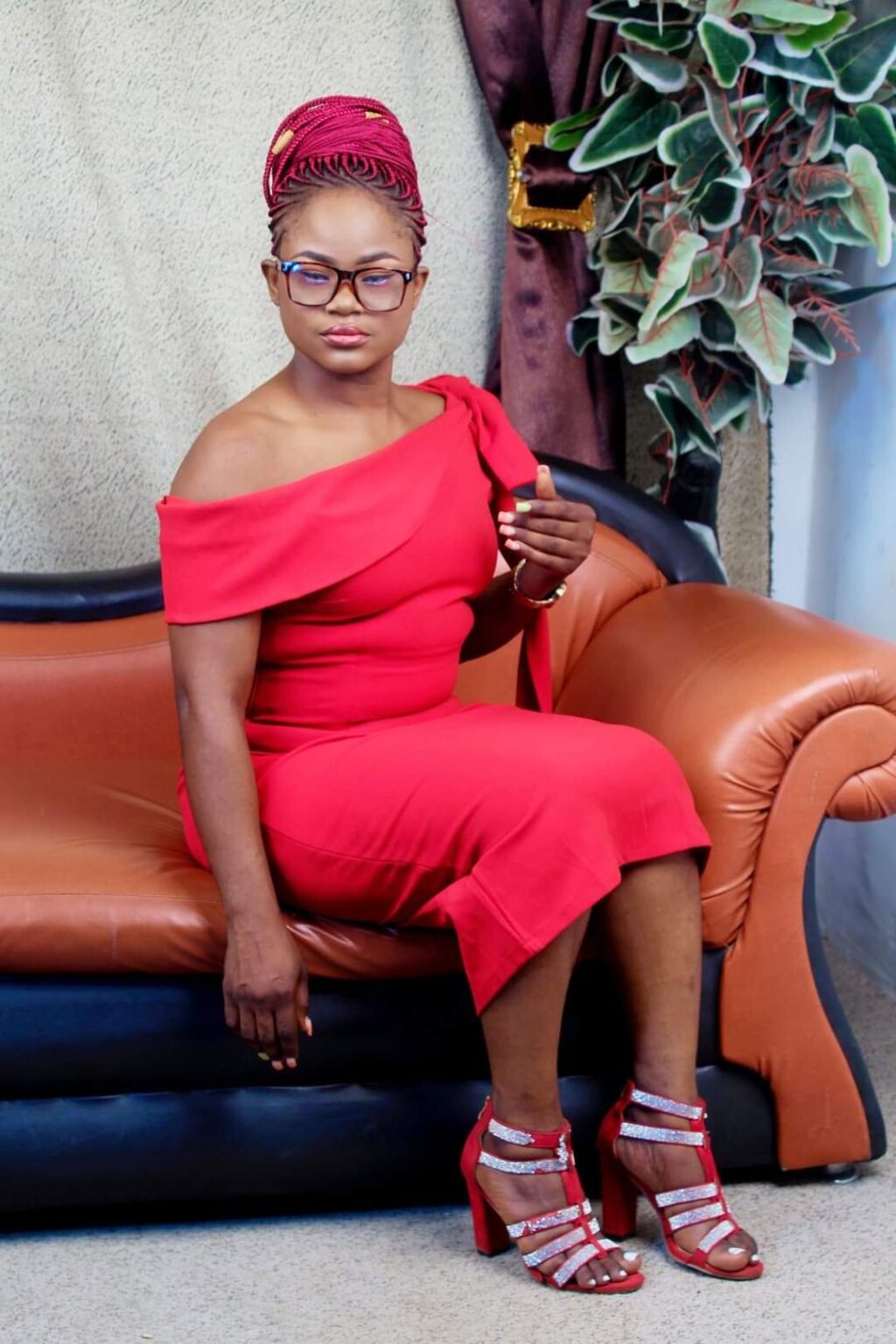 #Forever: A Letter To My Future Husband by Duru Eunice Adaku
Been sick and laying on my lonely bed every night, without no one to help me, no one to adjust my head, put a cold towel on my head, ask me if I will drink the medicine before eating or otherwise
I knew right there, that it's time,
It's time, I pencil down a guideline for you
It's time, I get myself ready because you are close
My Dear future husband,
I have already decided that I will call you MY KING, so you must be a King in all ramifications,
My King, who you are and where you are right now, I may or may not know, but I'm sure that each passing day draws me closer to you.
I have prayed that your relationships keep crashing until you met me and the same here…
I look forward to the day we will meet,
The day that two specially made Stars will align and cause a spark in heaven and on earth,
That day our hearts will be bonded in love.
I have lived a lonely life,
I have been a strong girl in a place like this,
I have protected myself without you here,
I feel it's time for me to find you,
You my King,
You will be my completion
You will be my mumu button
You will be my mugu cuz am your maga
You will be my ATM, cuz am your POP, lol
I'm a lady with flaws,
I'm imperfect, I'm stubborn,
I will drag your polo and pants,
I will wake up most days, only to annoy you
I hope you bear with me
My King,
As far as, you will never strike me,
I promise to love, cherish, respect & honor you
I promise to listen to you and argue less,
I will listen to you especially when you're down
I will be your wife, your friend, and your bestie,
Marriage is sweet, marriage is bitter,
Marriage is this and that, but
Our's will be a fairy tale
I can't promise you a bumpless trip, ney,
But I can promise you that every trip with me will worth it.
We will argue, we will laugh
We will disagree, only to agree better,
I will hold your hands and support you,
I will have your kids, lol our kids
I will always have your back, Don't forget that I will always fight you when you are wrong but in our room
Don't compare me with other women.
I will never compare you,
Don't let 3party know when we are fighting as I will not because most just want to break in.
I will love and treat your parents like mine,
Always remember that no one should detect what we do in our marriage but you & I.
I'm not getting married because my mates are getting married, I'm getting married because, I need you to survive, As I await you, I will invest in myself, I will work on becoming a wife that you will be proud of.
Remember, Our's is a fairy tale
It's okay if it's strange to others
I wait for you with loads of love
Don't worry, I will not misuse the grace period
I will keep your properties intact…
From your Queen: Queen Akudiya, Duru Eunice Adaku
#datmediagal
#shortbillionaire
#RisingBeyondLimits, #QuingistEmpire,
#quingistentertainment