Former PDP Media aide Ambrose lost mother to Unknown machetemen
Former PDP Media aide Ambrose lost mother to Unknown machetemen
According to Ambrose Nwaogwugwu, his mother was attacked at her Owerri residence by men who aimed to kill her, She was brutally macheted all over her body, and received deep cuts in the skull and one of her ears cut off.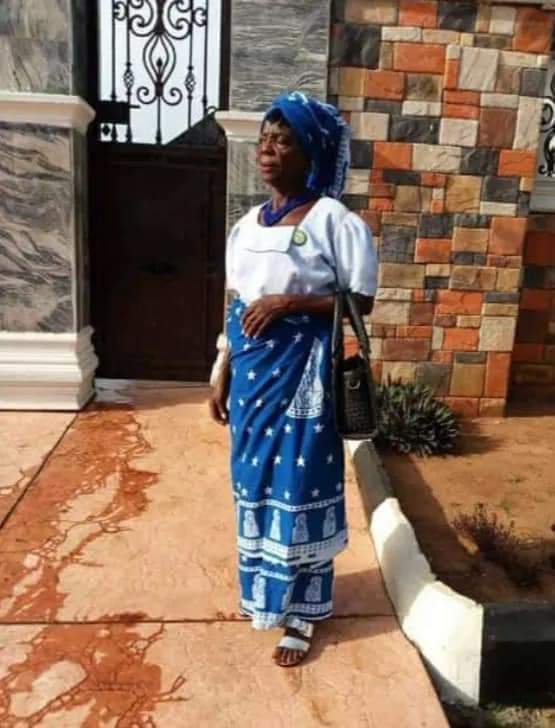 The attackers intended to murder her which they have eventually succeeded.
After she was rushed to a nearby hospital, she was assisted with oxygen and she later gave up the ghost.
---
One of the attackers was arrested and is currently in police custody where he is assisting the police with the investigation.
May her soul find peace. Amen!