#Gbasgbos: Ask him what on his table first – Wendy Uwalaka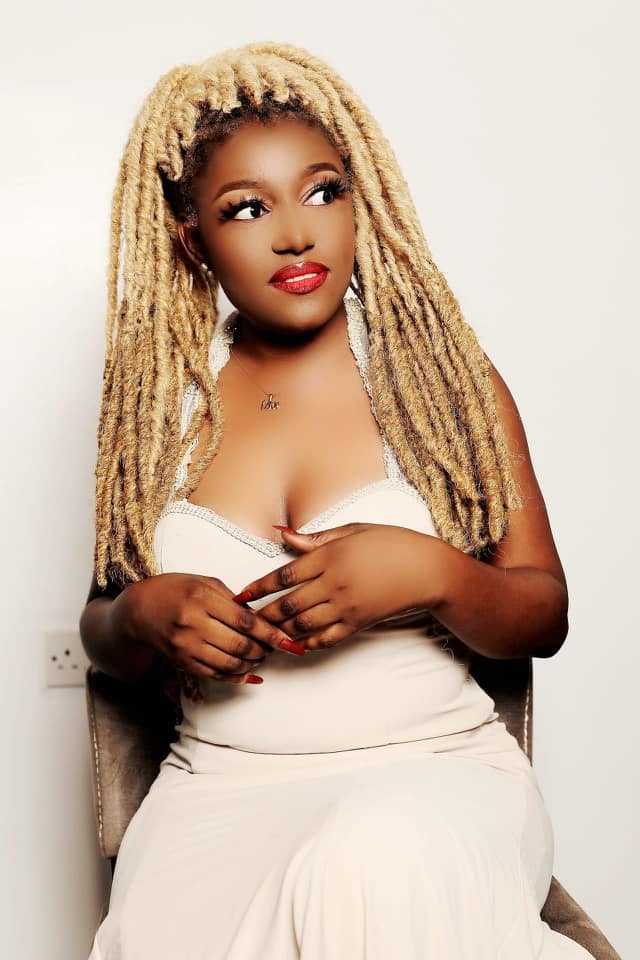 #Gbasgbos: Ask him what on his table first – Wendy Uwalaka
Imo based self-acclaimed Queen of gbas gbos, an OAP, event host, and many others, Wendy Uwalaka aka, Money Money Wendy is at it again, this time, she is focusing on men.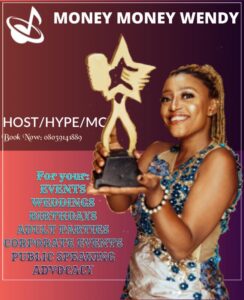 In her post, she said "Next time a man asks you what you bring to the table, ask him to tell you about his table first, you might find that you would actually prefer not to eat from that table; full of debts, 7 babymommas, generational curses, criminal records, drug addiction and abuse.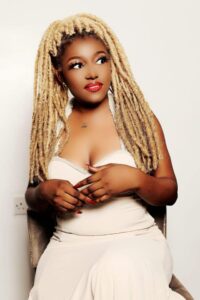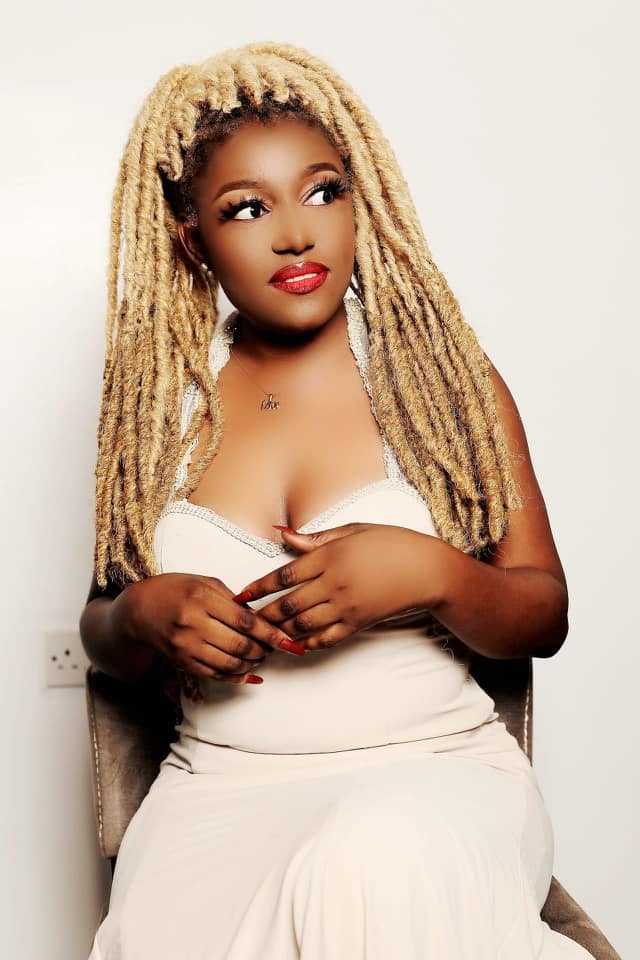 A lot of young women settled for nothing.
But no, you are hungry. As long as there is shawarma, ice cream, and chicken wings on the table. Then he's the one"