#Gbedu21: Imo based Comedian Preye Blakes finally set to walk down the aisle on December 19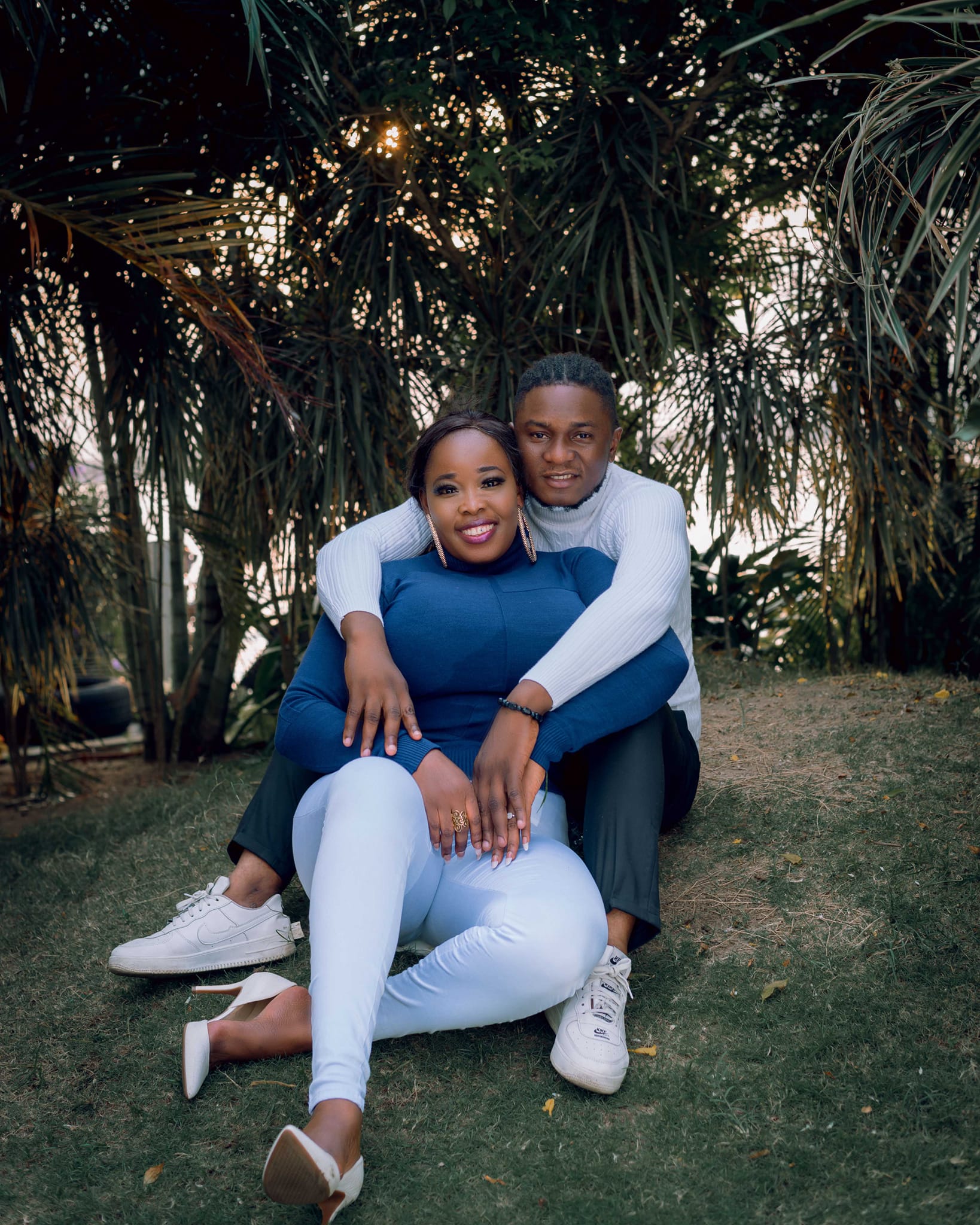 #Gbedu21: Imo based Comedian Preye Blakes finally set to walk down the aisle on December 19
Preye Blakes an OAP with the reach FM Owerri is a Multi-talented entertainer who has reached a marriageable age has finally decided to settle and let our single sisters be.
He revealed that he will be getting married on December 19, 2021, at the just concluded It can work again hosted by Don Velly.
Preye been a comedian and compare took to social media to make the revelation with the caption "We keep up the date counting…. Gbedu with US". While revealing his comic wedding invite written in pidgin.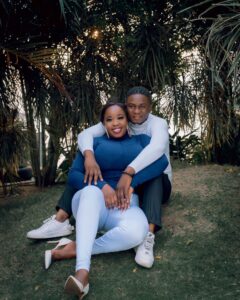 From all of us at Quingist Empire, we say big congratulations…
Guys make yourselves available as it's happening in our own Owerri.
Venue: Christ Embassy, Opposite NNPC Mega Station, Owerri, with the post-wedding event billed for CAN Conference Hall, Hospital Road Owerri, Imo State.