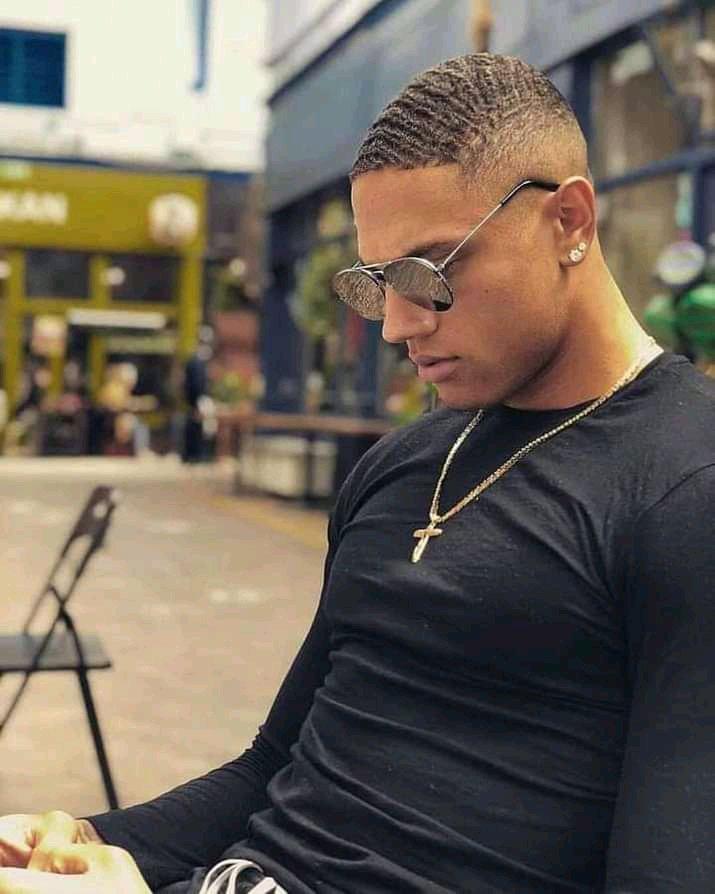 #GOSSIP: I'am single and ready to mingle, Interested ladies can shoot their shots, Nigerian no 1 Maduka Okoye reveal.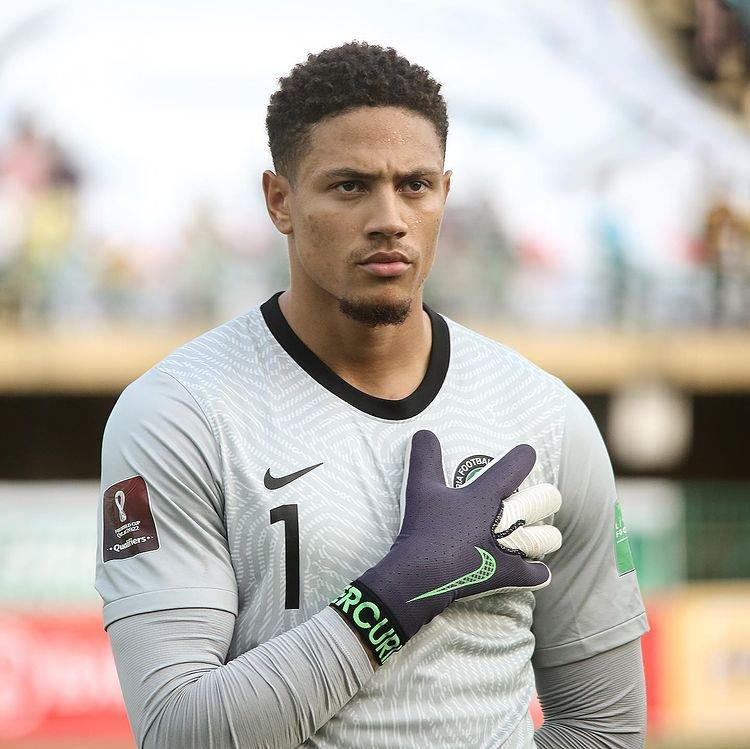 The AFCON reveal so many things to us, amongst them is the handsome no 1 Maduka Okoye who fans especially female fans can't stop gushing over.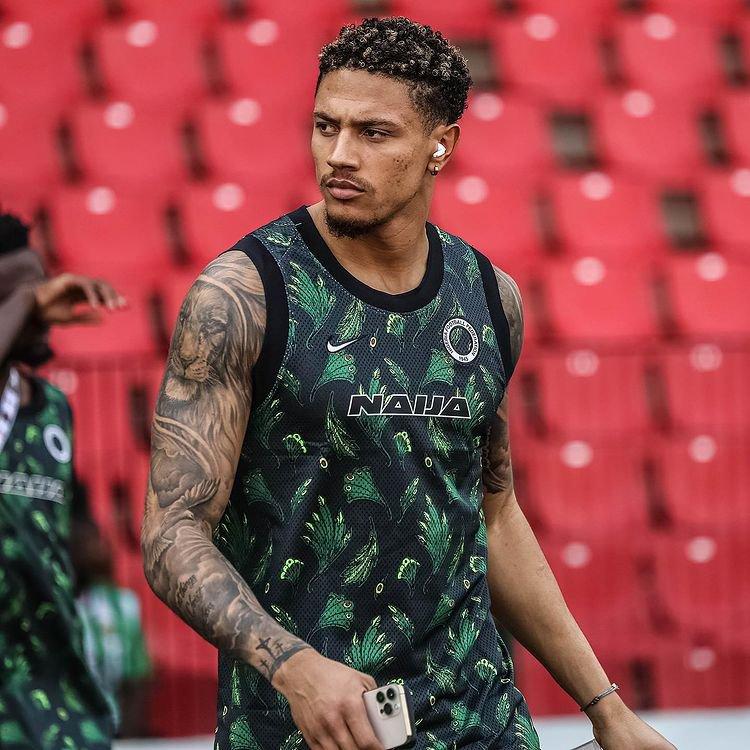 The 22 year old stopper revealed in an interview that he is single and ready to mingle. This is good news to his female fans that can't stop crushing on the handsome keeper.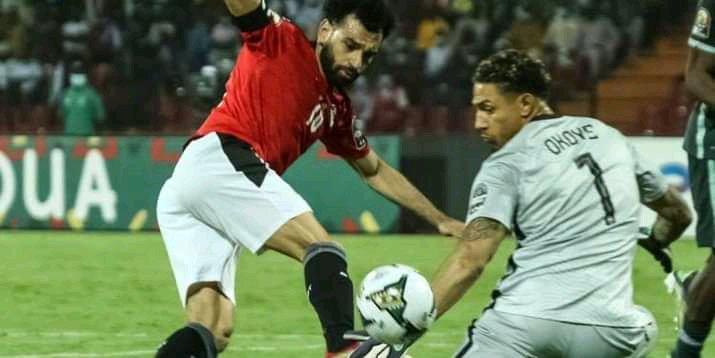 Recently Maduka Okoye has been trending online after fans took special interest in him because of his looks and physique.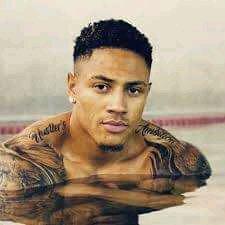 Revealing in an interview with Nigeria Info, Maduka Okoye said that he is single and ready to mingle. When asked about the kind of woman he likes, he said black, curly and toxic women.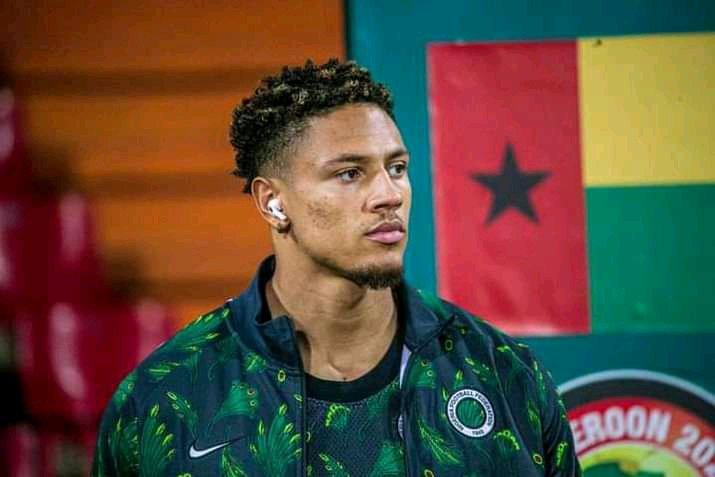 This has ended the suspense on if he is in a relationship. Ladies who are interested can now shoot their shots without fear, who knows you might be the lucky one.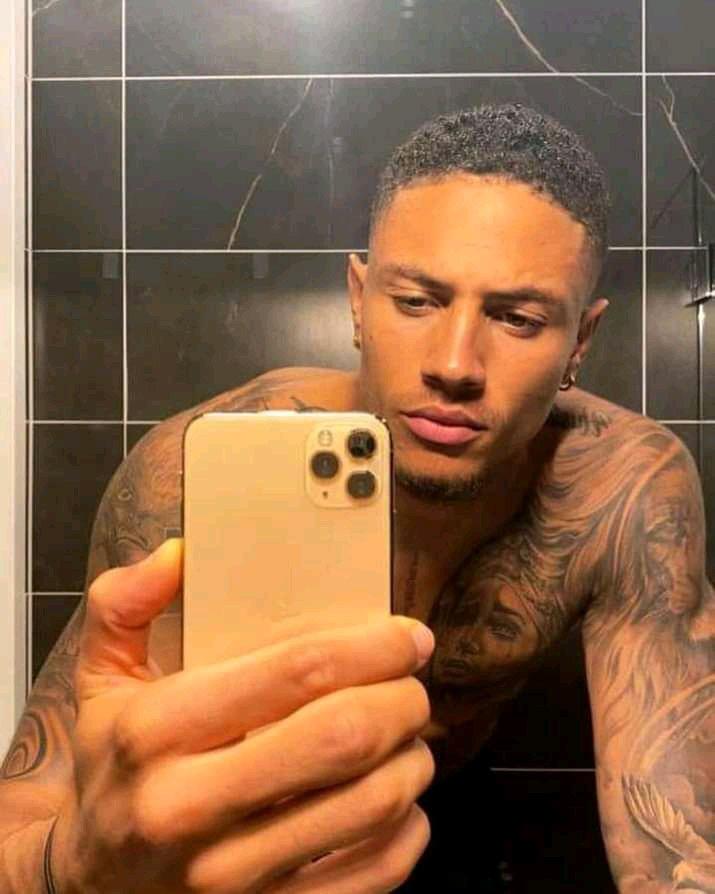 What do you think about this, drop comment.