Have you been to Extravagance Place?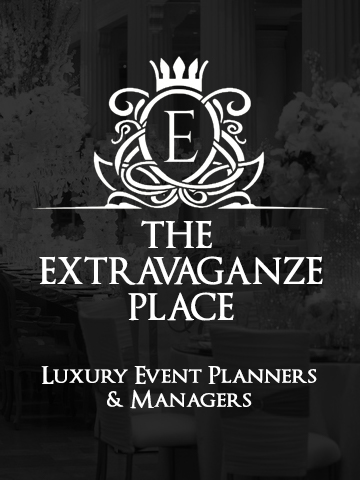 Have you been to Extravagance Place?
What are you waiting for???
---
Are you in Imo?
Are you in the South East of Nigeria?
Do you need that one sure solution to all your worries?
Search no more,
I give you
The Extravaganze Place!!!
---
The Extravaganza Place is your number one source for Luxury services, what do I mean by this? It's that place that you get your Salon & Spa, Events & Human Resource Management.
---
Yes, at the Extravaganza Place, We are dedicated to giving you the very best of quality products with an emphasis on dependability, best customer service, and uniqueness.
What more will you be looking for?
---
We, at the Extravaganza Place, are here to help you achieve your goals and connecting you to what matters to you at the right time.
The Extravaganze Place, Creates unique customer experiences, challenge the status quo, provides luxury and comfort with excellence. Our purpose is to change business for good.
---
Our services are:
Extravaganza Luxury Surprise
* For Birthday
– Royal Package
– Golden Package
– Premium Package
– Crystal Packages
– Diamond Packages
---
* For Mothers/Fathers
– Good Mom/Dad Packages
– Exquisite Mum/Dad Packages
– Unique Mom/Dad Packages
– Exceptional Mom/Dad Packages
---
* For Valentine
– Extravagant love Packages
– Loving Arms Packages
* For Anniversary
– Silver Packages
– Golden Packages
– Jubilee Packages
– Centenary Packages
---
The Extravaganza Events
* Wedding Events
* Special Events
* Birthday Events
* Anniversary Events
* Burial Events
* Conventions & Seminars
* Grand Openings
* Luxury Surprises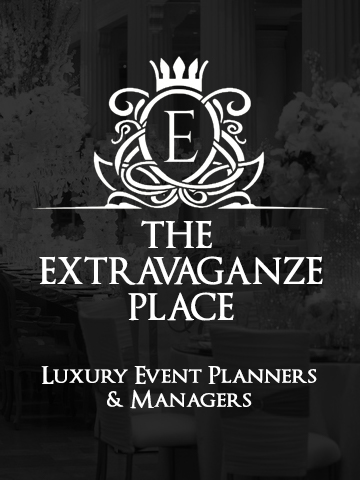 The Extravaganza Salon & Spa
* Clean Nail Art
* Acrylic nails,
* Glass nails,
* Gel polish,
* Regular polish,
* Chrome polish,
* Wrapping,
* Fiber glass wrap etc.
* Stylish Hair cut for adults
* Hair cut for kids
* Braiding and weaving
* Piercing
* Washing and Blow drying
* Corn rows
* Massage of all types
* Cosmetics
* Make Up Studio
* Facial
* Body Treatment
* Pedicure
* Manicure
---
At The Extravaganze Place, we are dedicated to creating a pleasant experience for you. Mind you, you are our top priority. We strive to give you the best and ensure that our services are fast, professional, and effective.
---
Contact us today:
Instagram: extravaganze_events
Facebook: extravaganze events
Email: extravaganzeluxurysurprise@gmail.com
Or
extravaganzeeventsmanagement@gmail.com
---
Website: www. extravaganzeplace.com
Call/Whatsapp:
+2347088300056 (Salon & Spa)
+2348033145768 (luxury surprise)
+2348059086600 (general)
+2349015766135 (events)
---
Find Us:
123 Jubocs Mall Area B, Behind West Brooks Hotel, New Owerri, Off PH Road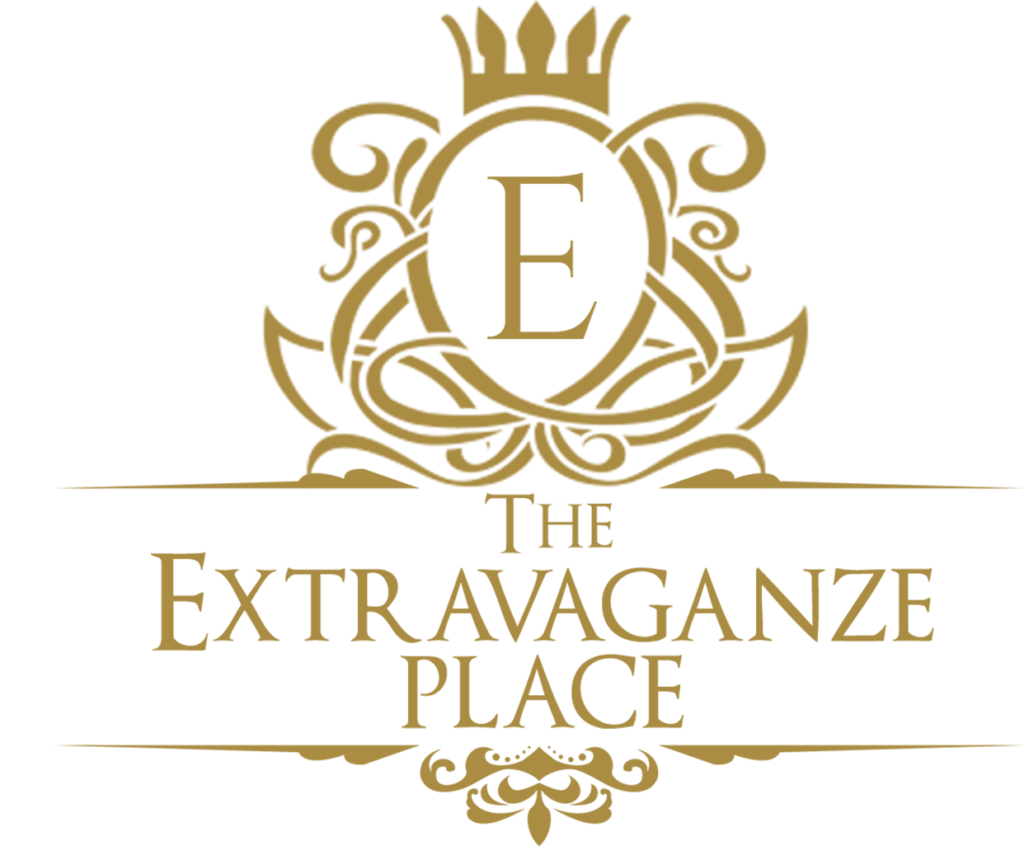 Explore our brand that serves your need. We deliver special business & beauty services by employing exceptional qualified candidates who are professionals in their field of work.